Despite the many challenges in 2020, it somehow did not affect the productivity of Cameroonian musical artists as many of them released major studio projects like EPs, AlBums, and singles. EPs and Albums are usually used to judge an artist's creativity and relevance.
Though there are some successful artists without a complete studio project like an EP or Album, their relevance as compared to those with EPs/Albums is low. It will be easier for a fan to go back to a body of work than for the same fan to go back to a single after a period of time from its release.
For the EPs/Albums released in 2020, we've made a compilation of some EPs/Albums of 2020 by Cameroonian Artists. This is no official classification. The EPs/Albums are selected based on numerous factors such as production, creativity, message, originality, influence, and how it was accepted by the public.
These EPs/Albums cuts across several genres like Afro-beats, Hip-pop, Makossa, Afrofussion, and Mboko.
Note: The classification is not in any order. The first could be the last and vice-versa.
1. I'm Cameroon By Fhish(EP): This EP is Fhish's first studio project. Officially released on the 11th of May 2020, I'm Cameroon-the EP is an Afrofusion/Afrobeats EP that was produced by DJ Karl, Master Robostar, and Abz Strumental. The 5 track EP is written and performed by Fhish Lesley, except for "Njoh" in which he features Makossa legend "Longue Longue".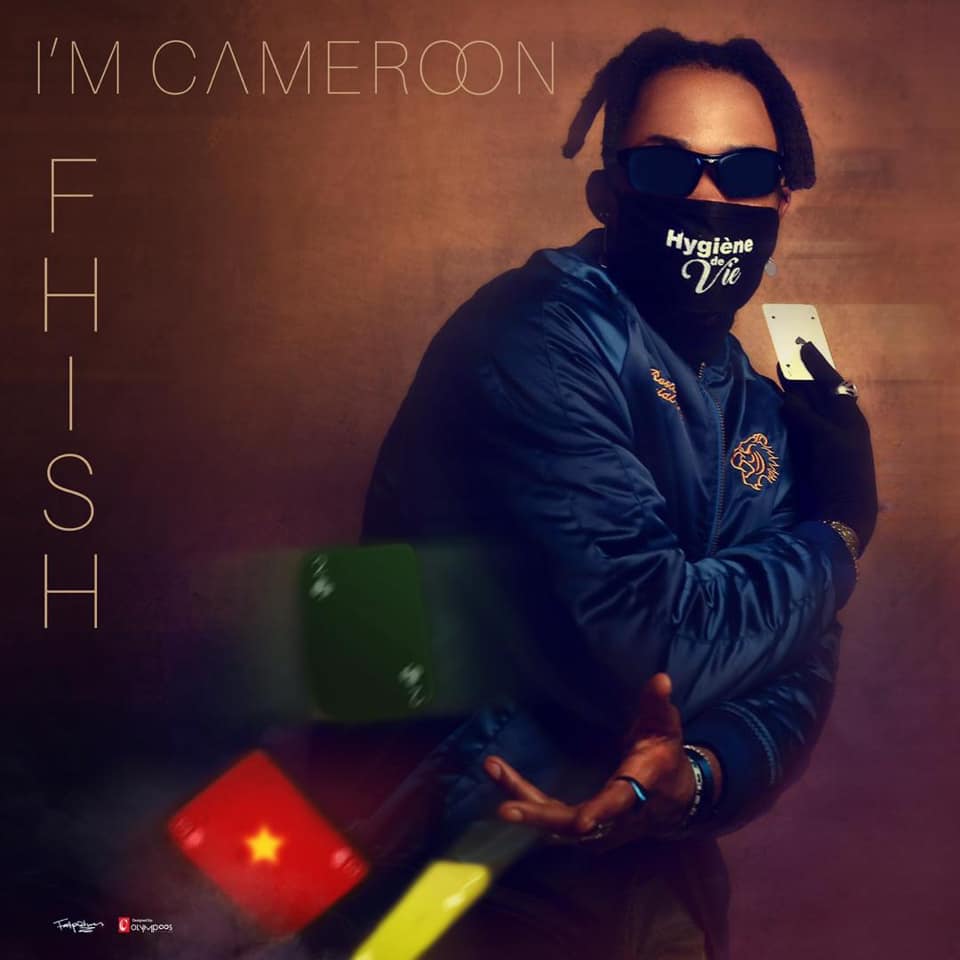 In this EP, Fhish demonstrates his musical know-how and lyrical prowess as he floats seamlessly on the beats. He tries to paint a vivid picture of the daily lives of the Cameroonian youth in this 21st Century. In Njoh, he talks about the laziness of the youths of today, especially the girls who only want to "chop" without working, and in "Patience", he encourages us not only to exercise patience but also to be smart as "a patient dog will eat the fattest bone while the impatient dog has already finished the meat. The EP is unarguably one of the best EPs from Cameroon in 2020.
2. Nzo by Reniss(Album): 2020 saw the New Bell Music Queen(Reniss) releasing her Sophomore Album "Nzo" on May 1st, 2020.  The classical Album produced by Le Monstre cuts across several genres such as Makossa in "Commando," Kwassa Kwassa in "Kwassa Kwassa," South African Kwaito in "Raw Money," Highlife in "Harambee," and harkens back to classic African singers of the 60s and 70s.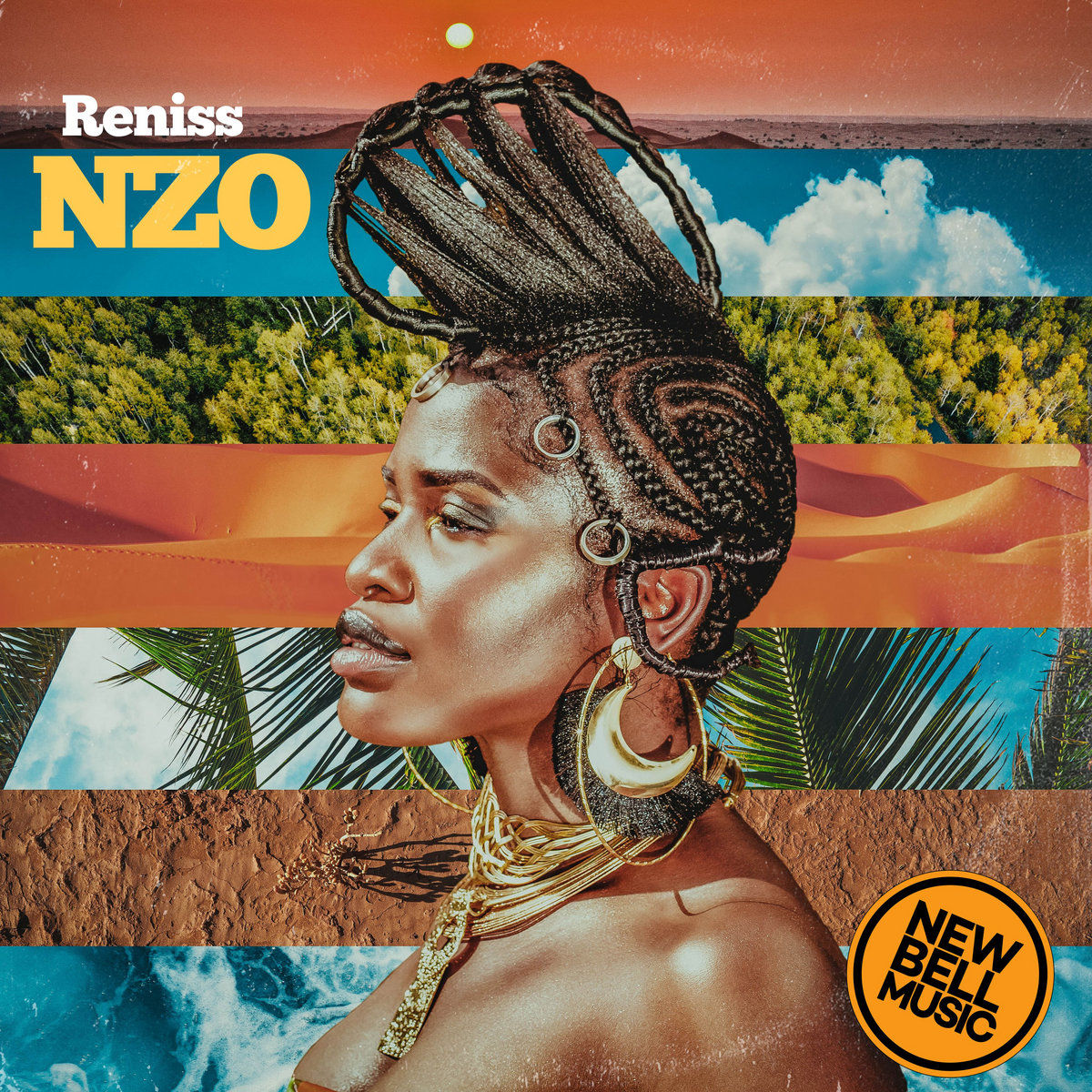 The album was widely acclaimed and topped charts across streaming platforms after its release. She seeks to bring the classic sounds back to life with her tapestry of songs, which are mostly samplings of olden classical African songs that have been redone with modern equipment.
3. Vibes Clinic by Mic Monsta(Album): Popularly known as "Kwata Pikin", Mic Monsta is a versatile rapper who makes good use of pun, similes, metaphors, imagery, and allusions in his lyrics, to paint vivid pictures of society. He released his second studio album titled "Vibes Clinic" on the 6th of December 2020, which was greatly received by the public.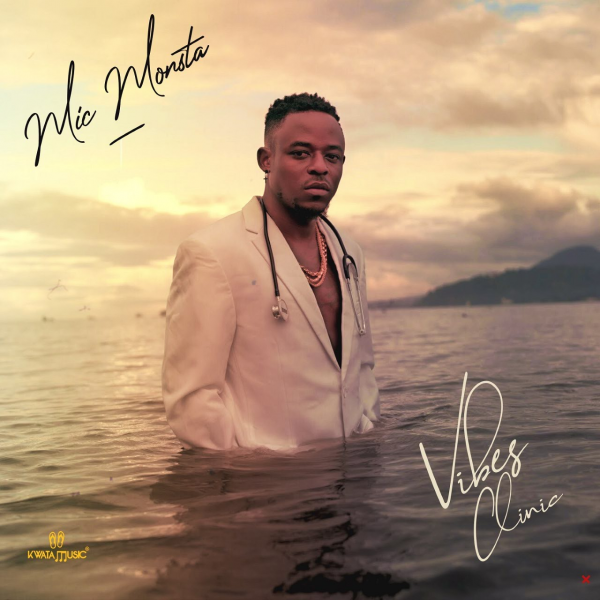 The 12 track album is a masterpiece and features artists like Mr. Leo, Spido, Salatiel, Arre, Dready Christ, Slim Kid, and Ketidy. It also has Makossa sampling in Loca Lokito where the rapper samples Nkotti Francoise's "Beyengue ba Desto".
4) Raps 2 Riches 2 by Jovi(EP): In a bit not to close the year without any major project, the Mboko God released his first EP of the year "Raps 2 Riches, Vol. 2"! the second EP in his Raps 2 Riches series. After promising his fans an album earlier last year, he instead released an EP which has become like a tradition or strategy for him to release an EP before an ALbum. He continues his legacy of bringing his fans innovative, Mboko music representing the best of Cameroon's culture.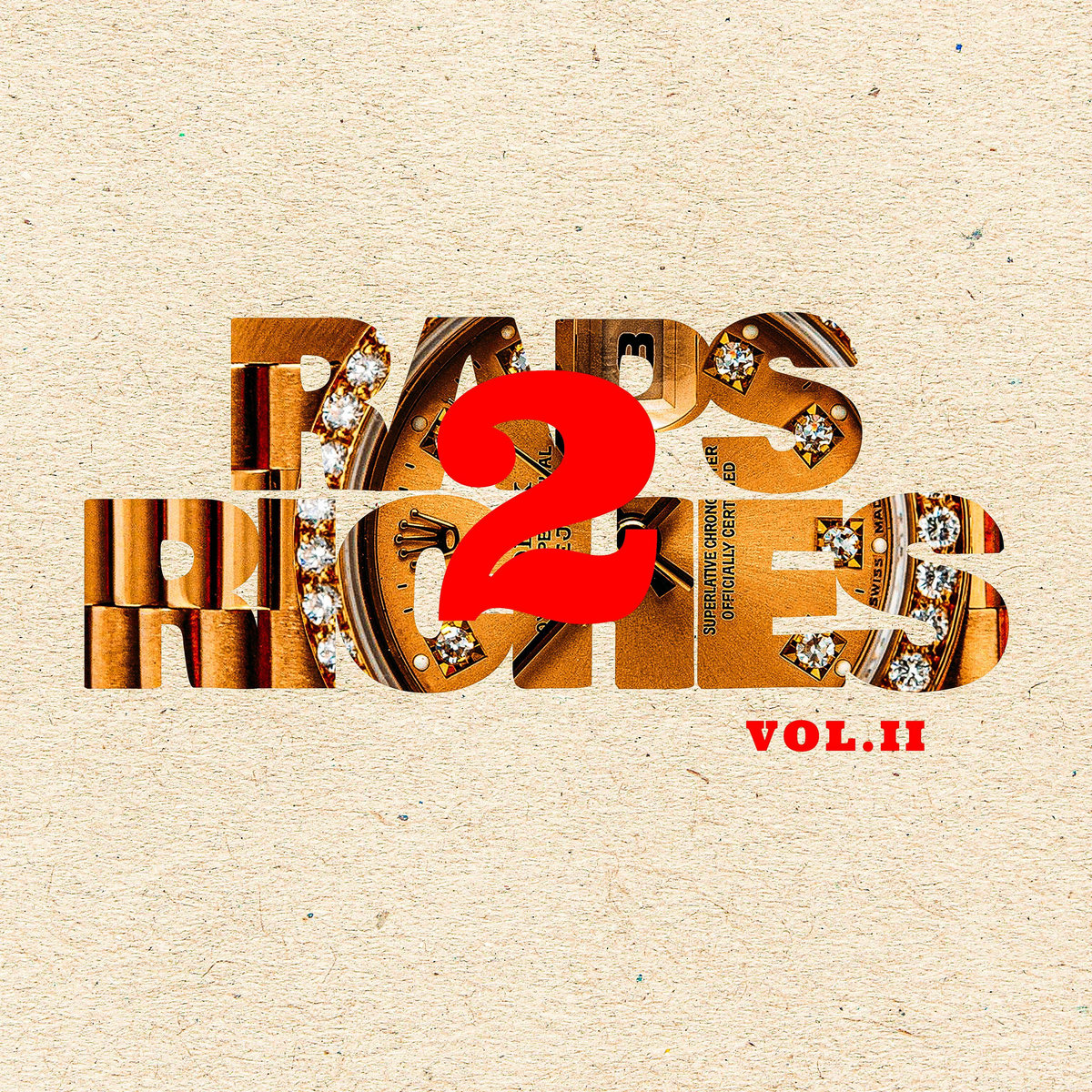 The 5 tracks EP consists of "Force2wreckonwit(featuring Tata and Ishakur) Lost Riches, Mentality, Money is Sexy, and Into" has the rapper spitting his typical witty punchlines in Pidgin, English, and French. Produced under his pseudonym Le Monstre, Raps2Riches2 is filled with original signature sampling and bouncing bass that has Jovi going hard on the beats as usual.
5. Cam no Go by Ngoma(EP): Released on the 9th of May 2020, "Cam no go" by Ngoma is a 7 track album composed and performed by versatile rapper Ngoma(Pancho). Just like the others, the albums seek to portray the realities of daily lives in Cameroonian society.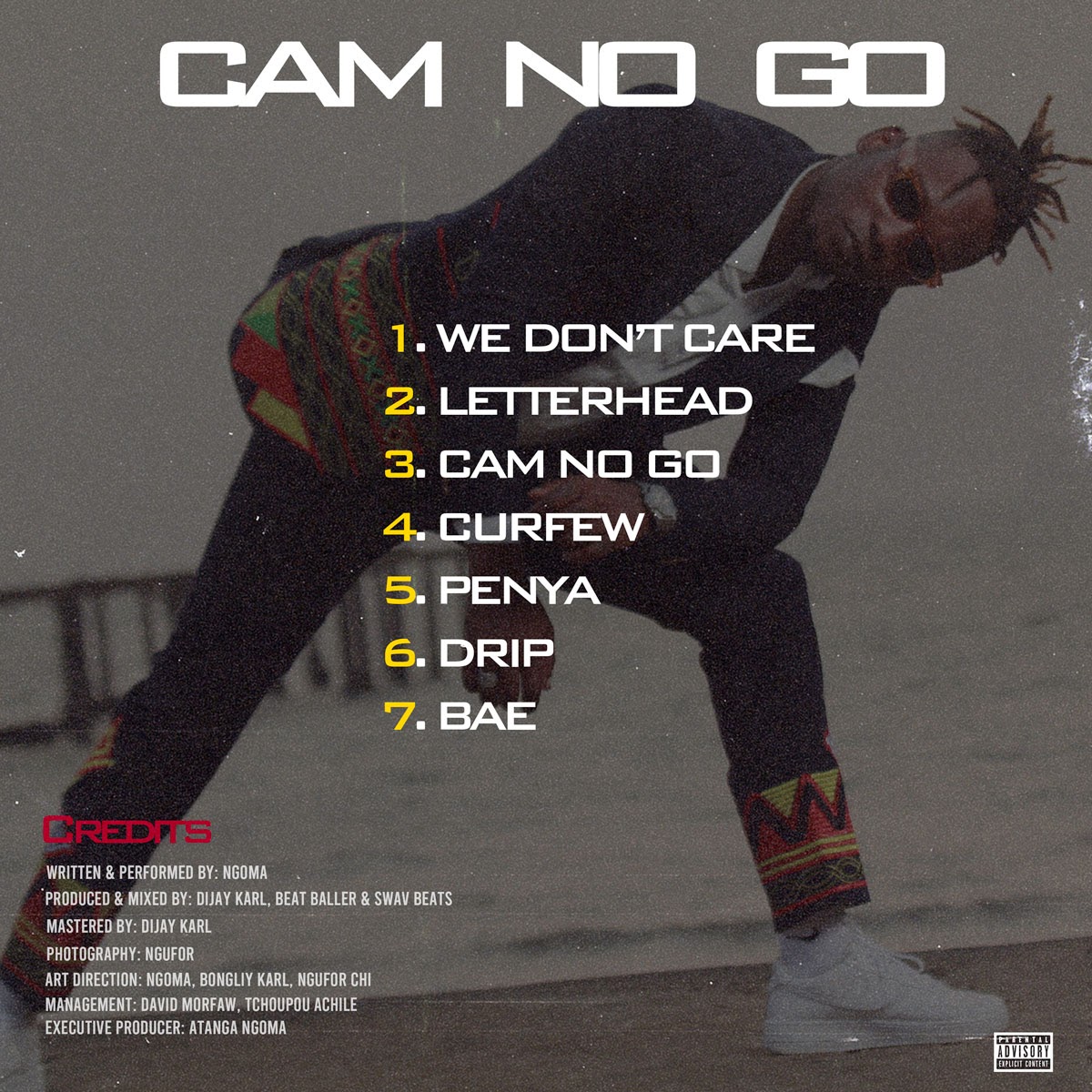 He showcases his musical prowess and mastery of languages as he swaps from English, Ngemba, Pidgin to French, with genres like Hip-Hop, Afrobeats, Makossa, and Folkore on tracks like Letterhead, Penya Penya, and Drip.
6. Satisfaction by Martin Newsongz(Album): Following the trend is Satisfaction (the Album) by Martin Newsongz. The Cameroonian/Nigerian singer who debuted his musical career as a gospel Artist a decade ago before going underground resurfaced early last year with an Afrobeat single titled "Cucumber love" under Born Starz Entertainment label. He went further to release a couple of freestyles and covers to entertain his fans before the release of his 13 track album "Satisfaction" ending December of 2020.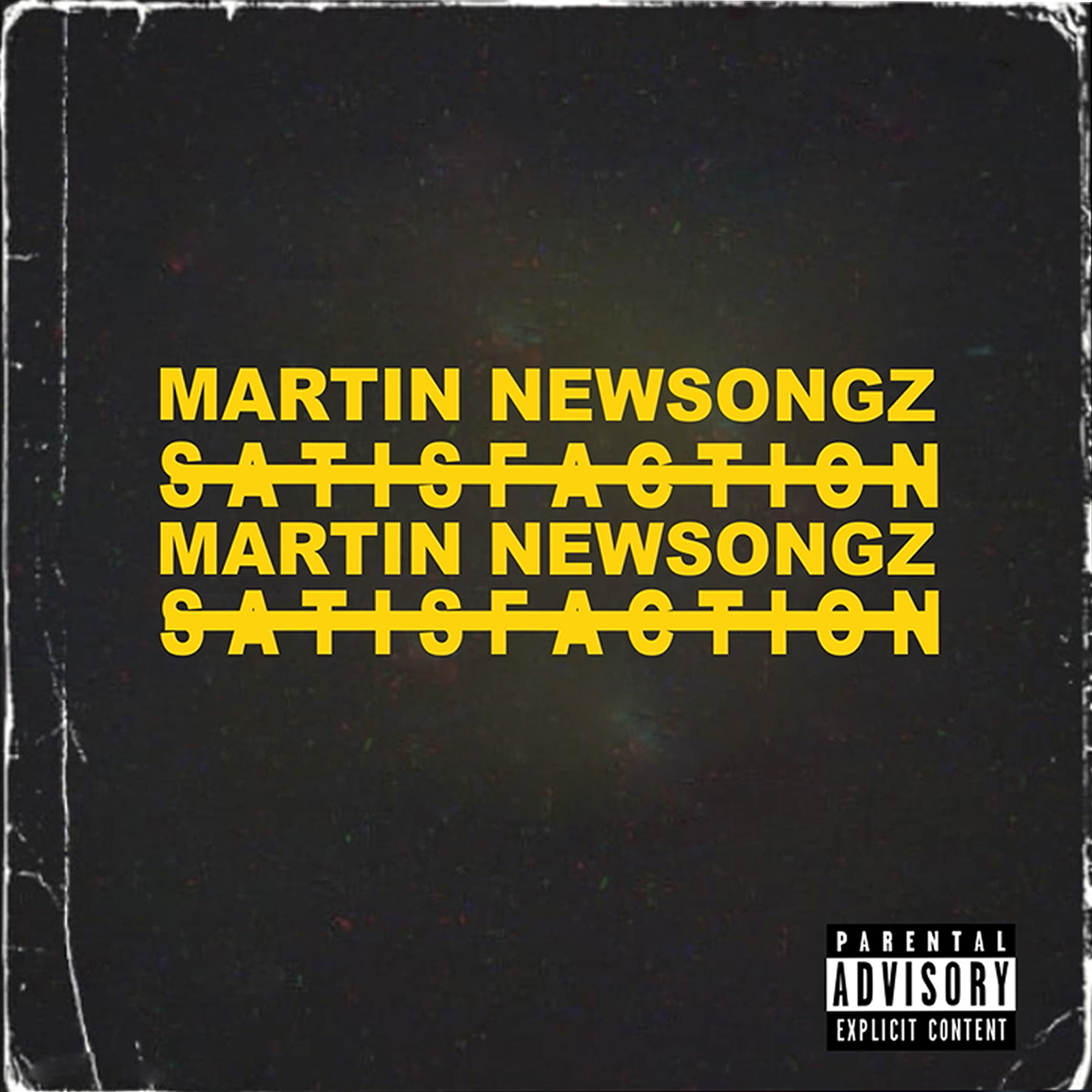 The album is a fusion of Afrobeat, Afropop, and soul. It's as if he gave his body and soul into the production of the album, singing in English, Pidgin, and Yoruba. The themes in the album are that of love, emotion, romance, fantasies, and admiration for the African woman. There is surely no greater soul-touching album of 2020 as Satisfaction. Truly it's satisfying.
7. Yajé, Vol. 2: Sun Flower Yellow by Jovi(EP): Just a few weeks after releasing his first EP of the year "Raps2Riches2", the versatile "Mboko" rapper and producer yet again unveiled a second EP(follow up EP of the Yaje series) "Yaje Vol.2″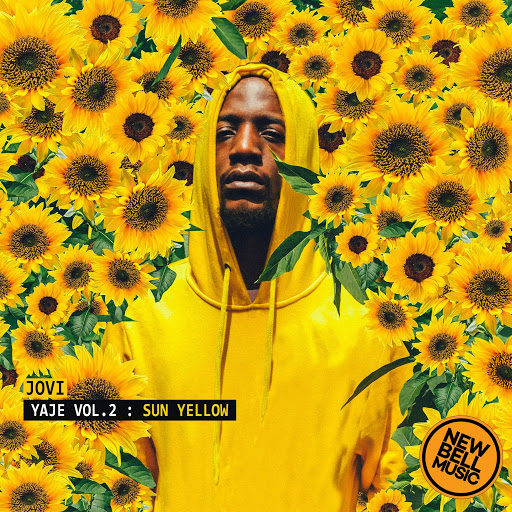 The 4 track EP which consists of tracks like "Strong Enemies, Truth, and OG Raps" has Jovi exhibiting his multilingualism as he raps in English, French, and Pidgin. The EP was produced by Le Monstre except for "OG Raps and Truths" which are co-produced by Chavez.
8. locked up by locko(Album): The "Sawa Romance" crooner signed to Universal Music Africa also released a 7 track album titled "Locked Up" in 2020 with tracks like "Memes memes chose, Oh Mama, Tomber, and Murder", which is a classical Pop/Rock album.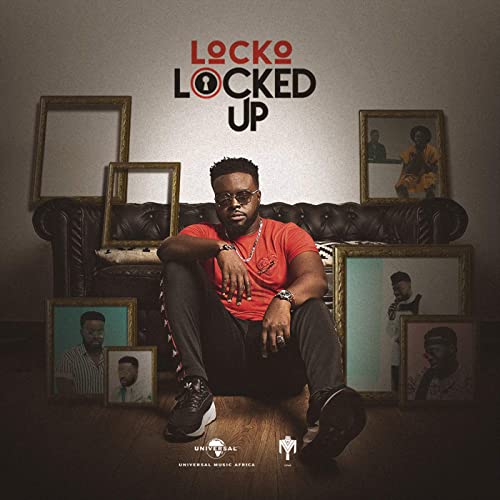 The Album has received a wide appraisal, and he even won in three categories(Album of the year, Male voice of the year, and video clip of the year) at the last edition of the "Balafon Music Awards".
9. Dey no di force love by Tata(Album): After releasing 2 EPs in 2018, Tata, signed artist and rapper to New Bell Music released his debut album "Dey no di force love" in March 2020. Dey no di force love is a 10 track album in which the rapper showcases his lyrical prowess as he flows on different beats in Limbum, English, and Pidgin.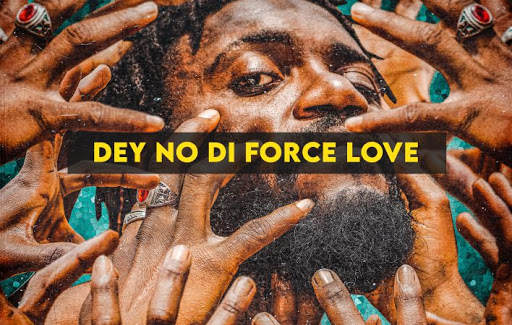 He features label mate Reniss on Yukani. The album was produced by Le Monstre and 50 Stylez. With tracks like "Run mop, Yukani, No na me, Ndana, and Nje", the album can be considered as a cultural asset, thus making its way to this classification.
10. Sitatunga by Blueprint Hakeem(Album): The year 2020 was surely a year for rappers, as we are yet again on another hip hop album. This time by a conscious rapper Blueprint Hakeem who in his 7 track album-"SITATUNGA", tries to paint a vivid picture of our present-day society, touching diverse areas like where we went astray, politics, societal ills, etc.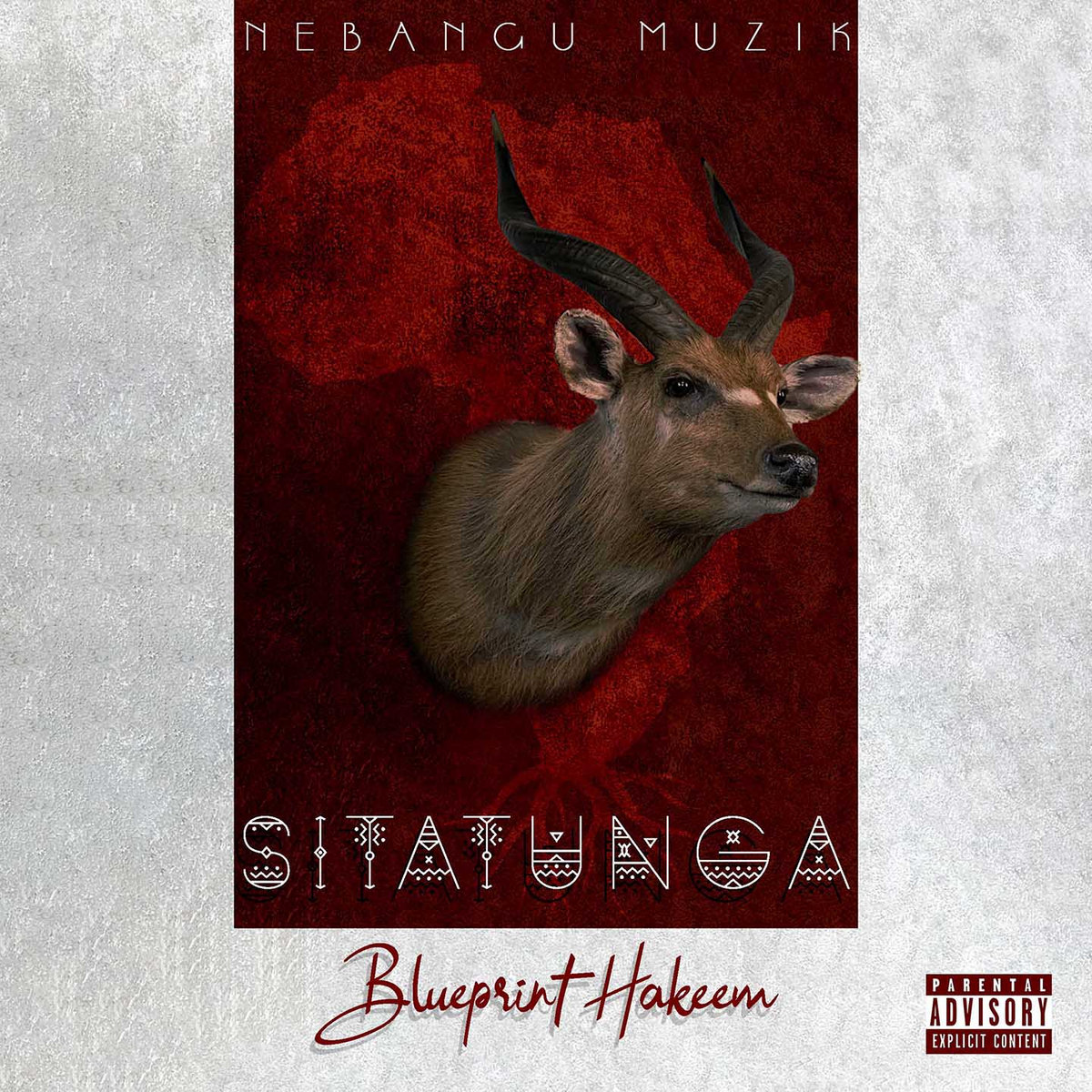 The "Sitatunga" project in which he features other rappers like Wan Shey, Azingeh, and Young Fame, and was produced by Blahk Santa, Kumi, Shola, and Dr. Gima is a complete rap project in which the Artiste(s) seeks to educate, sensitize, and reawaken the masses, especially in this perilous times.
11. Programming by Big G Baba(Album): Controversial rapper Big G Baba also found a spot on our classification of 10 best Albums/EPs of 2020 with his much-acclaimed EP/Album "Programming". The 8 track album featuring DJ Artistic, Mic Monsta, Alenne Menget, General Toxzic, and Mistilystical, produced by Jbeats and DeeJae Glenny also portrays the societal ills we are facing like prostitution, scamming, skin bleaching, and embezzlement.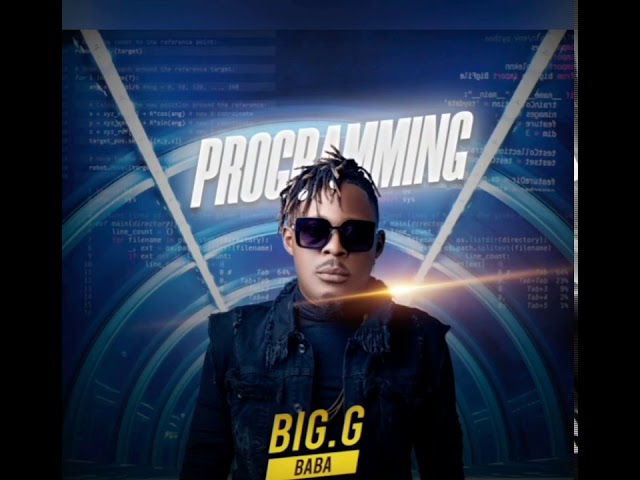 With his unique singing style, Big G was able to deliver, with tracks like "Programming, Njangsang, and E no go work', thus giving him a spot on this classification.
12. Bwoy Dezz Revival Ep: Bwoy Dezzy, a Reggae Dance Hall artist also came through with his Revival EP. Dancehall music is less exploited in Cameroon both by singers and fans. Though he sings mostly in Jamaican Patois, his themes are mostly that of celebration that will get you straight to the dance floor as the name implies-Dancehall.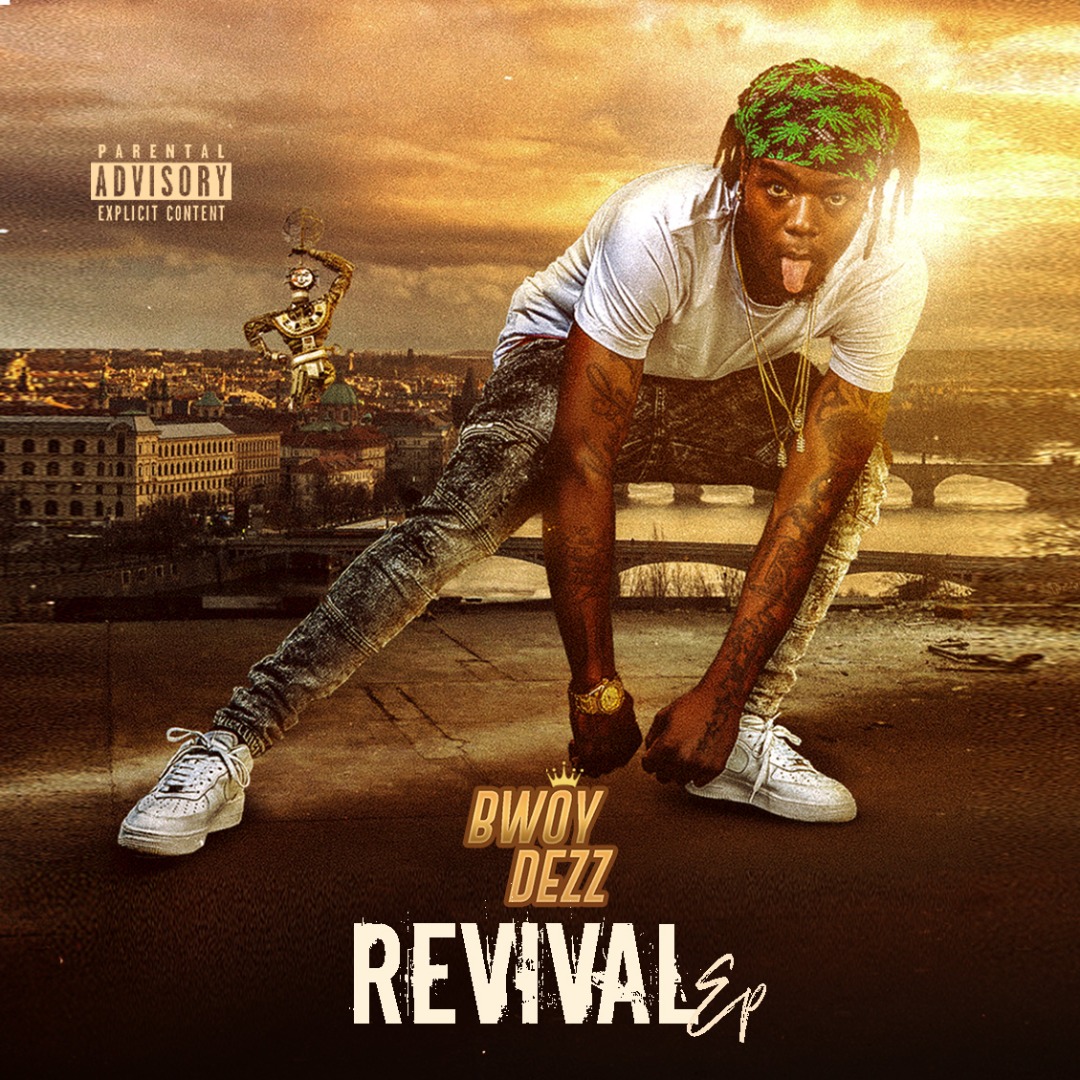 He features other artists like Crispy on Chargie and Dense Air on Rebel. The 6 tracks EP is produced by King Gunz and Dijay Karl with songs like Mariwana, Naughty, Rebel, Chargie, and Lifestyle. With his Revival EP, Bwoy Dezz is set to impose Reggae Dancehall Music in Cameroon and export it to the world.
These Albums/EPs fall under our classification of the best Albums/EPs of the year from Cameroon.