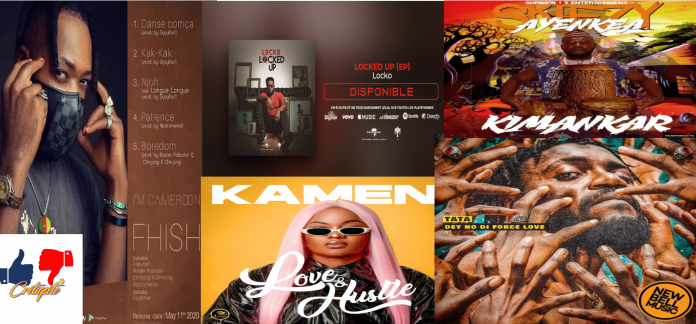 If you are asked to pick out one for the rest of this year, which one would it be?
All these albums have been released since the start of the year and all deliver to their respective genres.
Regardless, which album are you feeling the most?
Don't forget that Blanche Bailly's new Ep is to be dropped later this year too.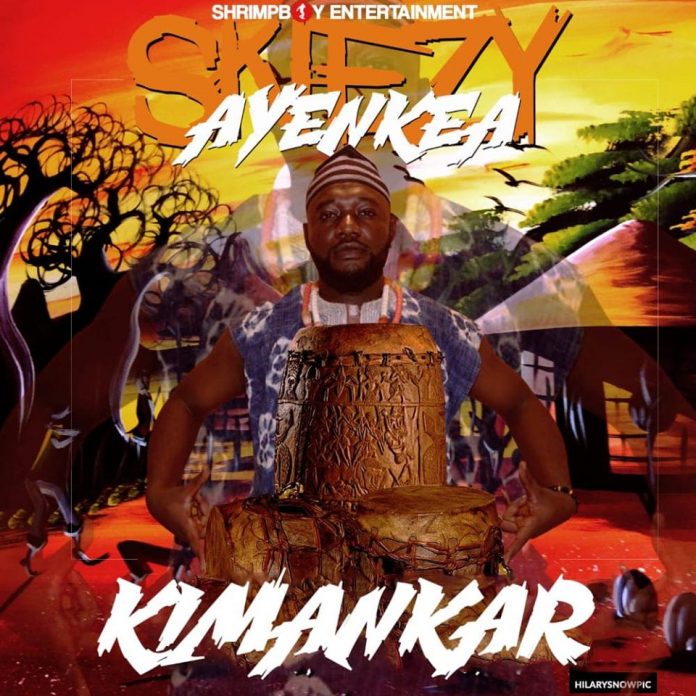 ShrimpBoy Entertainment rapper Skiezy Ayeakea 's" Kimkanka" is something really special that connects hip hop to his native nso. People wonder what KIMANKAR means well in Lamso it means a FAT and LOUD drum. In this EP, he proudly celebrates his nso roots and he urges all of us to be proud of who we are. The themes handled in the EP are relevant to our society and he says he wants to emancipate the African mind because he reminds us that his art is to educate, inform, and entertain
"Kimankar" EP is a 7 tracks project which features Why Tomah, Spido, N.B.O, Method J,
With the inclusion of "Mbam", "Ngwassang" and "Wulolo" you will consider this EP worth the listen.
4-Tata Dey No di Force Love Album: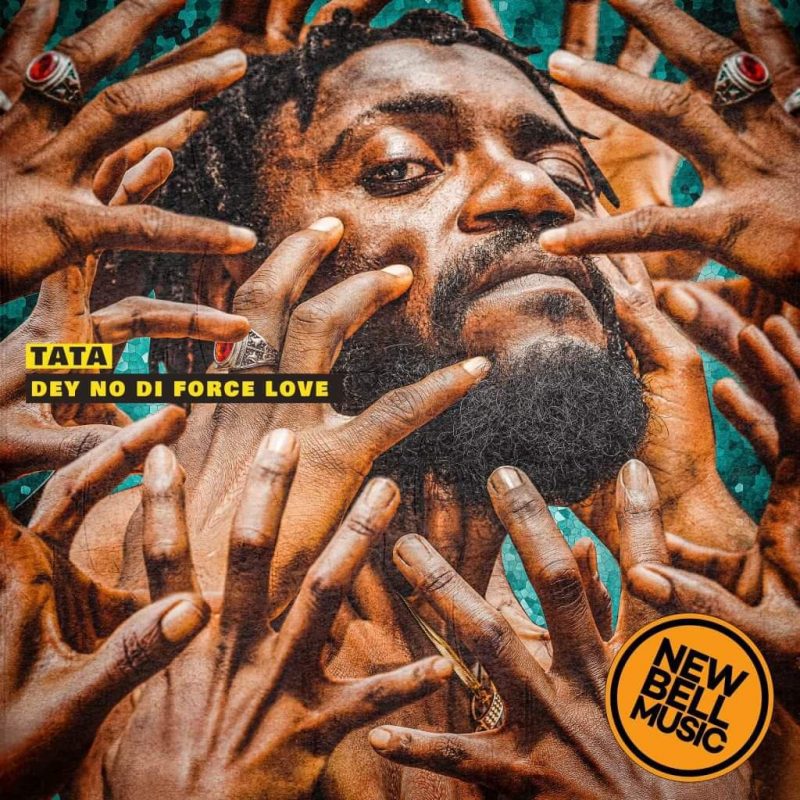 With the album titled "Dey No Di Force Love" lovers of New Bell Music rapper TATA whom he receives genuine love from feel relieved with their favourite "Contri Rapper" album now available in stores.
The album comprises 10 tracks with two of its singles "Run Mop &No Way" released earlier is rich in the rapper's dialect Limbum as he showcases his culture representing his clan and at the same time switching it up back and forth in English and Pidgin. Listening to the album, you get in the zone of how Cameroon's multilingual culture is presented on a fine work of art.
3-Kameni-Love and Hustle Ep: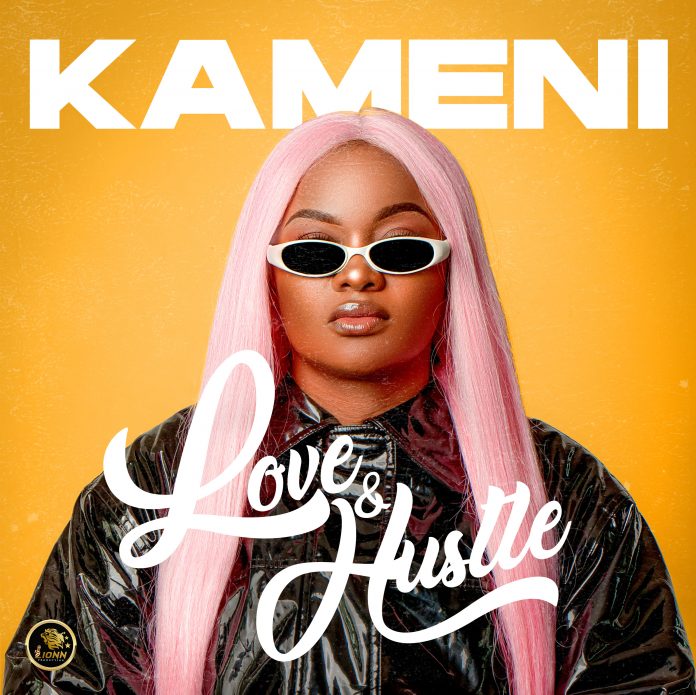 Kameni's first studio project, 'Love and Hustle' EP houses a 6-tracks project with songs like 'Ghetto ', 'Merci 'and others.
This EP is an EP which comes to redefine, bold script Kameni's artistic philosophy and most importantly take African music to a new level.
Meanwhile, it also comes With production assistance fromAkwandor, Abstrumental, and Cfx.
2-Fhish-I'm Cameroon Ep: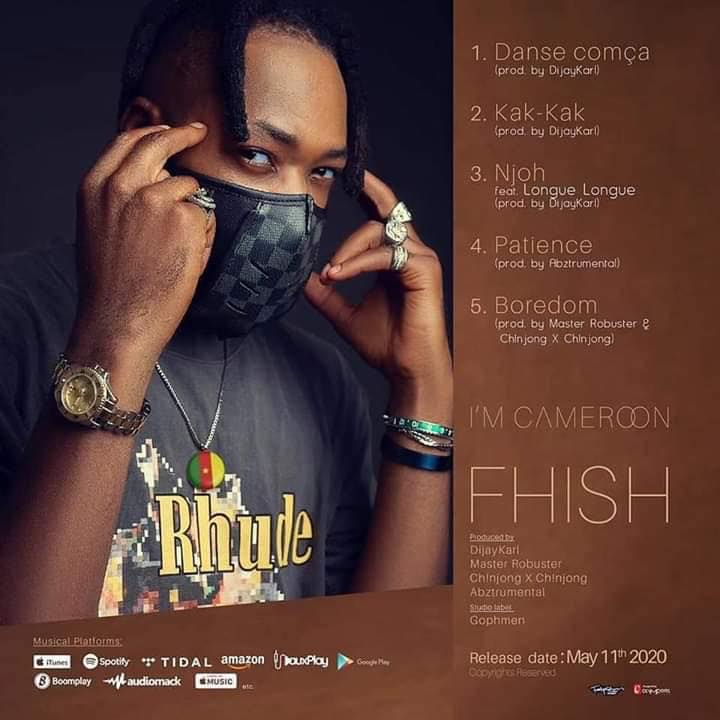 "I'm Cameroon" is an Ep by Fhish which Consists of 5 Tracks (Danse Comca, Kak-Kak, Njoh, Patience & Boredom). The EP features music legend Longue Longue on Njoh .The EP also brings together some of Cameroon's finest Produces such as Dijay Karl, Abztrumental, Master Roboster &Chinjong X Chinjong.
On "I'M Cameroon" by FHISH, the singer explores his versatility as he introduces a new Dance-able Afro Vibe on Songs like Njoh, Kak-Kak and Danse Comca that's Unique and original.
1-Locko-Locked Up EP: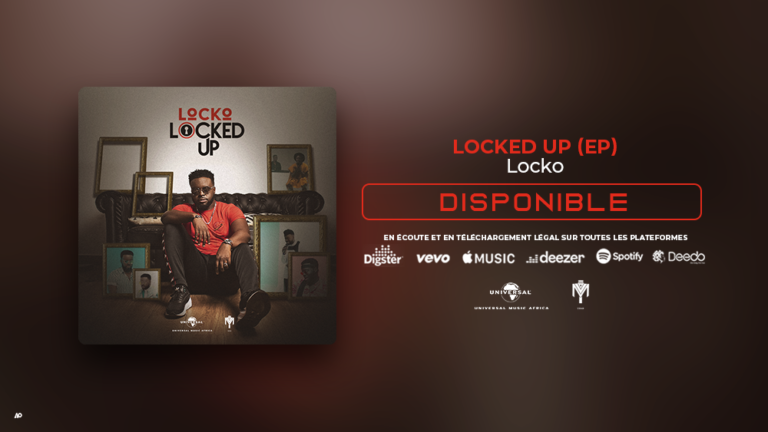 The concept of "Locked Up" was brought about by Locko in this time of confinement to take his fans to a trip to discover exclusive sounds.
"Locked Up" the EP by Locko contains 7 songs, "Meme Memes Choses" (Piano Version) produced by Phillbill
"Defonce" produced by Dj Kriss & Locko,
"Tomber" (Violin Version) produced by Magic Fingerz .
"Manuluv" produced by Shaba Muzik
 "Maman Je T'aime" produced by BGRZ Music
"Oh Mama" (feat Gaz Mawete) produced by Magic Fingerz
"Murder" (feat. Charlotte Dipanda) produced by Evans and Locko.
So guys, if you are asked to pick only one EP out of these five and you won't have the privilege to play the other 4 till the end of this year.
Music Listeners, Which Of These EPs Would You Rather Listen To For The Rest Of This Year?
Drop your comments