The Cameroonian Urban Music Industry is fast growing in size and quality over the past 5 years. It is arguably the fastest-growing music industry in Central Africa since two of its greats (Jovi and Stanley Enow) broke national and international barriers to touch a mass of population with their debuts. New and talented artists and producers are coming up every day and so there are huge needs to manage and accommodate most of these artists. Thus labels have come up and scouting talents (though there are still a huge number of unsigned and unnoticed talents roaming around and yet to be discovered. There are also dozens of labels out there with inadequate resources/marketing budget and good artists to make the record label blow. Never the less there are record labels out there that have produced and managed the most popular musicians in the country. Below is our list of top 10 Labels in Cameroon based on the research we did (NB: There might be labels who should be included but are not because we lack valuable information to write on them).
NOTE THAT: The List below is placed in any order and for no reason whatsoever we have ranked these labels. So Number one doesn't mean its better than number 10.
1.  ALPHA BETTER RECORDS
This is an independent record label founded by Salatiel who is also one the most popular artist in Cameroon and known for mentoring Super talented Mr. LEO. Today, Alpha Better Records is one of the best and foremost record labels in Buea and Cameroon as a whole, with notable and popular artistes to its name such as Mr. LEO and recently ASKIA. For Alpha Better Records every day is always a winning day and so every release should be taken seriously.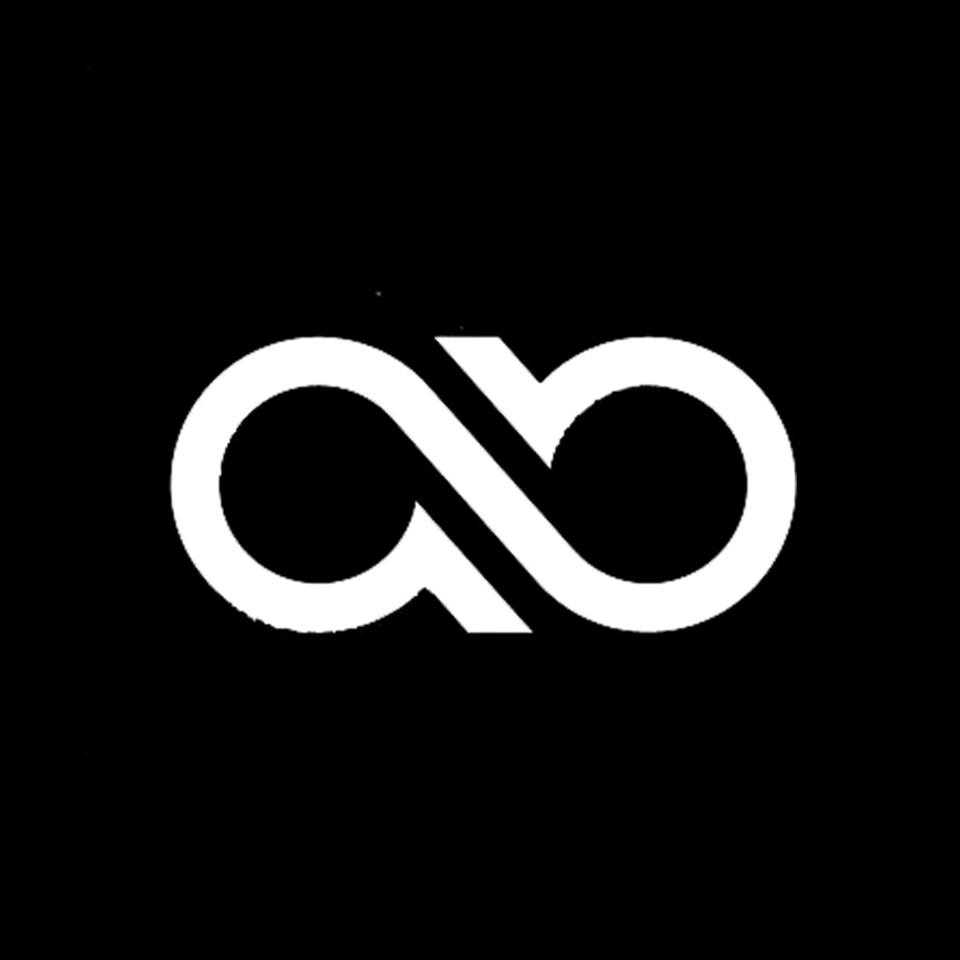 2. NEWBELL MUSIC
New Bell Music is undoubtedly one of the leading and best record labels in Cameroon. Co-owned by the legendary King of Mboko Rap JOVI Le Monstre, this record label has been able to create a very good fusion of Afropop and Bikutsi art. The Label consists of Jovi, Reniss, Shey, Pascal, Rachel, Tata, and Kiloh. RENISS has emerged to become a top female performer in the country with her hit release "Dans La Sauce" crafted by LeMonstre. We love us some Newbell Music. Every release is a must-hear.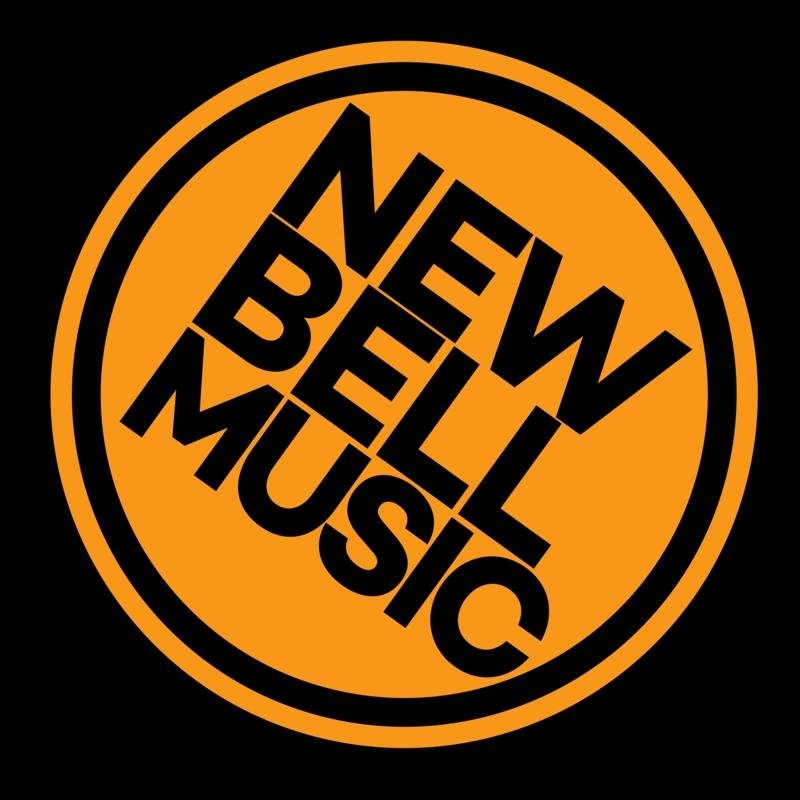 3. BIG DREAMS ENTERTAINMENT
Founded in 2014 in London, it is home to one of Cameroon's biggest superstars with exceptional vocal talent; LOCKO. Fans are always eager to wait for release from Big Dreams because their artist Locko has gained massive international recognition, especially in French Speaking Countries.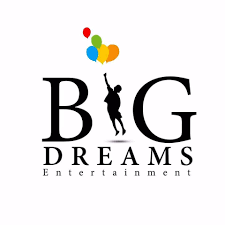 4. EMPIRE COMPANY
Owned and managed by French Hip Hop Legend Pit Bacardi. It enjoyed huge success after signing the supergroup X Maleya. It then went on to sign Ducz and then Magasco. Magasco created a huge impact on the label for being the first Anglophone artist signed there, he gave hits upon hits and overshadowed his other label mates (Excluding  X Maleya who are not still signed on the label). Their artist roster includes Pit Bacardi, Magasco, Duc-z, and recently the young rap impresario Nami Nami Cyrus.

5. SONOLIVE PRODUCTION
One word "Coller La Petite". If you are a fan of that then stay updated with them. It is home to record-breaker Franko who has shaken Cameroonians home and abroad for having a music video with over 30 Million views on YouTube. Some might consider him a one-hit-wonder but his hardcore fans will pay millions for him to release any tune to dance to.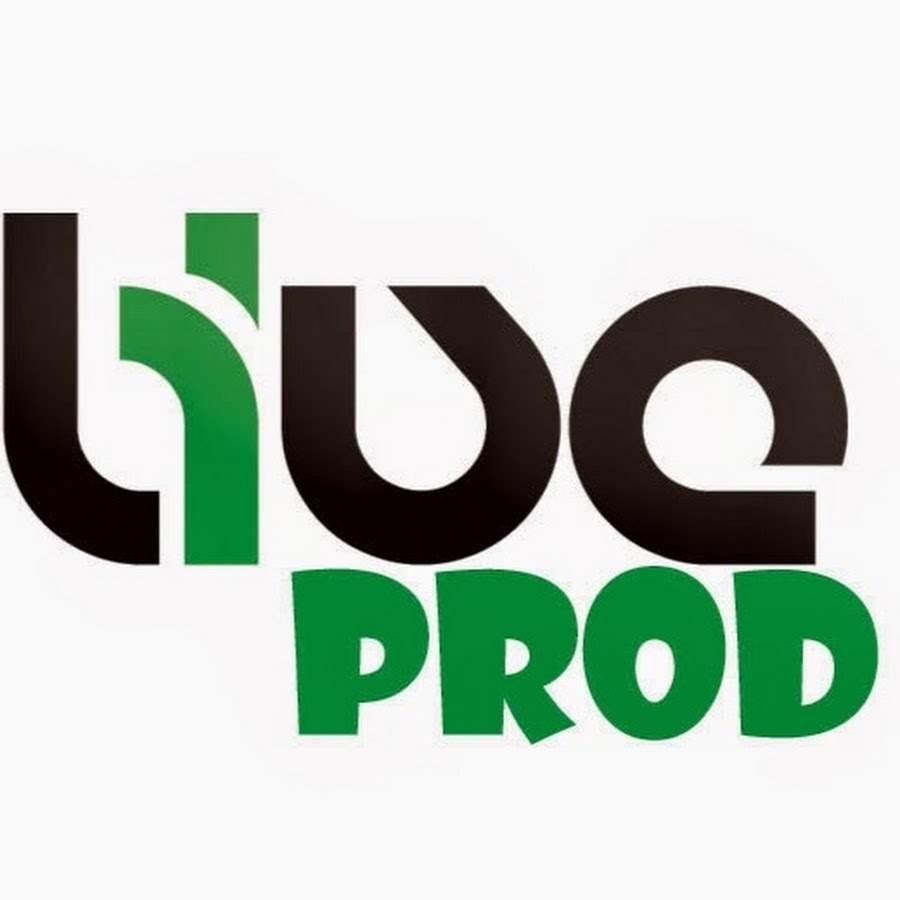 6.  BLU NATION RECORDS
"Its Tzy Panchak O". Its no doubt Cameroon's fastest growing record label with a good vision and skills to perfect music to appease its fans. The US Based Record label has been making huge waves in 2016 with their front line artist Tzy Panchak. Tzy Panchak is definitely a top artist you will wanna listen to whenever he drops.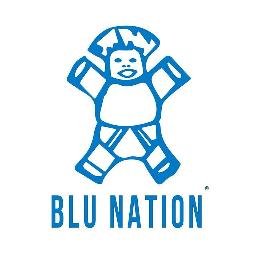 7. SCHENGEN BLACK MOVEMENT (SBM)
No other label has done a music video release party as big as SBM's "LAMBO LOVE" video release party. SBM was, is, and will still be one of the most feared record labels with its roots firmly planted in the ground and unshaken. If you doubt pick your top 3 bloggers/critics and asked them about the brand. Their artist PaddyFOKS "LamboLove" should be on your playlist because it was one of the most played songs in Buea clubs last year and got Davido dancing and suggesting a probable remix of it. Our main reasons why you should listen to Paddyfoks's next release titled "SEXY", he creatively explains raunchy love and the female anatomy with clean, romantic words and vocal prowess. Mixed Talents and Money and tell me the answer to SBM's 2017 musical plans. SBM is definitely a force to reckon with.

Watch PaddyFok's SBM DEBUT  BElow
https://www.youtube.com/watch?v=mzErzMONENc
8. KREEF ENTERTAINMENT
Kreef Entertainment is a US Based record label with Mic Monsta as their main artist. Co-owned by Cameroonian hot socialite Ebangha, Kreef has grown up into a highly respected record label especially among English Cameroonians of Buea. Mic Monsta's Debut "Fear" receive positive praise. Any music from Kreef should be listened to with care.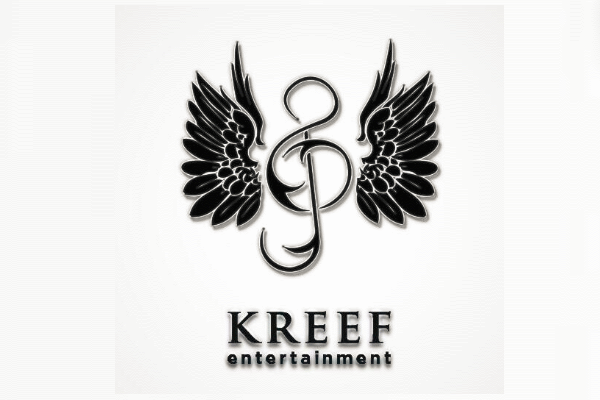 9. STEVENS ME
When you talk of female Cameroonian musicians in the country, two will definitely come first in your mind; Gasha and Daphne. Though Gasha is a former artist on the label Stevens Me put her into the limelight until their controversial split. Stevens went on to sign the young Daphne who has as of now surpassed many of her female peers to emerge as one of the female faces of Cameroon entertainment today. The label definitely is connoisseurs for young talented acts. Their roaster includes Daphne and the newly signed Shura.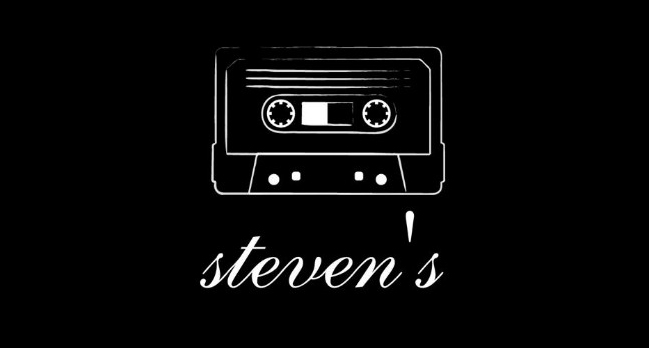 10. XM RECORDS
Owned by Cameroon's biggest supergroup – X Maleya -. They signed the pioneer musical duo – Rhythmz – who are highly feared in Cameroon when it comes to beats production and Sound engineering. Known for producing for Ladyponce, Minks, Blanche Bailey, Tenor, Locko, and many more. With X maleya themselves, self its a message for you to consume more of what they have.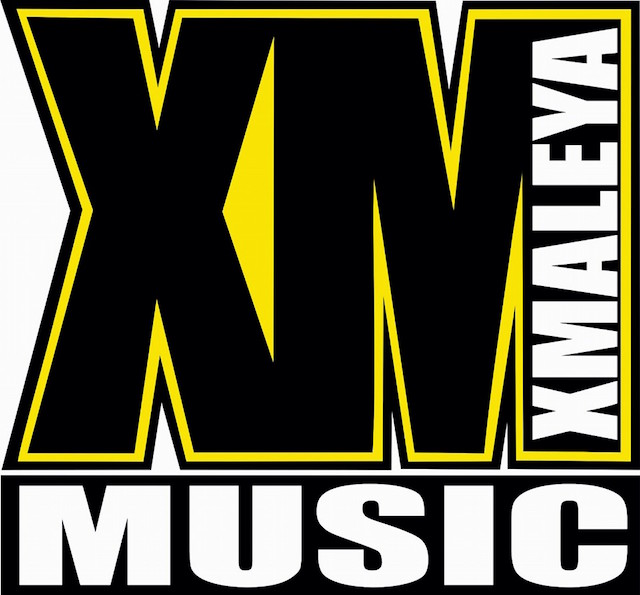 11. MOTHERLAND EMPIRE
Motherland is not just a label, its a brand with entrepreneurial visions. Anybody who doesn't know Stanley Enow in Cameroon deserved two slaps from a 16-year-old bully. Common guys, Stanley Enow is the most followed home-based English Cameroonian entertainer on social media. With fans all over Africa and the world, Stanley has been very instrumental in putting Cameroon on the map.  From day one everything under the Motherland empire has always made its name.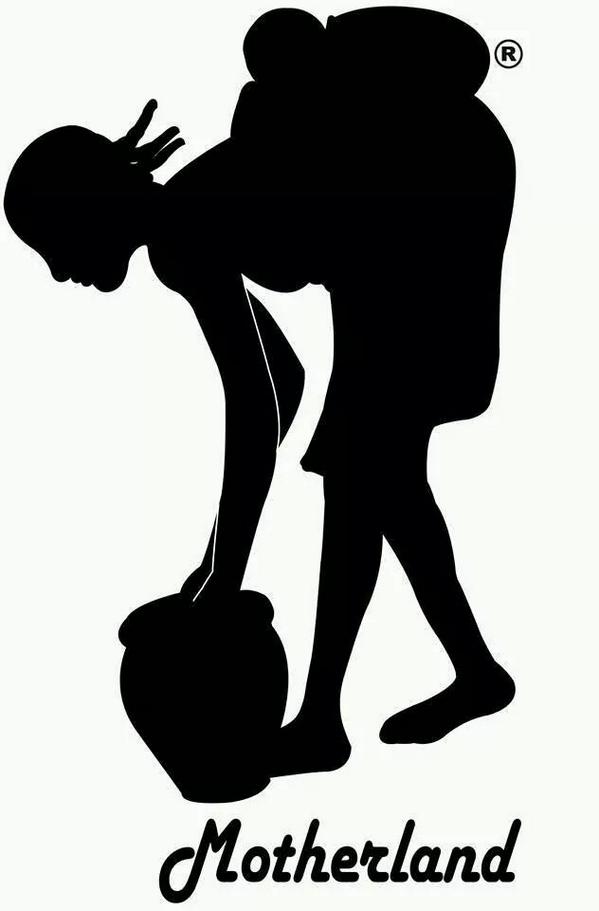 Other notable records that will surprise us with releases this year will include Magix Records, Clear Creek Records, Trackzone Records, 808 Nation, Royalty Cutz Records. If you see any song with their logo on it, take your patience to consume it, you won't regret it.
Thanks for reading, Please visit all-time for the latest updates. Don't forget to like/share and drop your comments below. Please also like our Facebook page @critiqsite, follow us on Instagram and Twitter at @critiqsite for more awesome entertainment news experience