Martin Newsongz is a Cameroonian/Nigerian singer and songwriter who began his musical career as a gospel singer. He was one of the flag bearer of that RnB urban Gospel vibe a decade ago in Buea and his songs got all over the territory.  After going mute for a while, the singer surfaces with a new vibe which is a mixture of Afrobeats and Afro Pop plus a Lil bit of soul. The artiste did not only shift in genre but also in content as we now have a more romantic and erotic singer. Martin NewSongz is currently the front line artiste to Born Starz Entertainment. His first single under this record label was titled  "Cucumber Love" which was released earlier this year. He released a couple of other singles and covers to keep his fans while he cooked his Album.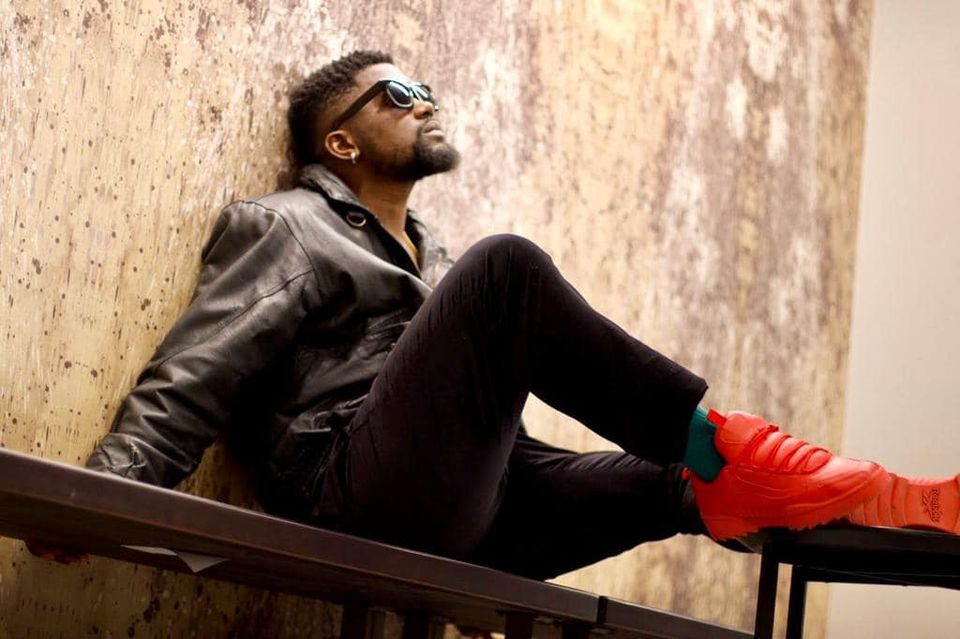 Last night at Bistro 89, Martin Newsongz threw a listening party for his new Album titled Satisfaction. It was a full house as both fans, artiste, bloggers and Djz answered present. The Mc for the night was no other person but Steve Bernard Fonkam who did an amazing job keeping the crowd hyper. Askia and Free Boi Lama put up an amazing performance not forgetting Show Yoh and Asaba. The man of the night Martin Newsongz finally came on stage and put up an amazing performance that went on an on for more than an hour with fans hyper. Satisfaction is a thirteen track project with features from 237Town Cryer, Ko-C and Lawrence. Being a romantic writer and singer, Martin Newsongz themes are full of emotions, feelings, imaginations and celebration of individuals. The singer also touches all the senses as he paints erotic imagery that easily turns on the opposite sex.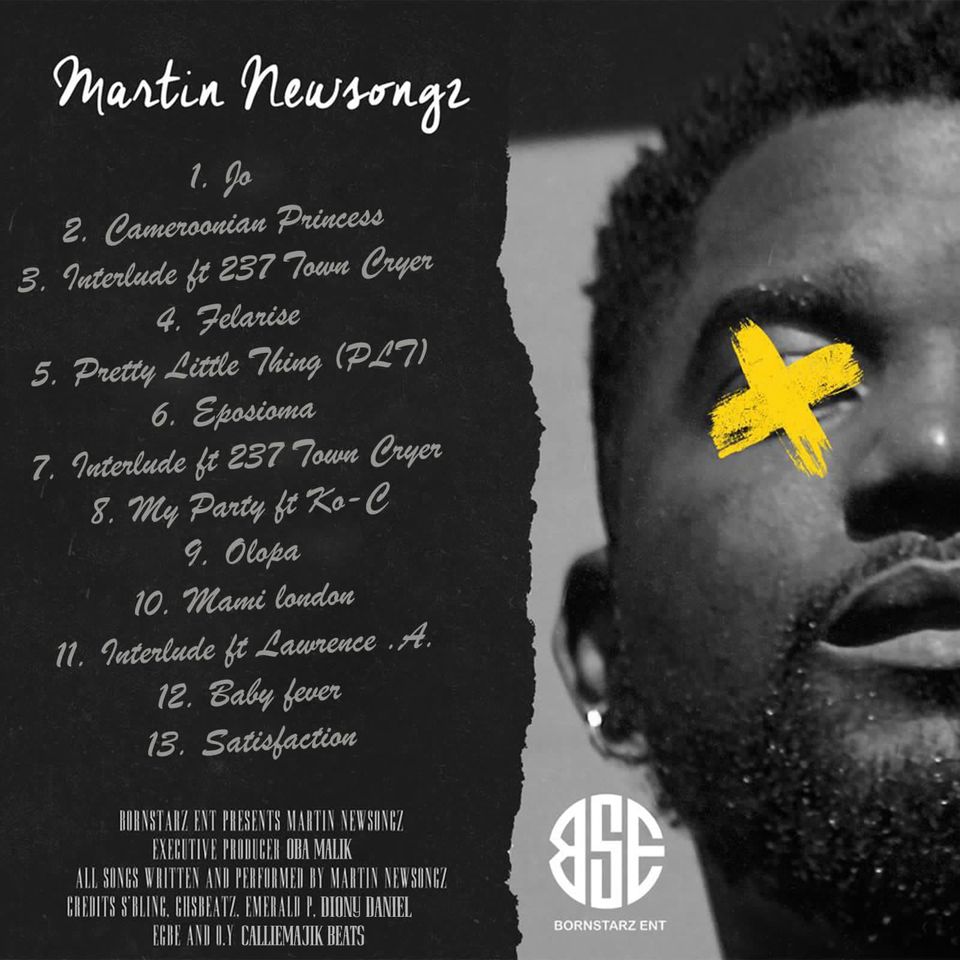 From the title Satisfaction, one can deduce that it is about satisfying the pleasures of the opposite sex as we find a lot of eroticism in this project, dilemma as seen in the song Eposioma, love, infatuation, life, culture and beauty. There is a creole of languages in this project ie Yuroba, Igbo, Nigerian Pidgin, Cameroonian Pidgin, English and French. The artiste also makes an allusion and attribute to Fela Kuti in the title Felarise. After listening to this album, you will become a romantic. This album is a solution and satisfaction to your relationship.
Stream and Download Martin Newsongz Album titled Satisfaction Below;