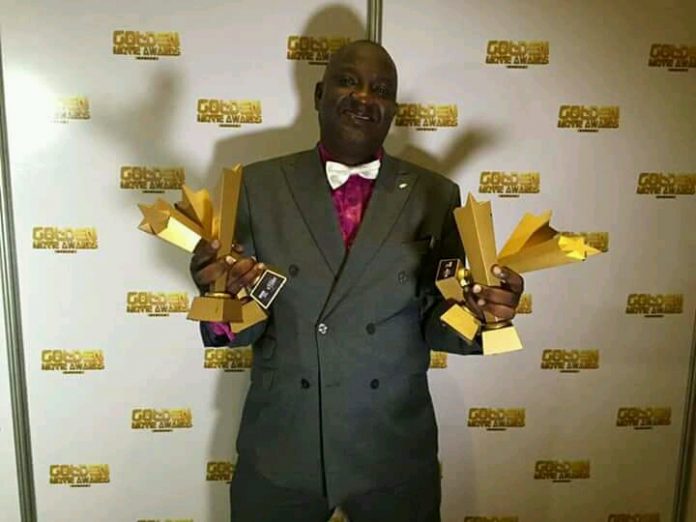 Veteran actor Alenne Menget will not rest until Cameroonians start appreciating and supporting their own. During a brief Press conference and Bloggers Hangout that took place on the 21st of June 2018 at the SWECOM headquarters in Bonamousadi, the Award-winning actor spoke with the media about BT Media and their available TV Stations.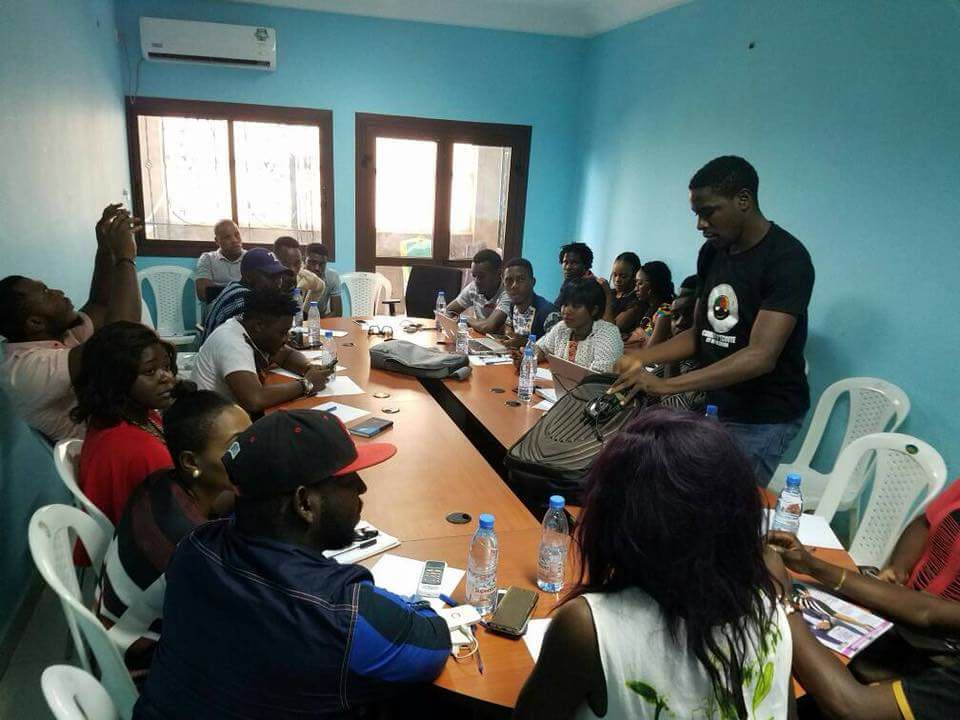 Nearly four years of planning, the renowned actor partners with Swecom PLC to launch the upscale entertainment and lifestyle Media network BT MEDIA which headquarters in the country's entertainment and media capital, DOUALA.
BT Media is one of Cameroon first global satellite with channels dedicated to the best movies, series, and music from Cameroon's Entertainment Industry.
According to Alenne, MyMovie (MM) and MyMusic (MM) will showcase 75% of Cameroon movies/music and 25% of African and other Movies. He said these channels would fill a big vacuum and also serve as a respite for less content providers who can't afford the fee of other television stations.
The network's National ambition reflect a contracting media landscape, in which Cameroon audiences are increasingly glued to the same TV shows as their friends and family overseas.
Contact: +237 672 578 179
Frequency: 11062 MHZ
Symbol Rate: 8.333 MBS
Polarization: Vertical
Satellite: ABS 3A (3deg W)