Today is a great day as Cameroonian singer extraordinaire Salatiel releases an album Fans and music lovers in Cameroon, Africa, and all over the world have been waiting for over a year now – Africa Represented. New Album from Charlotte Dipanda, anticipated album from Jovi, and now Salatiel's. It feels so good to listen to an artist who has been doing a tremendous job and releasing hits over the years to finally compile and offer us an album. If You are reading this right now so you might as well tap into Salatiel's debut album project – Africa Represented while you're up and active. It'll be worth it, I promise.
"Let's take a break Let's look at ourselves and admit that Africa is big, rich and beautiful My album comes out tonight at midnight. Hope you guys will like #AfricaRepresented" He Wrote On His Facebook
<center><iframe src="https://audiomack.com/embed/album/salatiel/africa-represented?background=1&#8243; scrolling="no" width="100%" height="400″ scrollbars="no" frameborder="0″></iframe></center>
Salatiel and Haitian songstress Rutshelle Guillaume recently released the music video for their collaboration "Good Girl." which is track three on the album. Good Girl is over 1.6 Million views in just three weeks.
Africa Represented is available for streaming and download on all major digital service providers. It comprises 20 songs including the singles 'Ayagayo (Good Times)' and 'Good Girl' featuring Haitian singer Rutshelle Guillaume. Other collaborators include African stars Soul Bang's (Guinea), Teni (Nigeria), Sauti Sol (Kenya), Stonebwoy (Ghana), and Cameroonian stars Pascal, CFX, Mr. Leo, Locko, Aveiro Djess, and the incredible Dready Christ.
Like the title suggests, Africa Represented revolves around themes of African Music and celebration. Although primarily set in Afropop rhythms, the album also features indigenous Cameroonian beats, hip hop, Afro-house, and Caribbean leanings.
  Order already here 👉     https://africori.to/africarepresented
OR DOWNLOAD FOR FREE
DOWNLOAD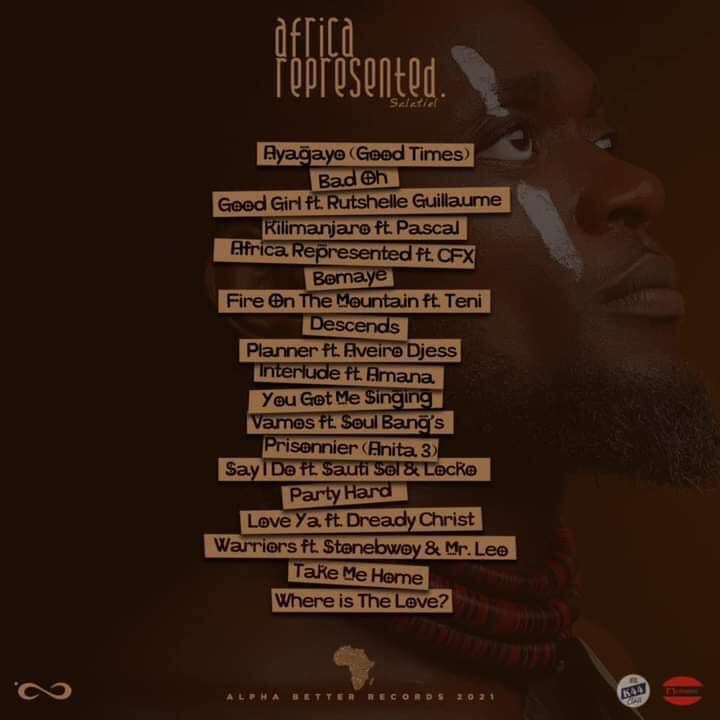 Who is Salatiel?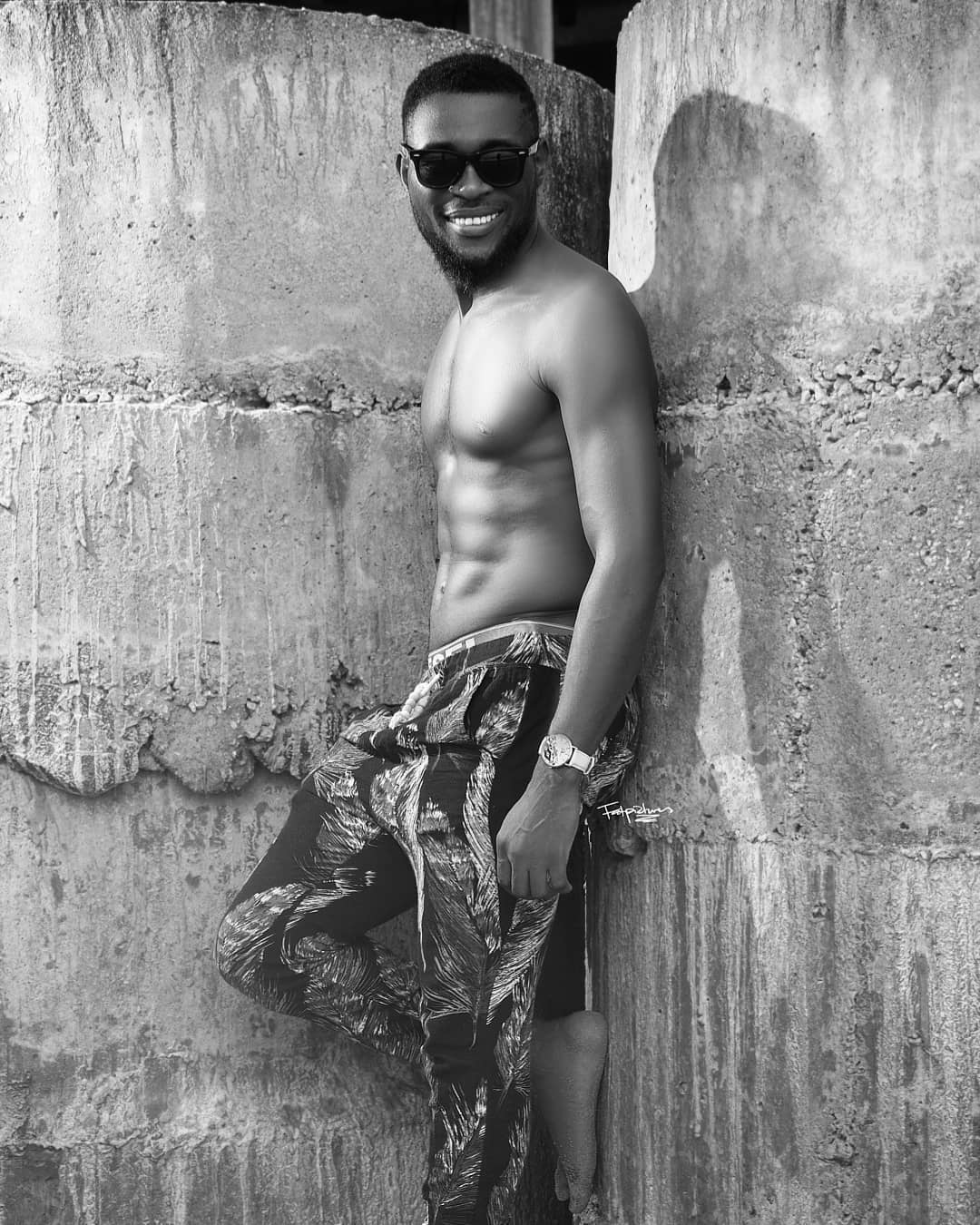 Salatiel Livenja Bessong popularly known by his stage name Salatiel or "High Man General" is a Cameroonian Music executive and CEO of Alpha Better records located in Buea Cameroon. He was born on December 26, 1987, in Tiko to a Christian family his father is a pastor. His career started in 2014, the year he found his record label Alpha Better records producing about 60 percent of Cameroon Hits songs between 2014 – present, with hit songs from artists like Mr. Leo, Daphne, Askia, and Blaise B. He emerged the best producer of the Urban Jamz Awards 2018 edition and had six nominations for Best Music video performance, Best music producer, Best Afrobeat/pop song, Best Collabo, Best Male Artist, and Artist of The Year at the Urban Jamz Awards 2019 edition. His single "Fab Kolo" won the MTN Cameroon Make the contest competition. In July 2019, he has been nominated at the AFRIMMA Awards 2019 featured on Beyoncé "The Lion King: The Gift" Album on the track "Water".