It's now time to celebrate Mr. Leo's birthday and say our best wishes to the popular Cameroonian superstar. Who doesn't know this awe-inspiring Afropop singer in Cameroon? We believe that Most People do, still, it is fun to recollect how old is Mr. Leo, talk about his family and main achievements.
The full name of Mr. Leo is Fonyuy Leonard Nsohburinka. The singer is most famous for his numerous hit songs
E go Better (2015)
On Va Gerer (2015)
Femme ft Rude Bway (2015)
C'est Faux (2016)
Kemayo
Jamais Jamais
Je T'aime ft Hiro (2016)
Partout (2017)
Je suis désolé (2018)
On se connait pas (2
, and many other hits that topped the local charts and have been recognized outside Cameroon as well as inside the country. Since it is Mr. Leo's birthday today, we should tell you about things you probably didn't know about him.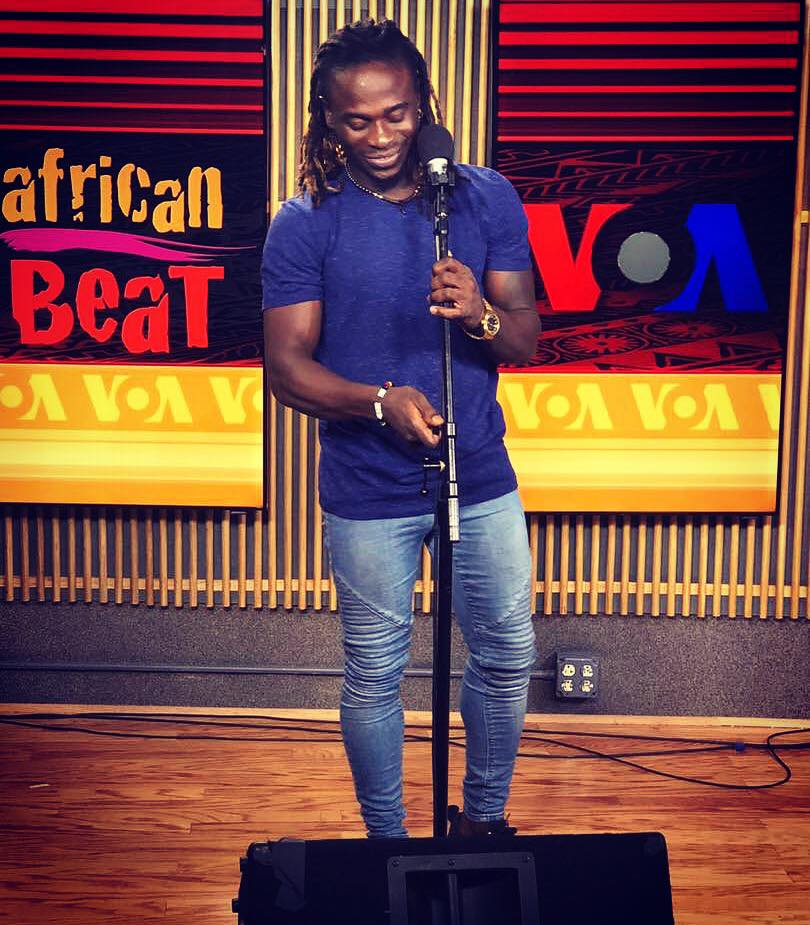 HIS AGE
This man was born on August 31st, 1990. Thus you already know how old is Mr. Leo is today. He has just turned 29 years old.
HIS FAMILY
Though He was born and raised in Buea, Mr. Leo's Family originates from the Banso Tribe (NSO) in the North West Region of Cameroon. His father is a retired prison warder in Buea.  He is the 3rd of a Family of 4.
Mr. Leo's ACHIEVEMENTS
He is a winner of numerous prestigious awards in the world of music.
HiS NETWORTH
He is one of Cameroon's most bankable artists, charging up to 3 Million Francs Per Show. His Networth maybe estimated at Over 100.000.000 Frs CFA
FATHER STATUS
As of now, We can officially confirm He has one child, a beautiful 3-Year-Old Girl. Rumors has it that he has another child of about 9 months in the USA.
LABEL
Though still Under Alphabetter REcords, Mr. Leo is the founder of his own imprint – LIONN Productions that is home to one of the most talented and popular upcoming artists – Gomez & Kameni.
OTHER FACTS
Mr. Leo Drives in a 14. Million Francs CFA Toyota Highlander SUV
Mr. Leo's Account was recently Hacked and Most of His Youtube videos with over 1 Million views were deleted
He is credited for writing most of Daphne's Successful Hits including "Calee".
Though Buea is still highly affected by the Anglophone Crises, Mr. Leo still prefers to be based there than in Douala.
He spent over $15.000 (About 8 Million Francs CFA) for his collaboration with Naija Singer Flavour. Most considered this feat a failure
He is a very good soccer Player
He has turned down offers from Universal Music to sign him
Happy Birthday LION MAN (Legend In The Making)
READ OUR PREVIOUS POST (LAST YEAR) ABOUT MR. LEO