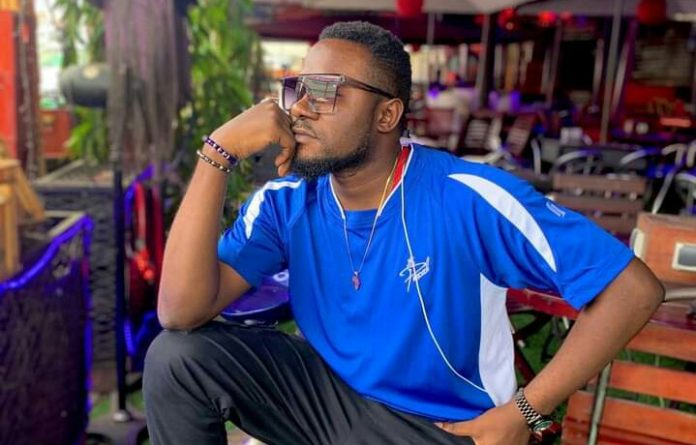 An age-old rift between two Cameroonian rappers Pascal- Young King and his former New Bell record label boss, Jovi resurfaced on social media a week ago following Pascal's performance at Koko Lounge in Yaounde where he attributed his success in his music career to Jovi. Jovi was apparently angered by that and told Pascal who according to him, has been very disrespectful to him, to keep his name out of his mouth.
One thing led to another and Pascal eventually announced in a live video on Facebook that he was quitting music due to their inability to coexist.
A few hours after making that declaration, Pascal immediately took off all his social media pages as if to confirm that he is truly quitting music. That did not sound like a good move to his fans, mentors, and some colleagues who immediately advised him to reconsider his decision.
Some fans even went on to plead with Jovi to forgive Pascal as that was apparently the only thing that could bring Pascal back. All the while, Jovi maintained that he has been disrespected by Pascal on several occasions; privately and publicly, and the only way he can forgive him is if he clearly outlines every single offense he has been apologizing for. Pascal has obviously not done that yet.
However, on Wednesday, September 23, Pascal reactivated all his social media pages.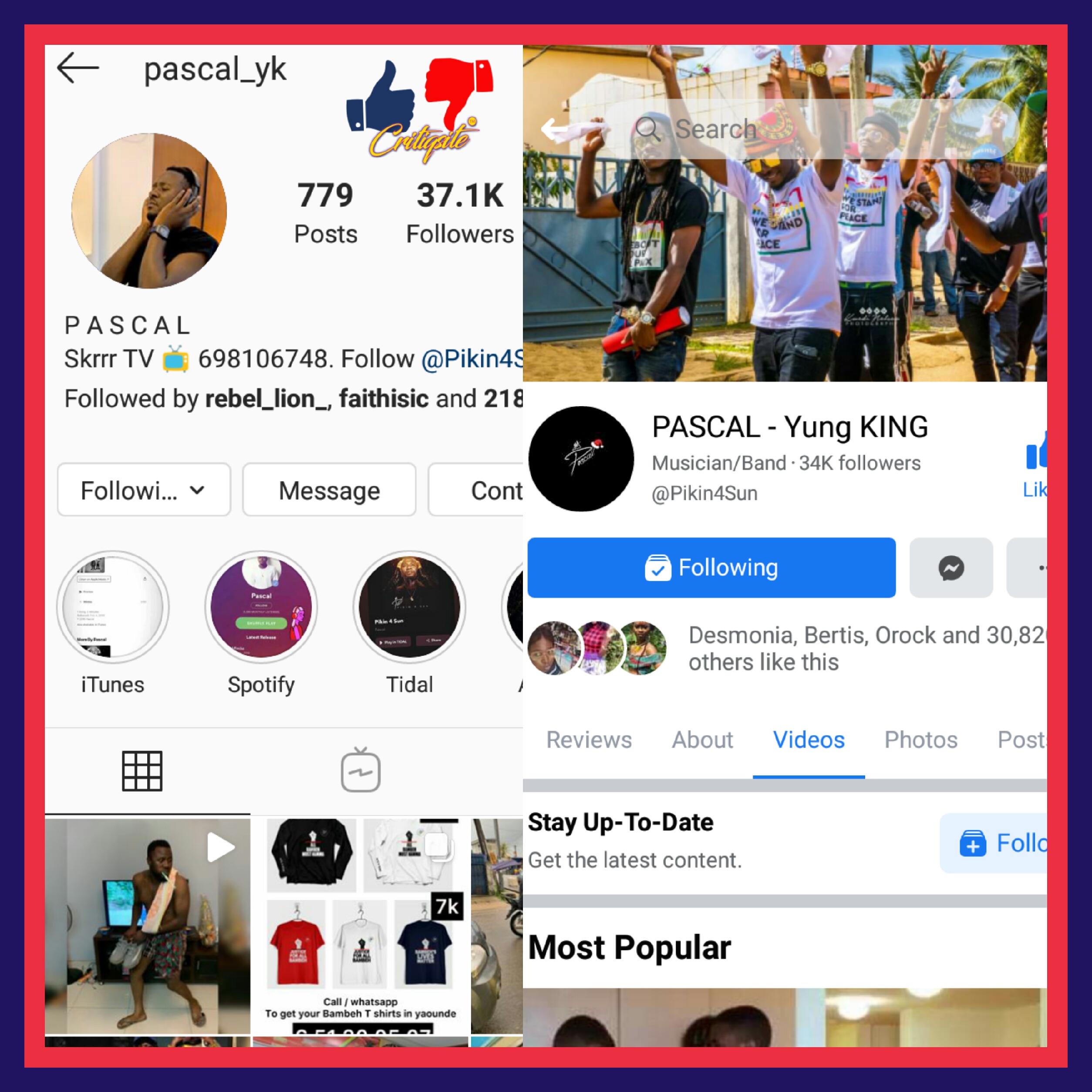 He also shared photos of his brand new Kia Sorento.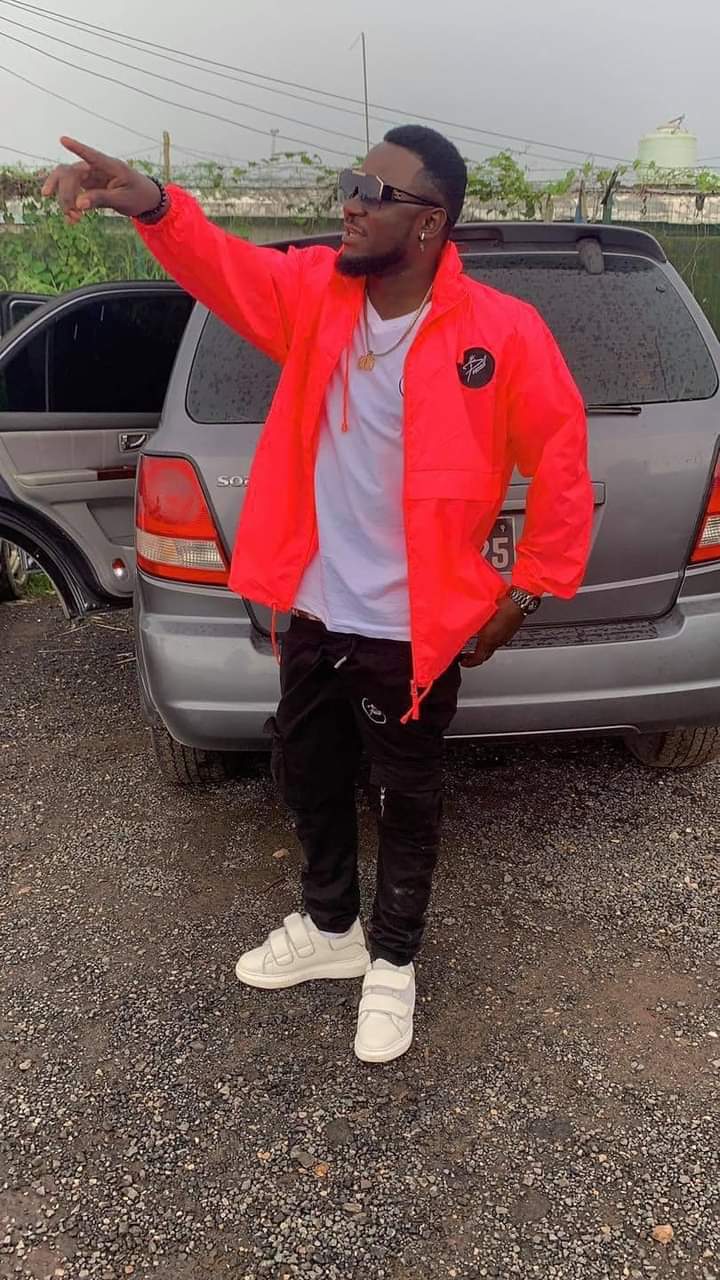 As expected, this is good news for his fans who could not imagine the rap industry in Cameroon without him.
Could this be a sign that the celebrated rapper has finally listened to all who enjoy his music and has decided to hold on to the mic? Well, that could be the case as Pascal has certainly put in enormous effort into his career to quit at this point. Reactivating his social media pages is definitely a sign that he is still in the rap business.
Well, we hope that the two rappers will finally find a way to put aside their differences, and in Pascal's words "coexist in the same space."