2020 proved to be a very strange place for Cameroon music, but some artists also succeeded in making it fruitful with some hits.  Some of them include amazing collaborations that showcase premier Cameroon Afro. Here are the songs we had on repeat in our homes all year long.
Watch Below
1. Tchapeu Tchapeu by Happy D'Efoulan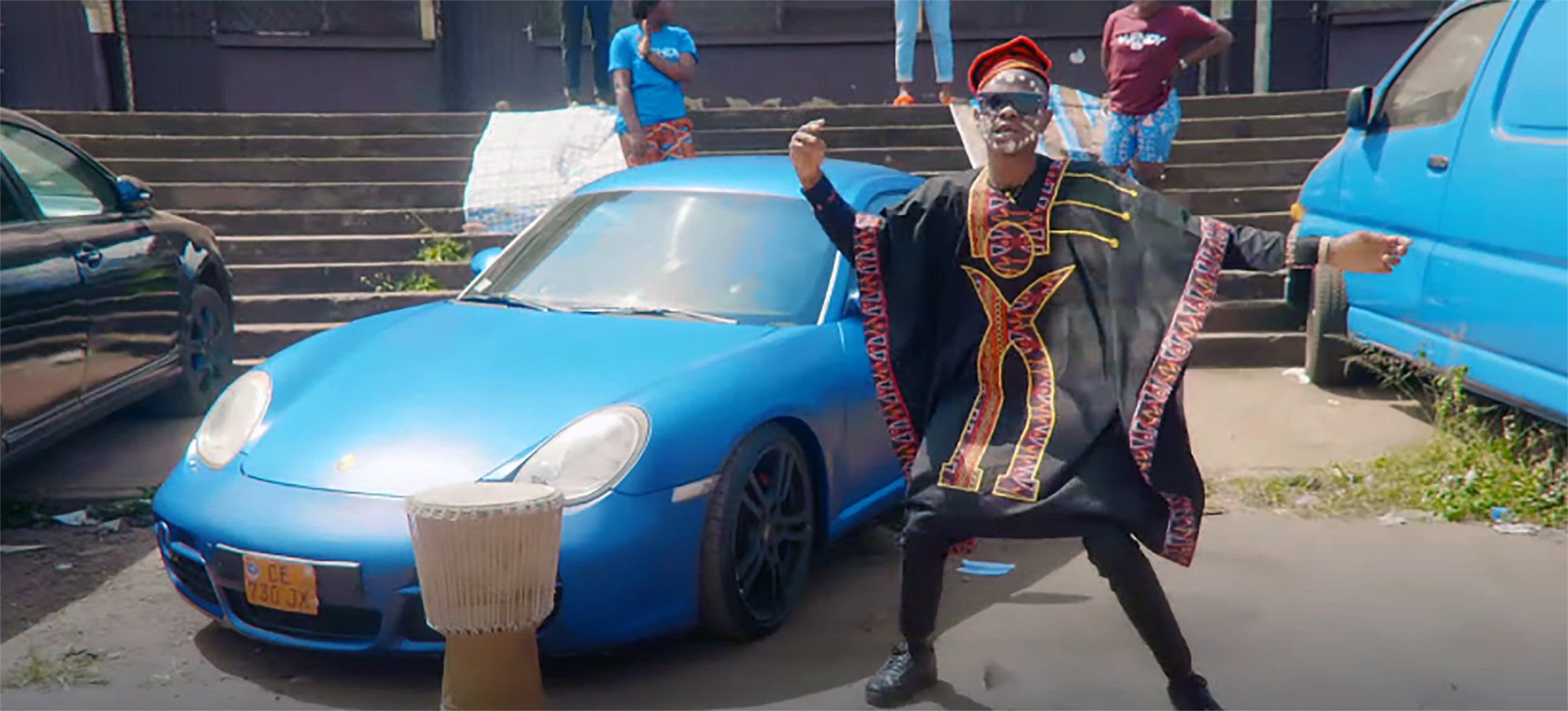 Happy D'efoulan may be new on the Cameroon Music City scene but he has Arguably the most listened song in Cameroon at the moment. Mbole styled music was welcome positively by Cameroonians who love this genre of music. In less than two months after release, the video is currently at over 1.6 Million million views on youtube. What a remarkable way to start off a career. We are to remind you that Happy D'efoulan is still in college shoes making his way into showbiz.
Aveiro Djess returned in November 2020 with his massive Hit "Nyama,", this song has got every hustler and Cameroonian youths in the street should "Nous On Falla Le Nyama" . It is almost at 5 million Views on YouTube.
3. Ko-c and Coco Argentee – Calecon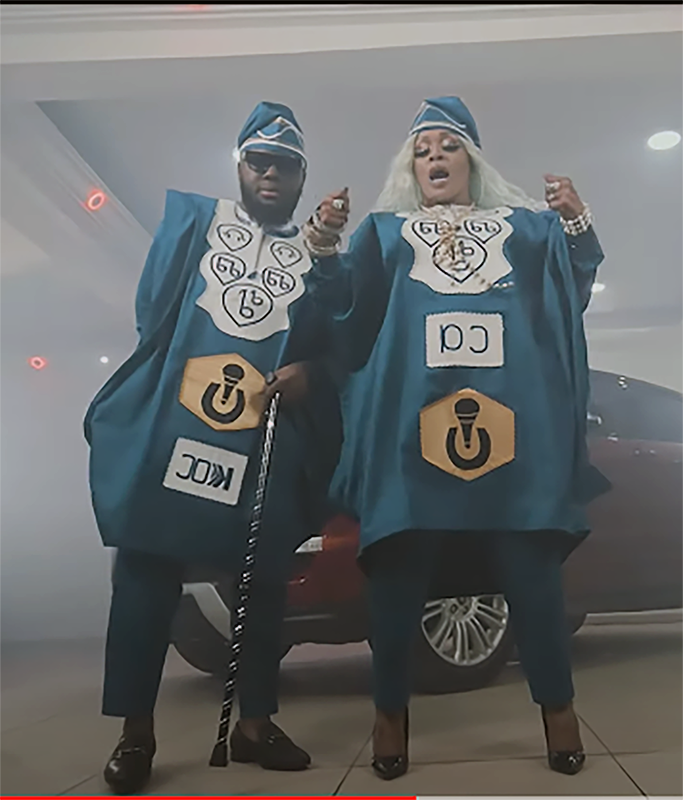 Ko-C's  "Caleçon " saw him recruiting Bikutsi Star Coco Argentee AfroMix that speaks about a gigolo and the consequences of such relationships esp. to Married women. The Video is amongst the top three most watch Cameroon music videos 2020.
4. Laisse Moi T'aimer of Darina Victry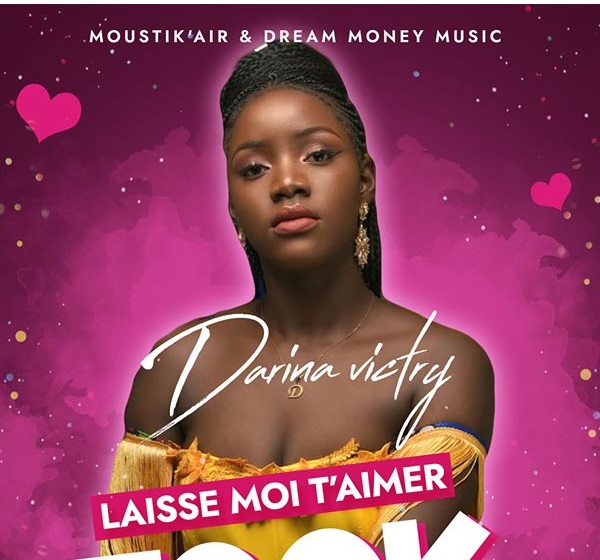 She can be considered a newbie into showbiz but she sets record as her debut – Laisse Moi T'aimer is currently the most-watched Cameroon Music Videos of 2020 at over 23 Million views. She signed under Moustik'air records  (OWned by Comedia Moustik Karistmatik). "Laisse Moi T'aimer " is a signature Darina Victry number with elements of R&B and afrobeats seamlessly coming together for a mellow and straight-up enjoyable tune. Now almost every wedding in the country uses this as the theme song.
5. Locko – Mêmes mêmes Chooses: 
THough Locko has not been at his best ever since he moved to Universal Music and fans have been worried, He still succeeded in giving us one of the best Jams of 2020. Meme Meme Chose is currently at over 4 Million Views on Youtube
Download Mêmes mêmes chooses Below
DOWNLOAD
6. Tu Vas Lire L'heure by Stanley Enow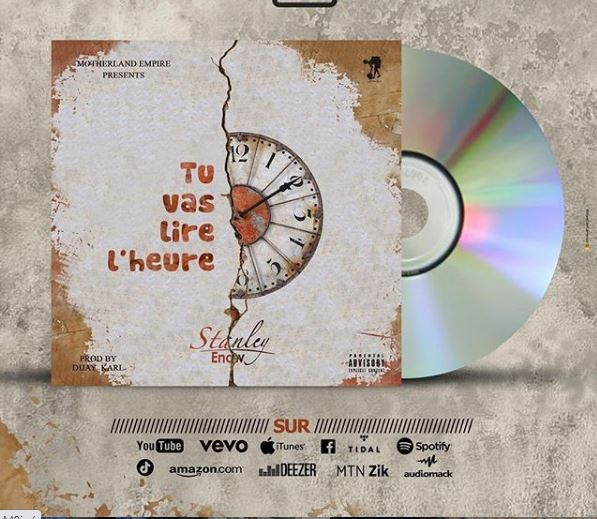 Motherland Empire maestro Stanley Enow up to deliver the catchy mid-tempo Afro-Rap fusion laced with word-plays and infectious jargon.
7. Witty Minstrel – Be Proud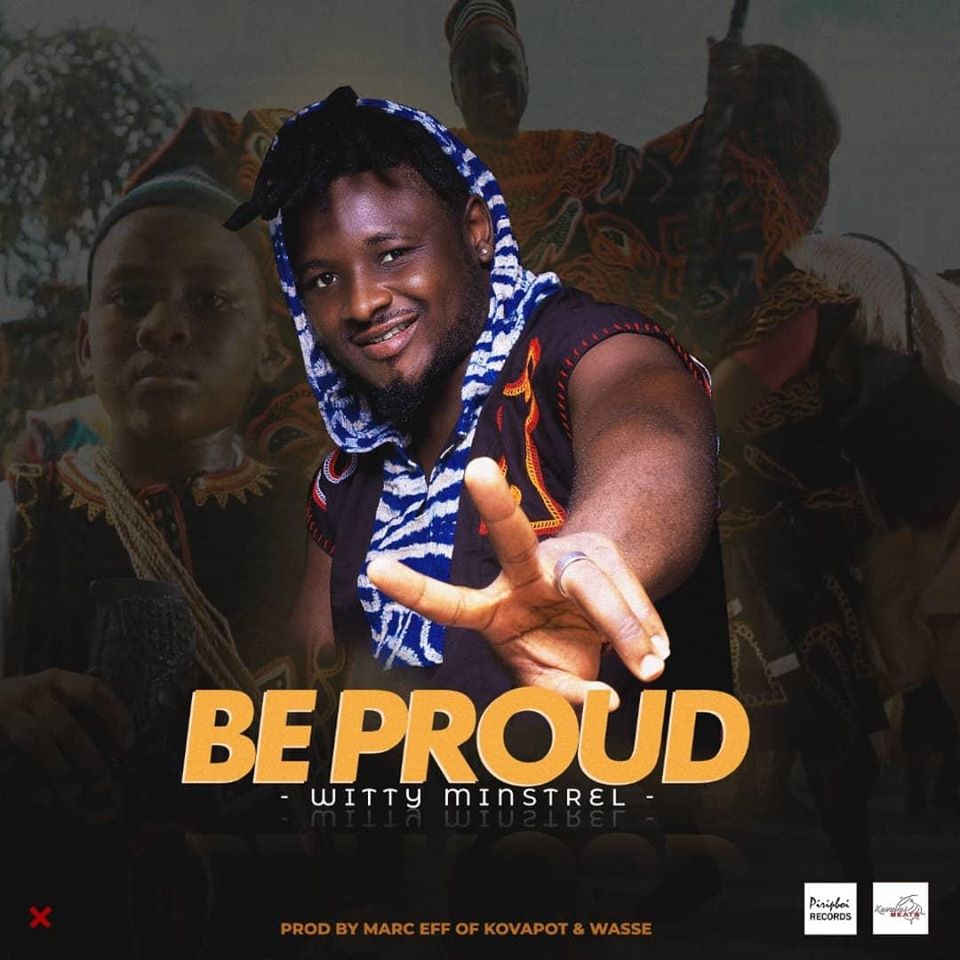 Witty Minstrel has been in the music industry for over a decade but it was until recently that his pulsating, dance-worthy composition 'Be Proud" pull his name onto the limelight. This song proved that a cultural song could work just as well for the Cameroon artist. The Remix for the song features Mr. Leo, Kameni, Gasha, Awu, Magasco, and Vernyuy Tina.
Download Below
8. kAMENI – Ghetto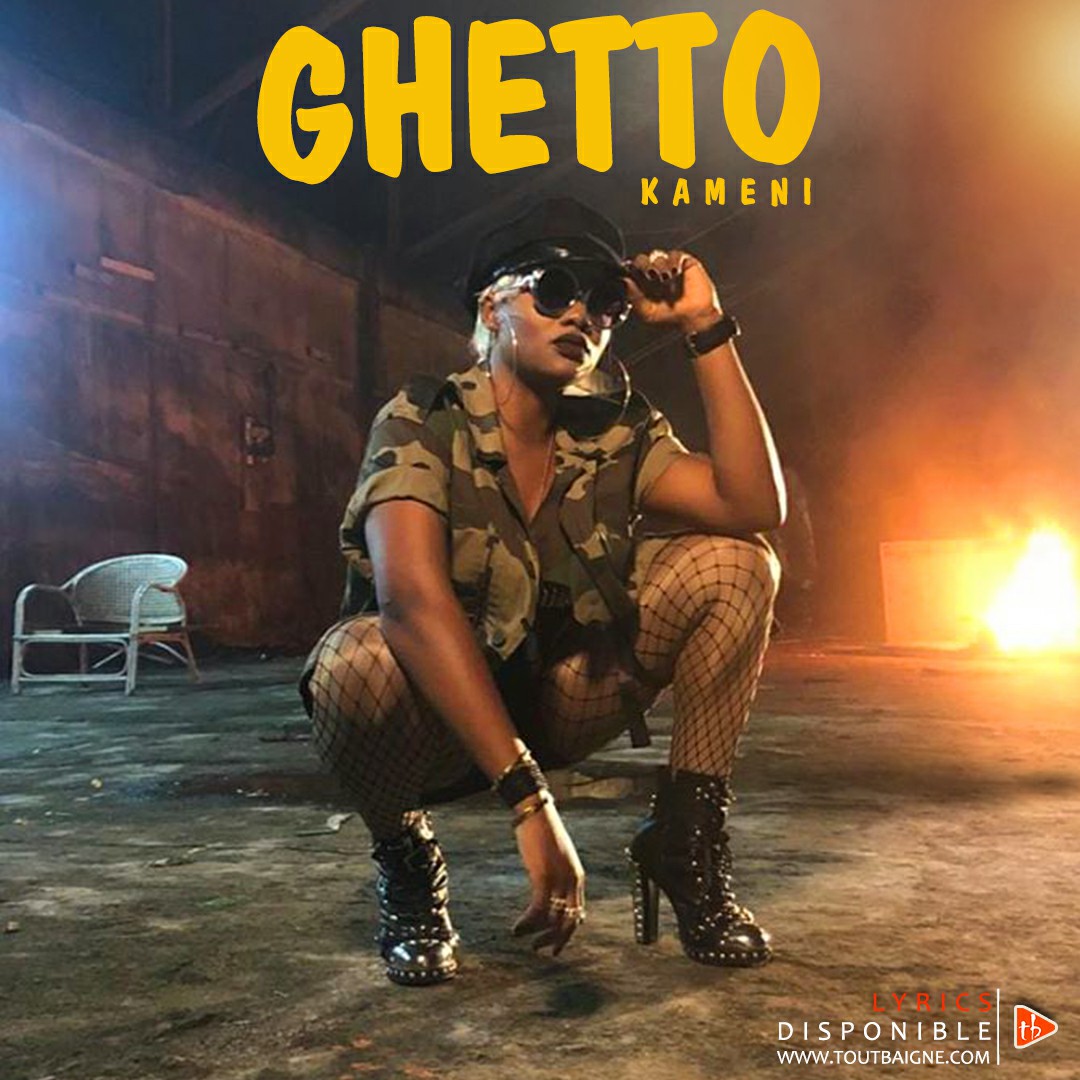 Ghetto is the first single off Kameni's debut studio EP, "Love and Hustle". Here, the singer delves into a deeper realm, challenging societal struggles among Cameroonians.
9. Fhish – NJOH Feat. Longue Longue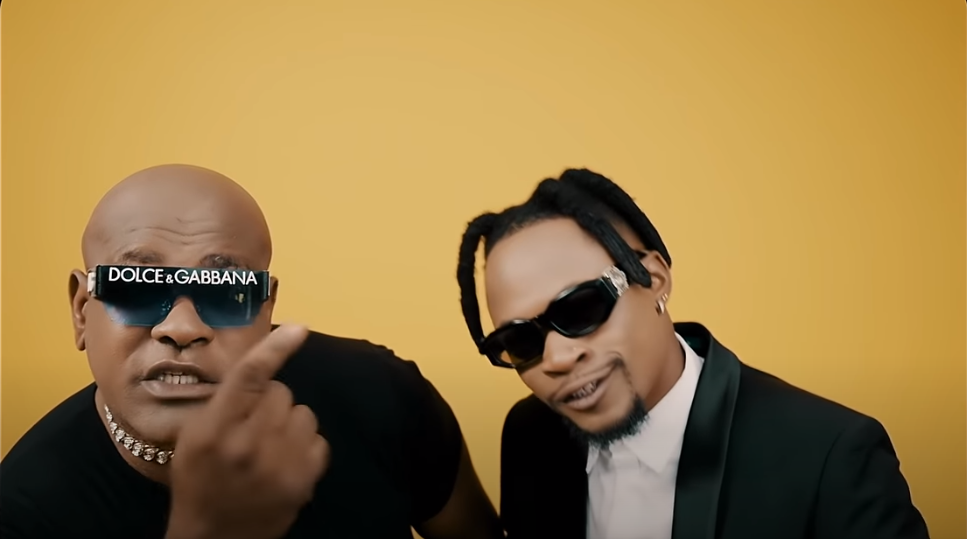 Fhish one of the most underrated flagbearers of Cameroon AfroPop Music came through in 2020 with "Njoh,". Fhish teamed up with Makossa Legend Longue Longue for the street record now one of the biggest songs in Cameroon in 2020 and one of the most played on the radio in Cameroon.
9.0. Magasco x Lady Ponce – Nyang Nyang Remix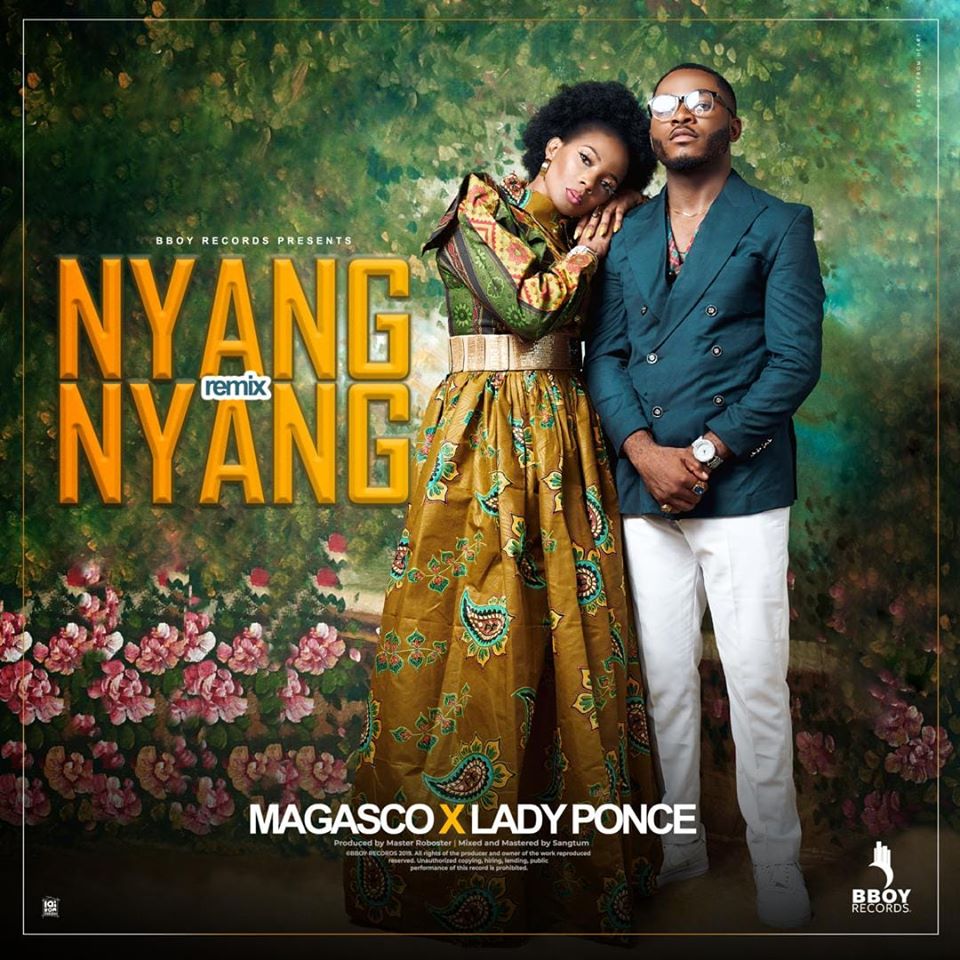 This is a song for Dance music lovers. The colourful display and video quality of this fresh track have taken fans of Bikutsti by storm as Magasco and the legend Lady Ponce come together for a unique rhythm.