Cameroonian afro pop artist and music producer, Salatiel has signed a brand ambassador deal with Cameroonian top brewery company Union Camerounaise de Brasseries (UCB).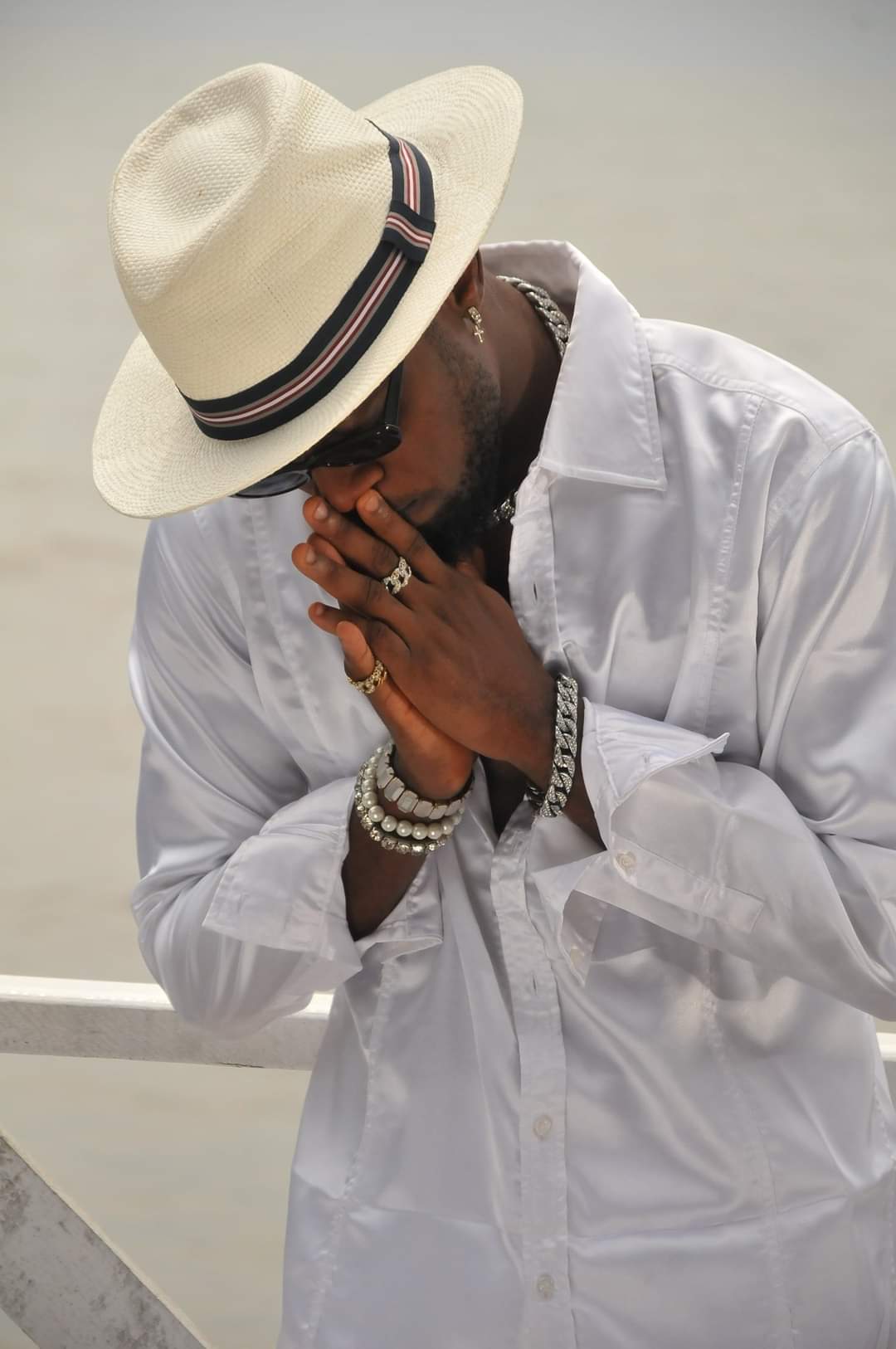 As brand ambassador of UCB, Salatiel is expected to promote the company's quality brands, especially the K44  brand, the madiba mineral water among others.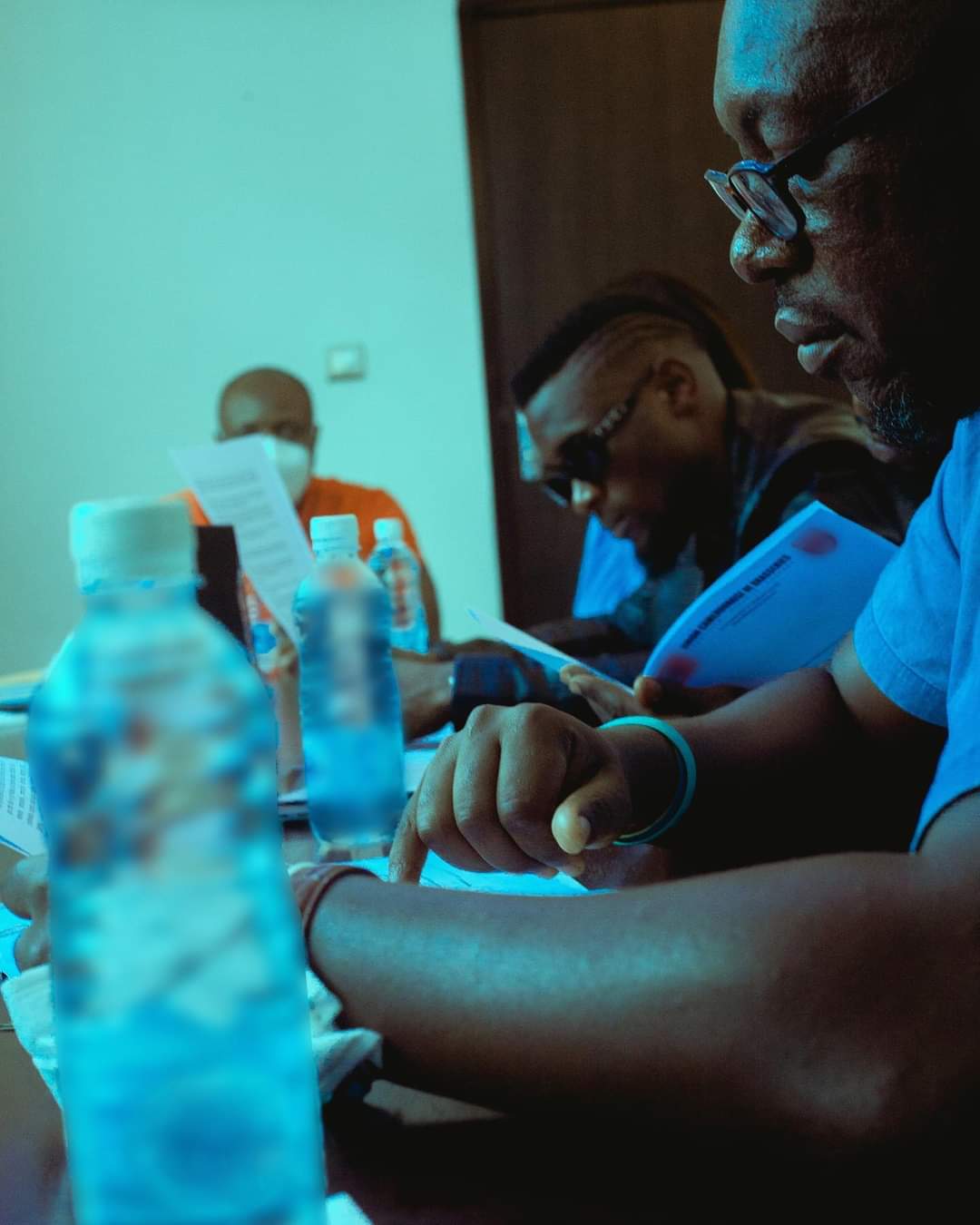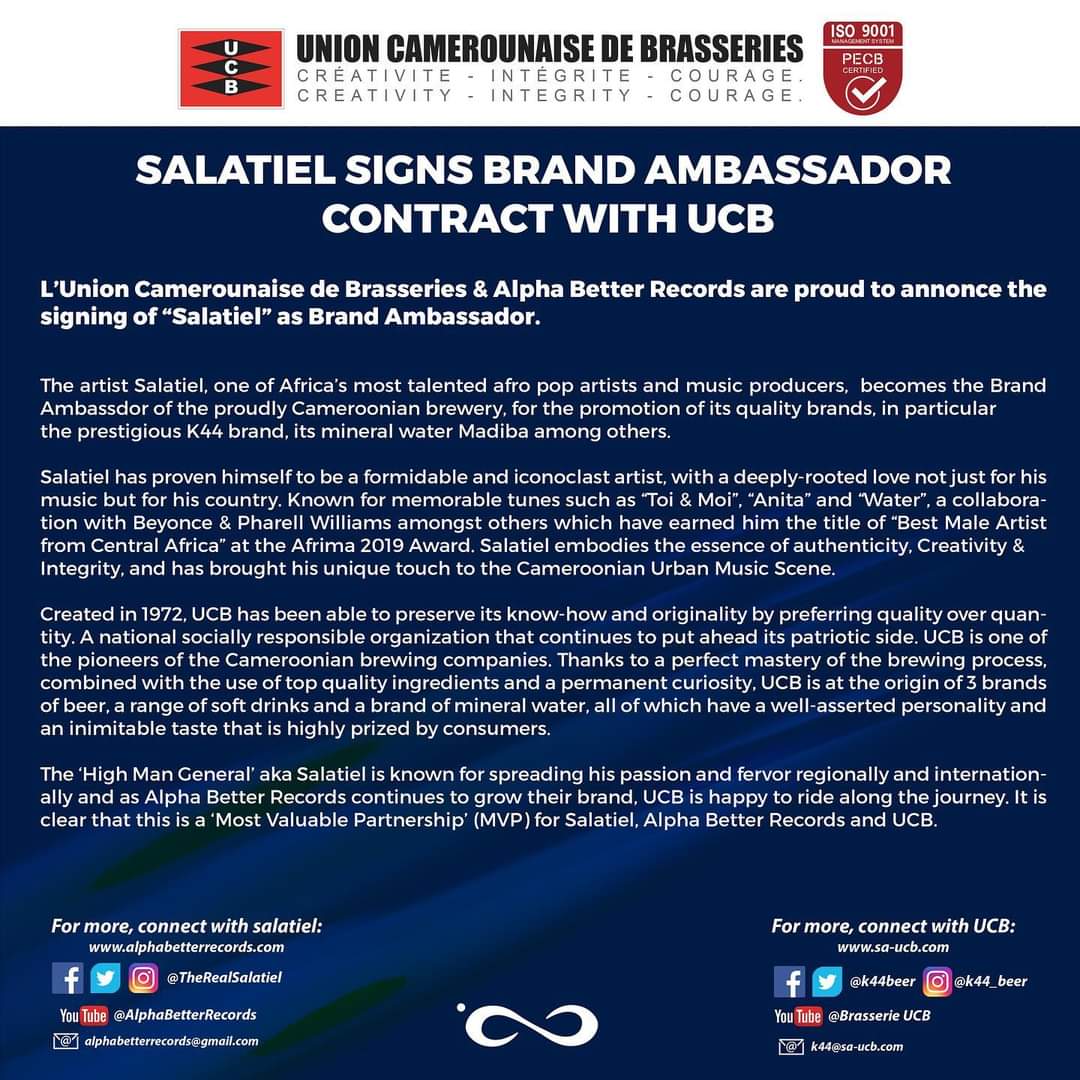 According to UCB, the choice of Salatiel is not only based on his rooted love for his music and country but also because the music star embodies the essence of authencity, creativity and integrity, which are in line with the corporation's core values.