To be clear, not all of these musicians were new in 2020, but they were new to me. I discovered them in 2020, so I celebrated them in 2020. What songs did I play?
Every year is marked by the different events that come their way. Surely we began 2020 with uncertainty but we closed it with much assurance. So below are the TOP MUSIC REVELATIONS OF 2020;
HAPPY D'EFFOULAN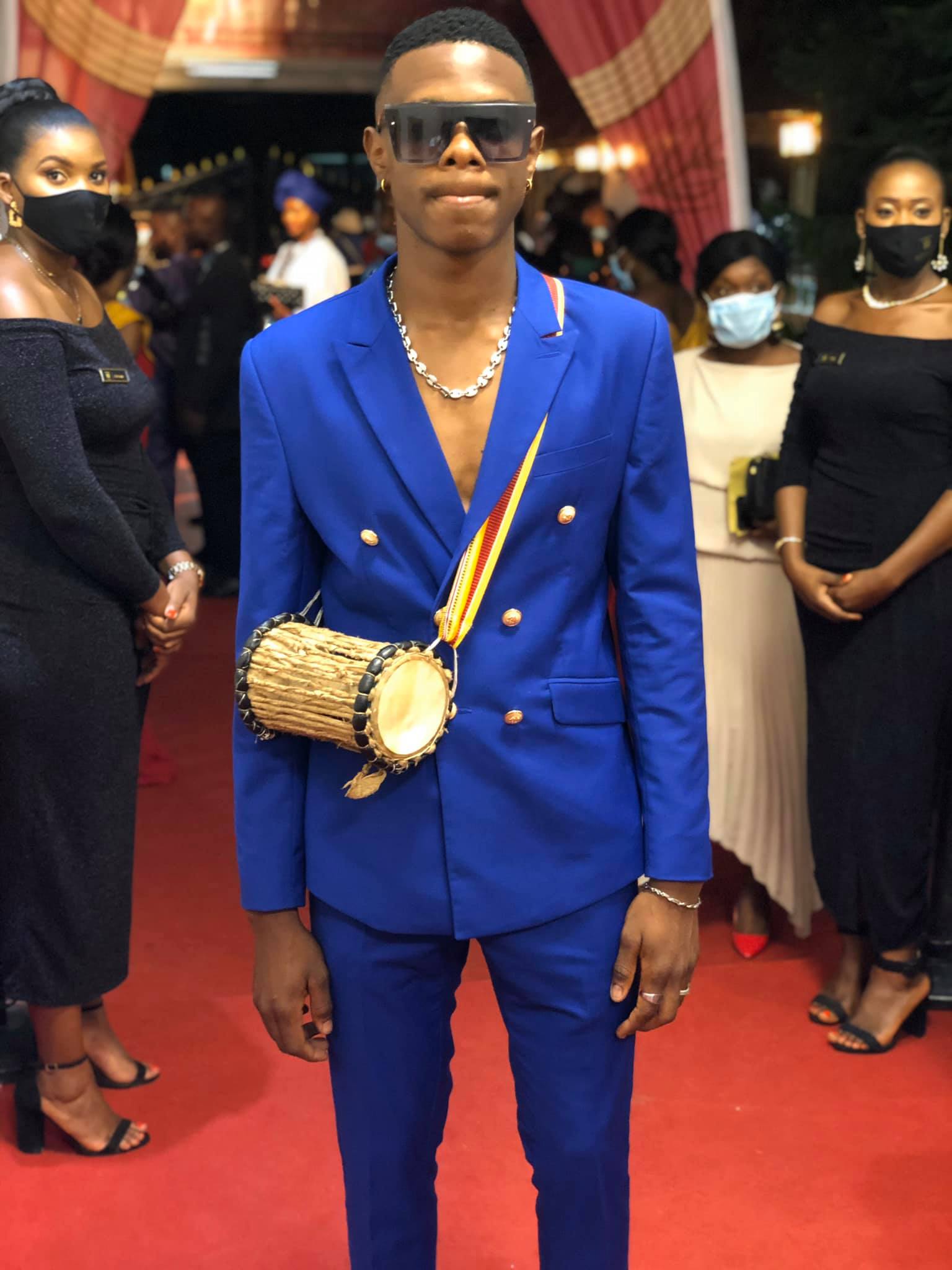 The Song "Tchapeu Tchapeu" burst into our consciousness in late 2020 and has never left. The author is called Happy E'Foulan and is arguably Cameroon's biggest music discovery of 2020. His career is launched in a successful way with just a single song. He is a newcomer in showbiz but his song has trended all over the country. In less than two months his debut song has over 1.9 million views on youtube. In a few weeks, he has nearly 14 thousand subscribers over Facebook. He took the second position in the Balafon Music awards 2020 after Aveiro Djess.  He is signed under "Nsalen Production".
Check Out His Debut Below
DARINA VICTRY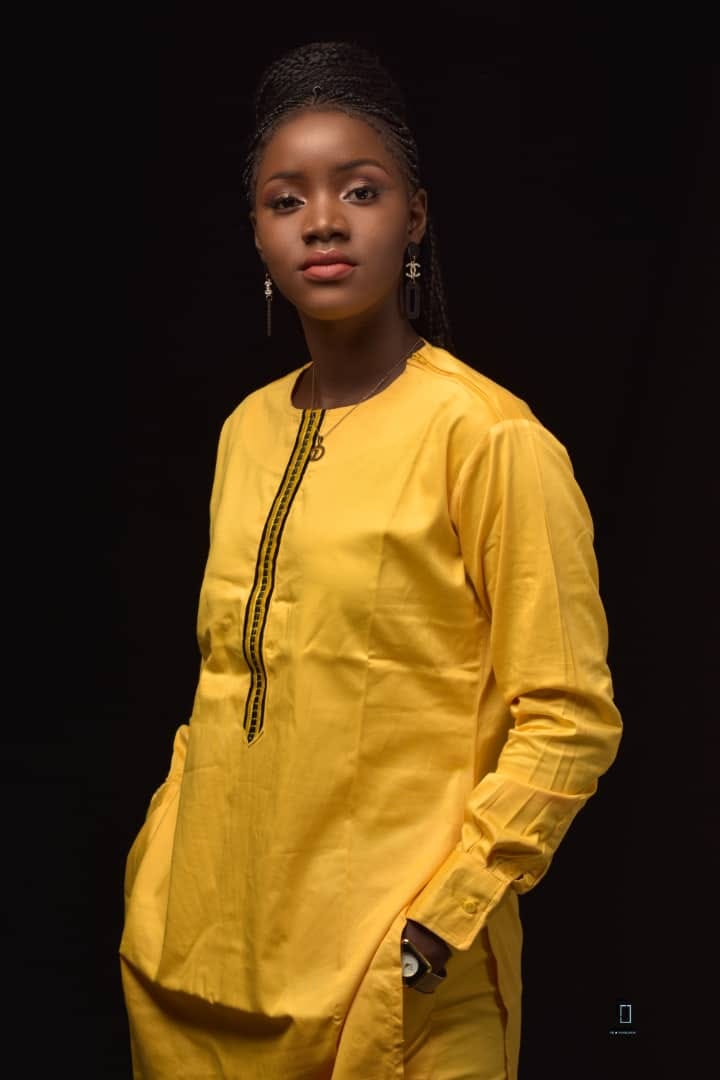 Darina Victry is signed under Moustikair records (Owned by Comedian Moustik Karismatik). Her first single "Laisse Moi T'aimer" is just one of those songs that speak to us. The Afrosoul song is has become an anthem in weddings and parties. She won 03 awards at the last Balafon Music Awards and is among the Top 5 Most Listened song in NRJ ANTILLES. The official Music video for her debut is currently the most-watched Cameroonian music video of 2020 with over  25 million views on Youtube.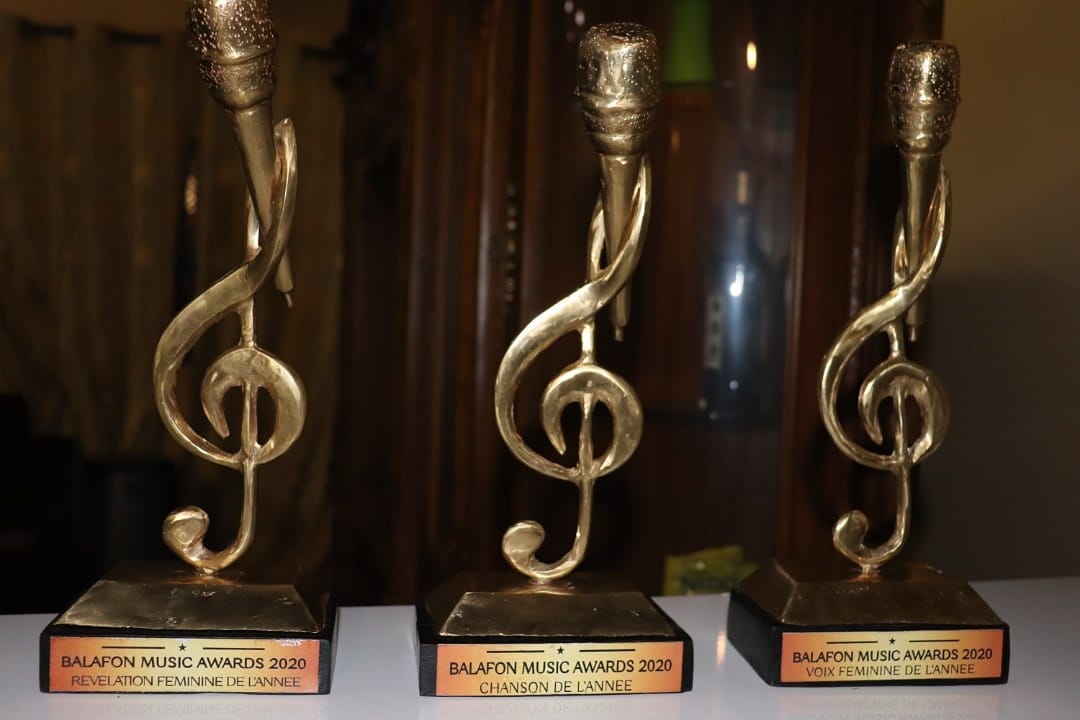 BALAFON MUSIC AWARDS 2020
RINYU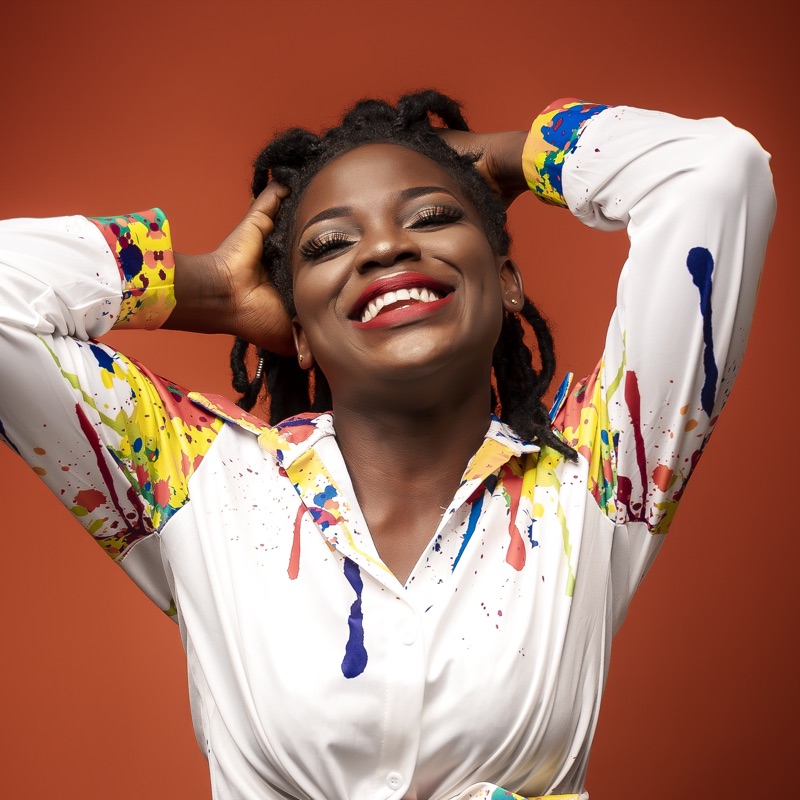 One of the biggest vocalists in Cameroon, Rinyu's mushy soul vocal instantly won over hearts in Cameroon after she did an amazing cover of Simi's "Duduke". Arriving on the music scene and continued her active wave, Rinyu continues to develop at pace and gave fans other hit singles and visuals including Friendzone, Feeling You Feat. Ko-C, Cover me, Dreamy Eyes, and Chakara Love. With a soul-heavy sound and consistency, Something tells us 2021 is her year.
BWOY DEZZ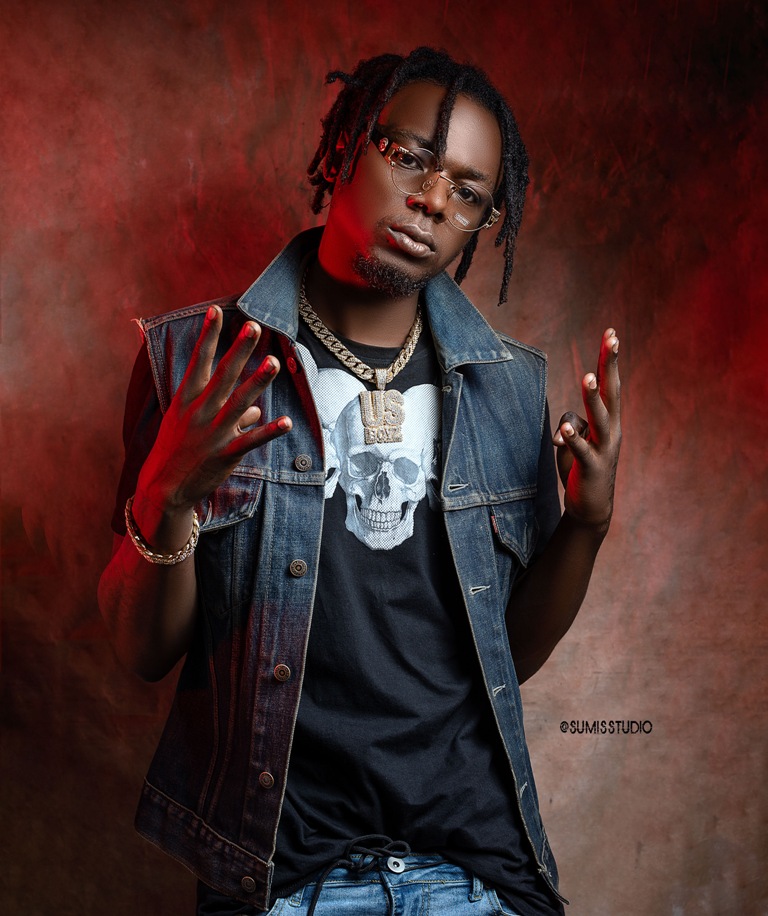 Bwoy Dezz is an extraordinarily intense Cameroon Reggae Dancehall act, and a surprisingly versatile one who now stands as a bona fide bearer of the genre in Central Africa. He is a true Reggae Dancehall Radical whose pro career is still less than one year but yet he has released four powerful singles accompanied by visuals and ending last year with his critically acclaimed debut EP – REVIVAL. How about that for a strong music act that deserves accolades and support.
Bwoy Dezz is signed under his own imprint Kush Life Nation.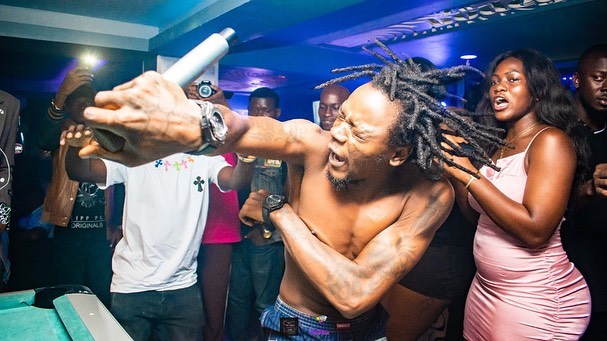 MARTIN NEW SONGZ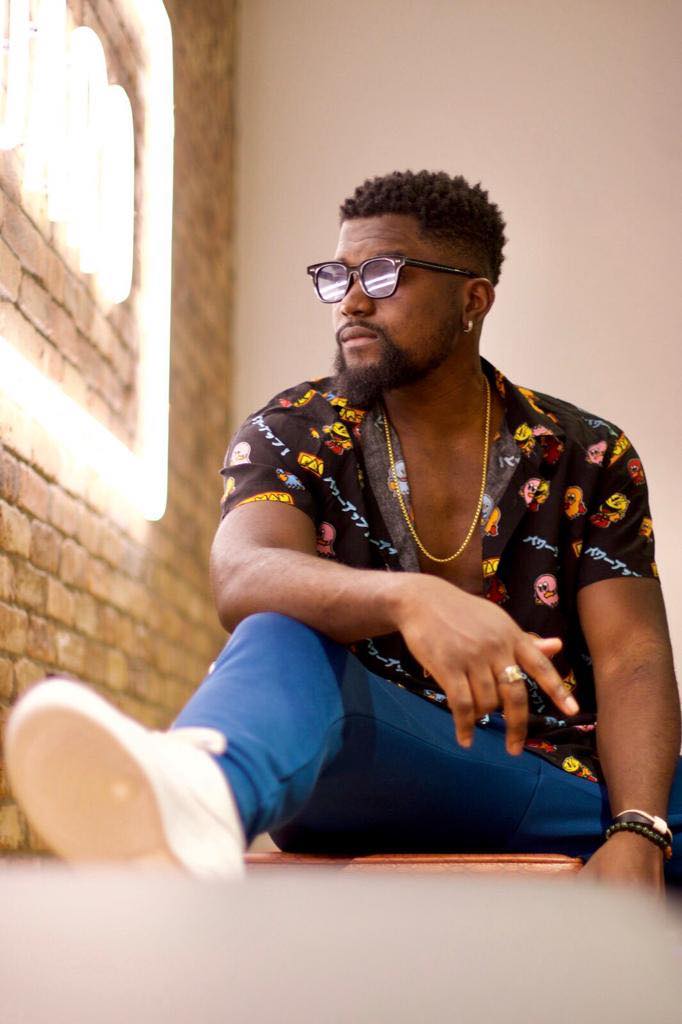 Martin Newsongz's 2020 single, "JO"—with it's charming, syrupy-sweet vocal and salient, picturesque visual—should be enough to attract you to his songs.  Martin NewSongz is destined for success.
BEL'YV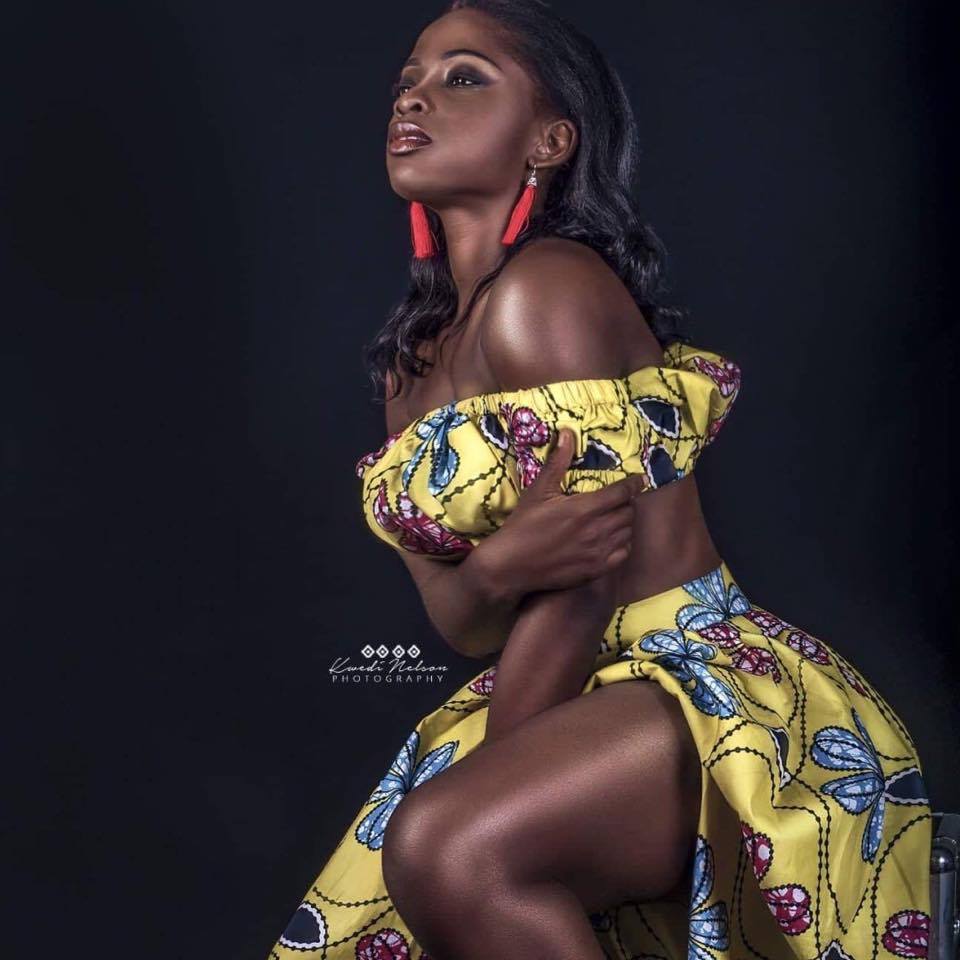 Bel'Yv is a seductive Afro Pop Soul Musician who made her Pro Debut in 2020 and managed to make her mark in music. Though she started with "FIDEL' in late 2019 it was her song "Magie" that later became a great introduction for her as an artist—a slice of bold "Franglaise" Afro-pop that helped earmark the hot singer's potential.
RICH KHASINO
Buea has always been a hotspot of Cameroon Urban Music and we cant talk about discoveries in Cameroon without shining light on the young rising energy – Rich Khasino. Perhaps the hottest emerging musician in South West right now, Buea Based artist – Rich Khasino exploded onto the Buea music scene in late 2019. He's since gone on to grace distribution deal with ATM Entertainment. His style is distinctive and melds melodic African influences with the grit of our city streets.
DENSE AIR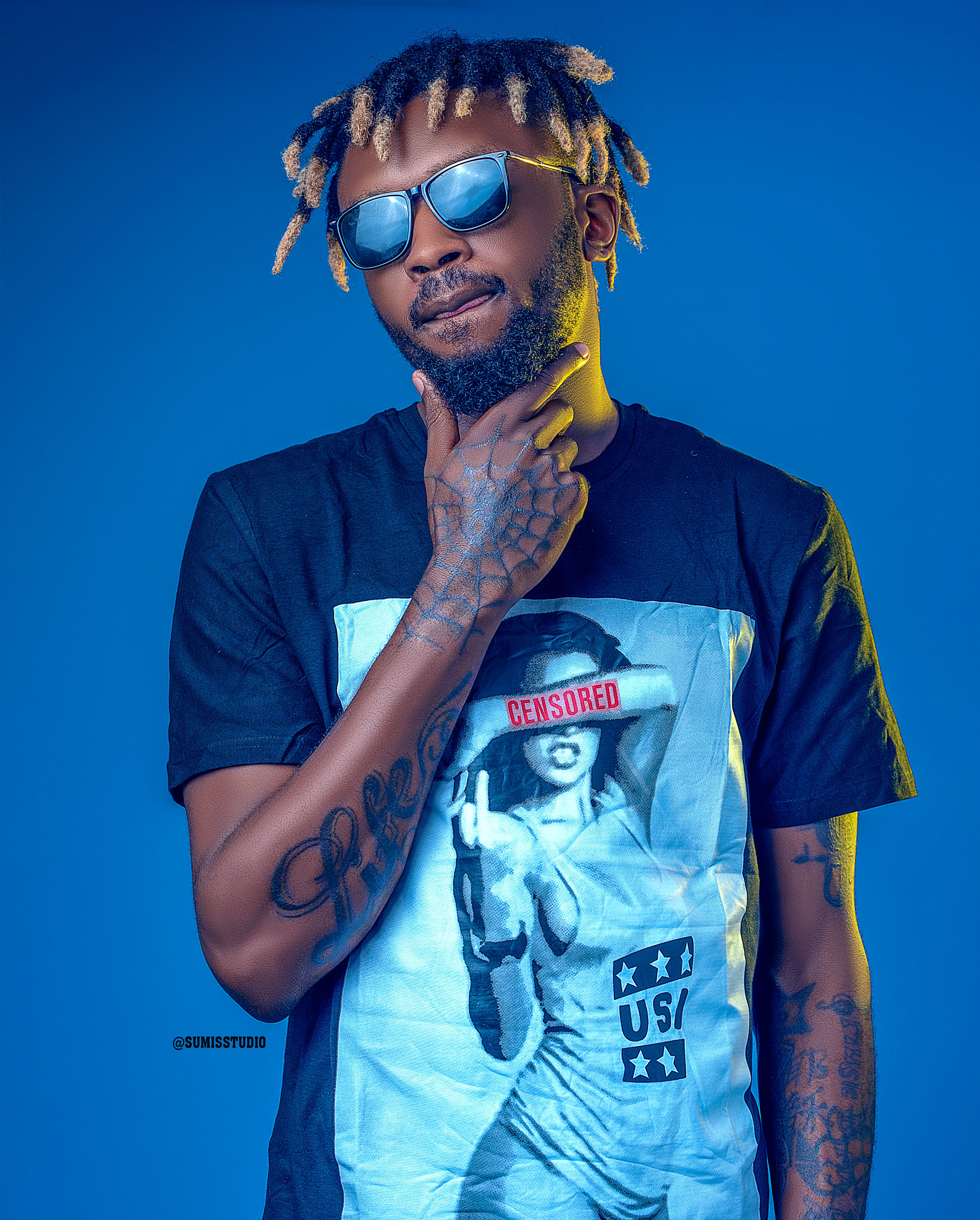 If you want to listen to music that makes you yearn for the club, Get to know Dense Air: his Ambien dancehall music will make you crave more. His releases in 2020 include – Men Dem Go Bow, Down in Your Bed, Wounded, and Recently Gadzilla has touched true fans of the genre. Dense Air seems like the next in the lineage of Dancehall Artist out of Central Africa who may make a mark. It's unclear just what the young artist has in store for 2021 but it seems likely this will be the last year he can be called a best-kept secret.
KEN DE MOUTONGO
From pickpocketing, stealing to an artist, Ken De Moutongo is one of the newest discoveries in the Music Industry in 2020. He caught the attention of Steve Fah after he was caught stealing and confessed he wanted to stop it and go for a better life. He is now called "Ken de Moutongo Le Repenti". His first single "Merde Combi" was released on Sunday 20th December 2020 and it's already at 270 000 views on Youtube. He is coached by Steve Fah and he is already in the studio to produce another song
WEZNIZ RUNNER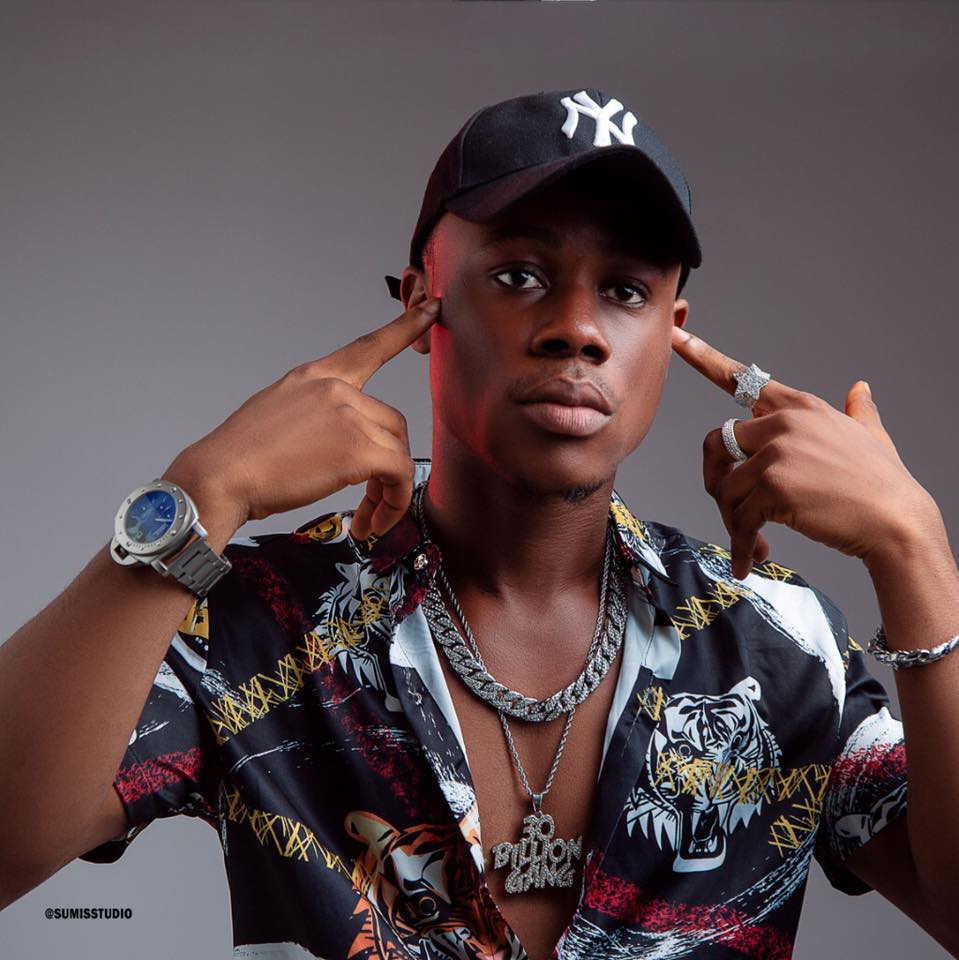 It seems like there has been a resurgence of MCs using the "twisting" style of rap made famous by legends like Twista, Bone Thugs N Harmony, etc years ago.
In Cameroon, the twisting list includes artists like Ko-C, Zee JM, Tenor, Boy TAG. If you love the lightning speed in Rap then you should know about Wezniz Runner one of the new flag bearers.
CARIMO IMPERATRICE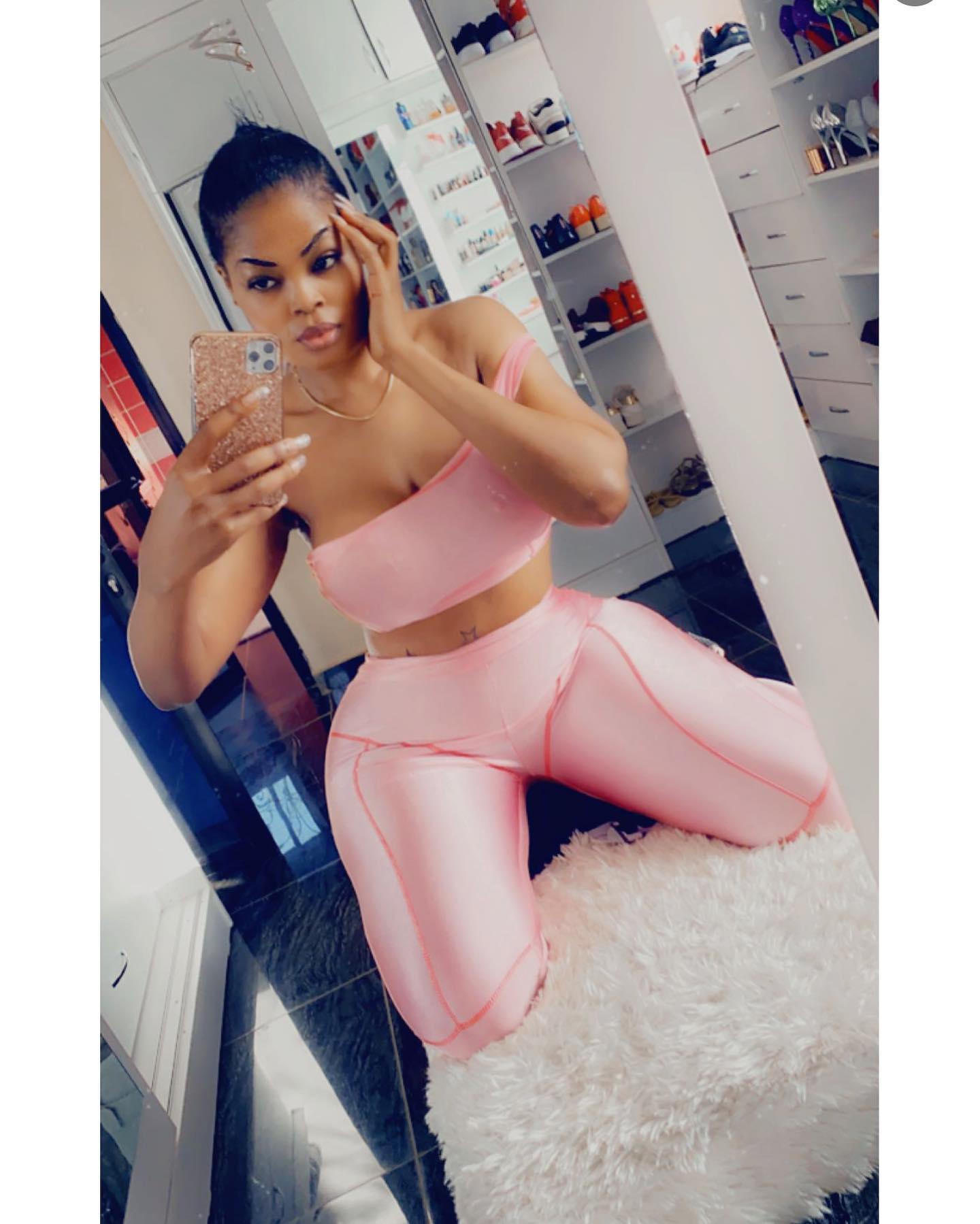 Carimo Imperatrice, CEO of Carimo Empire she decided to make her way into music. She uses music as a way to promote her products (Carimo Immobilier, Couture, Cosmetics) and gain more notoriety in society. Her first release was the audio "Tomber" with 7.8 thousand views but hit the jackpot with her second song "Boss Lady" with about 30 thousand views in 02 weeks