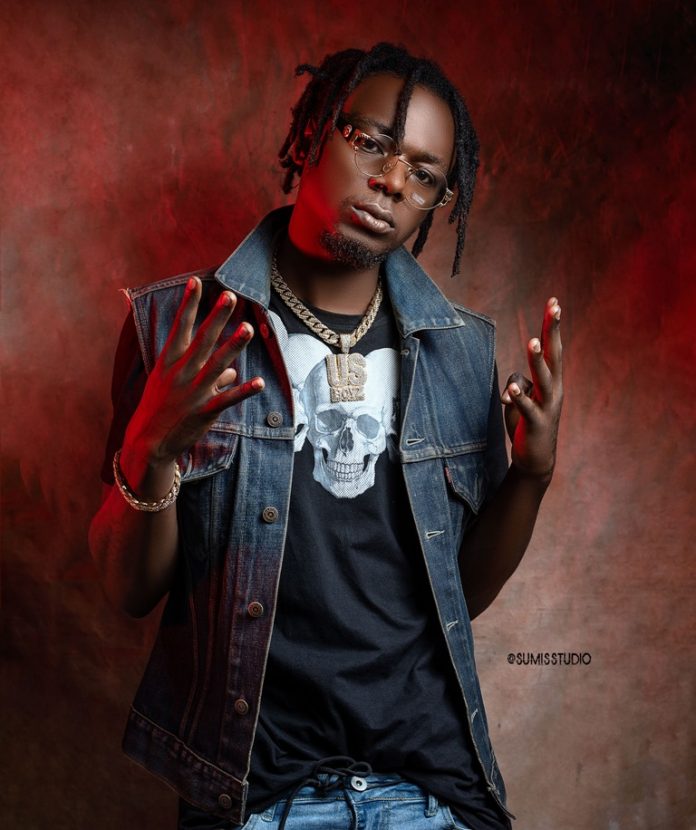 Though Dancehall music continues to grow and evolve in African and the world is obvious that Cameroonian artists are yet to hold a steadfast position in the African music industry, but recently they are gradually propelling themselves closer to the forefront — especially those within Urban Afropop/Afrobeats genres.
The history of Dancehall music began in Jamaica in the late 1970s and It is often best described as an offshoot of reggae music. It has grown from Jamaica and now reaches out to the rest of the world, and especially Africa. International artists including Burna Boy, Stonebwoy, Shatta Wale, have released dancehall tracks and gain recognition for their input in world music. Dancehall has always been a superb type of music and has become a very widespread affair. So while enjoying beats from foreign dancehall artists know that Cameroonians are also dancing to the tunes.
Some prominent Cameroonian dancehall artist includes Groovie Selecta, Benzil, Rudeboy have always served us with some good reggae dancehall riddim but till now the past impacts haven't been a healthy development, and consequently very little or nothing is known about Cameroonian reggae dancehall music.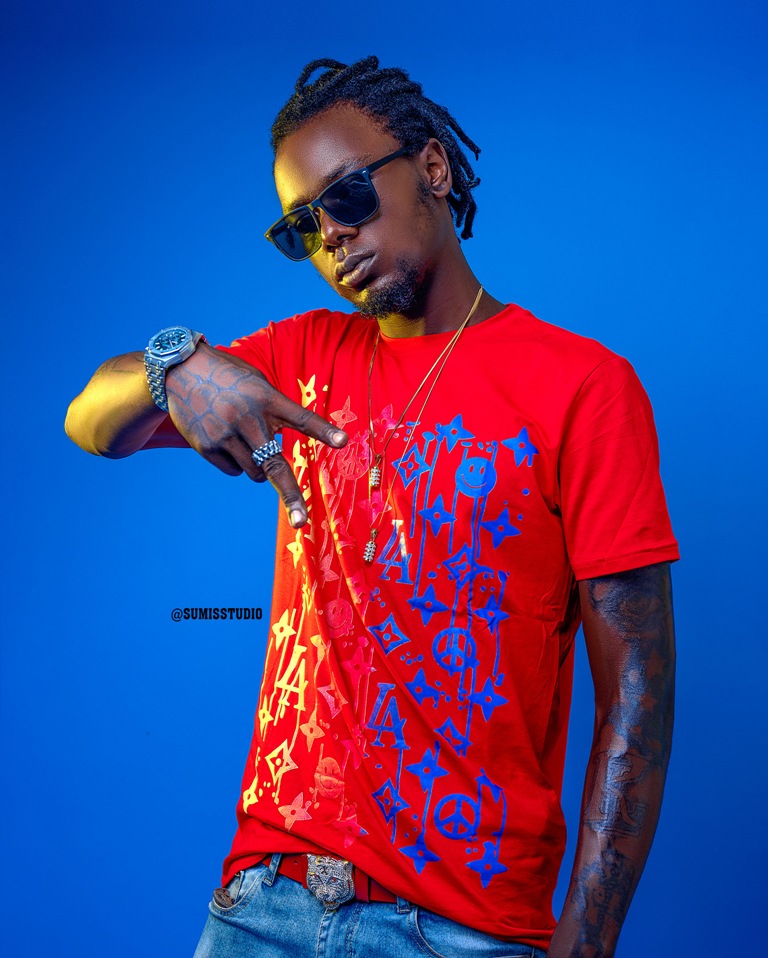 This article, therefore, sets out to draw the attention of Cameroonian and African music stakeholders and musicologists in an attempt to highlight a very talented young artist by the name Bwoy Dezz who is 'repackaging' this reggae dancehall music for global acceptance and for posterity. He holds the potential of creating a better future for the Cameroonian Reggae Dancehall tradition and culture.
Born Jude Fomonyuy on 4th September 1995. He is known by his stage name Bwoy Dezz. He best-known song is On The Road and Alright. He is gradually becoming locally and internationally known. Bwoy Dezz is an Indie artist signed to his own imprint KushLife Music and is using this to promote himself.
Currently, in Cameroon, Bwoy Dezz is a top player among the dancehall artists. Bwoy Dezz is from the Northwestern side of Cameroon, Precisely from Banso in the Nso Tribe. His breakout single is 'On the Road' was released in August 2019. He has been doing well and gradually garnering a fanbase, however, his follow-up hit 'Alright' and "Twerk It" cemented his place in dancehall as well as paved the way for him getting recognized as a revelation to watch.
After "Twerk It" he has featured on Dense Air Two songs 'Down in Your Bed' and "wounded". It is quite evident that Bwoy Dezz has been working really hard and continues to work hard as he gradually puts him as one of the top reggae dancehall artists to watch.
His latest work is titled Ever and talks about family and friendship loyalty.  Ever is the first hit single off his upcoming EP titled Revival to be announced.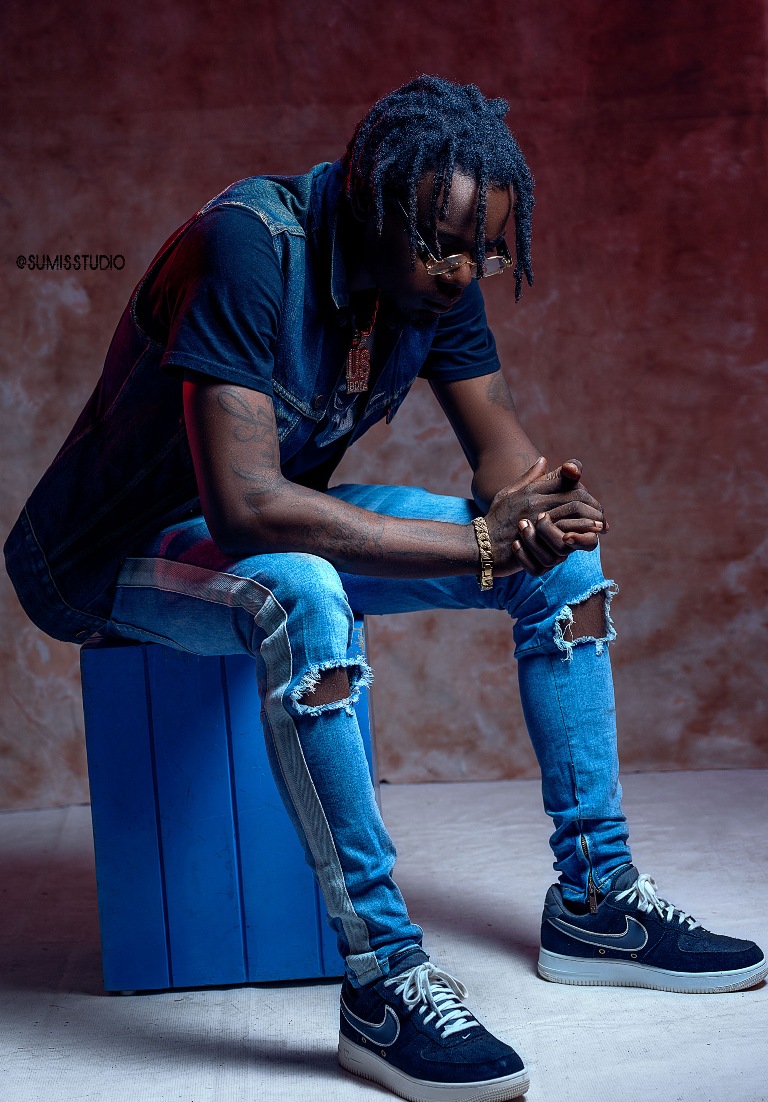 Connect With Bwoy Dezz On Social Media
Twitter: @ https://bit.ly/2yd1K3C
Instagram: @ https://bit.ly/3cdP2jR
Facebook: @ https://bit.ly/3ehv5dY
YouTube: @ https://bit.ly/2yfTXSD
Bookings/Reservation: Please Contact Bruno Fomunyuy at kushlifemusics@gmail.com Phone: +237 670 681 485 Visit www.kushlifemusic.com to Know More about Bwoy Dezz and KushLife Music