The UK Based Record Label ATM Entertainment has signed what it describes as "Collaborative Partnership Deal" with fast-rising Cameroonian singer – Songwriter Mbonjem Lesly Apoglen popularly known as Fhish.
The young musician who recently released his debut EP – I'M CAMEROON is gradually becoming a household name in Cameroon and Central Africa, with over four hit songs released in just over a year, Fhish is known for his fusion of Makossa, Afropop, reggae, and acoustic soul.
One of the leading rising young artists in Cameroon at the moment, he majored most end of year concerts of 2019.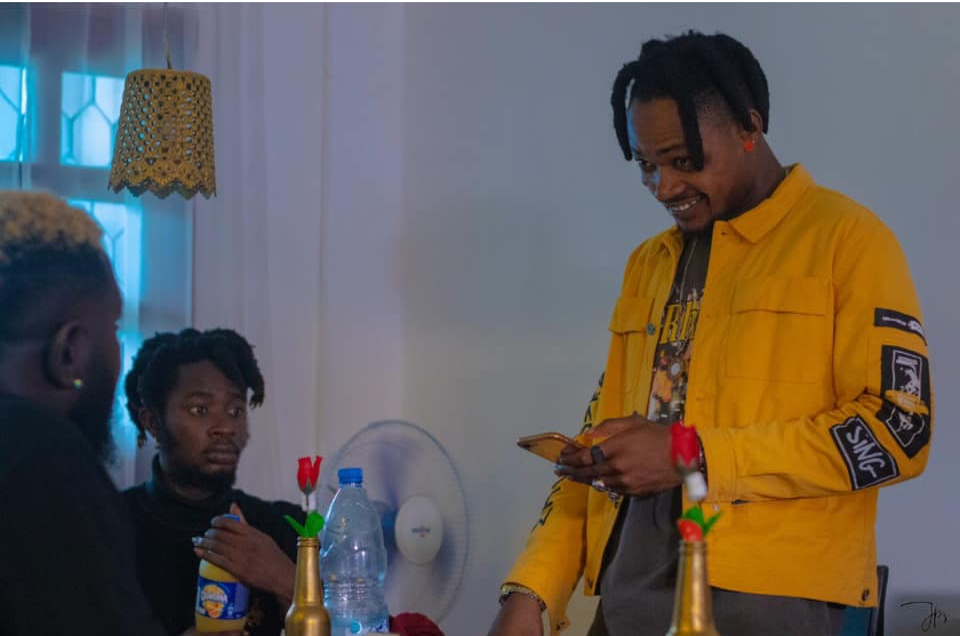 This deal represents a step forward for ATM Entertainment as it grows its roots in Cameroon. ATM Entertainment is a UK based entertainment agency that focuses on the promotion of African Culture through music. Though details of the contract haven't been exposed yet, we are sure there is much work to be done so as to transform Fhish into a major A list in the next future. Below is the official Press Release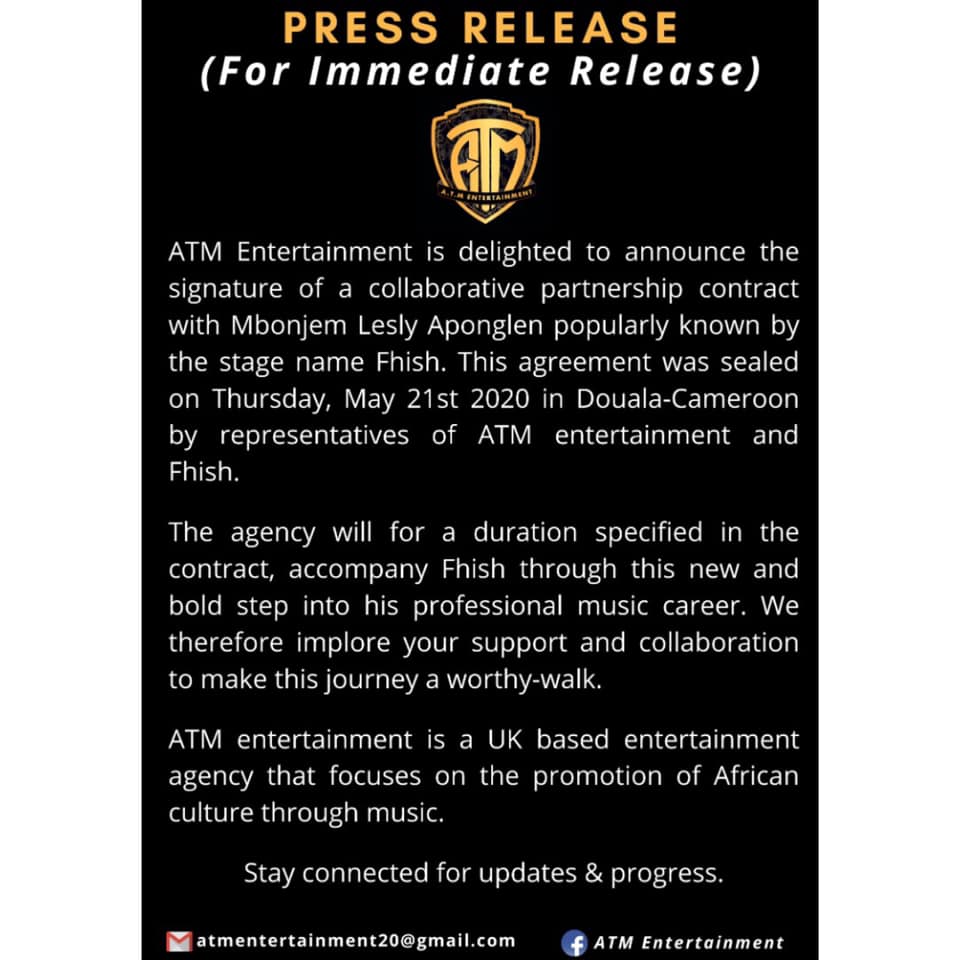 Fhish, Rising Star releases debut EP – IM CAMEROON
Fhish is making a name for himself. 2019 has been a discovery year for him and he released two hot singles – Antikirikou and Holla Holla, accompanied by numerous club appearances and also his trending "Beef" with Superstar Rapper Stanley Enow.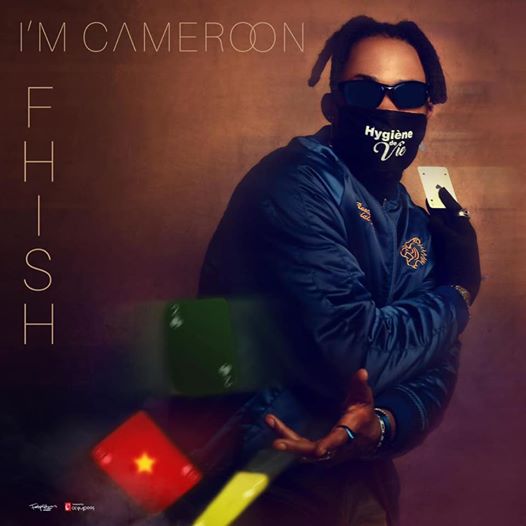 Released on May 11th, I'm Cameroon is a critically acclaimed four-track EP with an assemblage that goes from Afropop, AfroMix, Makossa, Reggae, and smooth Afrosoul soundtracks. His passion for mixing music genres can be seen in his previously released hit songs. He Maybe On a mission to become one of the biggest music exports from Cameroon and the continent,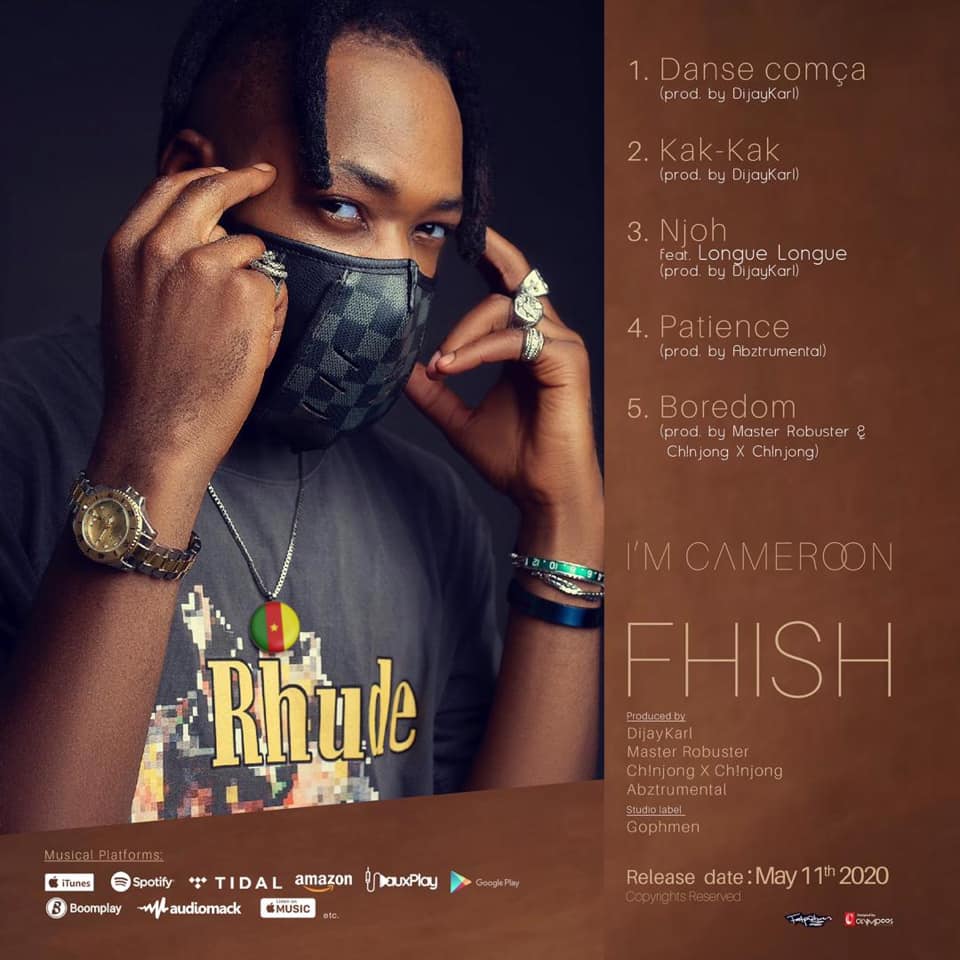 Now his EP available on all online stores