The word "Rap" according to google's definition means " is a type of popular music of US black origin in which words are recited rapidly and rhythmically over an instrumental backing. So many African-American have pioneered this form of music for more than 5 decades now Run Dmc, Curtis Blow, Marley Marl, NWA, etc just to name a few. Africa did't plan out of this powerful rap energy that was surging all over the world with  Naeto c, M.I, Ice prince, Teargas, Aka, Jozi, Sarkodie, etc. Now we will be dealing with a particular category of rappers; those rappers who can spit rhymes at the speed of light. In America, we have heavyweight champions like Busta Rhymes, Twista, Bone Thugs-n-Harmony etc.
Now I will return home to let you know who's the fastest rapper right now in Cameroon. We have a whole league of rappers with a heavy arsenal of words ready to give out at any time. Here are my top 5 fastest rappers at the moment to come out of 237:
ZEE JM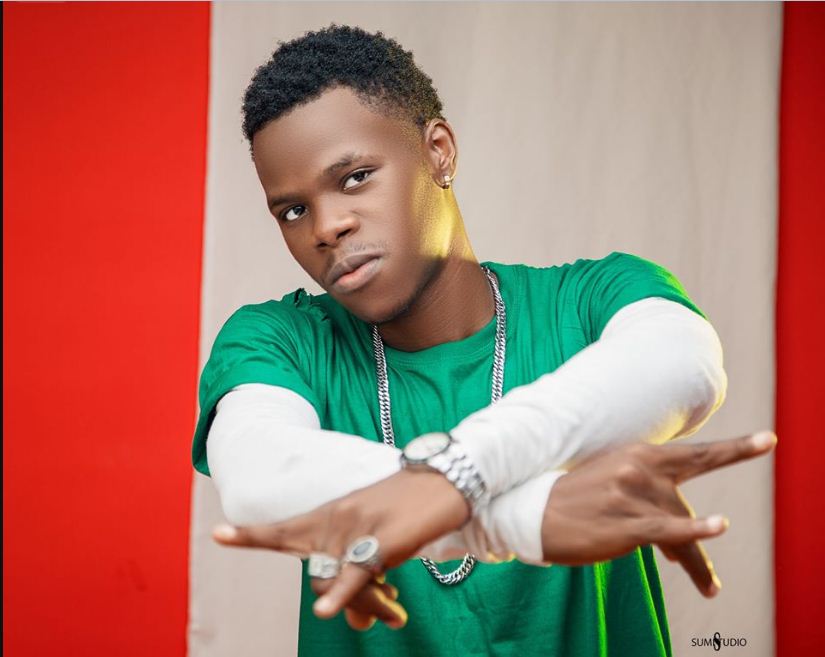 He is currently an unsigned hype and bears allegiance to no record label. Zee Jm is as fast as it can get when it comes to spitting bars. Though not as popular as others on this list rest assured this kid is a diamond in the dirt.
The rate at which he goes out on the mic, he doesn't waste words he gets to the point and let you savor each moment as long his mouth can let words out.
Feel the power the and the speed the delivery and the insanity of the lyrics. This kid is on a serious rise so rappers are on a lookout
2. Ko-C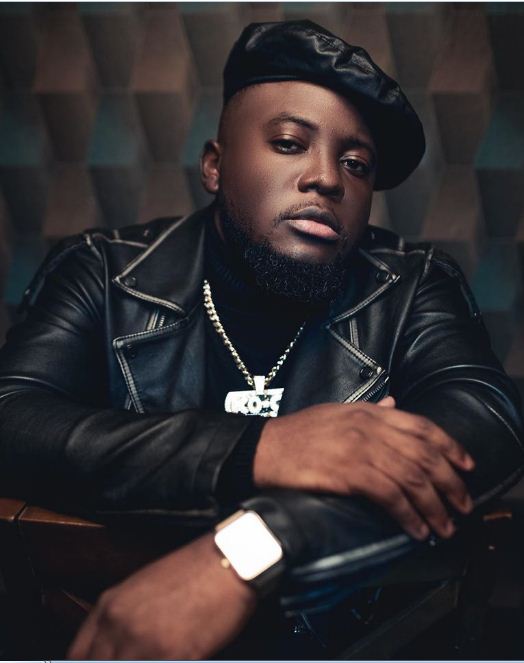 Ko-C is a renowned name in Cameroon Hip-Hop. The serial lyricist from Kumba has swept his generation off their feet with his rap style and skills. He goes fast in English, pidgin and french.
He uses his humor, intelligence, and real-life experiences to make music that's like no one else's.  The hitmaker is self-proclaimed "Cameroon's Fastest"
3. BOY TAG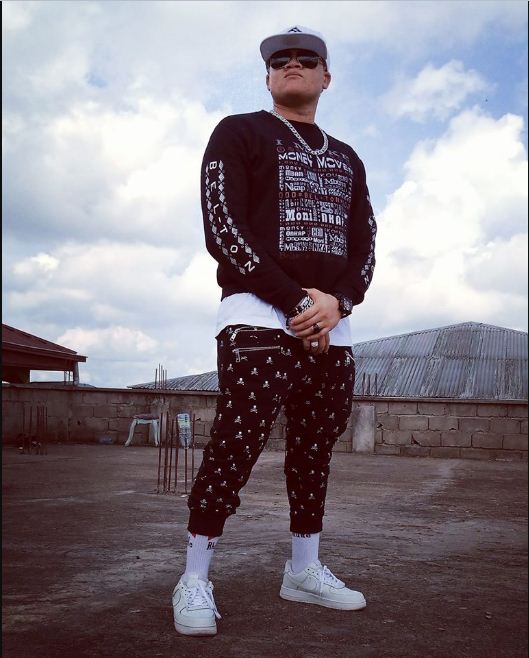 Some people might know personally by "Tongwa Njopmu Felganie Belta" but everybody knows him by "Boy Tag". He is a crazy lyricist with abnormal punchlines and cool outfits to blend together. On the mic, he is practically unstoppable and he can even slow down for himself.
Here is in Slim Beatz cipher back 2018 see how he lays it down. And he doesn't stop there
He is actually signed to the Stevens Music label, he has couple hit songs like "Mignocite' which was quite a buzz when it was released. Even though he hasn't been dubbed the fastest rapper yet but his freestyle videos will really make you reconsider that. Do check out these his 2 freestyle videos and give your own impression
4. TENOR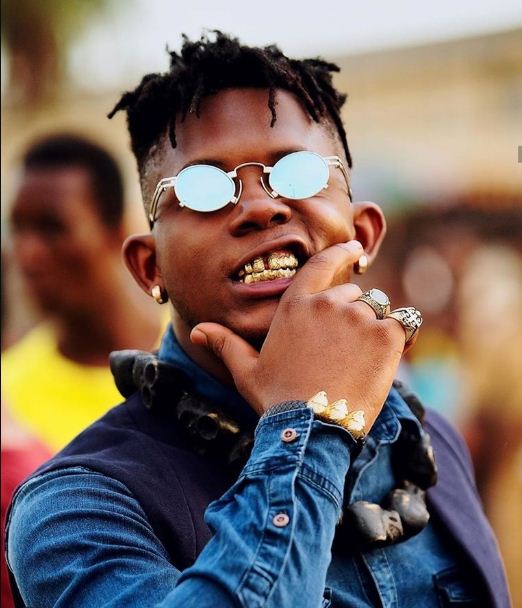 "Thierry Mengoumou Ayia" born in 1998 popularly known as "Tenor" come from Akonolinga in the Center Region of Cameroon. He started his music career in 2014 but the single 'Do Le Dab" in 2016 took him to international fame.
He is no holdback guy and says what he has on his mind. Being the first Cameroonian artist to be signed to Universal Music Africa, he has proven his worth with the hits he has had to produce like "Kabangondo", "Bad Things" etc, and with these songs, he won three awards at the "Balafon Music Awards".He is a very good battle rapper and his intro slang "LE FIANG LE WAY LE YAMO"
5. D'Slyk Rapsasin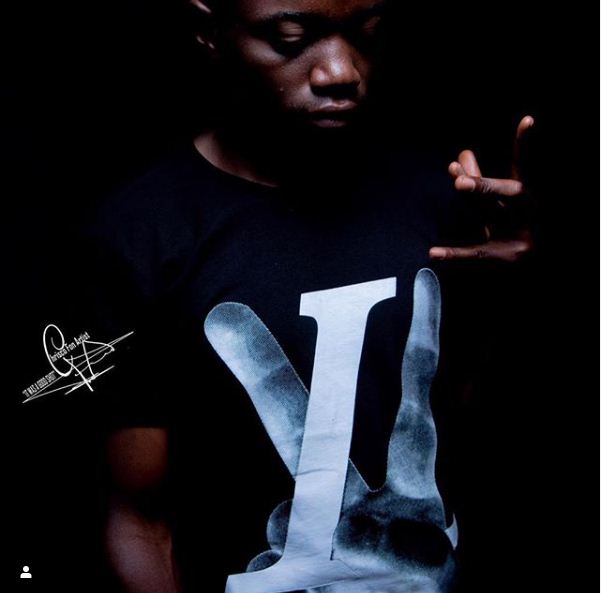 Actually, this person who seems like a quiet storm but he is a machine gun when it comes to spitting hot bars, is like when he sees the mic he goes into beast mode. He hasn't much featured nor does he have an album or albums but he is cold on the mic. This is an extract of what he can do
The young upcoming artist who definitely has a bright future with the way he throws those flows around he will definitely go far.
Please specify the URL of your file
Who Do You Think Deserve to be on this list?