The Cinema of Cameroon includes French and English language filmmaking. The Anglophone film industry is sometimes known as Collywood. The history of movie production in Cameroon started far back immediately after the independence of the French and British Cameroon in 1961 with the first movie shot in Cameroon after the independence was Point de vue No. 1 directed by Dia Moukouri, this movie only appeared in the market after 4 years of publications.
Before the '80s, series of movies were produced in Cameroon, including the Muna Moto by Jean-Pierre Dikongue, who was awarded the Golden Stallion(The Etalon d'or de Yennenga is the supreme prize) by the Panafrican Film and Television Festiva of OUAGADOUGOU(FESPACO) that was in 1976.
There were many Cinemas in Yaounde and Douala, which have subsequently shutdown and movies are instead shown at mobile cinemas,  Several Movies were produced after that which gain the heart of many, including Ninah's Dowry produced on the hills of Sabga in the Northwest region, it won more than 30 awards. We also had "Beleh" another movie that had about 10 awards. Before the first Cameroon Film Festival was held in 2016.
The new wave of Cameroon movie can be seen after 2019 with Cameroonian movies taking up the international scene, therefore, we bring to you the best Cameroonian Movies streaming on Netflix recently.
Best Cameroonian films streaming on Netflix in 2021.
Fisherman's Dairy.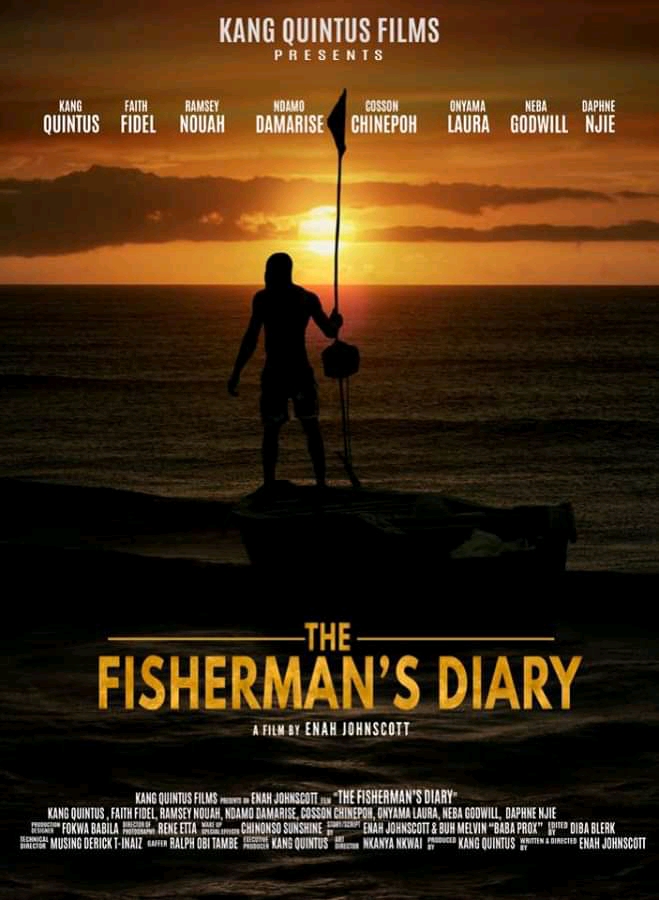 After making it to the Oscars list, The Fisherman's Diary has now become the 1st Cameroonian Film to be acquired by Netflix, The Fisherman's Diary is a 2020 Cameroonian drama film produced by Kang Quintus and directed by Enah Johnscot.
CAST
Cosson Chinopoh
Faith Fidel
Ndamo Damarise
Onyama Laura
Prince Sube Mayorchu
Godwill Neba.
2. THERAPY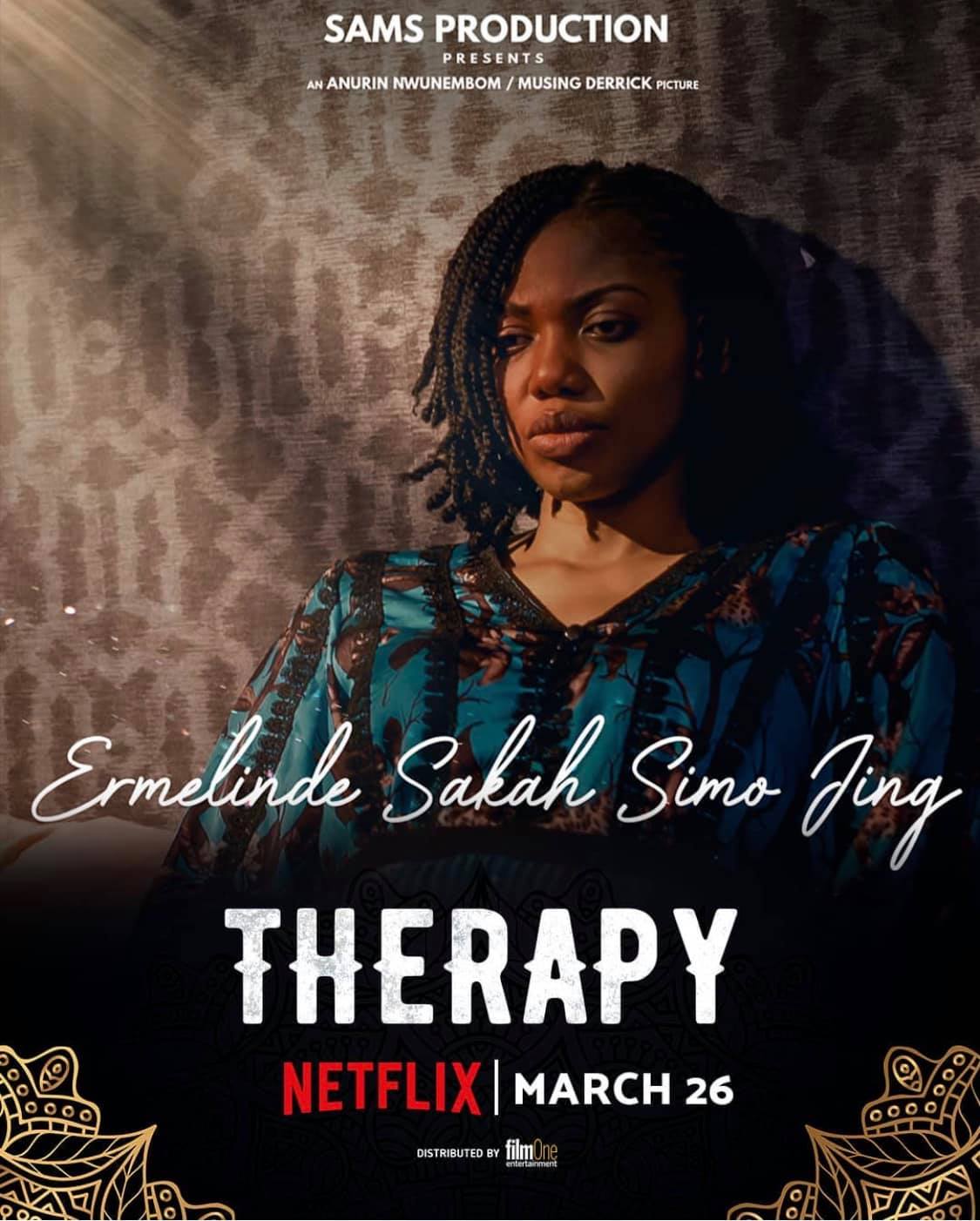 Therapy is another Cameroon movie that has made its debut on the global streaming platform, Netflix with Ermelinde Simo Sakah Jing as producer. Starring Nigeria's Richard Mofe-Damijo, Ireti Doyle alongside Jing, Alenne Menget, Lucie Memba, Neba Godwill, child actor Kayla Merits among others, the Forkwa Babila scripted film follows the story of a dysfunctional couple who enlist the services of an unconventional therapist in a bid to resolve their marital woes.
The Cameroonian debut is co-directed by Anurin Nwunembom and Musing Derick while Anthill studio's Victoria Akujobi is credited as the film's editor.
3. Broken
Blue Rain Entertainment in conjunction with Anurin Nwunembom the movie is produced by award-winning actress, Syndy Emade and directed by Anurin Nwunembom. This movie was recently acquired by the streaming platform Netflix through a partnership with the Omega 1 entertainment Co. LTd. Broken, will thus be premiering on June  2021.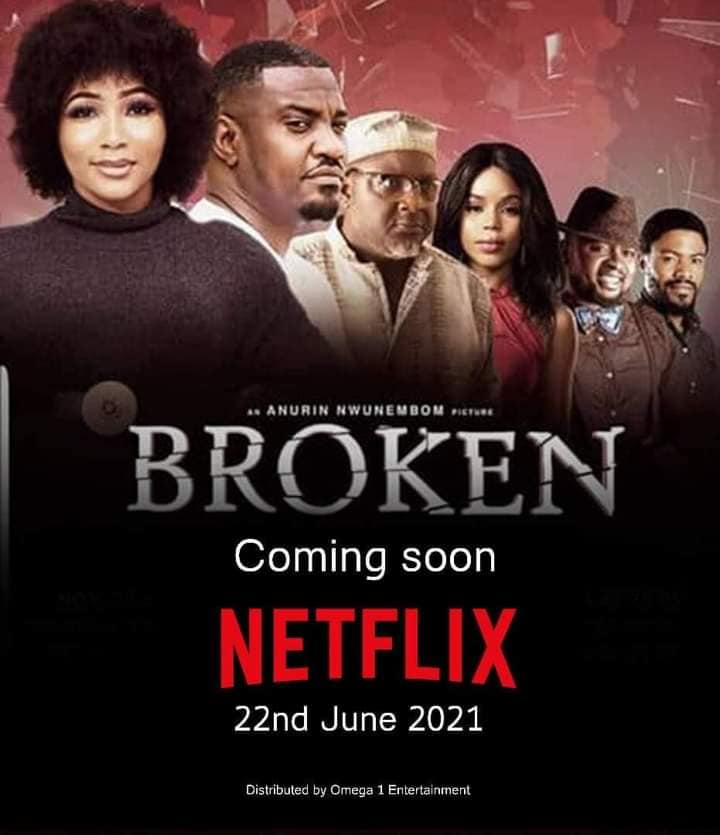 Cast
John Dumelo
Alenne Menget
Nchifor Valery
Prince Ojay
Nabila
| | |
| --- | --- |
| Distributor | Omega 1 Entertainment |
| Director | Anurin Nwunembom |
| Producer | Syndy Emade |
| Released Date | November 2019 |
| Country | Cameroon |
| Language | English |
| | |
4. A MAN FOR THE WEEKEND
A Man For The Weekend is a 2017 Cameroonian romantic comedy movie produced by Syndy Emade featuring Nollywood actor Alexx Ekubo. A Man For The Weekend tells us the story of Candace Ayuk (Candy), a young business executive. Driven by her career, she has no time for the pleasure of life, much to the chagrin of her mother who wants to see her settle down. This drive wedge between the two as Candy finds herself avoiding her mother's calls for obvious reasons to find a man just to please her mother but sad, the man she found as the perfect one to present to her mom turned out to be a fraud.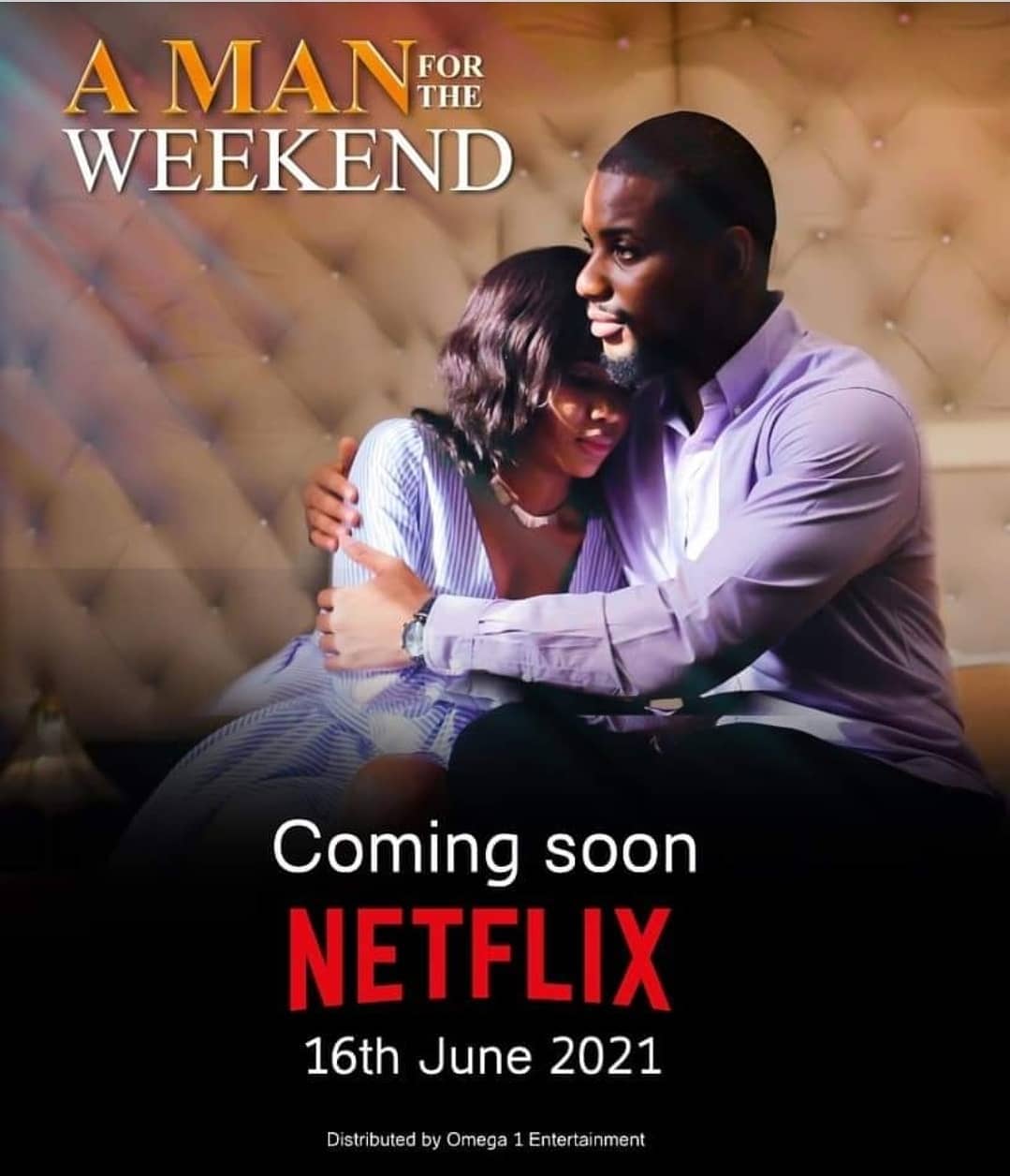 Cameroonian movies, A Man for the Weekend will soon be available on Netflix. This announcement was made by actress and entrepreneur Syndy Emade via social media. This will make the total number of 4 Cameroonian movies feature on the number one movie streaming platform Netflix.
Cast