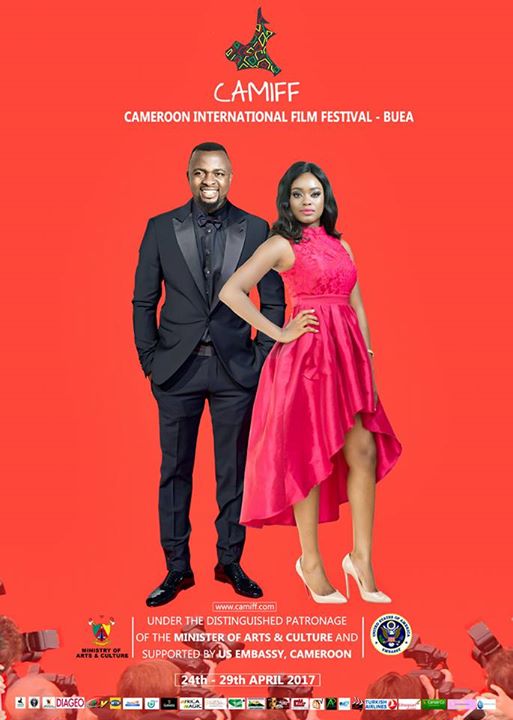 The official poster was released few days and it stars two of Collywood's biggest movie performers; Valery Nchifor and Nsang Dilong. The festival will run from the 24th to the 29th of April 2017.
CAMIFF's main goal is to inspire film makers in the art of film making and cultivate film culture and selling movies to the world. Its a cultural showcase to appreciate film arts and take pride in exhibiting quality films from independent film makers and enriching Cameroon's film culture.
The organizers of CAMIFF and its partners are putting festival plans and setting locations where the event will hold in the city of Buea, Cameroon. There is high expectation from African film loving community both in Diaspora and within Cameroon.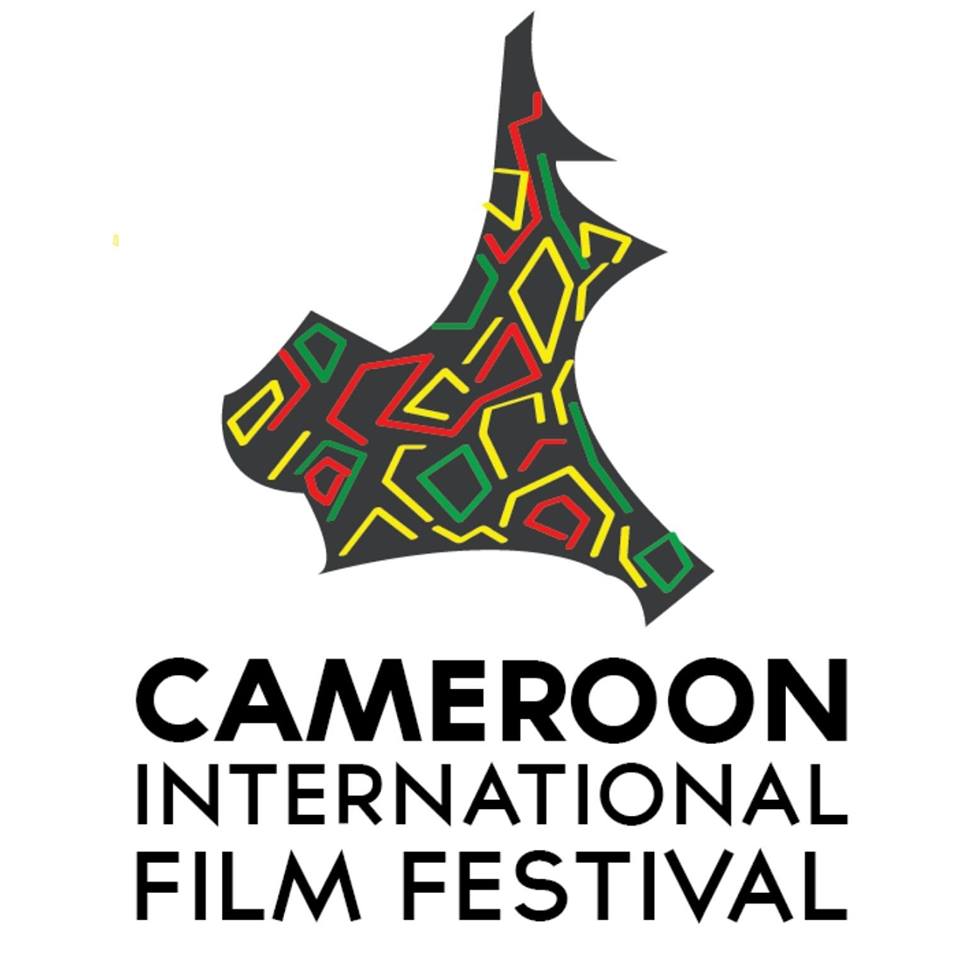 The first edition was berthed in 2016 and was highly successful which was hosted by Nollywood Legend Ramsey Noah and features international film makers and actors. Notably KD Aubert (Hollywood), Rekha Rana (Bollywood), Constance Ejuma (Hollywood), Frank Raja (Nollywood/Gollywood), Jeffery Epule (Hollywood), Quinta Eyong Ashu (Collywood), Okawa Shaznay (Nollywood/Collywood) and a host of other both professionals and amateurs.
The organisers of the festival are still to reveal their host of the event and notably attendees to expect but from the success of its first edition, It is therefore of no wonder that many corporate organizations have been showing interest in taking advantage of the platform to showcase knowledge.
CAMIFF FOUNDER, Agbor Gilbert Ebot (CEO of Age Productions), who is arguably the most hardworking and popular anglophone film producer in the country has been working extremely hard to maintain the continuous success of CAMIFF. He has honoured and appreciated those who contribute to the growth of the Cameroon film industry (Collywood).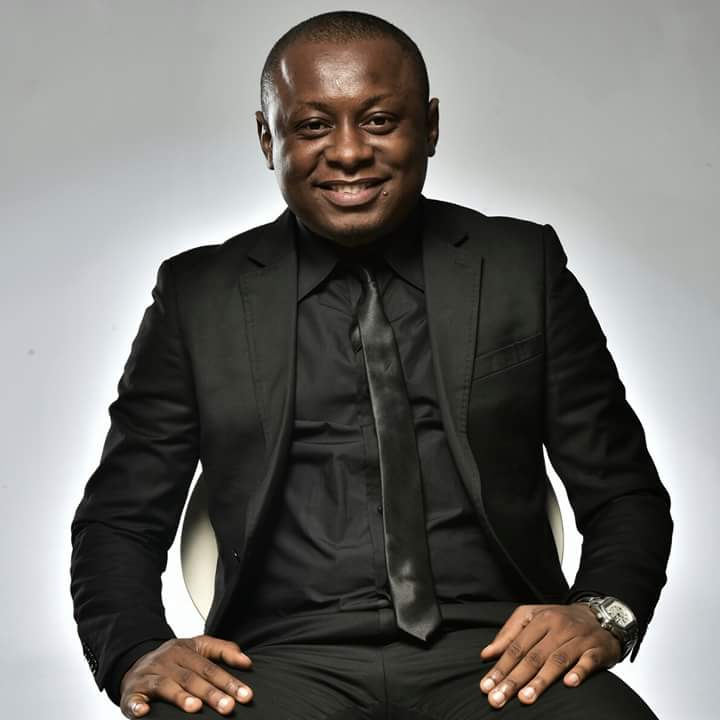 This 2nd Edition will definitely be a bigger sucess.
Well we couldnt say much, updates about the events will come up when available