Cameroon is blessed with a lot of talented music artists who release hit songs every now and then. Some of the songs from your favourite artists won't be as big as they are without their music videos. Music videos boost an artist's visibility and exposure exponentially so should be taken seriously.
Cameroon film and music in recent times has been making waves across Cameroon, Africa, and the Globe thanks to the enormous effort and the beautiful graphics displayed by talented directors whose only interest is to make sure musicians have the best display during their videos.
Our classification may content Music Directors that has been in the industry for some time now so we focus on those with artwork released in 2021. Do not be offended if your favourite director is not on our list, it may be due to the fact that he/she has not appeared on a project in 2021.
Chuzih from Bamenda is a Bachelor degree holder in Computer science. He has directed many videos in 2021 so far just to mention a few: –Martinz Newsong "Eposioma", Ewube -"Kpe Kpe, He has also directed other videos before 2021 such as Fhish ft Longue Longue "Njoh", ABZ ft Daphne -"Ololiyo", LOCKO "the lab", Fhish – "hola", etc.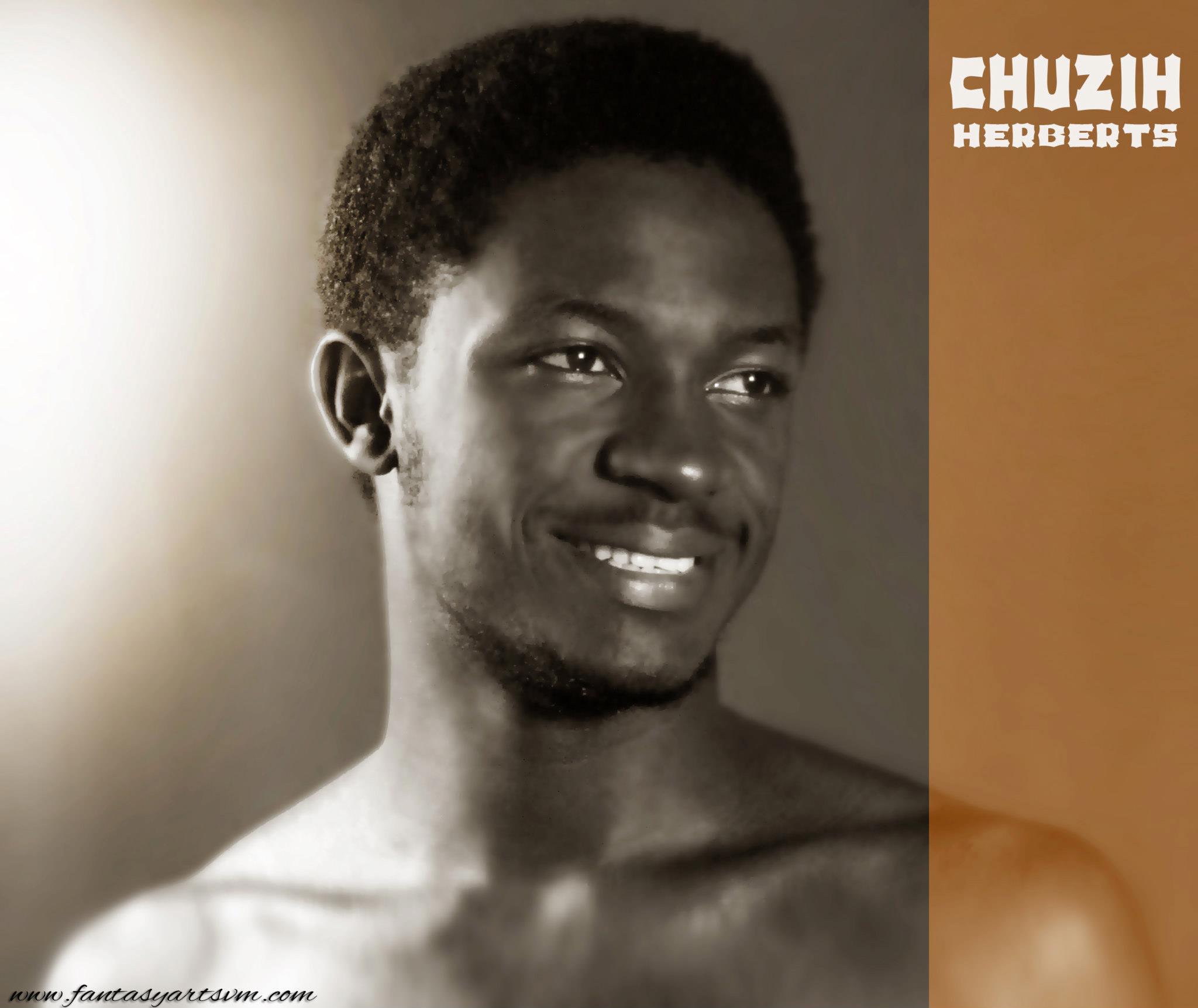 Pointeh is the CEO at POINTEH MUSIC,  from Bamenda and lives in Douala. He's also an artist at Camer Entertainment. He has directed many videos in 2021 like – Cleo Grae – GrassHopper, Tzy Panchak – "For the culture". He also has been working so hard below are some of his projects for the previous years Tzy Panchak ft Ko-C "Energy",  Okunol, Vivid "Put your hands on we"; –Taron ft Zamaray "Fowl".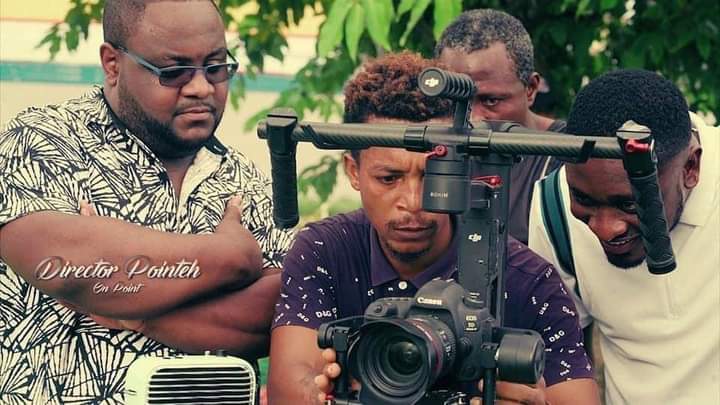 8. Sir Enow Derick
Sir Enow Derick is a Video director and editor at ED FILMS. Sir Enow Derick is from Mamfe, born on February 1. 1995, he went to GHS Limbe before he continued to the University of Buea. Today Sir Enow Derick is on our Classification because of his art. He has direct music videos for ASKIA, Blaise B and many more with his latest projects in 2021 being "Last Hour" – Shey Lontum Yov.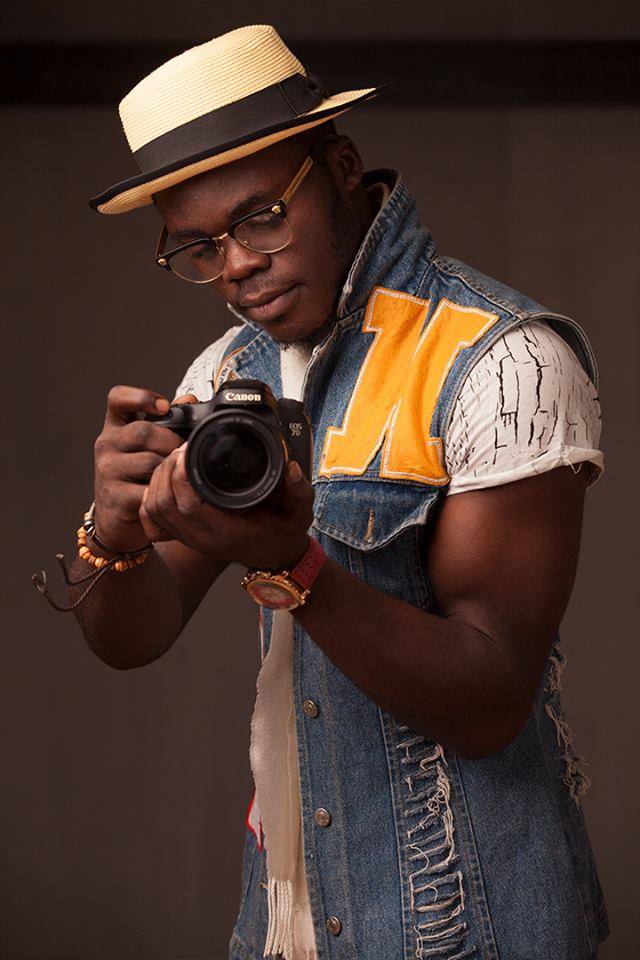 He might be new to many but has done a lot in the industry. He started directing not long but has gained the interest of many Cameroonian Artist. Tecnno Brain has directed a series of tracks released in 2021 such as Breda by Dense Air and "Vasetile" by Recky Dasha just to name a few.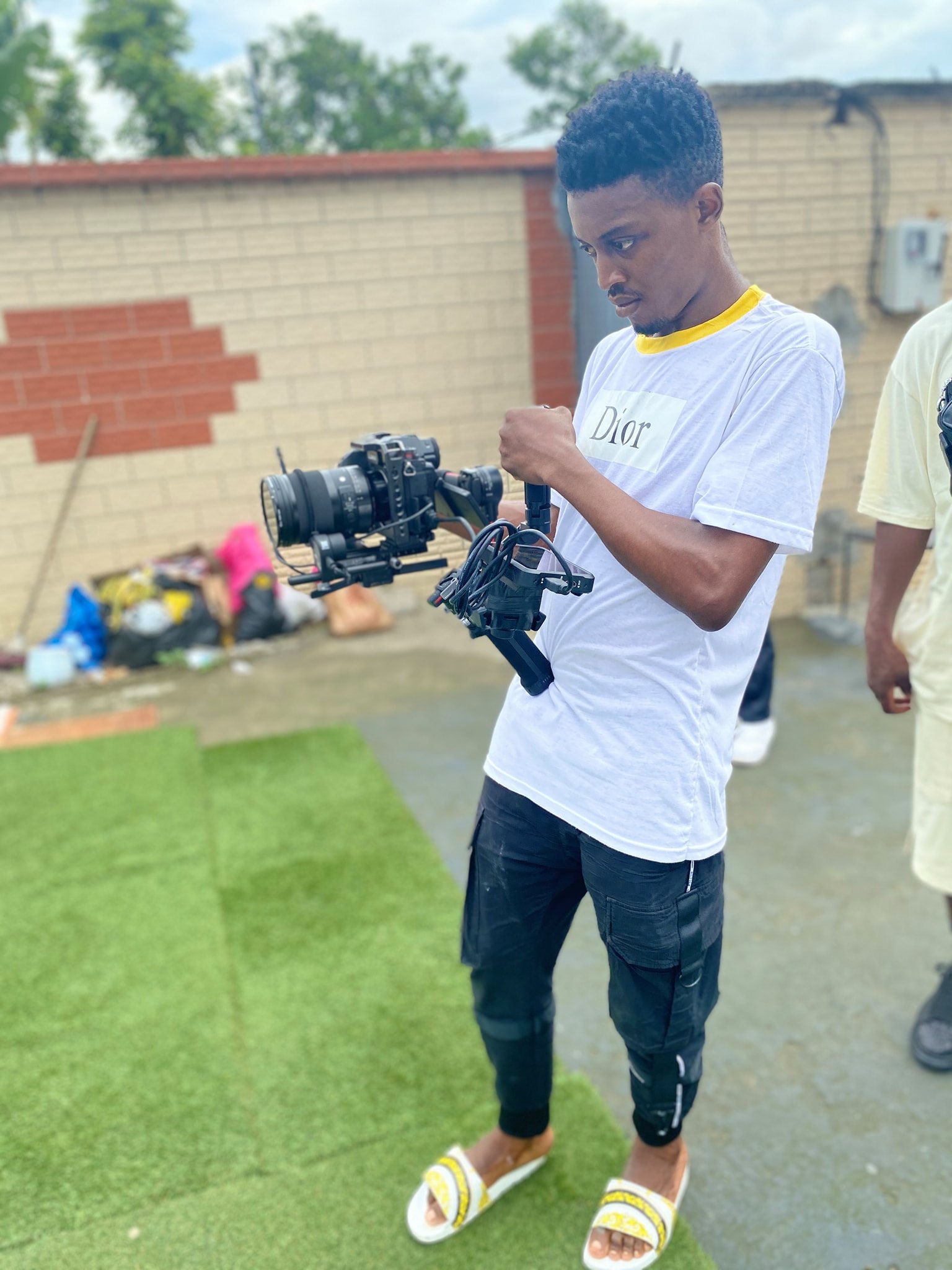 Kwedi Nelson is a Photographer, Video Director and editor, graphic designer at The DYS studios. He has been very busy since the start of 2021, he has directed a lot of tracks in the Cameroon Music Industry. He is the director behind the beautiful visuals in Patience by Fhish, Controller by Rinyu, Bango Bango by Lydol and Aveiro Djess just to name a few. He has worked on a project with artist like Rinyu, Aveiro Djess, Lydol, Fhish and many more.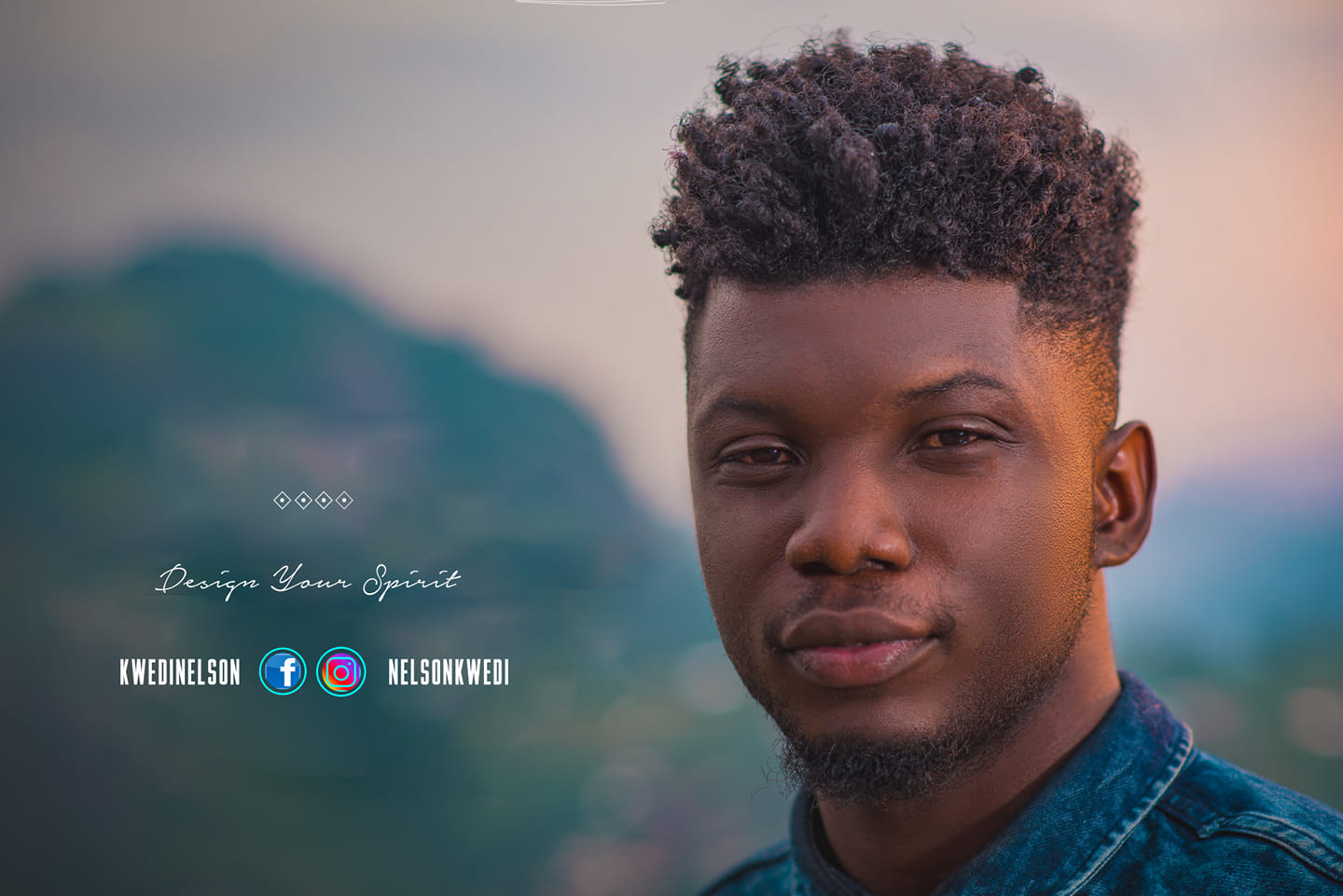 Otantik Film is an Entertaining and Creative Video Production Company founded by YUNG TIME a Cameroonian Rapper and Entrepreneur from Bamenda Cameroon. Otantik Film has been able to work with artist like Taku Joel, Yung Time, Skidi Boy, Anu, Askia just to name a few and has Directed tracks like: 'In My Soul' by Yung Time Feat Taku Joel,  Pablo by Skidi Boy etc.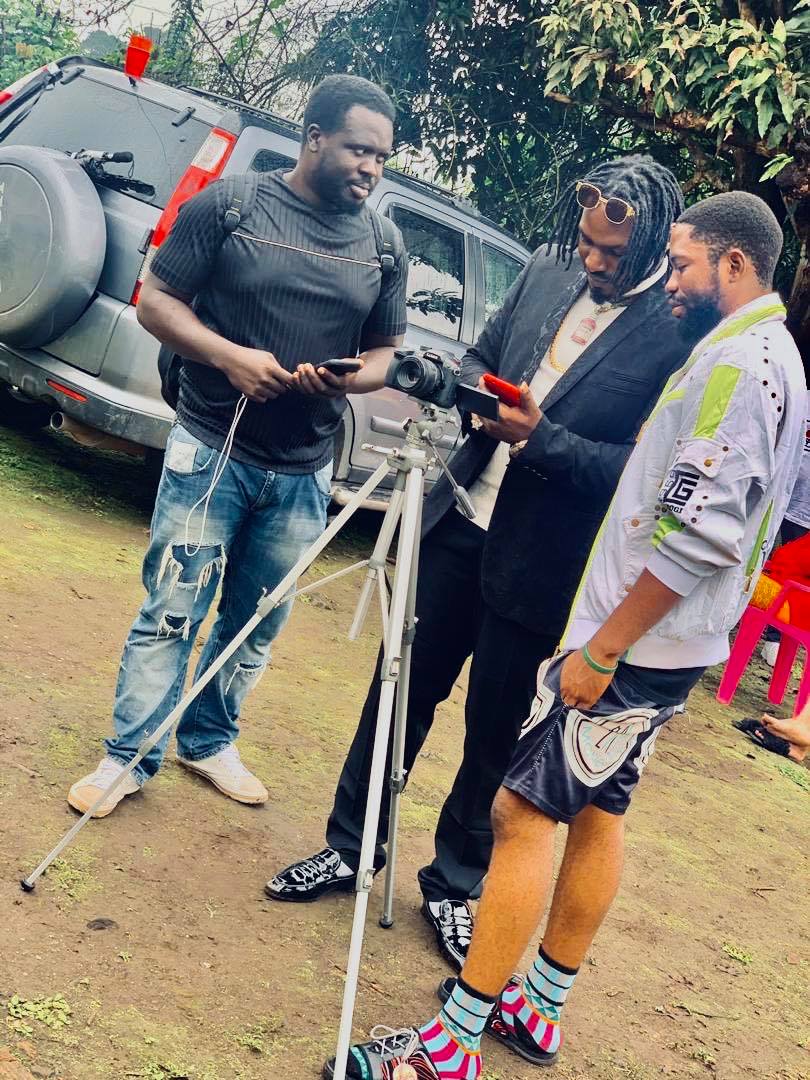 The face might be new but the name is not new, Mr. Tcheck has been around for some time now, he has work on Projects with most of Cameroon Music Stars like Ko-c, Blanche Bailly, Ridimz, Meshi, Blaise B just to name a few, he has also directed hit songs in 2021 like Jaloux – Blanche Bailly feat Tzy Panchak, Dipita – Ridimz just to name a few.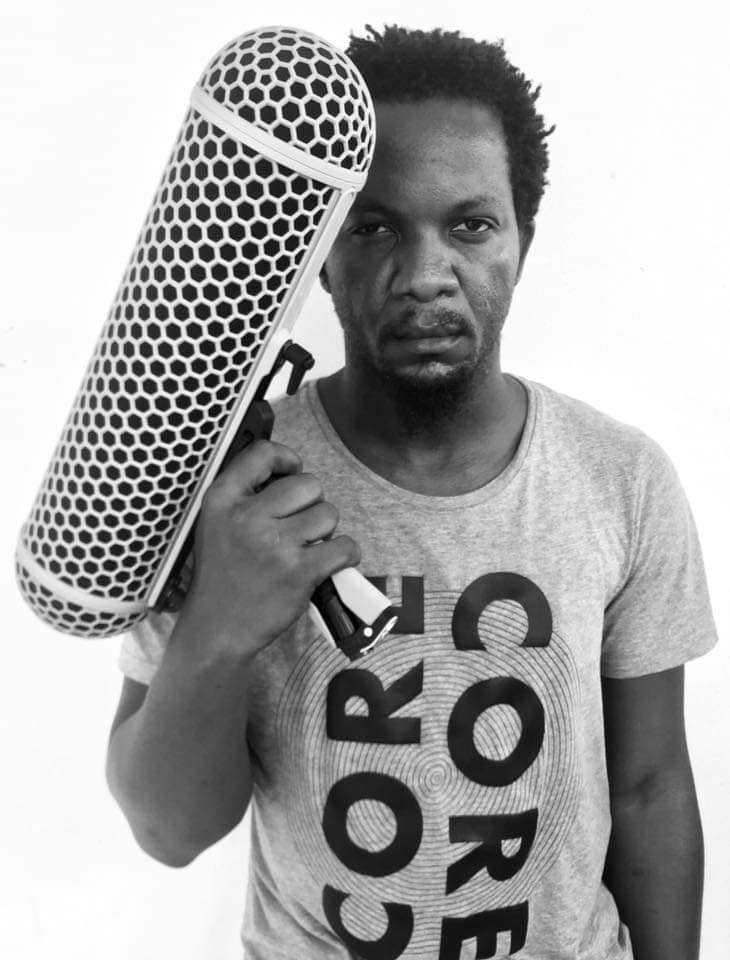 Adah Akenji is a Cameroon entertainment personality. Music video director, actor, singer, songwriter and producer, are some of his recognized qualities with music videos like "Give" by Magasco, Sevo Nchifor "African Mama", Montess  "SGBG" etc directed under his belt in 2021. He was born in Nigeria and raise in Cameroon, he hails from the Northwest region of Cameroon precisely Mankon and his mother is from Nigeria.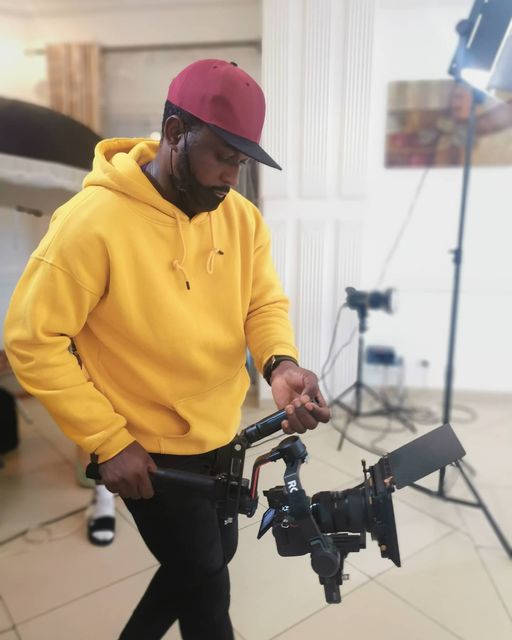 Mr Adrenaline is a Filmmaker born Obenson Christopher Bisong in Buea Cameroon and the founder of Adrenaline Visual Effects Studio a video production house involved in the production of visual solutions. Engaged in promoting the young and Talented. He has imposed himself as one of the best music video producers in Cameroon. Mr Adrenaline considers by many as fun and friendly and is one of the most popular Music Video Directors in the Cameroon Music Industry, he has directed a lot of hit songs. In 2021 he has worked on a project like Bolo by Kameni, Na Me by Ulanda just to mention a few. He is also known for his slogan 'Na Mr Adrenaline Directam'.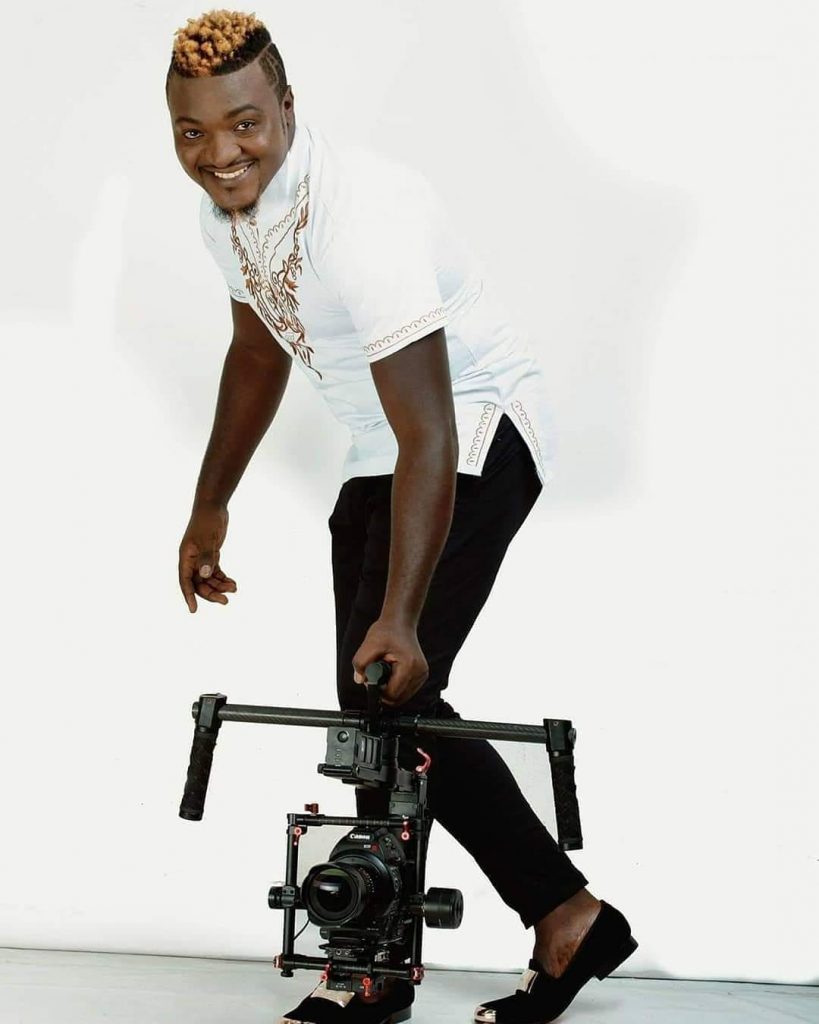 Dr Nkeng Stephen has been around for a while now, he is the most popular name in the industry when it comes to Video directing he goes by the slogan of "take Another Shoot" which was used for fun and now it is on the lips of every music lover and some artists beg to include the slogan in their videos, born on 31st May in Buea, South West Region. An indigene of Lebialem in the South West Region, and the mother who hails from Nkambe in Donga Mantung Division, North West Region. Recently he discloses the cost to produced a video with him to be in the range of 2million – 4million FCFA which according to many is too expensive making him one of the most expensive directors in Cameroon so far.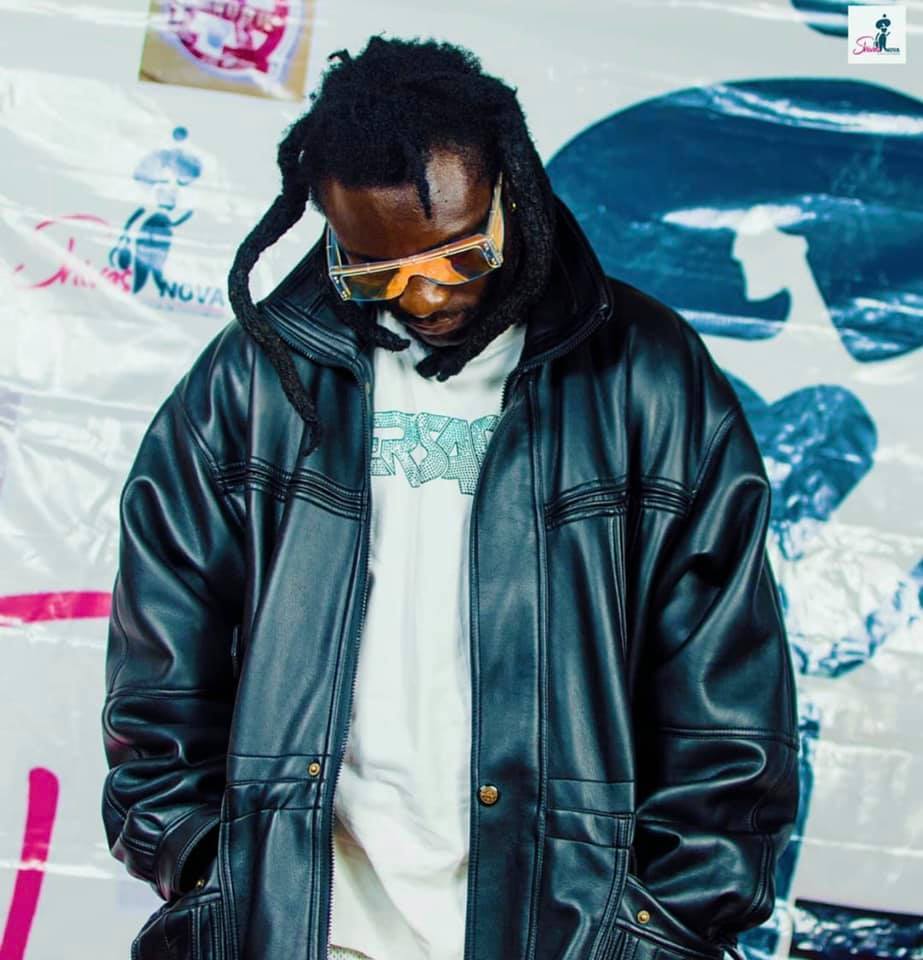 Thanks for reading our article on Critiqsite please do ensure to drop a comment or share our article as a way to express you satisfaction or dissatifaction for we exist because you exist. Remember this is just a Top 10 list we could not display all the directors but Cameroon is bless with alot of Talent which we are blend in harnesing and showcasing to the world.