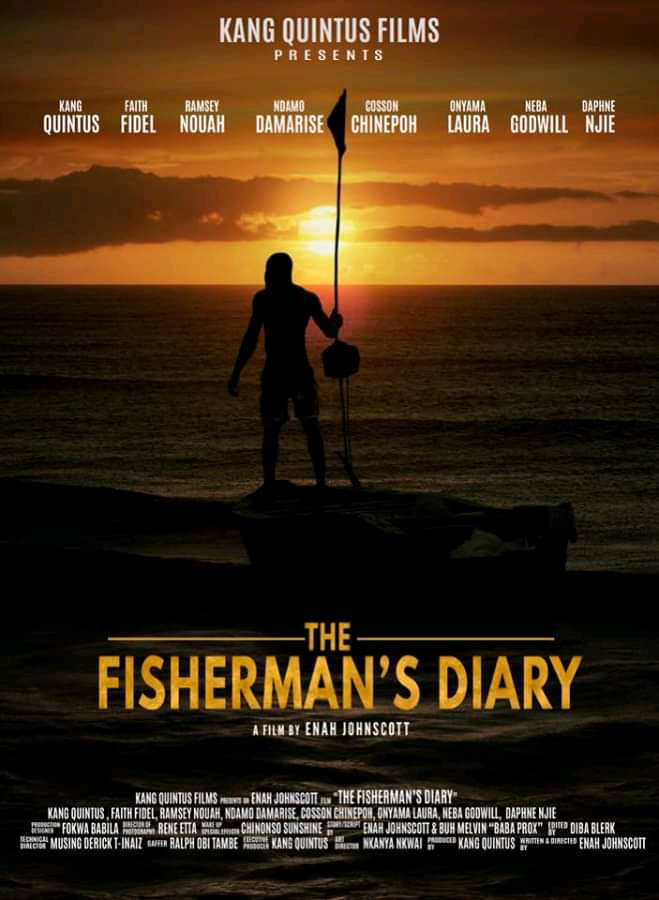 Directed by ENAH JOHNSCOT and produced by KANG QUINTUS, "THE FISHERMAN DIARY", is the story of Ekah (Faith Fidel) a 12years old girl inspired by  the youngest noble prize winner MALALA YOUSALZAI'S.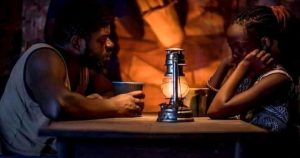 She's determined to go to school in a village of fishermen to be a taboo. Her burning drive and determination to break this old adage gets her embroiled with her father Solomon (Kang Quintus) past experience with girl child education.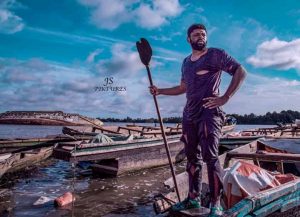 The movie features many known actors and public figures like KANG QUINTUS, FAITH FIDEL, RAMSES NOUAH, NDAMO DIAMARISE, COSSON CHINEPOH, ONYAMA LAURA, NEBA GODWILL, MAYOHCHU  and DAPHNE NJIE.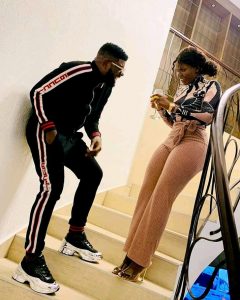 After winning Best film in INDIA and New-York, picking up Best Director, Best film, best Soundtrack and Best Production nominations at the prestigious PAMA in Paris, FRANCE and with official selections in MEXICO, RUSSIA, ITALY, LONDON, CANADA, LOS ANGELES (…), THE FISHERMAN DIARY, which trailer was released on YouTube the 1st September, has also won the Best Actor trophy  in  New-York.
CREW:
_ENAH JOHNSCOT: Director
_KANG QUINTUS: Producer, executive Producer and Soundscore
_NKANYA NKWAI: Art and Line Director
_RENE ETTA: Director of Photography
_ MUSING DERICK T-INAIZ: Technical Director
_RAPHA OBI TAMBE: Gaffer
_DIBA BLERK: Editor/Colourist
_FORKWA BABILA: Props&Sets/ assistant Production, Designer
_MODESTA FORKWA: Costume Designer
_CHINONSO SUNSHINE: Make-up artist/ special effects
_GODISZ FUNGWA: Production Manager
_SUMBAI EKANE: Location Manager
_ELVIS N. GWOKENYE: Continuity
_WILFRED PLANNER KALENG: Sound recordist
_GISCARD CEDRICK: Camera Operator
_ABINWI BELVIA: ass. Director
_VICKY FOKALA: Welfare
Watch the trailer here 👇