Cameroon's most anticipated film, The fisherman's diary is coming to the city near you as projection dates and venues have been announced.
The Fisherman's diary National open cinema tour sponsored by Orange Cameroon will kick off in Cameroon's number one entertainment hub, Douala on October 24 with a Red Carpet Projection at Canal Olympia (ON INVITATION ONLY).
From Douala to the City of Legendary Hospitality, Buea, the movie will be projecting in the city on October 30 at the Molyko Stadium.
On October 31, the film will premiere in the seaside city of Limbe at the Limbe Community Field.
The movie tour returns to Douala on November 14. This time, the projection will be at the Exterior of Canal Olympia.
On November 21, the award-winning movie will be projecting in Yaounde at Canal Olympia.
November 28: Projection will take place at the campus of the University of Dschang.
December 5: Projection in Mbouda (Venue still to be announced)
The tour will round off in the city of Bamenda  at the Bamenda Stadium.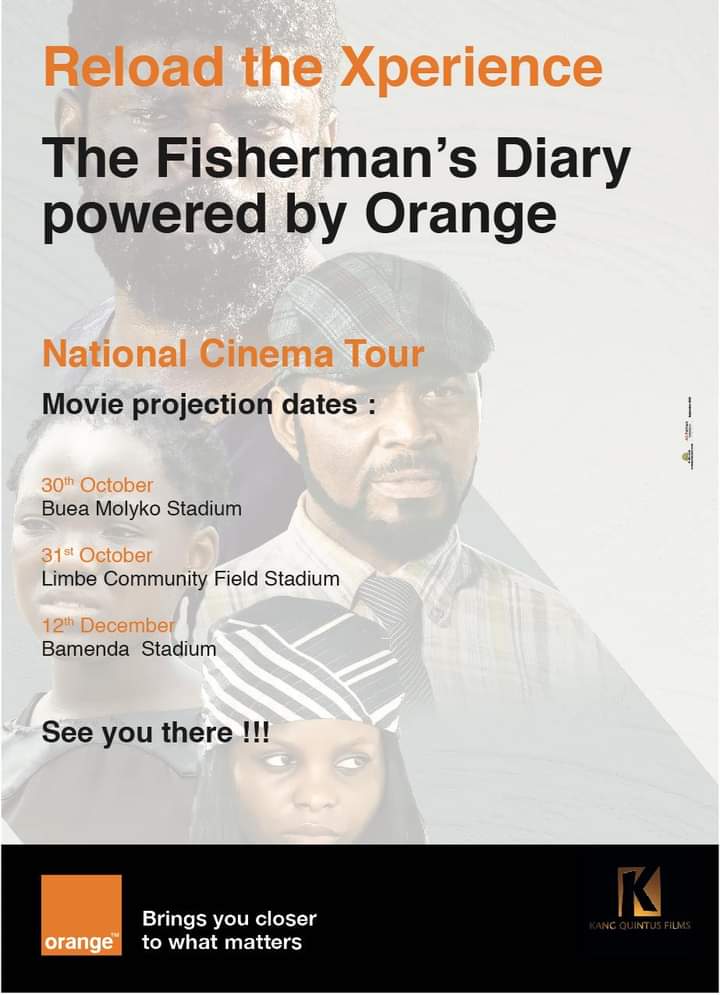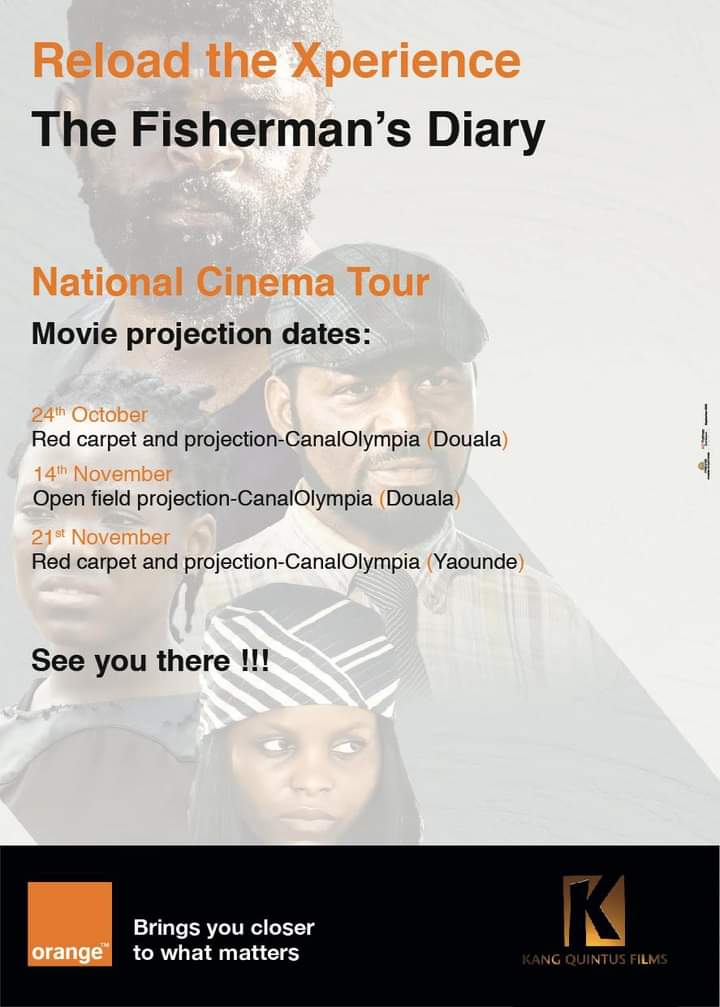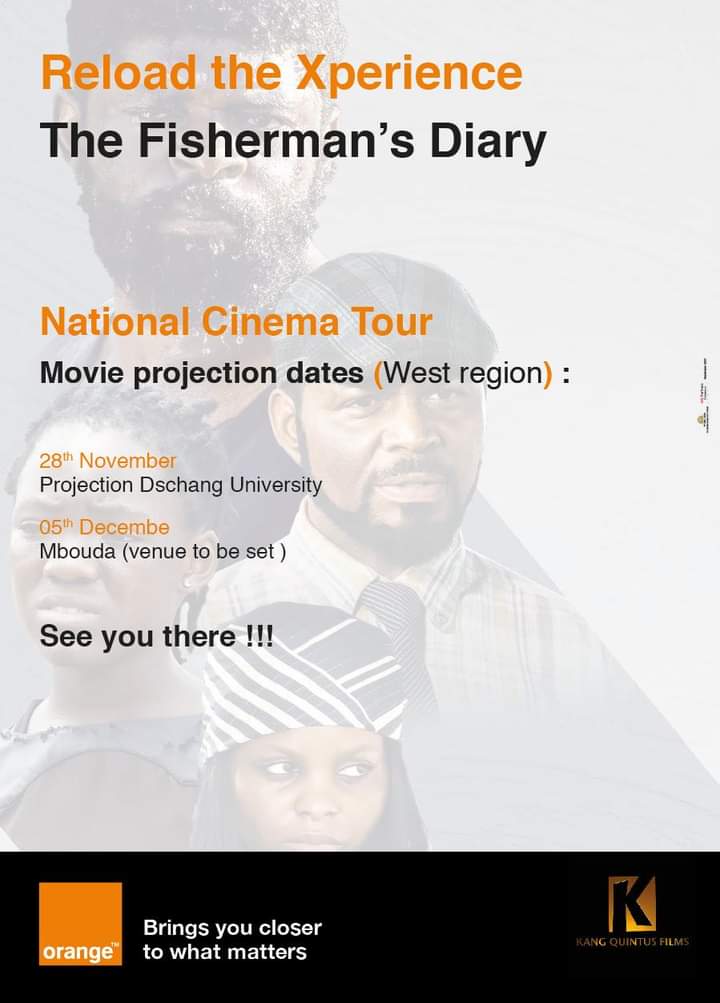 Interestingly, you can win a free premiere ticket by paying your cinema ticket safely and quickly via Orange Money at CanalOlympia.
The fisherman's diary; a story about a young girl battling to get an education in a society where girls' education is forbidden, is produced by Kang Quintus and directed by Enah Johnscott.