Cameroonian actress and movie producer Syndy Emade behind one of the many lifestyles that are rich and famous, onboard a private jet from Nigeria to Cameroon. She has been in Nigeria for 3 months trying to get authorization to come back into Cameroon but to no avail, after the flight ban was uplifted due to the Covid-19 pandemic she decided to come back via a private jet.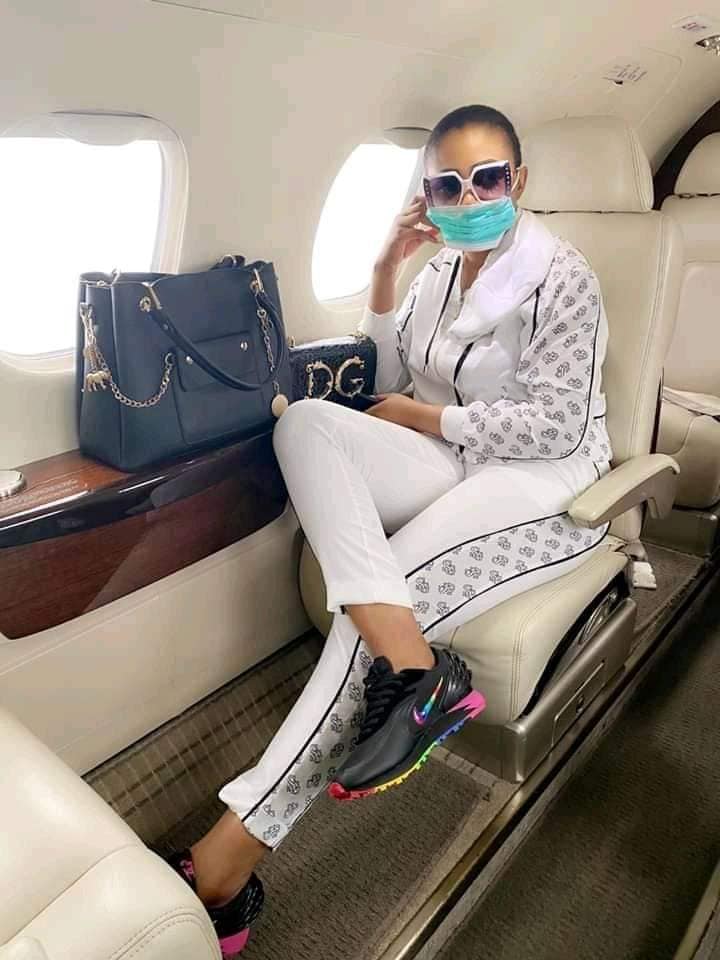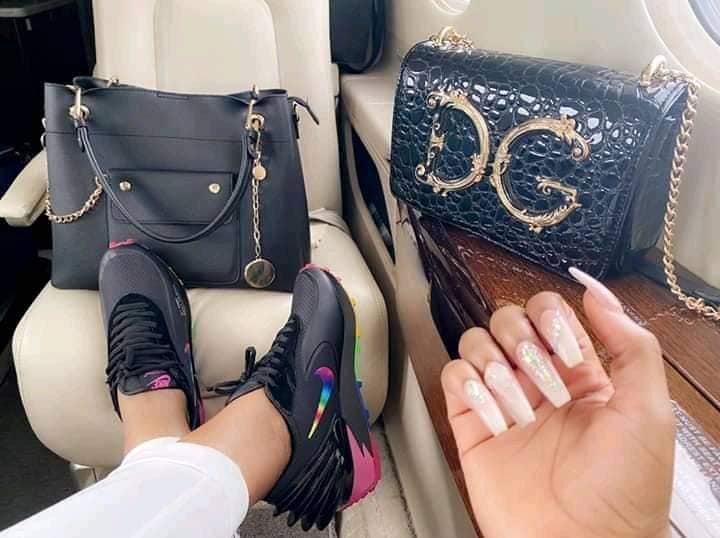 Popular Cameroonian gossip blogger Esaw Dilis Gist based in the US on her live chat on Facebook claims Syndy Emade faked the flight in a private jet, she was in that jet only for pictures, later on came into Cameroon through a flying boat from Indenau. She, later on, she added that Sydny Emade actually flew in a private jet within Nigeria to attend a birthday of her friend who is a flight attendant. Check below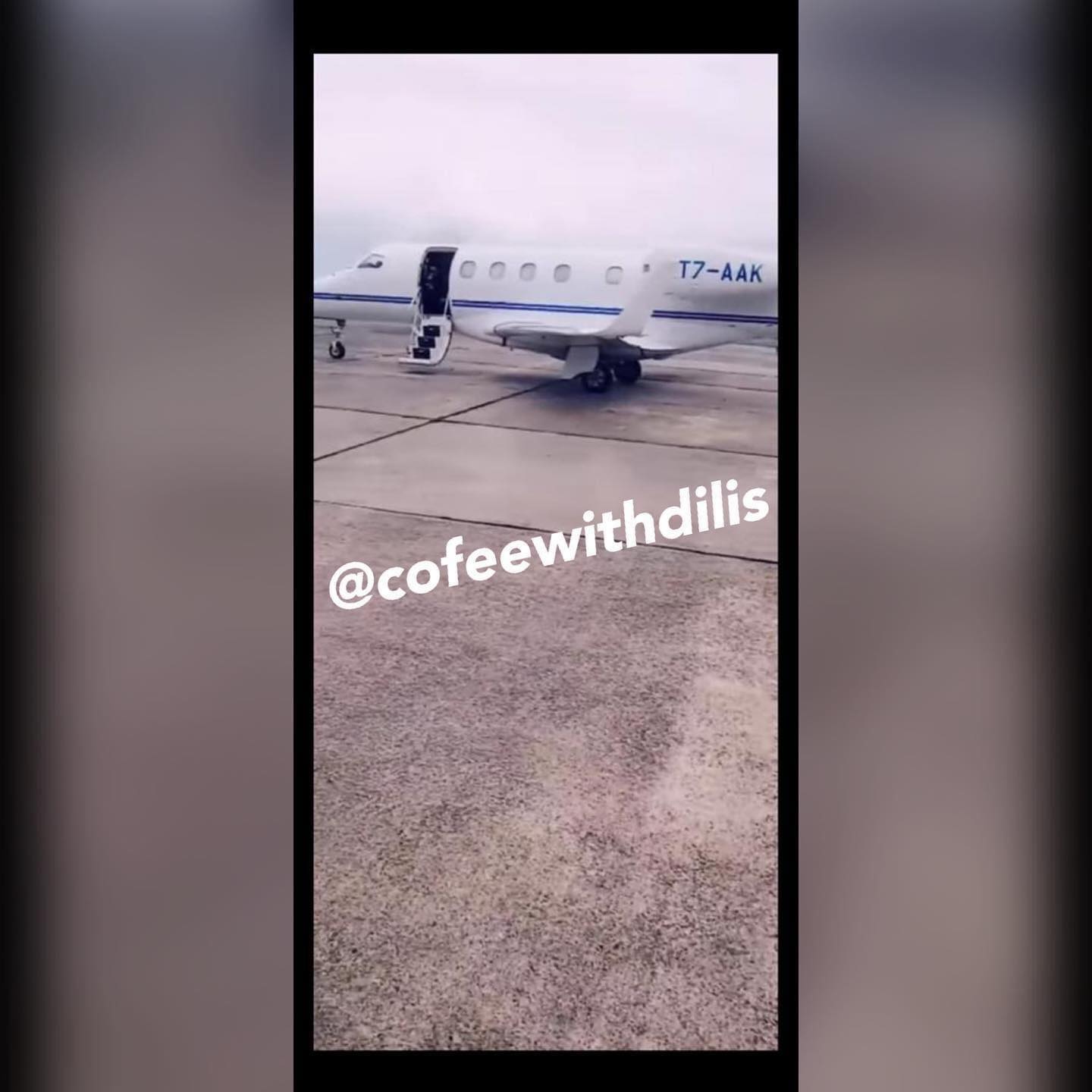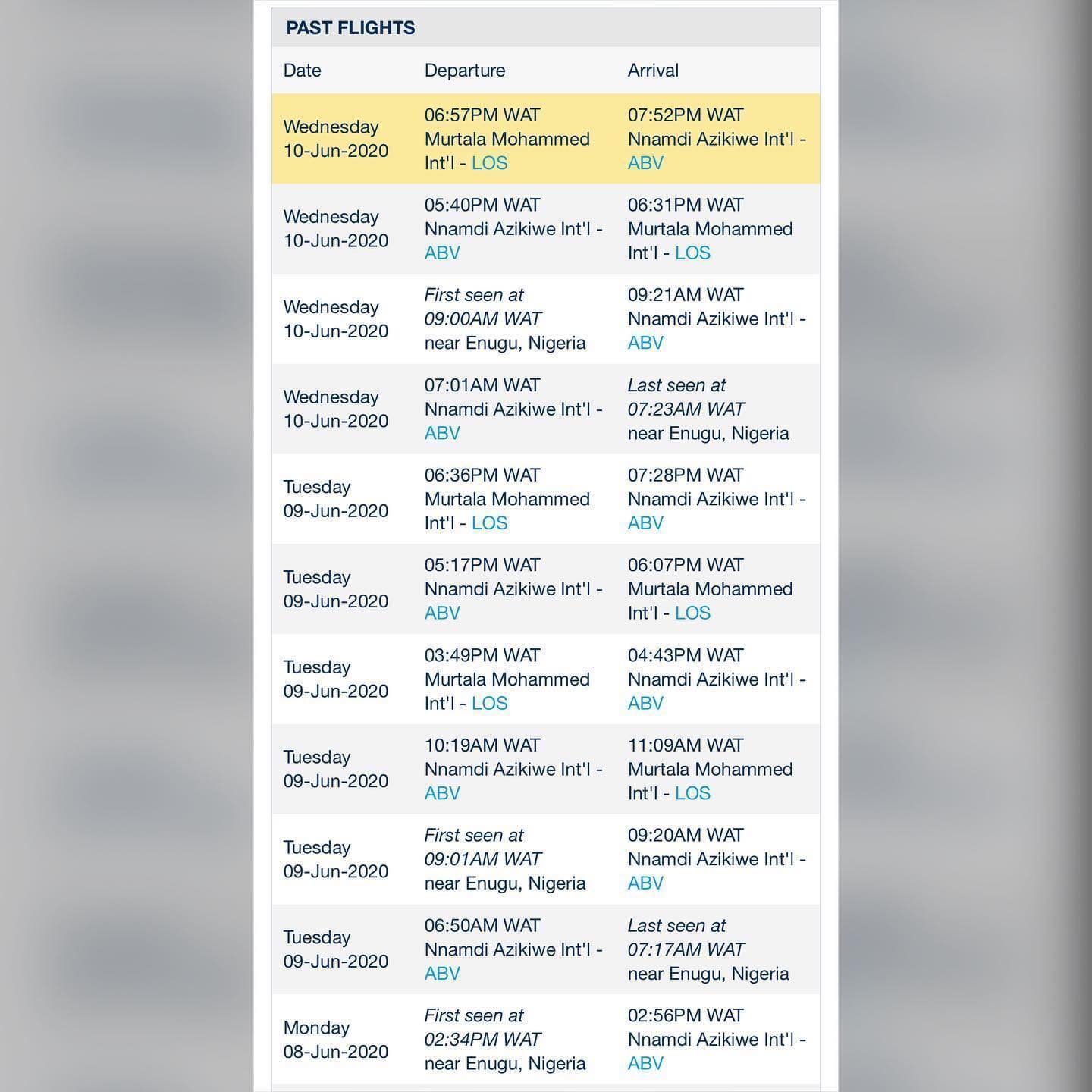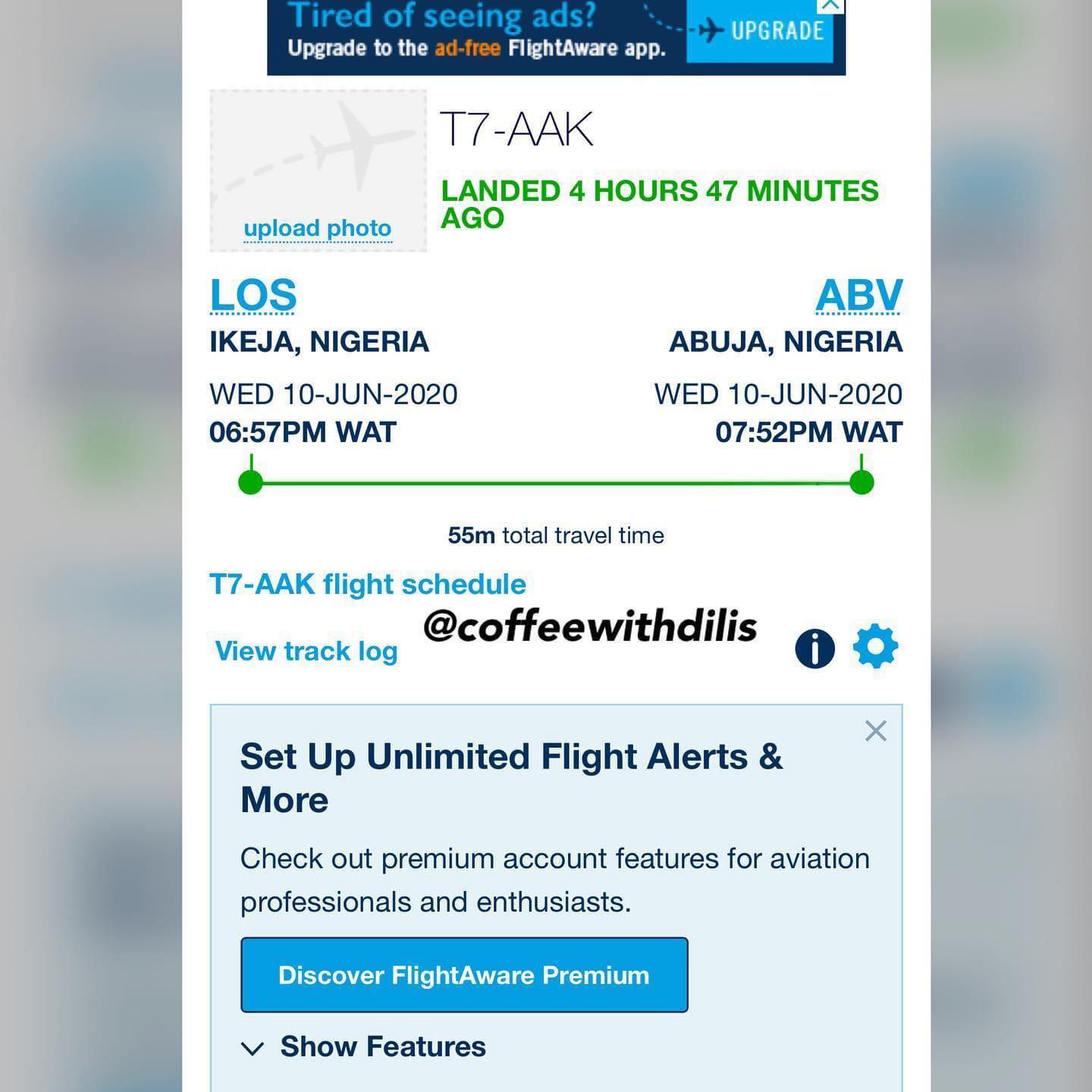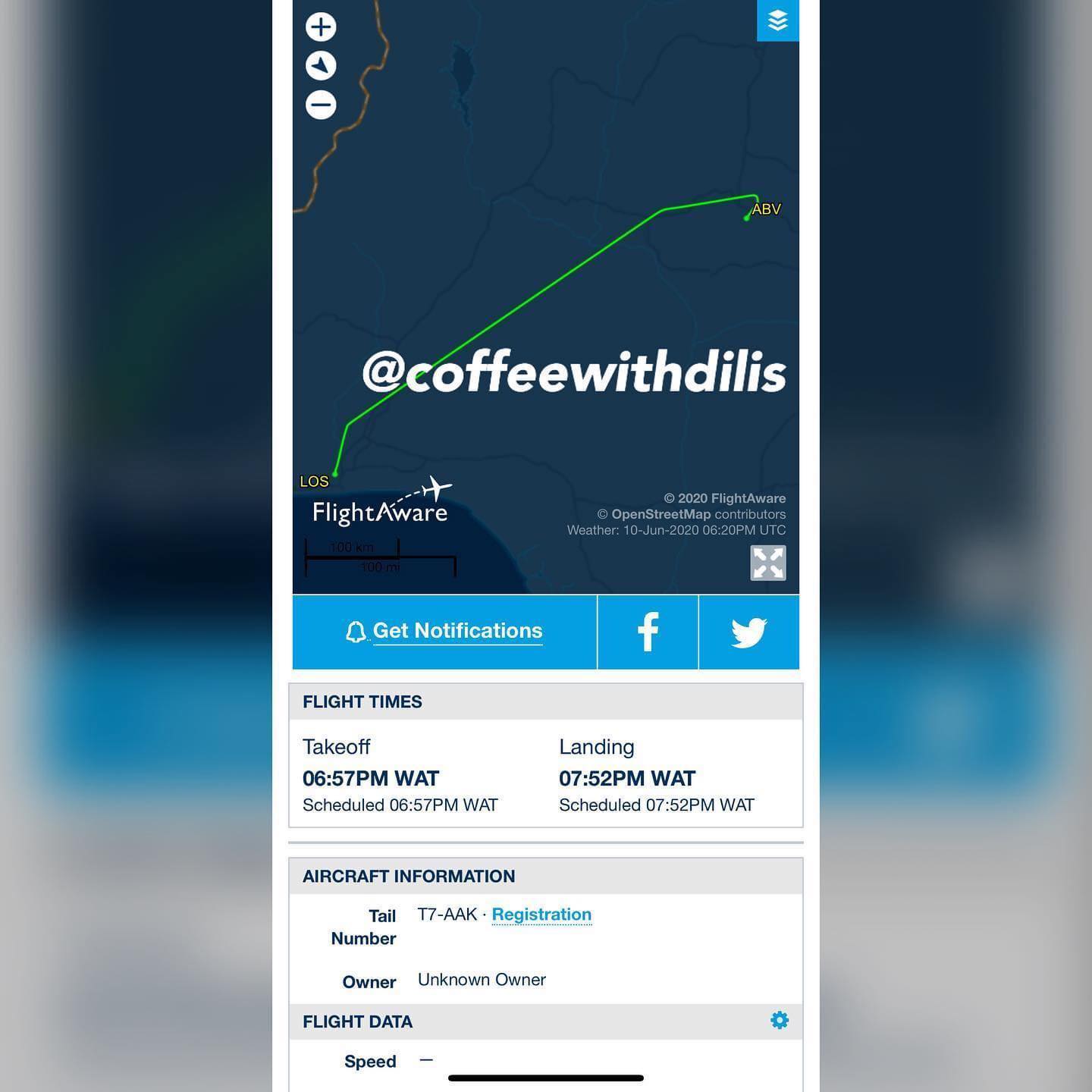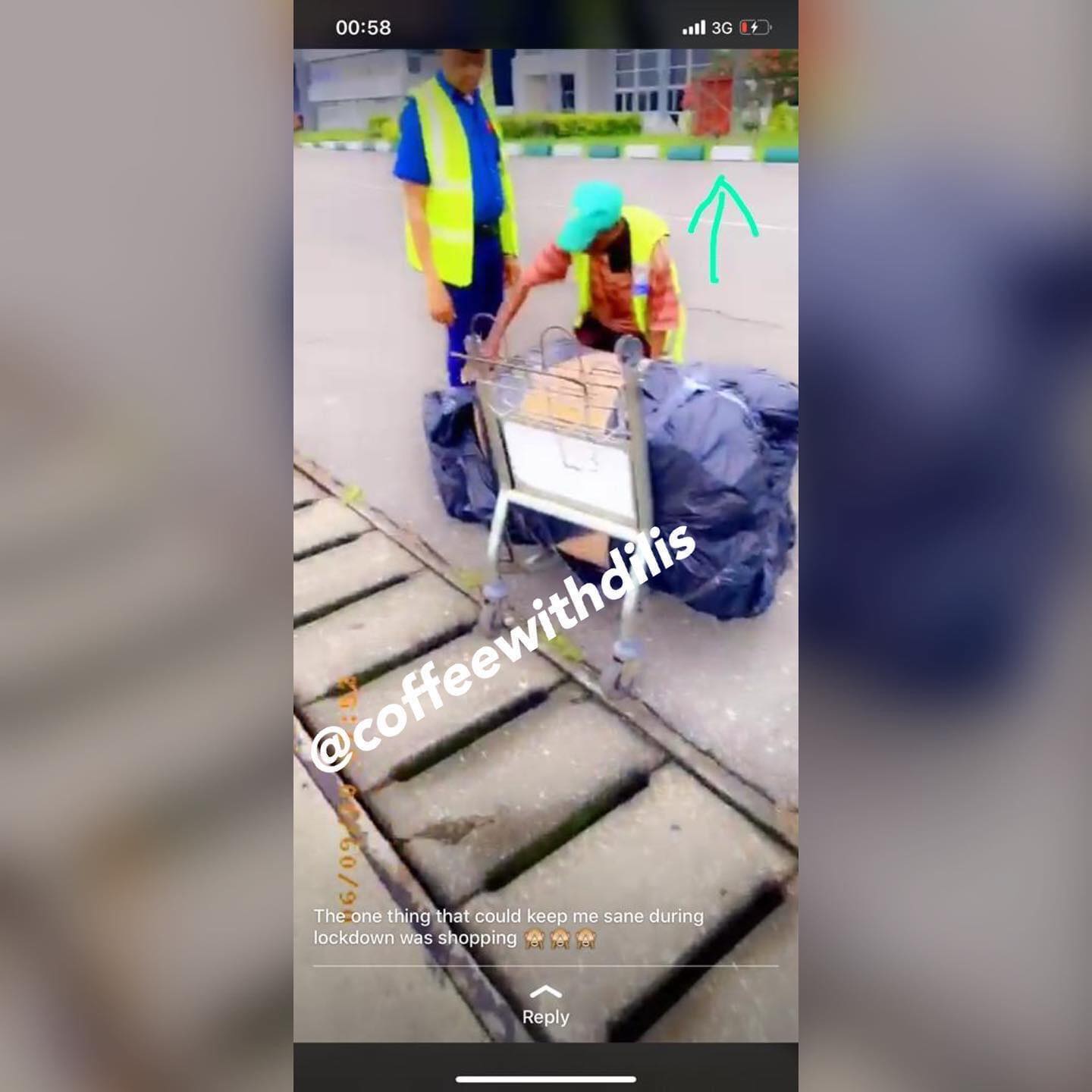 A source made it clear stipulating that actress Syndy Emade refuses allegations and said she needs pictures as proof to show that she came into Cameroon by a flying boat.