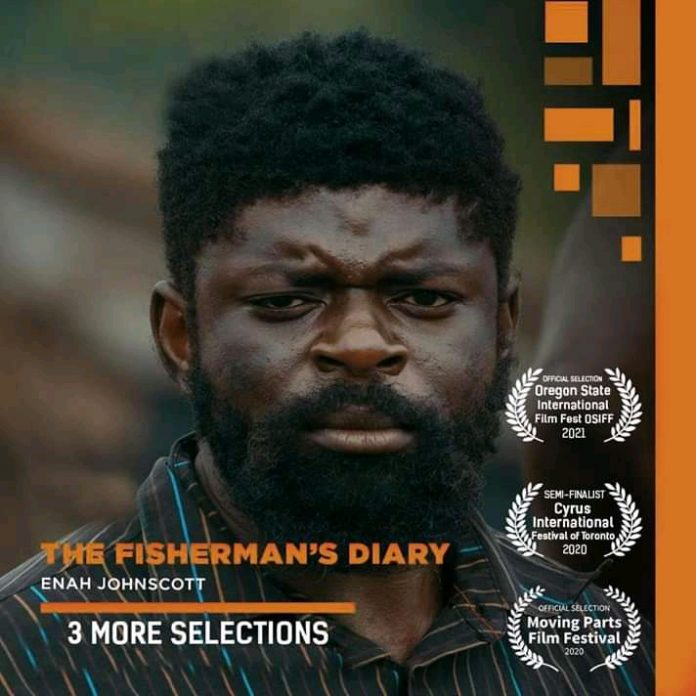 Know for his outstanding performance in "Rejected", in 2015 (a movie that he wrote), "Ekei" in 2014, "4minutes" in 2017 and "Side chick" in 2020 alongside top Cameroonian actress Syndy Emade and other popular African actors, KANG QUINTUS  has acted in many others films and web-serie like: "Bedfellas", "Reach", "Retaliation" (also written by him). Apart of acting, he's also a director, editor and producer. He has produced at least, 3 of the mentioned films above.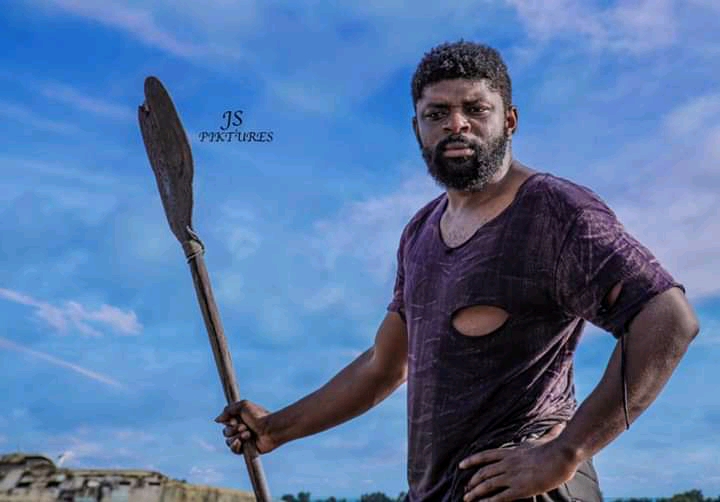 Kang Quintus on set for The Fisherman Diary.
He that was born on September 17, 1987, played the role of Solomon in the critically acclaimed Cameroonian movie "THE FISHERMAN DIARY", that he also produced. The movie which is still to be premiered in his home country has already won a couple of international awards amongst which "THE DIAMOND BEST ACTOR" in NEW-YORK.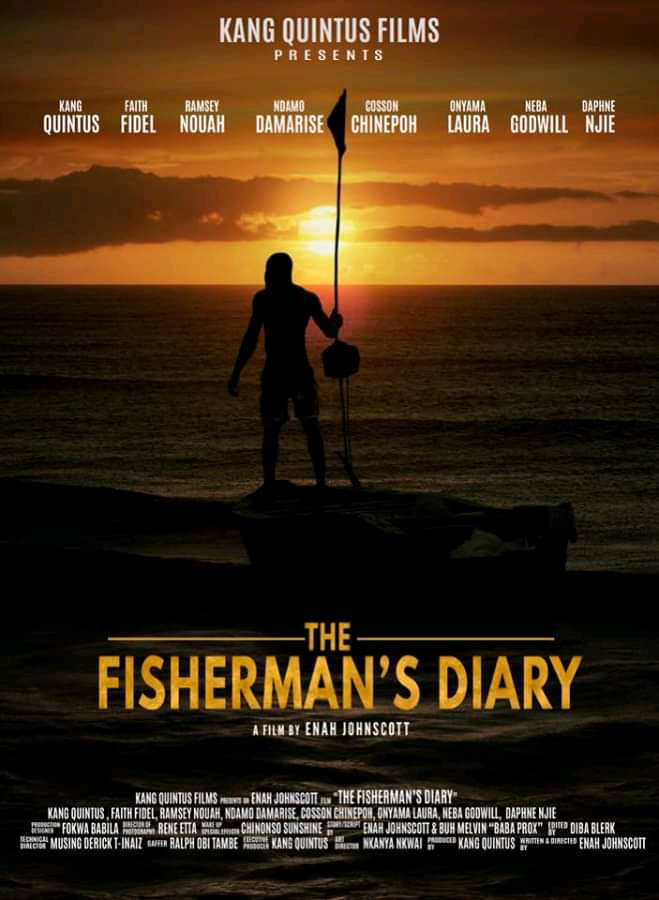 The Best Actor Award – New-York is an international award qualifying Competition with an annual screening event celebrating actors from all over the World. Its mission is to detect talents and award the best performance in acting of independent Cinema. During the Bi-Monthly Competition, the Jury only awards the Best Actors through private screenings. They award Diamond, Platinum, Gold, Silver, and Bronze, depending on the judgment of the performance. All the Winners of the Bi-Monthly Competition receive a Winner Laurel, an Official Certificate (digital format) ready for printing, are listed on their web site, and may order their Trophy.