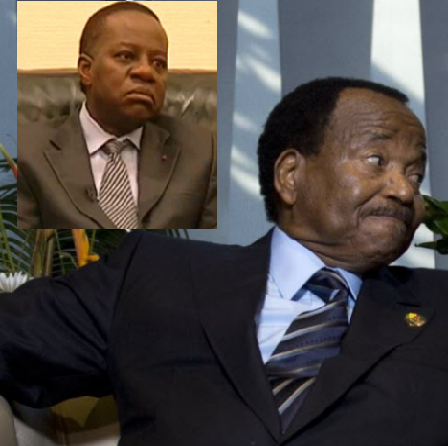 During the 2018 New Year wishes of Members of the Diplomatic corps and national dignitaries on Thursday, 4th 2018 at the Unity Palace. President Paul Biya surprisingly refused to shake hands with the Minister of Higher Education, Prof. Fame Ndongo.
We assume that this may be because of the failures by the Ministry of Education to donate quality Laptop computers to students of Universities in Cameroon. The ministry claims that the cost price of each computer is 300 000 FCFA.
Laptop Controversy
Several complains from benefactors of these laptops has been making waves since its distribution. Complaints of bad quality laptops.  complains like the small hard drive of 32GB, Low Processor of 1.44GHZ, and most complain about the inability to run more than two programs etc.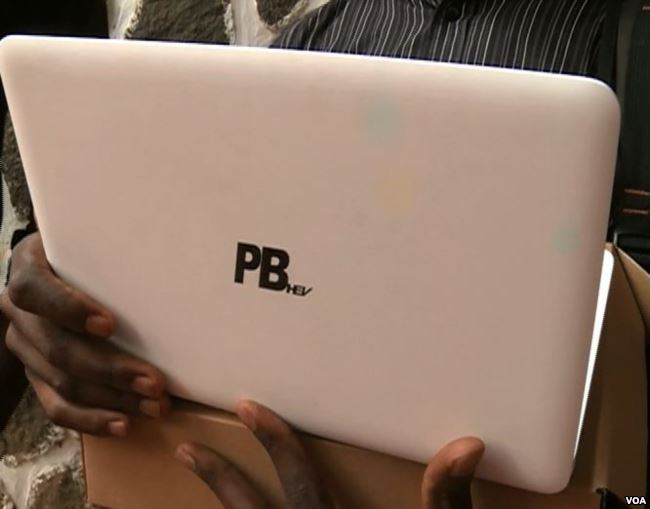 As is well known, Jacques Fame Ndongo, the eternal minister of higher education remains one of the top leaders of the ruling Political party CPDM which has been in power since 1982.
Well, We can't say much, Maybe it's a Mere mistake
Watch the video below
SOURCES: Cameroun Web, VOA,