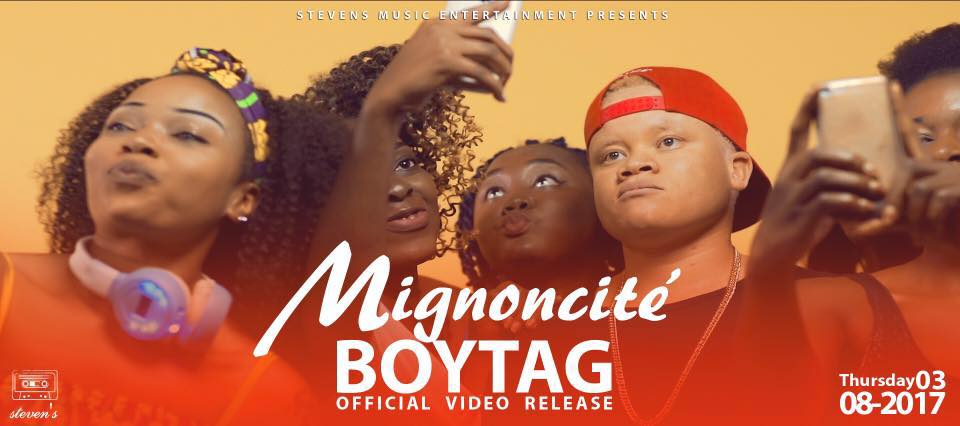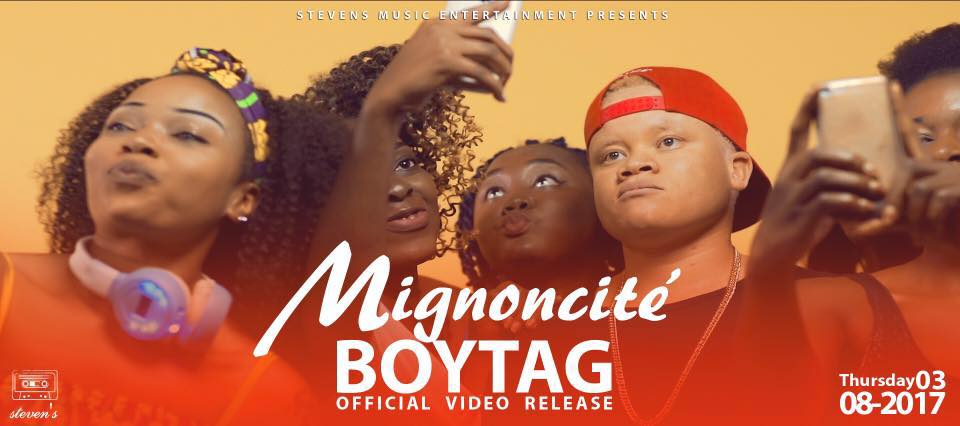 BOY TAG – the newly signed rap act who recently penned a contract with one of Cameroon's biggest Record Label, Stevens Me finally releases the visuals of his debut single titled "Mignoncite".
After a series of super hard and impressive freestyles, Boy Tag is planning to establish himself as one of the few upcoming artists to reckon with in Cameroon. His rap delivery is one other rappers should pay attention to.
 As for Dr. Nkeng Stephens who created this beautiful visual, it's obvious that music video directors in Cameroon have evolved. This is one of the most creative music video ever done by Nkeng and is sparkled with fun filled and comedic effects and great colors.
Have a feel below
Meanwhile, You Can Download the Audio Here