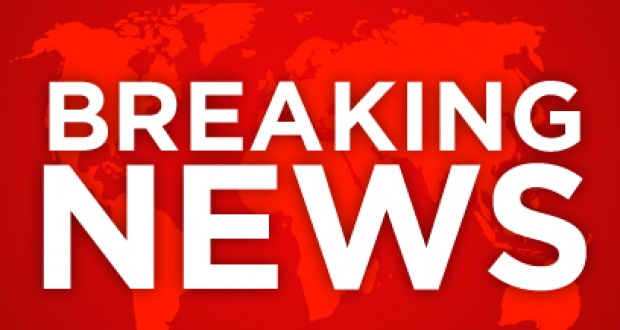 The suspects presented themselves as liberators of the Anglophones in the country.
They denounced their marginalization by the power in power.
The investigation in progress to determine their plans with these explosives.
At the end of July, the public affairs committee of "Southern Cameroon", the English-speaking region of Cameroon, demanded the partition of the country by sending a petition to the United Nations.
In a memorandum on the agitation in northwestern and southwestern Cameroon sent to President Paul Biya in December 2016, the bishops of the English-speaking regions had called for a return to federalism so that the country's presidency could be alternated between Anglophones and Francophones.
We don't know how these men we tracked down and what their real intentions were. But two questions roam the minds of many, Is there a plan to start a coup or just a setup?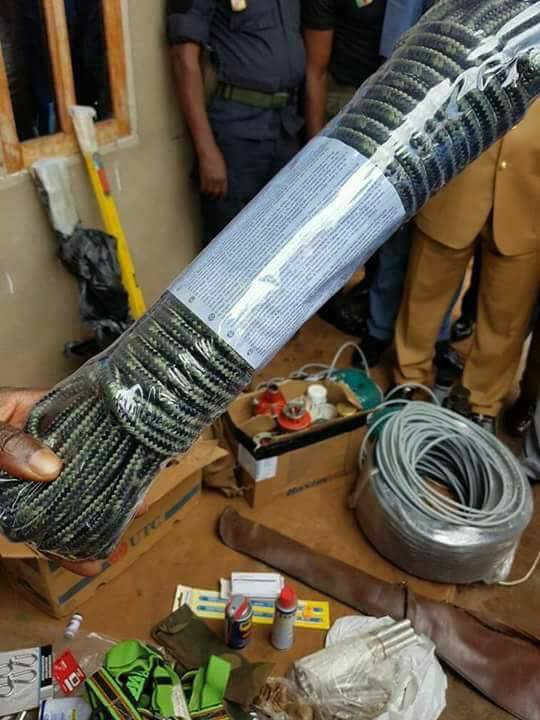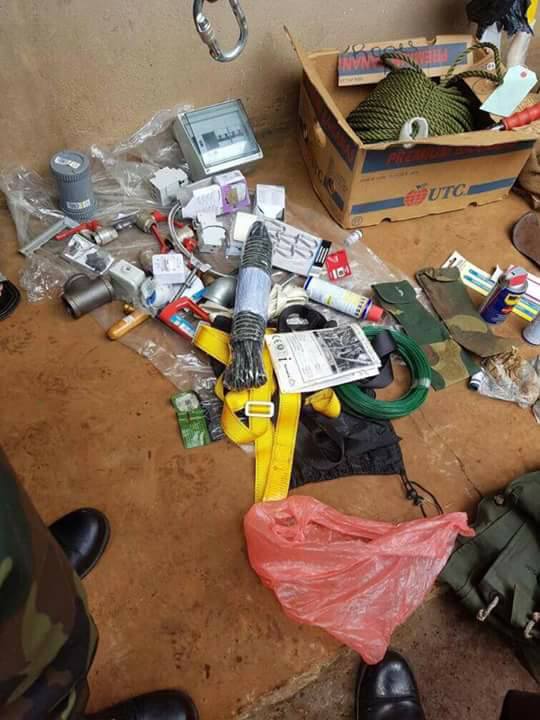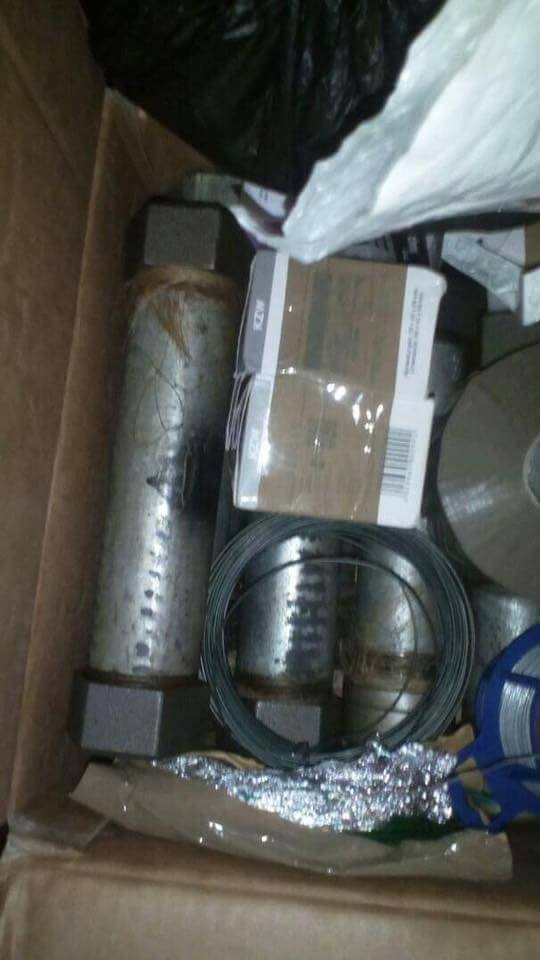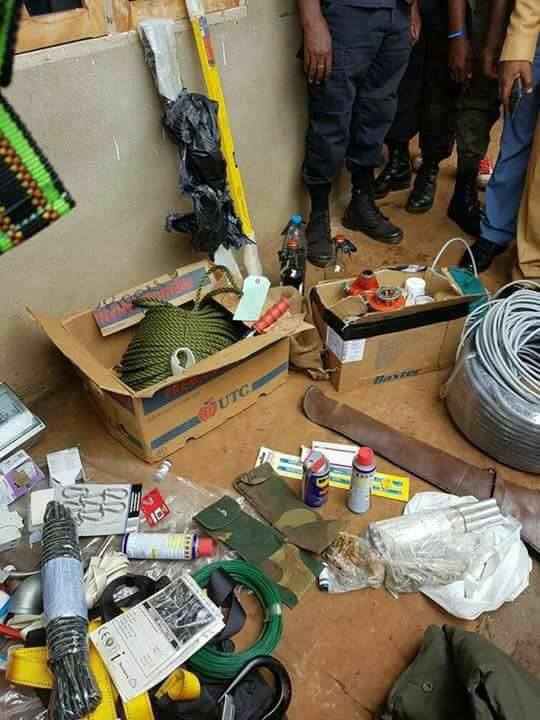 Sources: Boris Bertoldt, BBC, Cameroun Web