Life will apparently never remained the same as stars are being. made. In an era and society brimming with crippling misogyny, women have thrived. Based on commercial success, impact, discography, critical acclaim, awards, and international acclaim, here are the top 9 female artists who put Afro Pop in its rightful place in Cameroon
9. Rinyu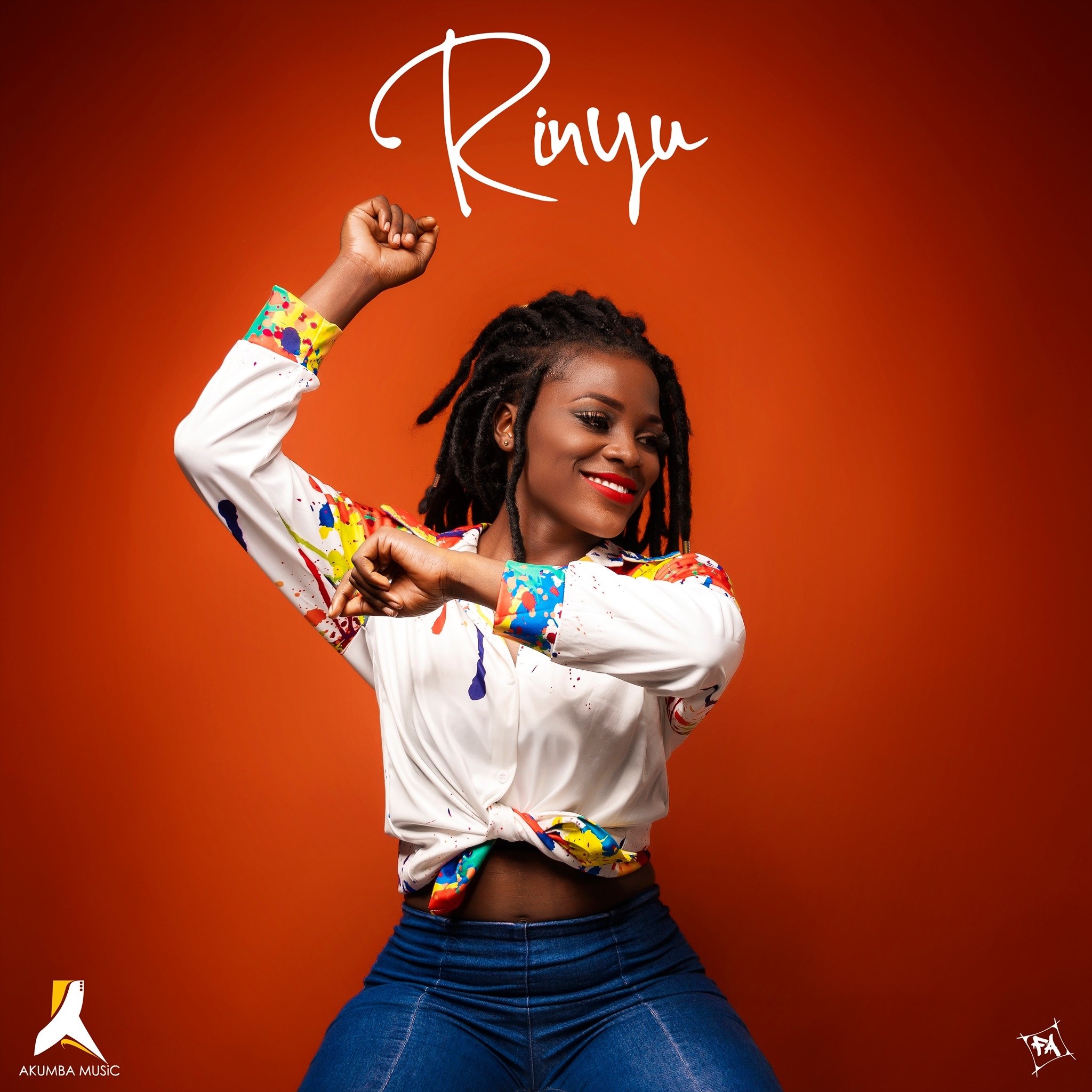 She is slowly becoming a good music act, signed under Akumba Music label, and a native of Bamenda in the North-West region. She has never really been at the top, but she was never a rung of a littler either. Her excellent vocal range and voice type always mesmerize people as do her songs, Chakara Love and Dreamy Eyes which she dropped this year which has gathered some couple of views on youtube. She is about to drop a new song titled "Feeling You" featuring the Cameroon Rapper Ko-c. This will apparently be the first featuring this year and she apparently has more projects on the way.
8. Ewube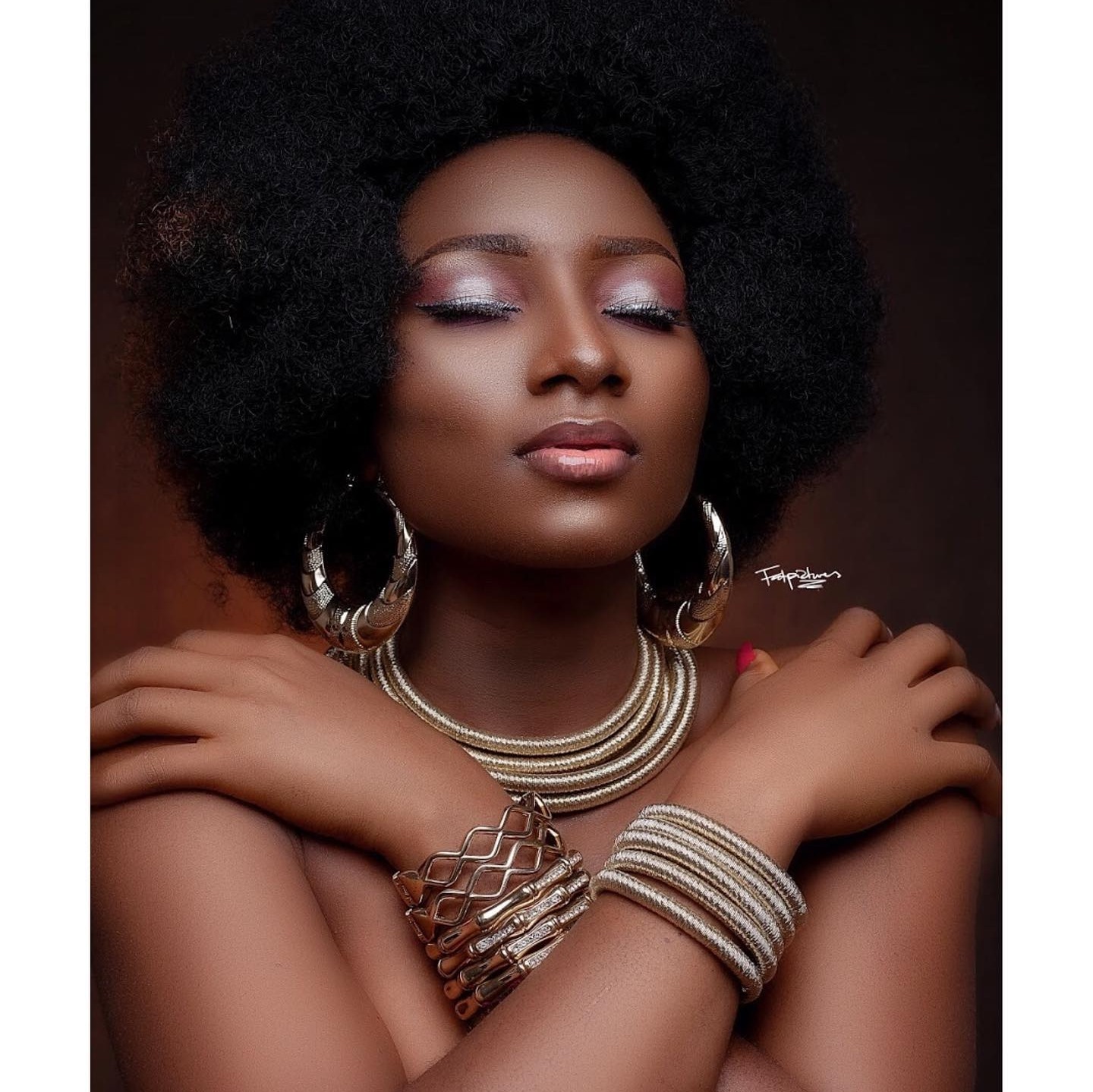 Is a beautiful songstress from the South-West region of Cameroon signed to Stevens Music Entertainment and she has been in the music industry for a while now? With a combination of her vocal skills, musical output, and pint-size and with impeccable vocals, she has made quite a name for herself. After dropping her Album "Renaissance" at the end of last year she was calm for a while till the release of her single "Complique" which actually picked up some views on youtube and was directed by Dr. Nkeng Stephens. She actually gave out a dance challenge to her song Complique in which the winner received a cash prize of 100,000frs. She has gathered quite some following on Instagram since she since posted her challenge as you can see the are many videos.
7. Mimie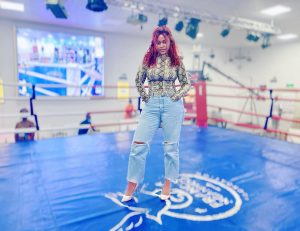 Mimie Ngoga popular know as "Mimie" as pretty and attractive as you see, she just signed recently Empire Music where she released her debut single to the label "J'Avance" where her incredible vocal range and unique Sarz-production helped her make quite a name in the industry. She was on Fabafriq magazine (A 3 Times Award-winning lifestyle magazine covering fashion, lifestyle beauty, and hair, etc) hosted by Frida Fara on Instalive. In the mid of this year she out in the neighborhood of Nkolmitag here in Douala giving out some basic needs to the people of that area and she said "As Long as God Gives her the power she will continue to give'.Mime was nominated  in two categories at the Urban Jams Award 2020 first as "Artist of the Year" the as "Best Female Artist"
6. Vernyuy Tina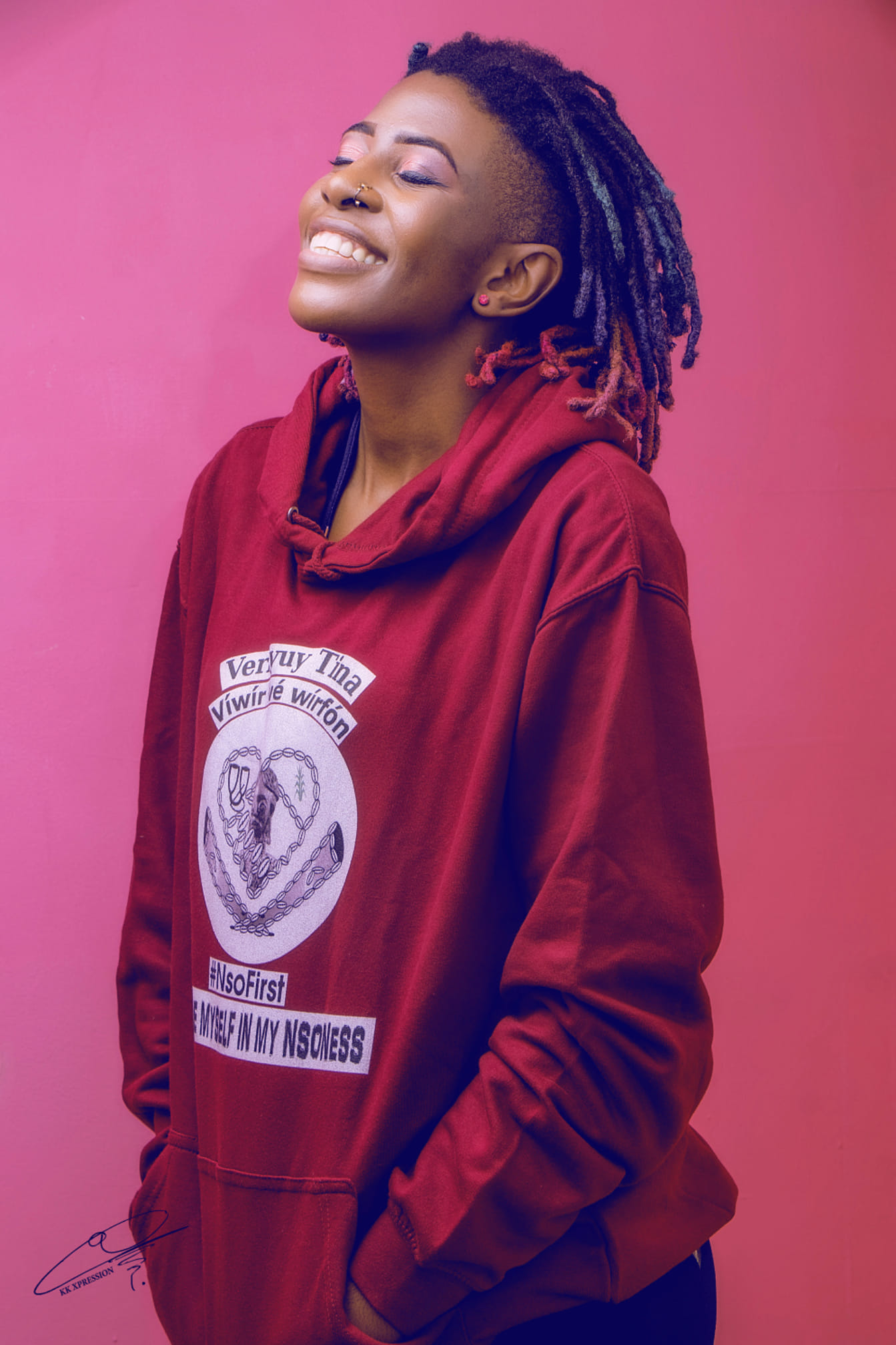 Ladies and gentlemen, she is the eternal lady of class with a voice of magic. Vernyuy Tina this beautiful virago from the native land of Banso has claimed her way to the front page of the music industry in Cameroon since her impressive performance on Tzy Panchak song titled "Na So".eventhough she doesn't have any EPs or albums out yet she dropped two singles"Jei" And "Afro Njang"'.Besides music which is her biggest gigs she also deals in painting and designing. You can get her song "Jei" as a ringback ringtone from MTN Cameroon. She was nominated in two categories at the Urban Jams Award firsts as a "Next Rated Acts" and secondly as " Best Vocal Performance".
5. Gasha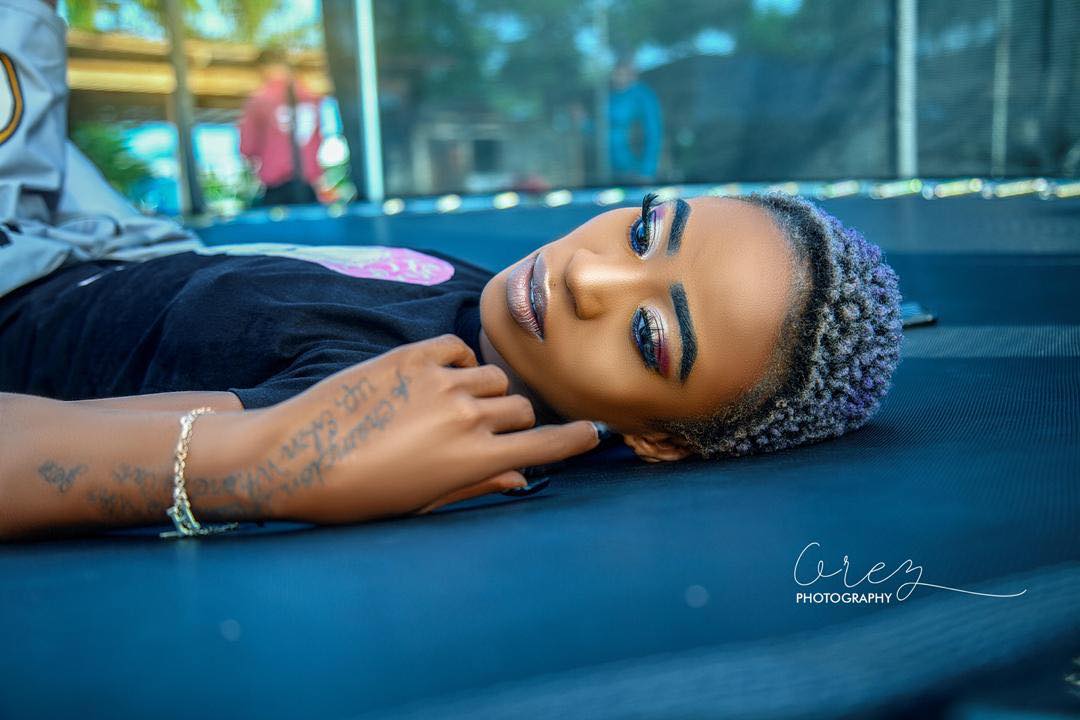 Gah-Ndo Ashuembom Amabo greatly known as "Gasha" has been at the center of Afropop in Cameroon for a while now after thrilling us with hits like "Chill" featuring the talents Ugandan Artist Eddy Kenzo and "Kaki Mbere". She went cold in the early parts of the 2017 and 2018, but sneaked her petite frame and adorable self into our consciousness while we slept with some good singles "Na you", "Romeo & Julliette", "Fake Love" which was nominated for "Best Vocal Performance" at the Urban Jams Award and her most recent release "Addicted". She was also nominated "Best Female Artist" at the Urban Jams Award. She definitely has her loyal fans who follow her on Instagram and Facebook
4. Reniss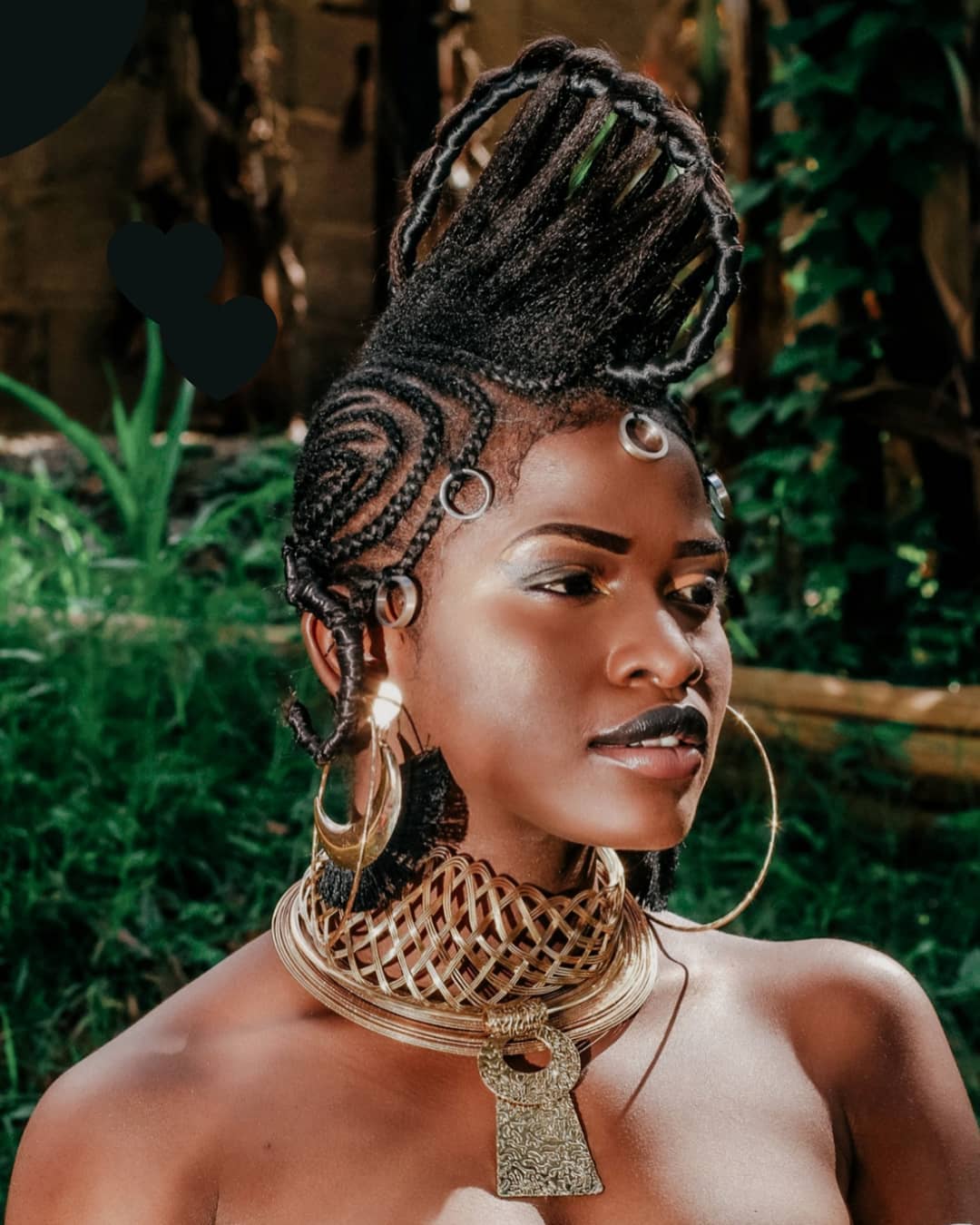 Some people will argue this, but her life is a testament to staying power, she is a multilingual singing sensation with a very big smile and I know many people can remember her form powerful hit "La Sauce" which actually created a hysteria everywhere you went. Don't judge by her small personality she can actually make songs that will definitely keep you up all night. Being a Jovi's protege actually pave the way for her to become a real singing sensation. She has a couple of EPs And Albums floating around with the most recent being "Nzo" which was an album based on the celebrating of African Musical Tradition. With Reniss's own unique style, she creates a tapestry of songs, singing in French, Pidgin, English, Hausa, and her dialect Nguemba, bringing a classic sound back to the future. With two video releases from the Album "Commando" and "Nyama Nyama" she definitely keeps her Africaness alive. When she wants to be heard she makes sure she is LOUD, I guess that why her fans gyrate whenever her song comes on.
3. Blanche Bailly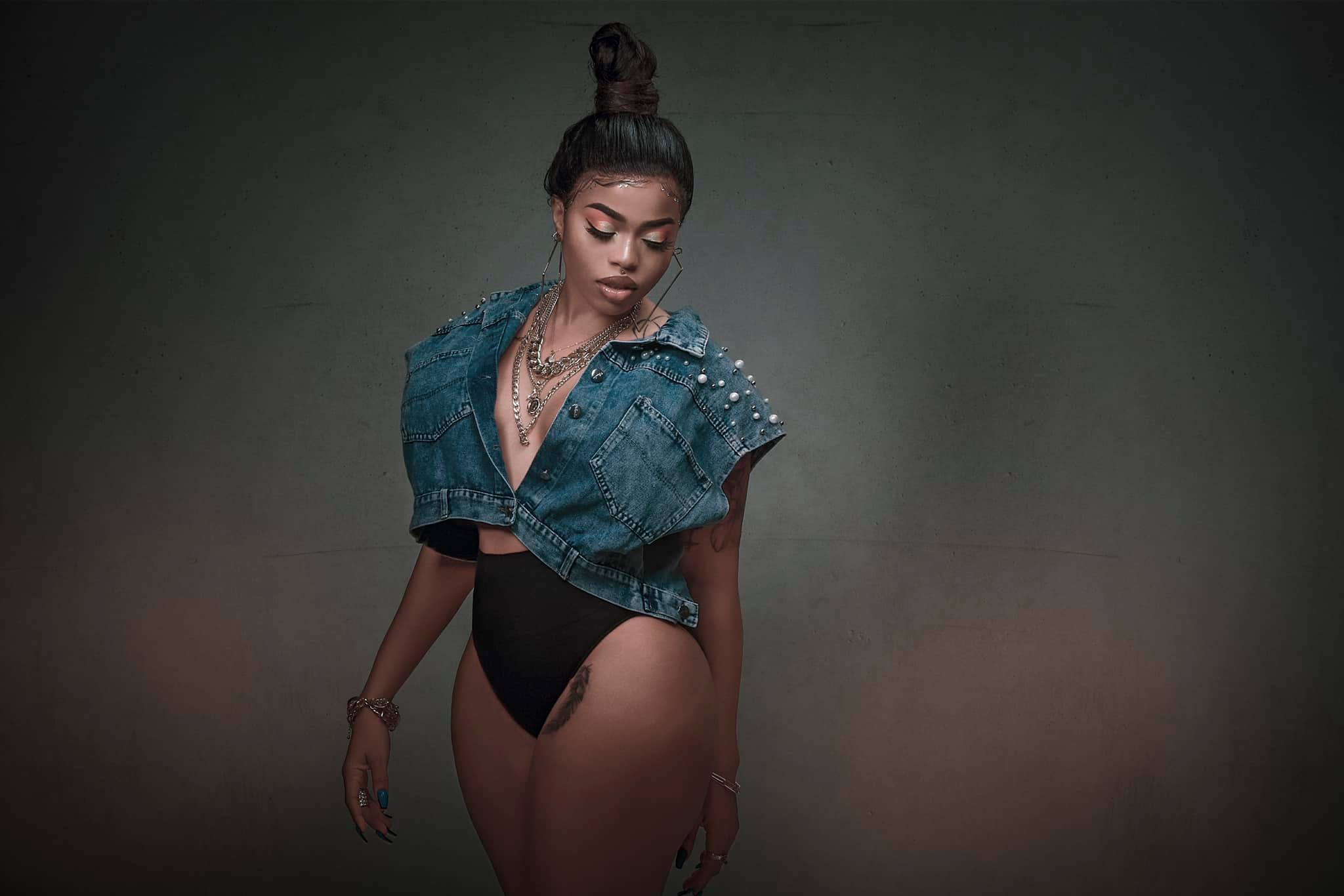 Queen Mimba who for almost three years has been killing us with back to back hits like "Bon Bon","Ndolo", "Argent" which wouldn't stop playing in our heads non stop. She was blessed late with her beautiful baby Boy "Jayden".She was nominated for a lot of categories at the Urban Jamz Award, the categories include; "Artist of The Year", "Song Of The Year", "Best Female Artist", "Best Afrobeat/pop song", "Power Anthem" and "Best Collabo".As you see how are stripes keep mounting she doesn't stop there she dropped her single "Mes respects" which is doing great at the moment with about 2 –Million views at the moment on youtube. She featured on Ridimz song "Mama" and Buri Neglect song "Depenser".With a following of almost a million on Instagram, I guess she has a well-established fan base.
2. Daphne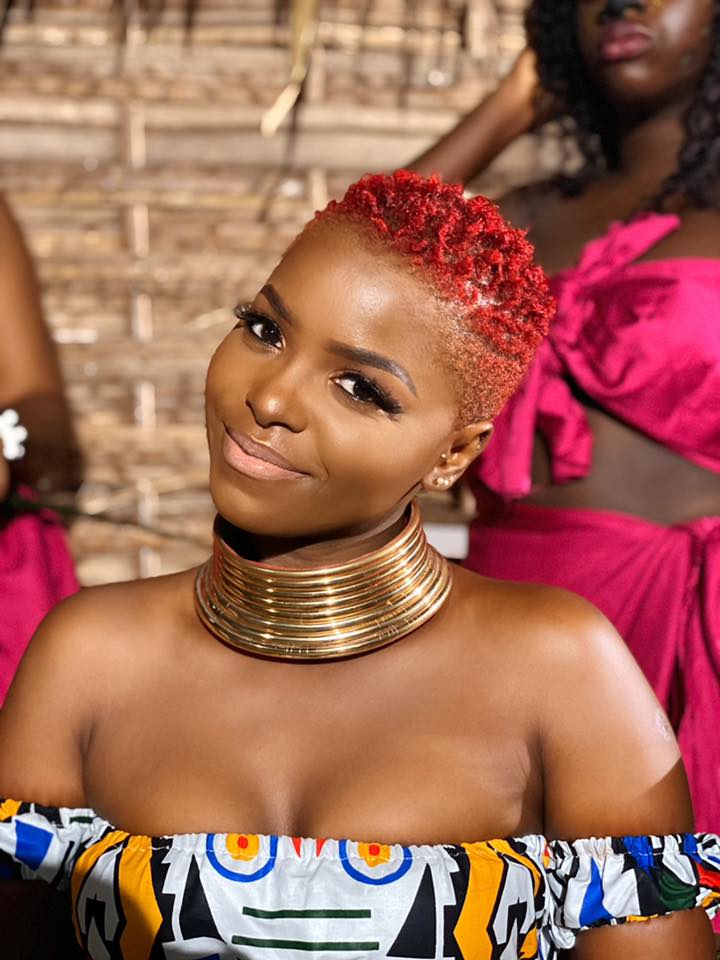 Njie Efunden Daphne is Known professionally as Daphne is signed to Stevens Music Entertainment which she has released some amazing hits like "Calee", "My Lover" with over 10-Million views on youtube and "Jusqua La gare" with over 22-Million Views on youtube. So I guess with moves like that any song she probably touches will be a hit. After featuring on Boy Tag's "Far Way" and Abz's "Ololiyo" she released her first single for the year titled "You Got It" featuring the Congolese Music Maestro Koffi Olomide. On the 21st of June this year she became brand Ambassador of YOOMEE Mobile Telecom. She was nominated for "Artist of the Year", "Best Female Artist", Best Vocal Performance", "Best Collabo" and "Best Music Video Performance at the Urban Jamz Awards 
1. Kameni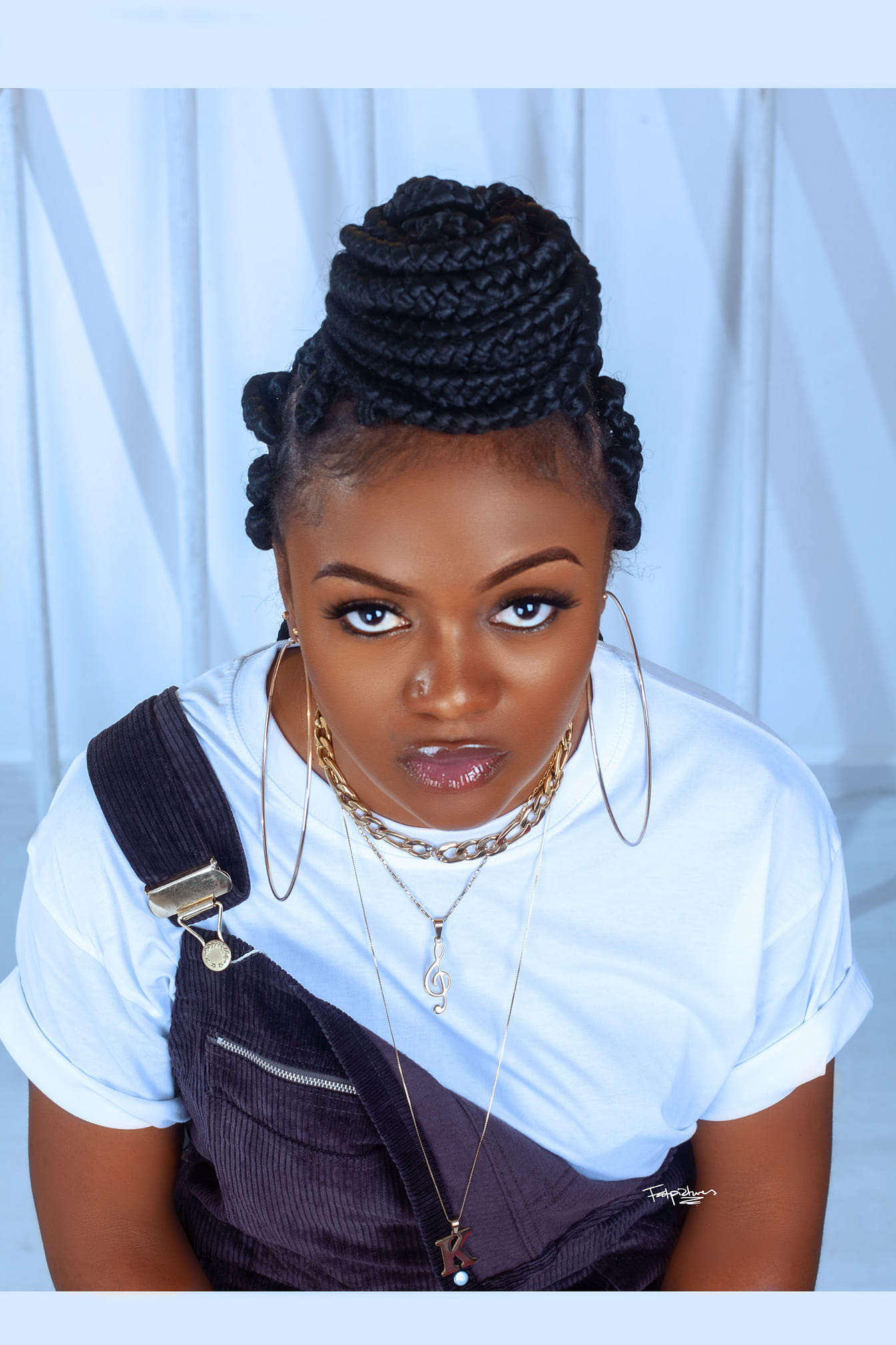 The interminable rise and rise of the Lioness Ebude Kate Kameni as we have seen this year with the release of her EP "Love And Hustle".As the first lady of Lionn Production she put out her first hit song "Nayo Nayo" which actually still makes buzz till date, On the track, Kameni apprises listeners that "Life is not easy, and you can't kill yourself because of Family/friends, You have to take care of yourself too" in a diaphanous, soulful and meaningful tone that absolves the message of its mawkishness. Her great success can be attributed to the lion himself Mr. Leo. She has a concert on the 29th of this month on the UNICEF Facebook page and on Canal 2 Tv with the theme"Together we can reimagine a better world for every child". She featured on the Hit song "Zero Corona" by Collectif Africa which included a couple of renowned African stars like Revolution from Ivory Coast, Wizboy from Nigeria, BB Shegal from Angola, etc. She recently had an endorsement deal with UBA Cameroon as a brand ambassador. For her songs from her "Love and Hustle" EP are being used as ringback tones on MTN Cameroon, "Tombe", "Ghetto", "Touche Me" and "Merci". As you can see the lioness has no plans of stopping