Lovers of the hit movie Black Panther are still to come to terms with the passing of one of its lead Characters, Chadwick Boseman. You probably already know that he died of colon cancer at age 43 in Los Angeles but there are some fun and fascinating facts you certainly do not know about Boseman. Here are 10 of those facts.
1. He Had West African Ancestry
Boseman is from South Carolina in the United States, and his parents are both Black American. At some point in the Actors' life, he wanted to know more about his roots and took a DNA test. The test revealed that he descended from West Africa. His ancestors were the Yoruba of Nigeria, the Limba and Mende people of Sierra Leone, and the Jola people of Guinea-Bissau, all in West Africa.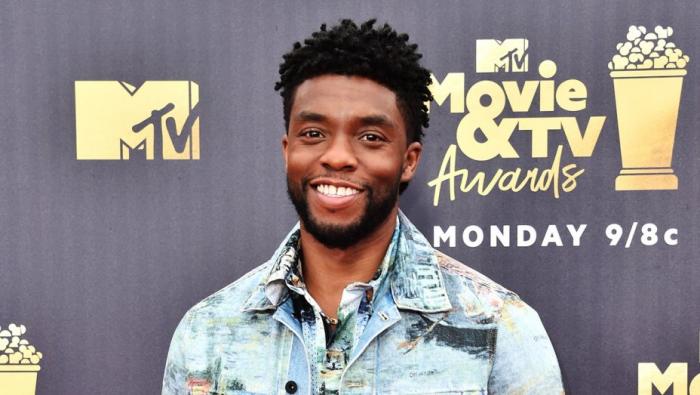 2. He Had a Net Worth of $8 million
According to Celebrity Net Worth, Boseman had a personal net worth of $8 million before his death. He got his wealth from his acting career in both television and film.
3. Boseman Trained in Martial Arts
Many people may not know that he trained in martial arts but this helped him execute his role as Black Panther. He and other cast members had to attend a boot camp to fully prepare them for the physical aspects of their roles. The stunts in 'Black Panther' were predominantly performed by Boseman and the cast members rather than by stunt professionals. He was well prepared for the action scenes.
4. He was from a large Family
Chadwick Boseman was from a very large family. He once said in an interview that when his grandmother died, she left behind 115 grandchildren and great-grandchildren. Family was very important to him and he was close to his immediate family.
5. Boseman Studied at Two Universities
After graduating from Harvard University, Boseman enrolled at the British American Dramatic Academy in Oxford, England and graduated with better skills, knowledge and experience in the entertainment industry. Denzel Washington actually paid for his tuition at Oxford University.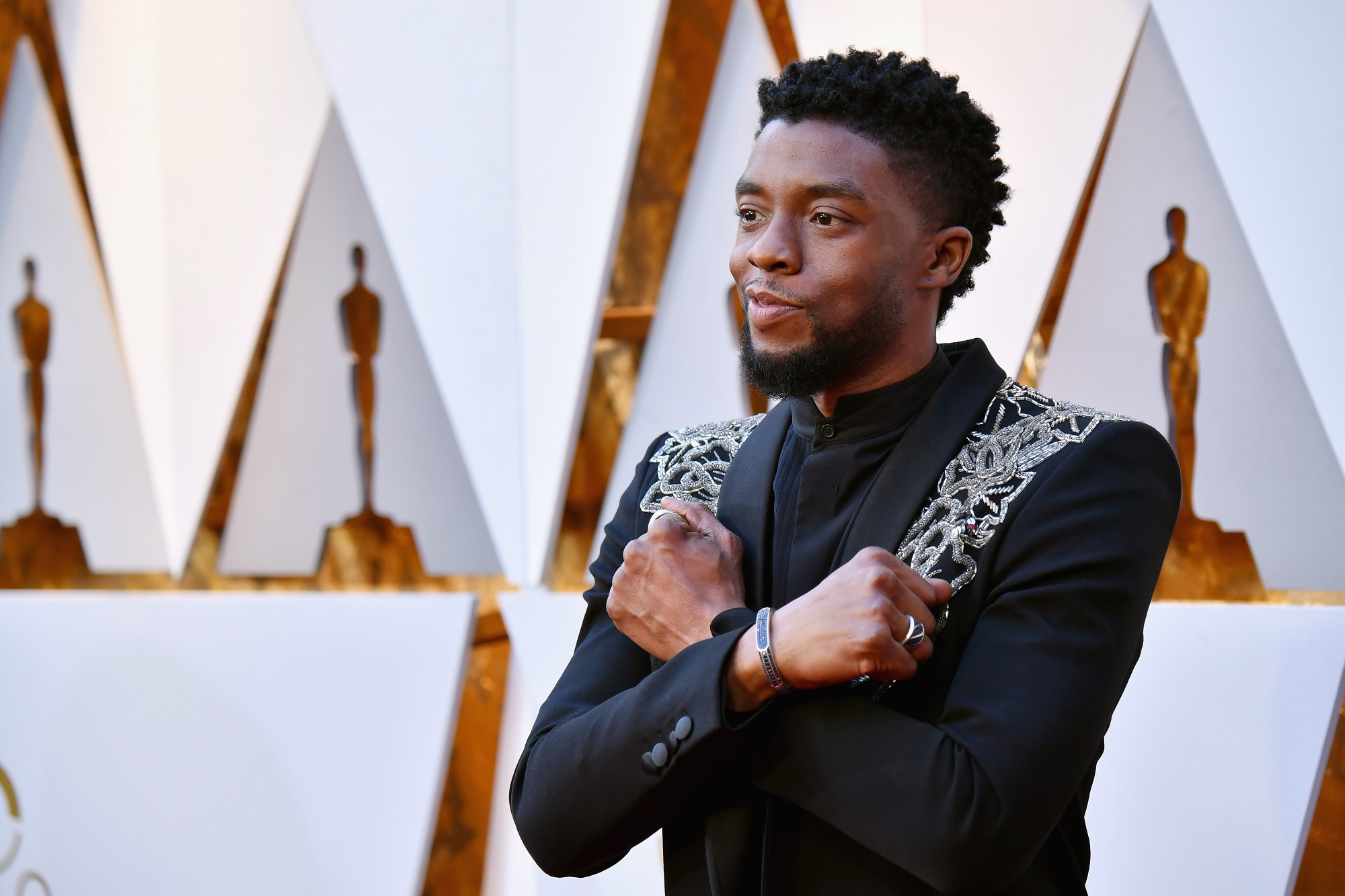 6. He was as good behind the Camera as he was an actor
According to IMDB, Boseman wrote and directed two short films, "Heaven" and "Blood Over a Broken Pawn." As a matter of fact, Boseman never considered being an actor until a TV legend Phylicia Rashad dropped by his university to teach a class as a guest professor.
7. He Wanted to Play Jimi Hendrix
Boseman was known for his depiction of real-life prominent Black American in biopics. He played Thurgood Marshall, Jackie Robinson, and James Brown. He had hoped of playing Jimi Hendrix. Boseman described Hendrix someone as interesting, talented, and inspirational.
8. He got his first TV role in 2003
His first television role was on an episode of Third Watch in 2003.
9. He spent 5 months training for "42"
With only Little League experience playing baseball, Boseman spent five months training for the role of Jackie Robinson in the movie 42.
10. Playing James Brown Takes More Energy Than Playing Black Panther
According to Boseman, playing James Brown takes more energy than playing the Black Panther. The actors had to learn the entire choreography of the action scene and if anyone flopped a move, they had to repeat everything all over again. "You can be tired in the suit, but not singing a song." Boseman said.