Cameroon has one of the "Most Weird" entertainment industry because out of the super-rich amount of talents, it takes way too long for an artist to blow and make in the mainstream in the country. Unlike Nigeria where an artist can get a breakthrough with a single song, Cameroon you need a lot of luck and hard work to start getting paid and hailed as a star. If you have been paying keen attention to the industry, the same acts that get booked often have not changed since about three years ago, If its not Mr. Leo, Daphne, Maahlox, Tenor, Minks, Salatiel, etc
However, the music industry is still changing though at a very slow rate. The rise of social media and new streaming technologies has opened doors for independent artists to mold their own space and shape their own standards.
In Cameroon today, Afropop has dominated other genres and reigns supreme, and there has been a revolution both within the country and its diaspora brewing. With artists no longer waiting for validation from major labels, they are focusing on their music, branding, visuals and connecting to their fans organically.
Below are "5 Cameroonian artists shaping a new wave sound and their success is close nearby. We are particularly paying attention to those bright ones who are only waiting for the right opportunity to hit it big time.
Some of the names here have already been in the mainstream but are yet to "hammer". Make no mistake, these guys are good. Let's get down to business;
5.  Vernyuy Tina: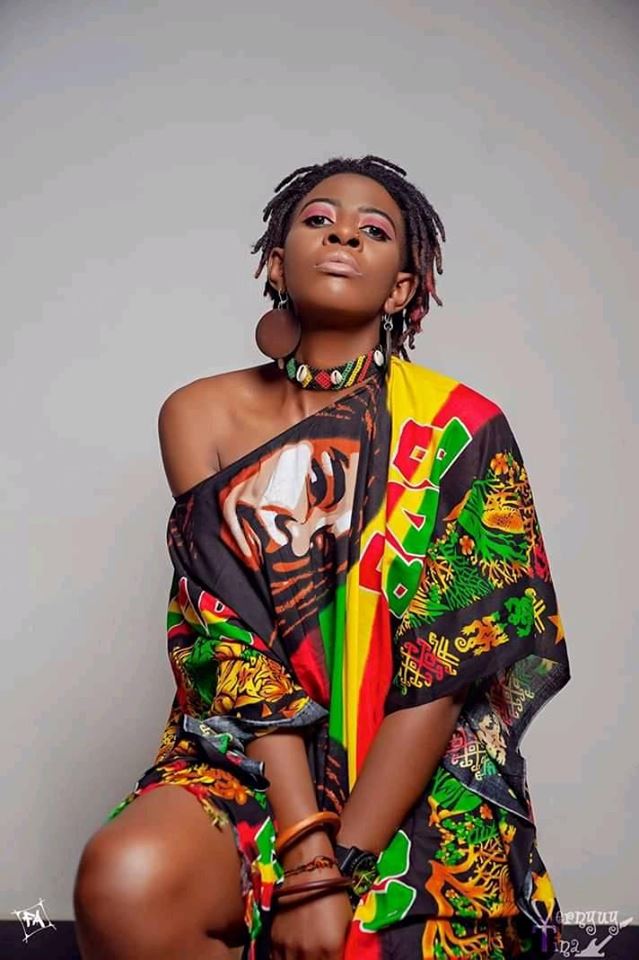 Finally, we find a fierce femcee with a unique style of music. Though most may just have discovered her recently, Tina has been very impressive since about two years ago. She is a singer and songwriter known for her soulful and melodic verse on the Tzy  Panchak – Na So Cover.; Since her appearance at the – Na So Challenge by Tzy Panchak we couldn't resist her anymore. Her singles "Show Em" and "Mbunri" were only discovered recently and showcase her as one of the fiercest female rappers in Cameroon. The new year might just be her year, you know. S
She could become a very big deal and huge export if she has the proper team to manage her.
Download Tzy Panchak – Naso Fat Tina, Cleo Grey, Vivid (Mp3)
4. Kameni:
Here is a big Bag of talent, real names Kameni Ebude; This young Cameroonian has gotten attention from Nigerian Superstars, Timaya, Wizkid Etc because of her killer covers. Kameni explores genres like dancehall, future sound, Afropop, and AfroSoul.
She was just an innocent pregnant girl on Mr. Leo's debut Video – On Vas Gerrer. Now the later has decided to put his money on her and signed her under his label "Lionn Production. She didn't just get a sign because of friendship, Its because of talent. After her numerous covers, Kameni switches up her game by releasing one of the biggest jams this year – Boss. Since the release of – Boss her stats have been up and she is one of the next big girls to make it in the industry. Watch Out
3. Rythmz: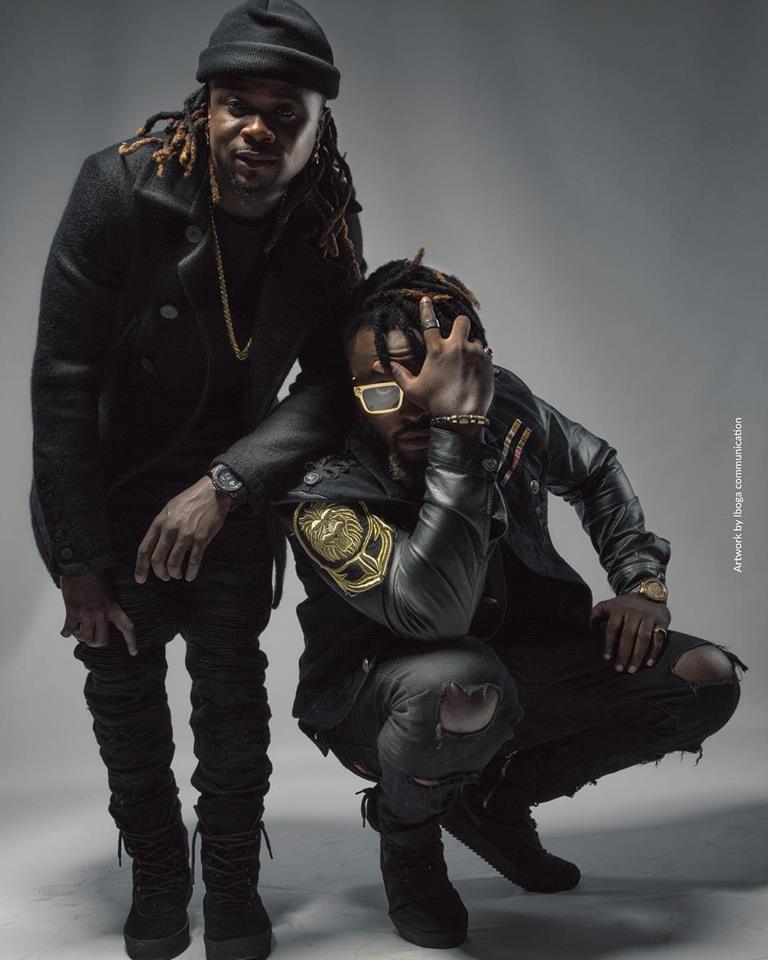 These duo consist of PhillBill Beatz and K Master K Mix are better known for the sound engineering skills but they are also brilliant "hitmakers". If not the "wack" nature of the industry – Rythmz Should be played in all streets and corners. Its rather unfortunate that the majority of Cameroonians will rather "Foup Fap" than "AziG Azig" if You know what I Mean. Fans will call their songs "infectious" because it never gets old.
Their sound takes influences from afrobeats, dancehall, and the new wave but it seems like their main goal is to create his own genre. Personally, I can say they had some of the best releases songs last year 2018, of their critically acclaimed "Addiction EP". But who knows they needed to get out of Empire to enjoy real success and now the cats outta the bag. Anticipate
Download Rythmz (Azig Azig) (Mp3)
2. Fhish: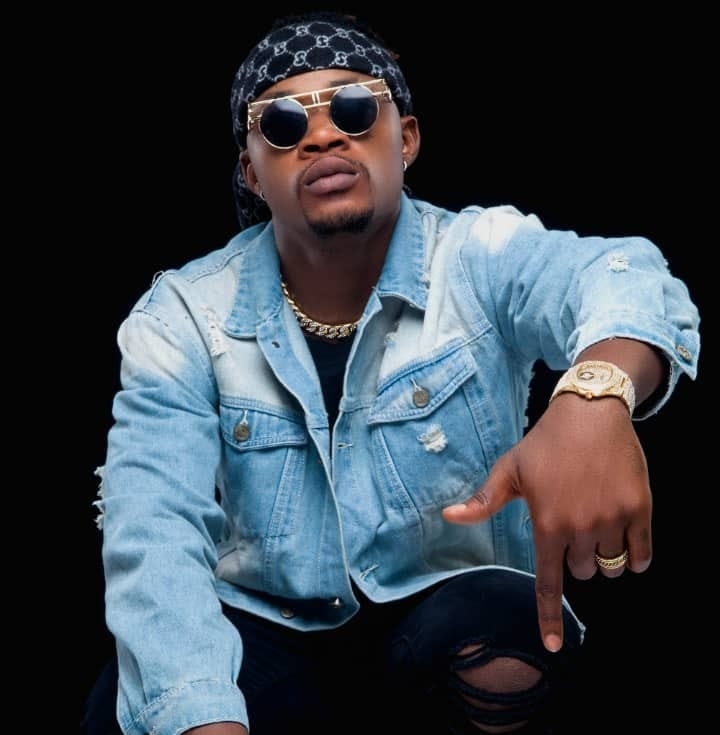 I can proudly say he is the best performer Cameroon has presently, there is none other. You bring this guy to your concert, his gonna wow your audience with his performance. His vibrant personality, visuals, and delivery have allowed him to create a lane for himself that mixes playful songs and melodies with colorful beats that is nostalgic of vintage video games and new wave sounds. We thought we saw it all in – Bon Bon Sifflet and – Coup De Poing until this guy came in with a killer tune – Anti Kirikou. One of the best in the streets right now.  The song became too popular even before it was released recently.
Just a few days after release "Anti Kirikou," is already in tens of thousands of views. The clock is ticking – Meet Your next Star FHISH.
Download Fhish – Antikirikou (Mp3)
1. AWU: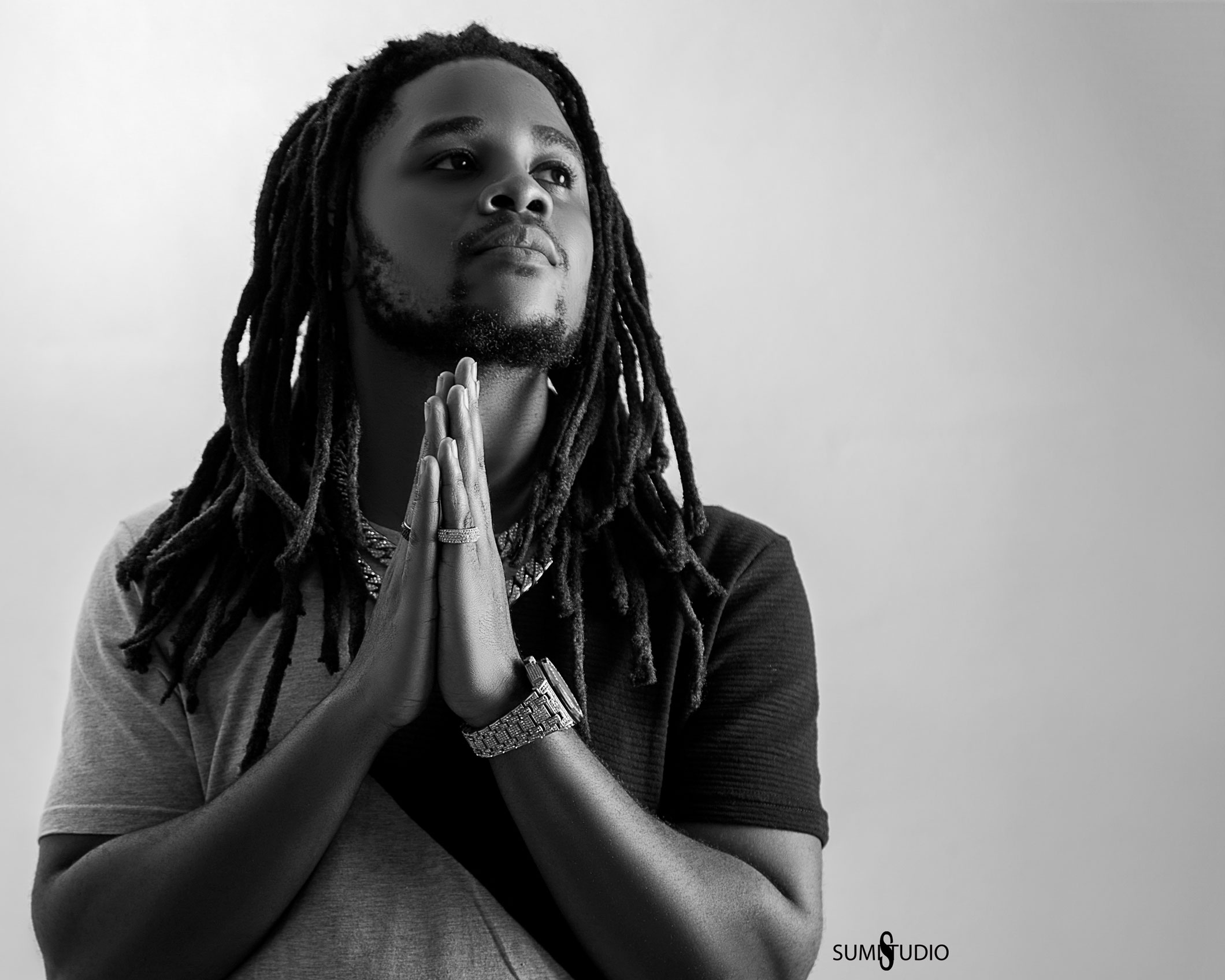 Personally, my favorite artist in the industry. For Awu, it has been a streak of hits including "Sidomina", "Sidomina Remix Feat. Stanley Enow", "Tchak Me" and recently one of the best songs ever done by a Cameroonian – YAYAYO. His performance at URBAN NIGHT brought in over 1500 people in a small Hall.
The Video for Yayayo is one of the most anticipated Videos of the year. I mean MTV Base and big platforms in Naija are already holding high esteem for this guy and had him on the radar for studies. His song Yayayo is surely going to get hotter the months and years to come as fans worldwide anticipate the video release.
I mean if Salatiel as got the world eyeing Cameroon, then we gotta put Awu in front to watch, this guy is a "Song Bird" like Stanley Enow Said. Who is that guy that's gonna blow in Cameroon – Awu? Who is the Next Big Star in Cameroon – Awu? Who can represent Cameroon worldwide – Awu?