Here are the top 5 young Cameroonian artists you should watch out for in 2017.
These set young artists, in our own opinion, are the next to blow in the music industry sooner or later. Let's take this moment to go through these people one by one.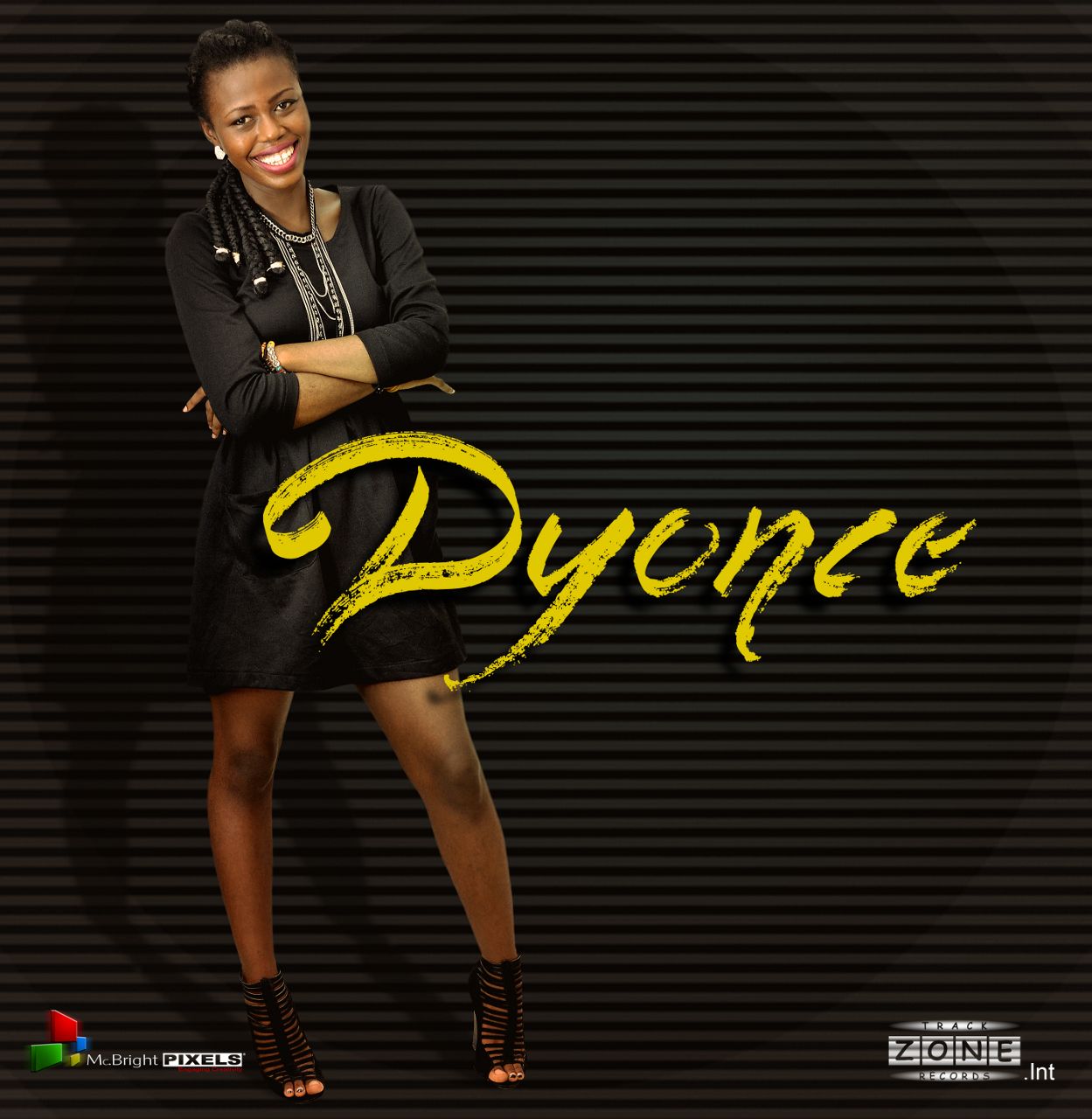 We've checked her flow, punchlines and she gives tight deliveries. Its no doubt Pioneer Dj SuBZEE of track zone records knows raw talents after his success with Montess.
The 20-year-old FEMCEE recently dropped her official track zone debut "EVOLUTION" and it is really dope for a female mc, If you are a fan of real hip hop then you need to check her out. This girl can boy bags 60% of most rappers (male or female), We strongly recommend you to listen to the songs below
2. Ko – C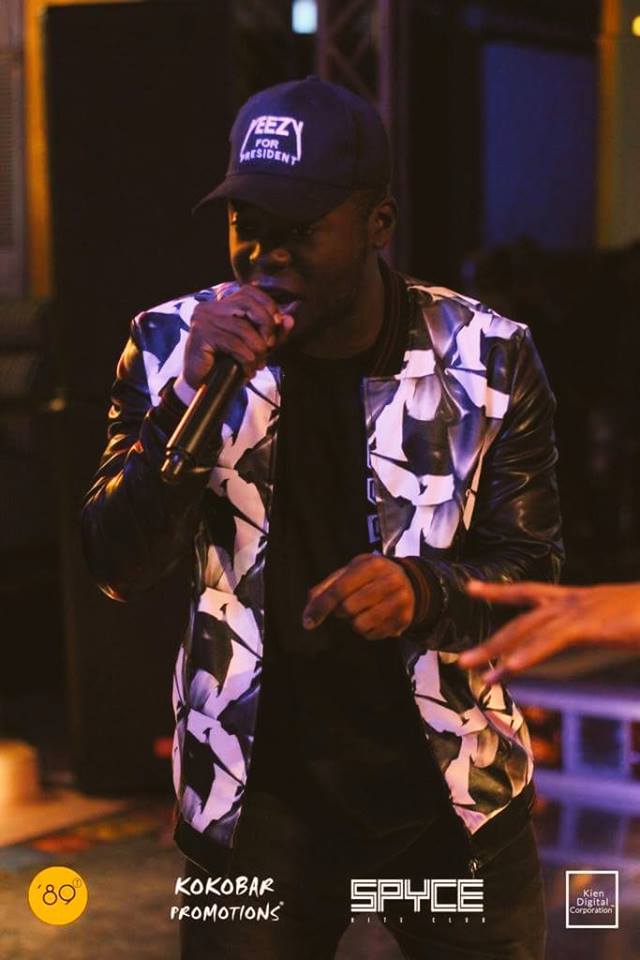 Dubbed "Cameroon's Fastest Rapper" and no doubt when you watch his freestyles you get a feeling that he raps like Sarkodie. After leaving his former record label BTS he started his own label rawget music and drop his first single "Balance". Though "balance" was heavily criticized for not portraying his true rap potential but a rather commercial song, the young lad is still a force to reckon with this 2017. watch his freestyles and "Balance" below
https://www.youtube.com/watch?v=6vKmN7fO3IQ
3. ICESY SONGS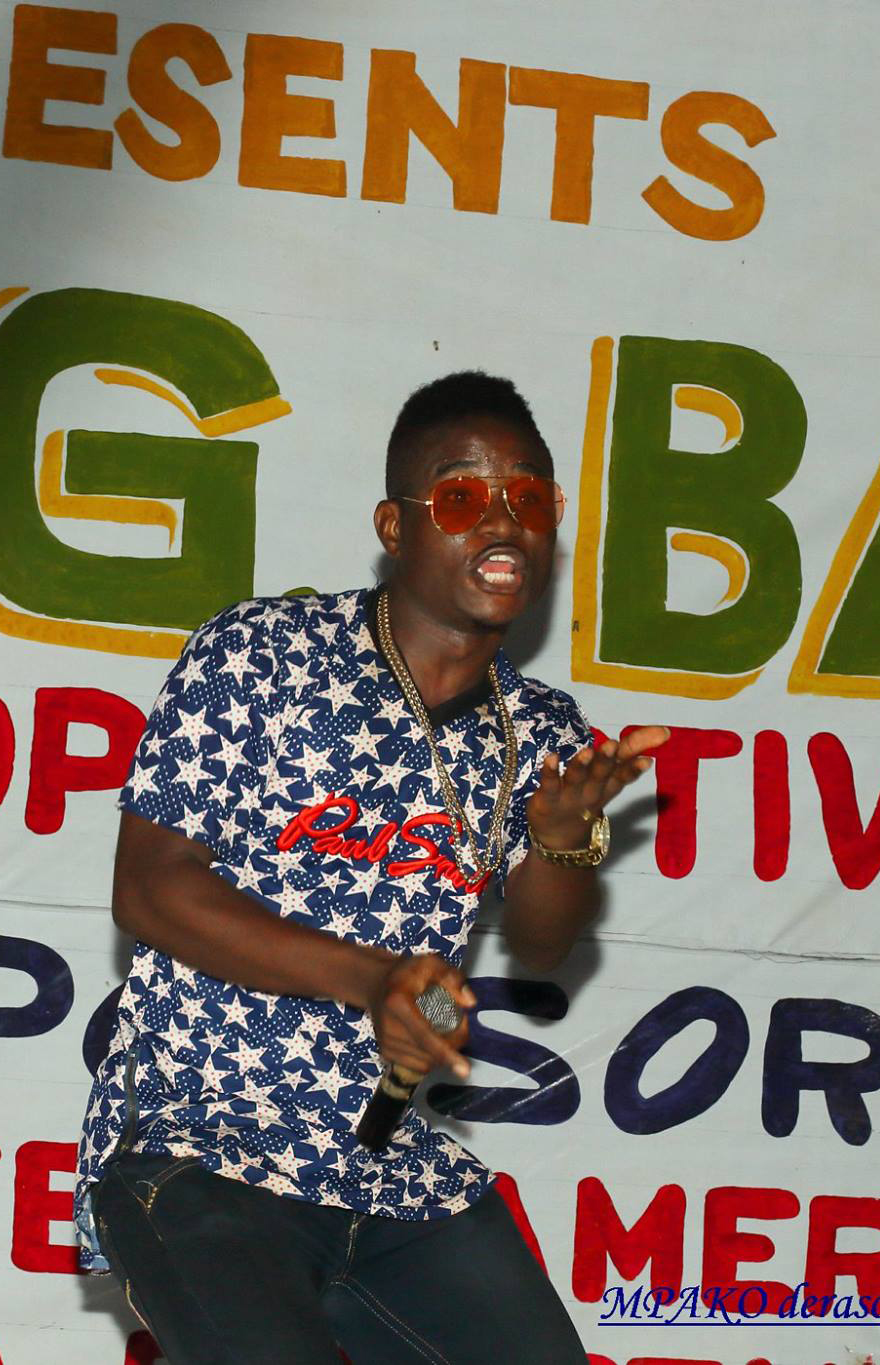 One word for you "The Next Big Thing After Mr. LEO". ICESY SONGS is a 21-year-old is a vocalist extraordinaire who is gonna shake the Cameroon music industry this year 2017. Raw talents with a bright future. Currently negotiating a contract with a US Based Record Label Magix Records. With yet to release his biggest songs, we have a  link for you to check him out and watch out for his next release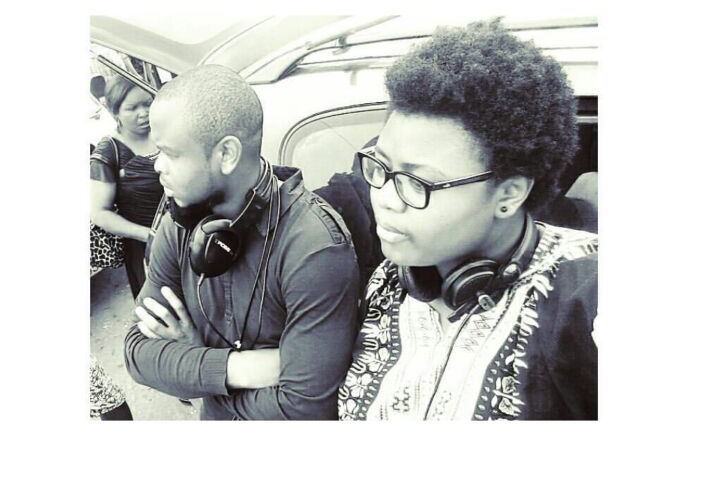 Cameroonians need to start consuming house music massively because this  Siblings Duo Chinjong X Chinjong is made of 'Lonie' Chinjong ( Producer) and Tracey Chinjong (Dj) have something for Y'all.  They have been compiling remixes, Edits, mashups, and releasing tracks. It's about time we start taking house music seriously. Listen to their latest release below
5. MIZZ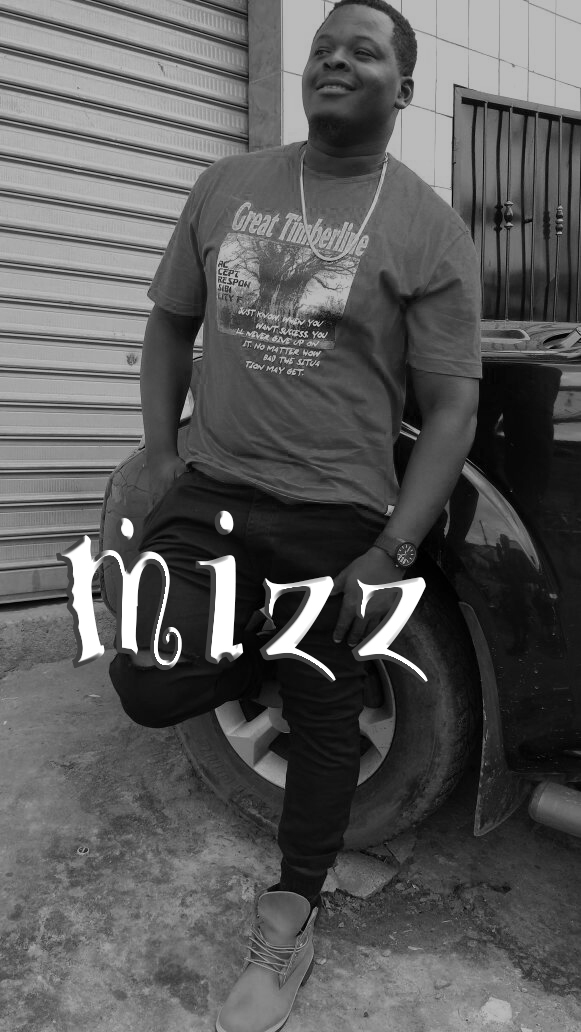 The Cameroonian based Nigerian Artist is one of a kind who has pledged all allegiance to rock the green red yellow. He raps in Igbo and blends it with some franglais and Mboko. His is currently Signed under ROYALTY CUTZZ RECORDS. His "PANDA (cover)" received mixed praise from top critics. Listen to Panda Below
There are other young and upcoming artists with super talents out there that we couldn't add them on the list because we don't have enough content of theirs to display to our audience.
Please share and drop your views and comments below