From his name to his activities the ladies will find this one hard to resist. TPana has been climbing the social media ladder and making a name for himself. A video vixen with a wild passion for style no wonder he is part of the #TSFAC (Team Stay Fresh And Clean).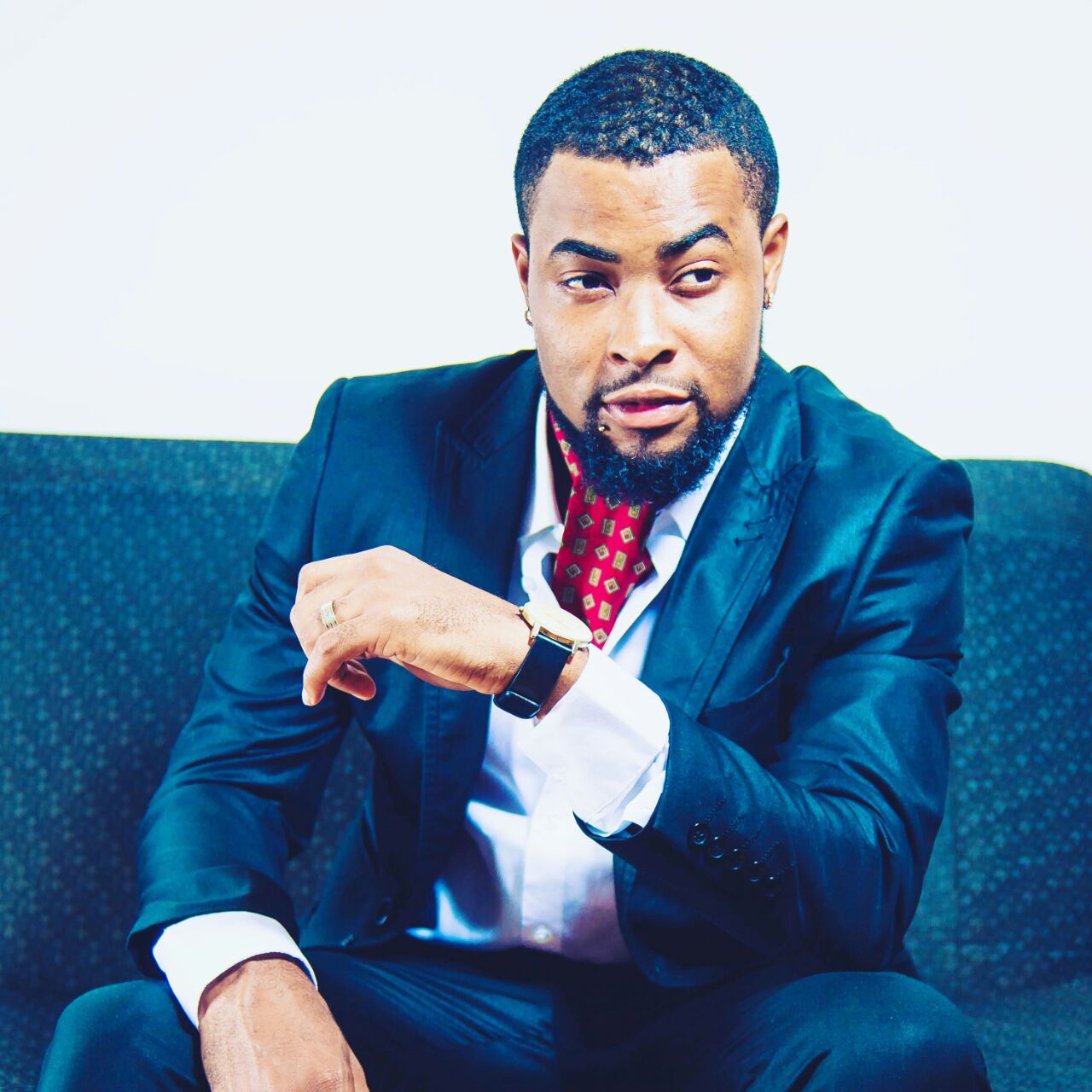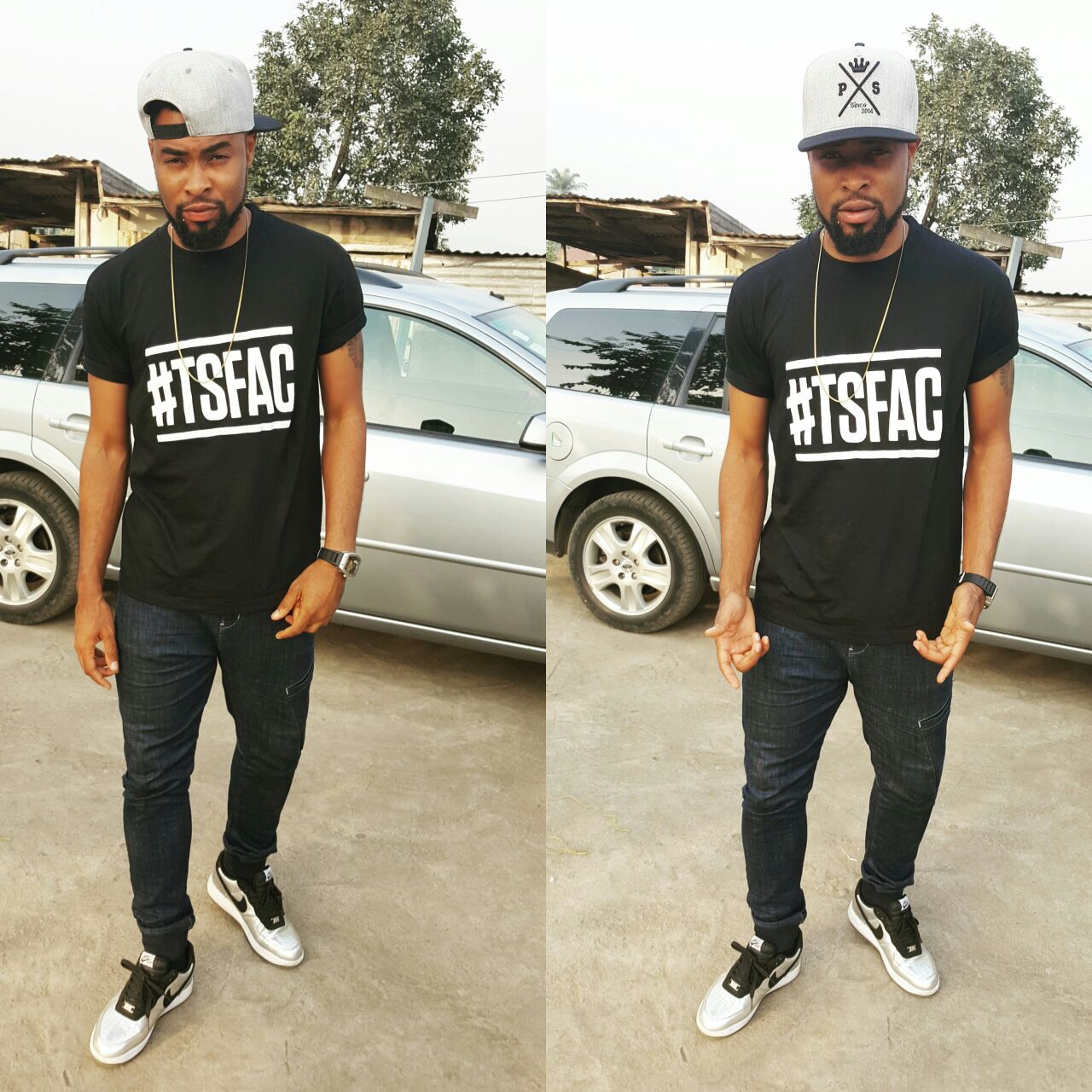 #TSFAC is all about talented, fashionable and business mind set with a team made up of kings and queens of swag in the industry.
If You Think he's handsome wait until you see his son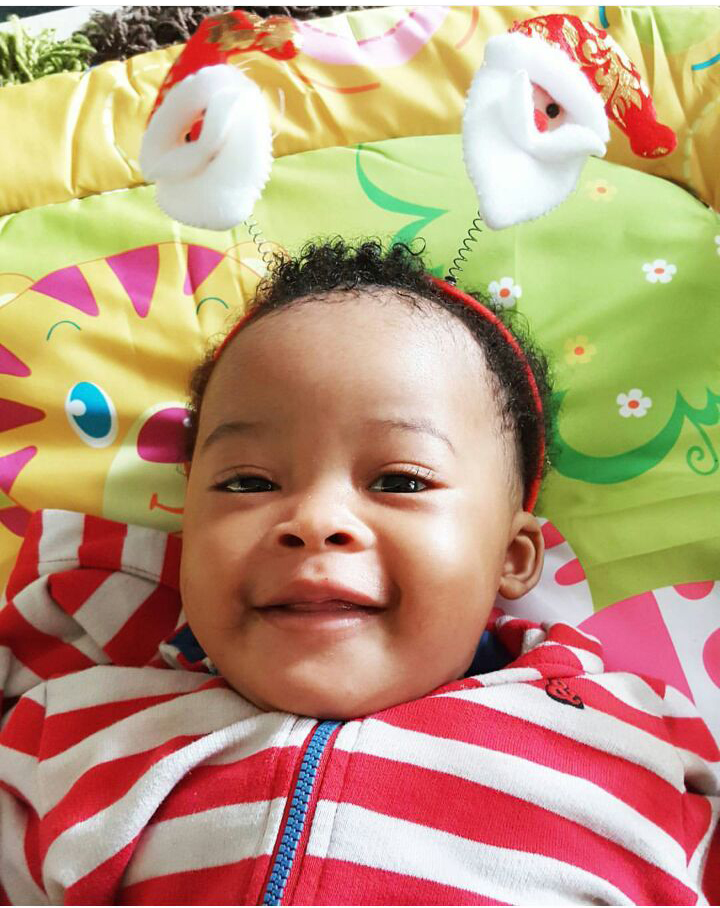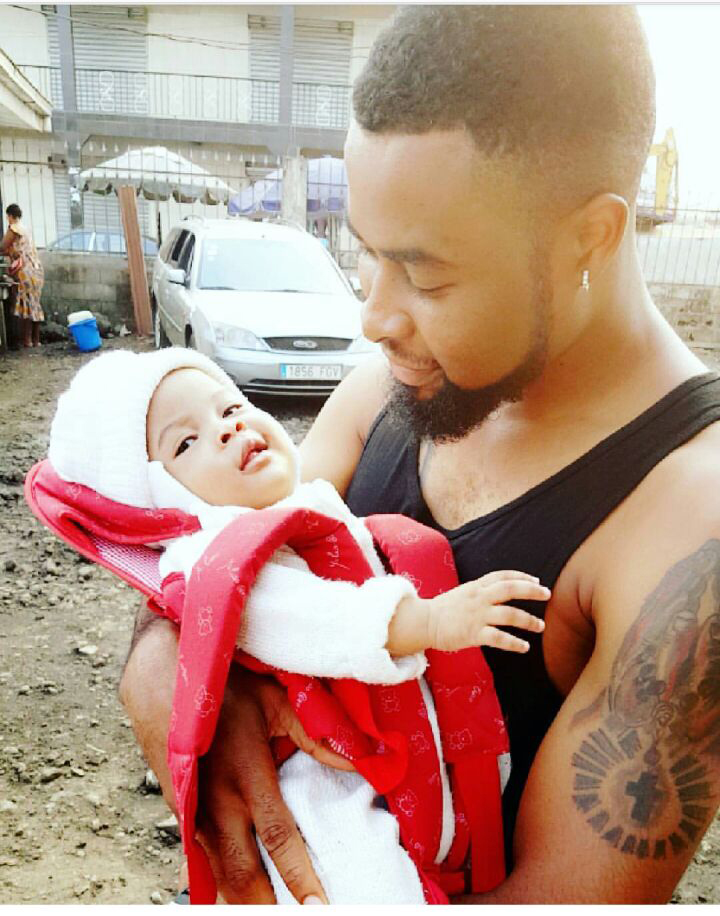 With all that said, the greatest thing about this 25 year old is despite his class and sophistication he is known for always been real and graceful with a humility that is astounding for a man with his caliber. With a  humble profile and respect for people especially those he is younger than he is known to be very active on the social media, with over 12 000 followers on Instagram and is constantly communicating with the fans that have helped contributed to his successful profile.
Rumours have it that he is coming up with his own record label #MagixRecords
Visit daily for more vibes and please leave a comment below