Today we have a lot of upcoming musical artist in Cameroon some are already on the timeline (celebrity) while some have not been heard be called celebrities too, Every year in the Cameroon music industry, a new artist is introduced either by his or her artwork or by sponsorship.
Being an upcoming artist in Cameroon is not easy as many may say, this is due to the very many challenges many artists face when starting up their career, either by falling into the hands of a poor music record label or not having a very reliable manager, even though in this stress, some manage to hit the street with their soundtracks why others miss out the superstar train, therefore today we bring to you top 12 upcoming Cameroonian artists to watch in 2021:
Top 12 Upcoming Cameroonian artists to watch in 2021.
We based our classifications on records of sound and projects done in 2020 and 2021 giving more credits to artists that are very consistent especially for those artists with more tracks released in 2021.
1. Dense Air
Talented Cameroonian singer and performing artist Dense Air recently released Breda, a track from the King HimSelf Album released earlier in 2021. Dense Air has been working hard on his career, he is currently having over 1000 album purchased within 2 months of the album released and over 1000 stream on digital streaming platforms. You can purchase the King Himself album here.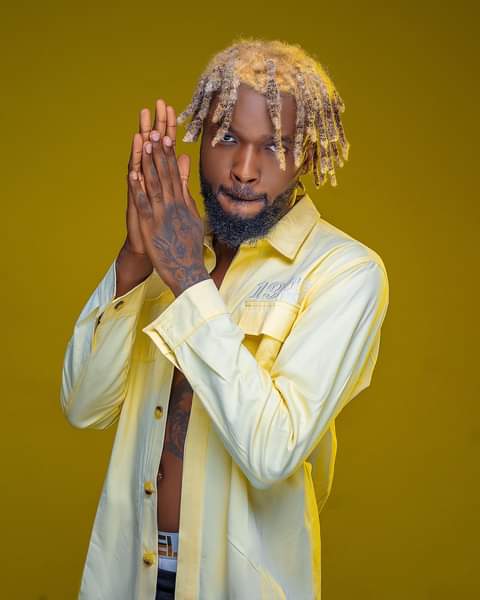 2. HardFire
MBAH ONDOGOMMA EMMANUEL
popularly known by his stage name
Hard Fire
is a Cameroonian singer/songwriter, born in
IKILIWINDI MILE 10
South-West Cameroon.
HARD FIRE
fell in love with music at the tender age of 12 while in primary school. His love for music goes beyond passion, he believes it is a divine calling on earth, his greatest influence is his parents inspired by legends like
BOB MARLEY
,
MANU DIBANGO
,
BENDECA etc.
After numerous failed attempts with several music labels and ventures, Hard Fire is coming back strong in 2021 with a new vision and perspective of his musical career with
Enjoyment
as his latest track released in April.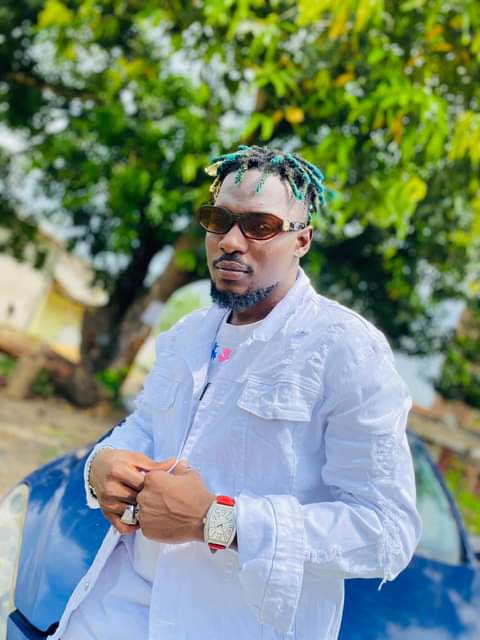 3. Zee Jm
Zee Jm Also Known As Mr Impecable is a Cameroon Rapper and lyrical tongue Twisted who is known for his faster rap skills, according to a small study, I can Say Mr Impeccable can air out more than 100 words identically within one munites. He started Doing Freestyles far back in 2019 but became a point of attractions in 2021 with his latest rap track title Danger where he showcases his talent and since then has been feeding fans with good vibes especially with his recent moves the Penntos Cypher 01 directed by King Baba.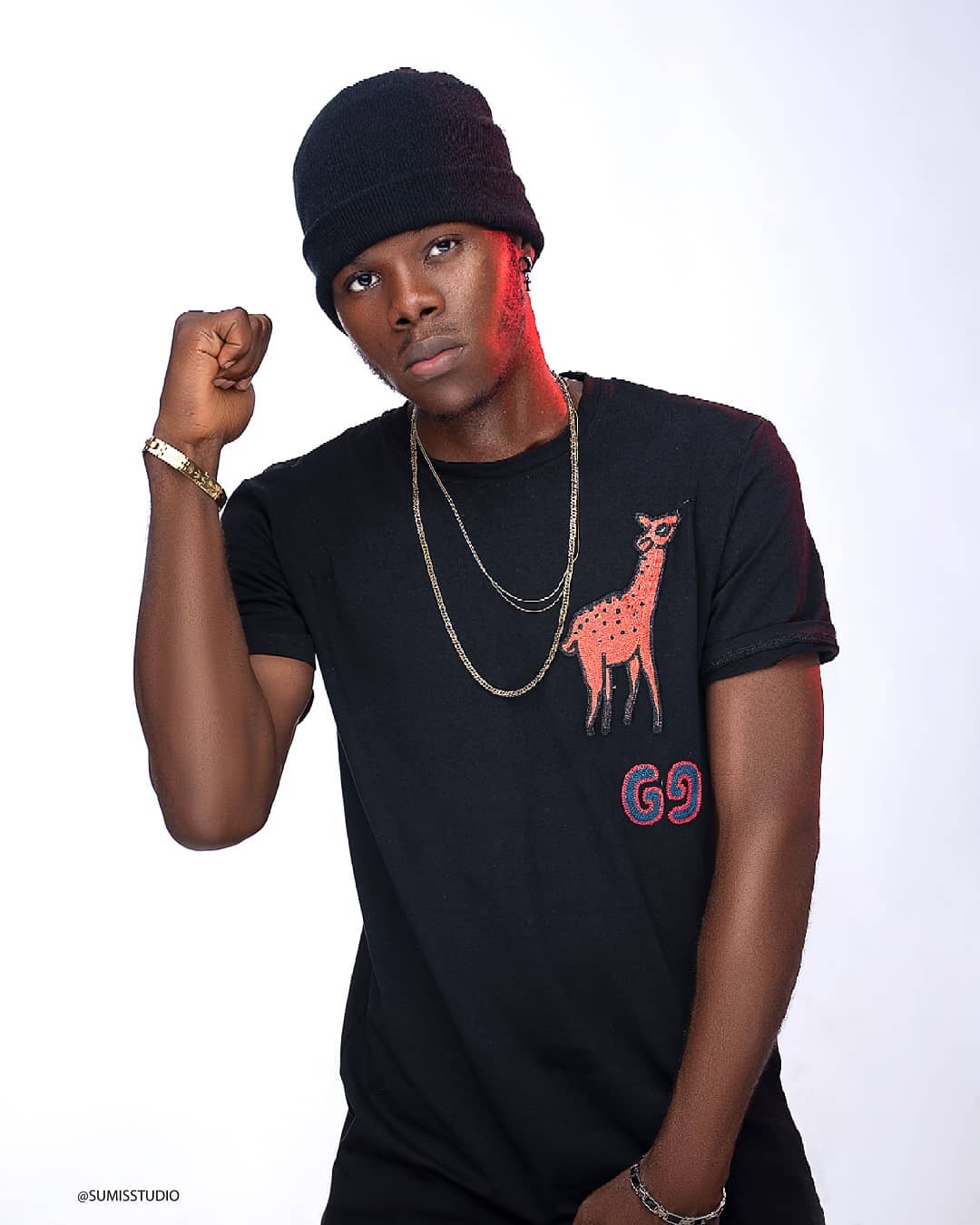 4. kitz237
Kitz237 is a trap Rapper/Songwriter from Bamenda, Cameroon. Currently signed to B.D.A GANG MUSIC. His most recent project in 2021 being the Sleep For Slips (SFS) mixtape making waves recently making it the highest-debuting mixtape in Cameroon rap history with over 1,000 Monthly Listeners and a total of 61,000 listeners on Audio Mark since its released checkout the statistics Here.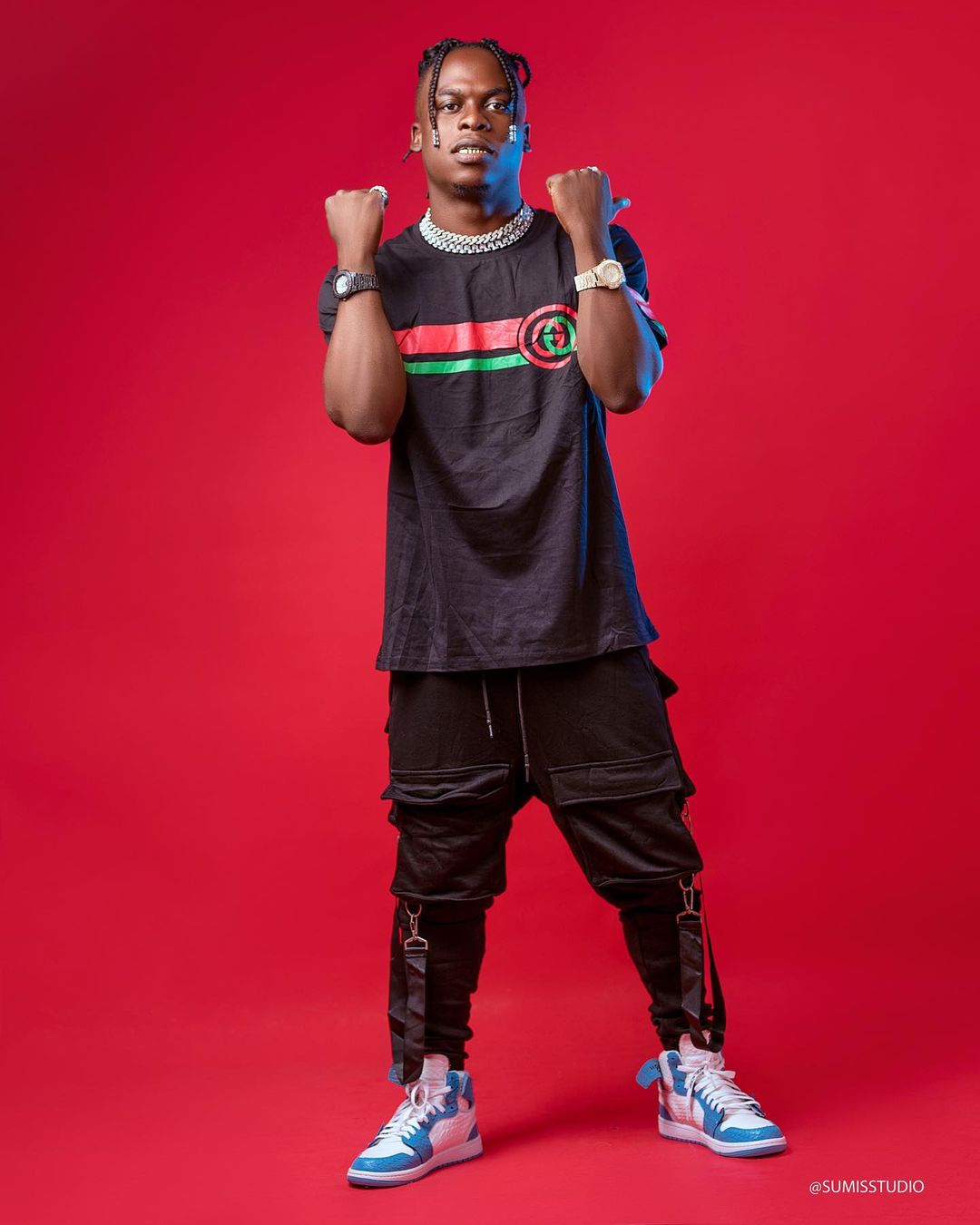 Top 10 Upcoming Cameroonian artists to watch in 2021 -Kitz237
5. NORA BROWN
Cameroonian United State based rapper Nora Brown became noticeable by many in the Cameroon Music Industry in 2021 with her two beef track Go Get Bollo and Mo Ali directed to the Former New bell Front line Female Rapper Tilla Tafari. This has greatly exposed her especially as she got a reply from Tilla in another beef track titled Retrouvee.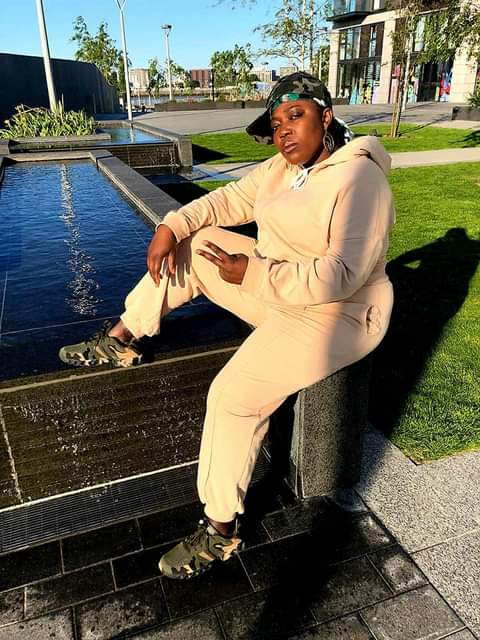 6. D'SLYK
D'SLYK AKA "I BE THE NGONGOLO" is a Kumba based rapper best known for his fast rap skills. He became noticeable in 2020 during a Freestyle he released and since then he has been making moves towards his career with his recent project being Chop Fish, which is a rap song displaying his desire for music.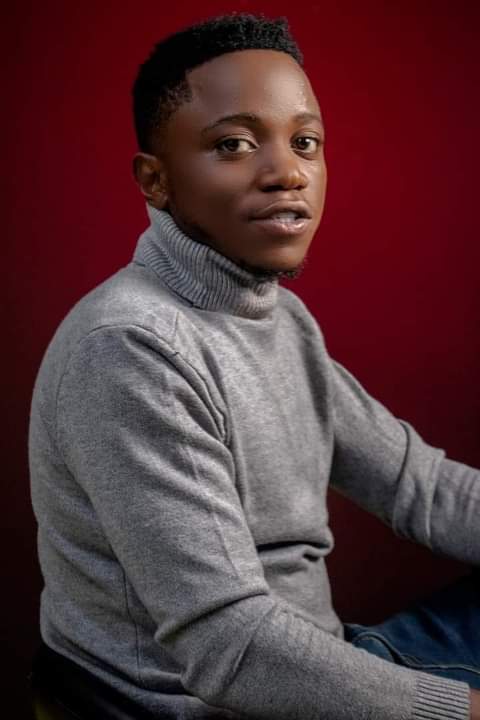 7. Fresh Guy
Fresh Guy signed to the FRESH SQUAD music group is a talented Cameroonian singer best known for displaying sexual content in his visuals, He is also known for working hand in hand with Tecnno Brain one of the most consistent video directors in 2021 and has worked on two important projects during the start of 2021 namely: 404BG featuring Neillex, Skidi Boy, NBO and Makandi.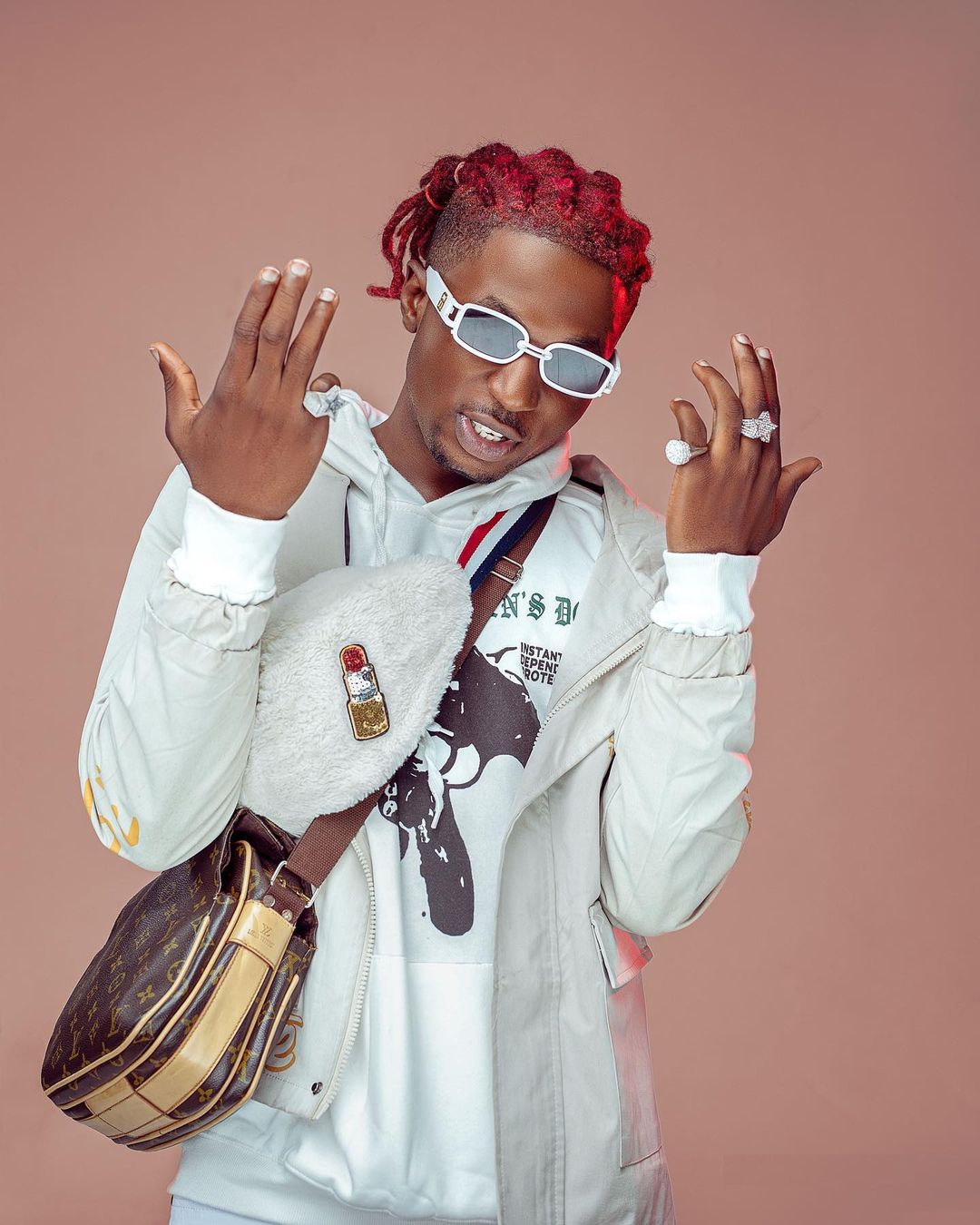 8. Drogz
Drogz
is a singer and songwriter Signed under
Drip life Entertainment
is a Limbe based Cameroonian Singer who became noticeable after his marvellous performance in the street anthem track
Pay
featuring 
Mic Monsta
 and
NB Max.
His recent project
Pay
is having over 10, 000 stream on the digital streaming platform.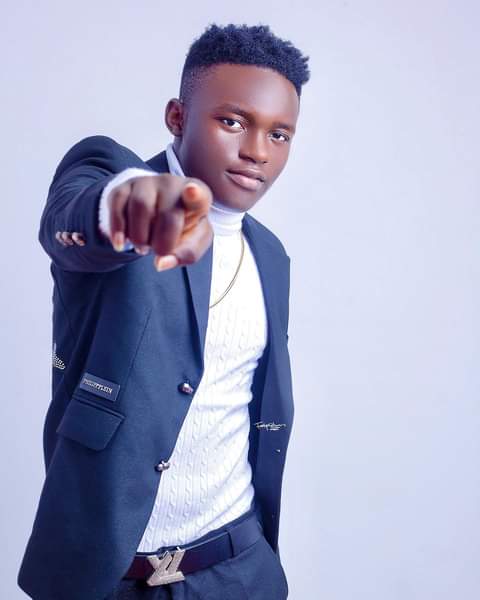 9. Remii
Currently signed under Kang Quintus Music Records, Remii is a Cameroonian singer and songwriter  with his latest projects being the released of Mon Amour his first single for the year and a collabo with the serial hitmaker Ko-c on the track Ma Vie this track is making wave right now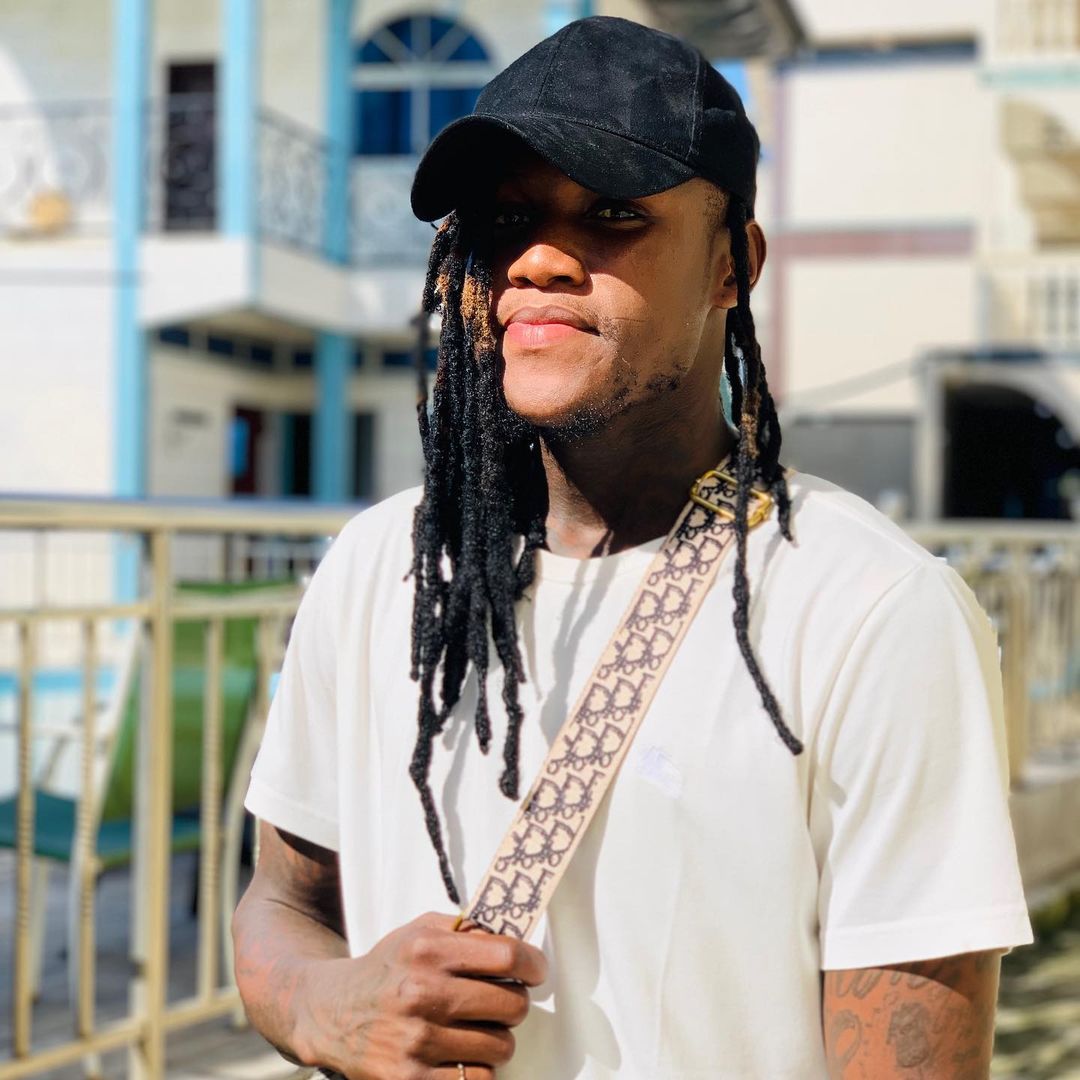 Top 10 Upcoming Cameroonian artists to watch in 2021 – Remii
10. Liya
Liya coming is still new in the music game, she has not been felt by many but her beginning is very impactful with her first track for 2021 being Pay my money a track to recond with. As  Front lady of HL Music, Liya clearly explains the meaning of the song that talks about love, describing how young ladies demanding money and ask for compensation.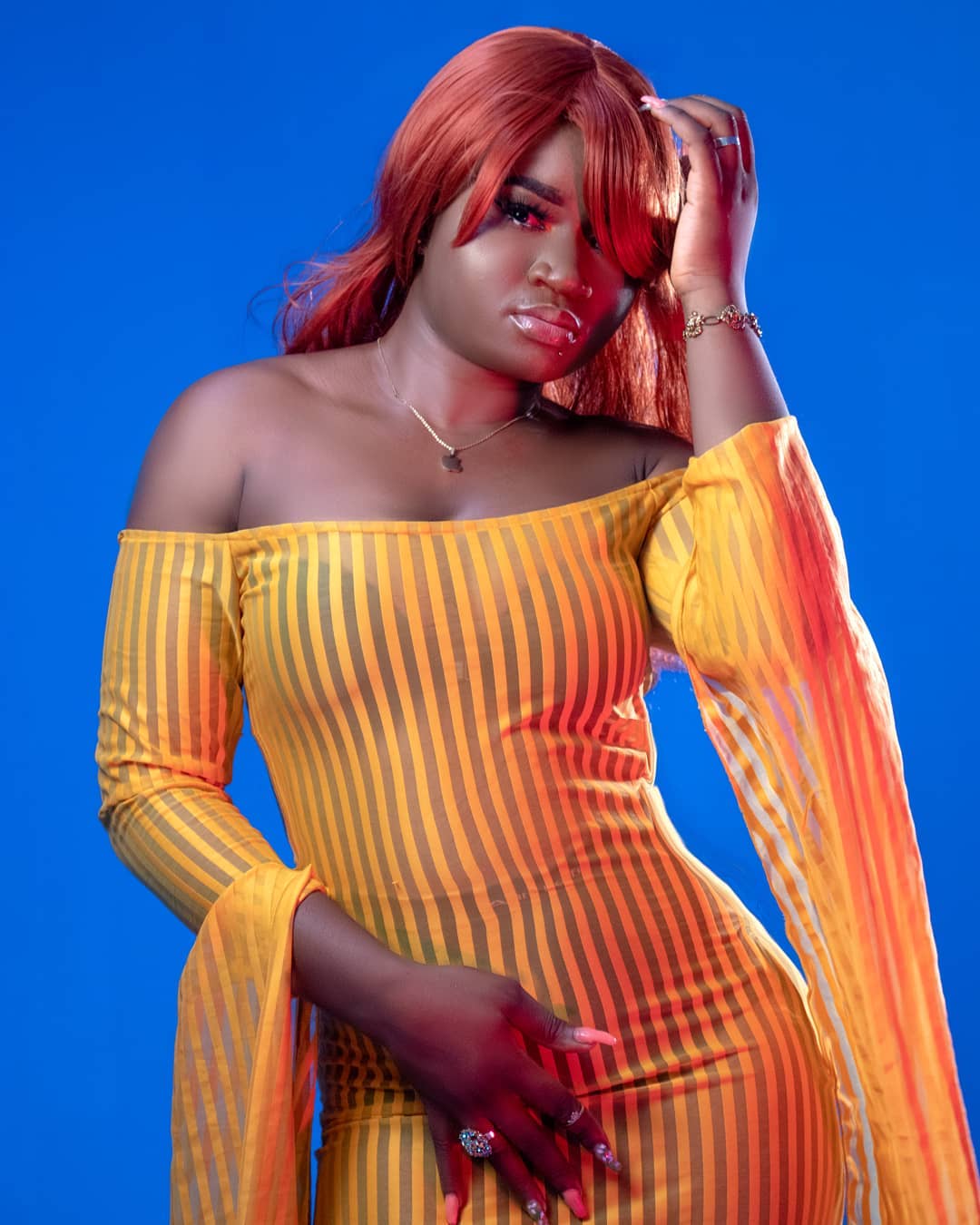 11. Remiray
Ndam Remi Nde, born on August 14, 1990, in Bamenda, Cameroon, is better known by his stage name Remiray. He is a talented recording artist, songwriter, and performer, who has, deservedly, become known around Toronto as one of the best Afro-beats, and Afro-fusion sensations to watch out for in 2021.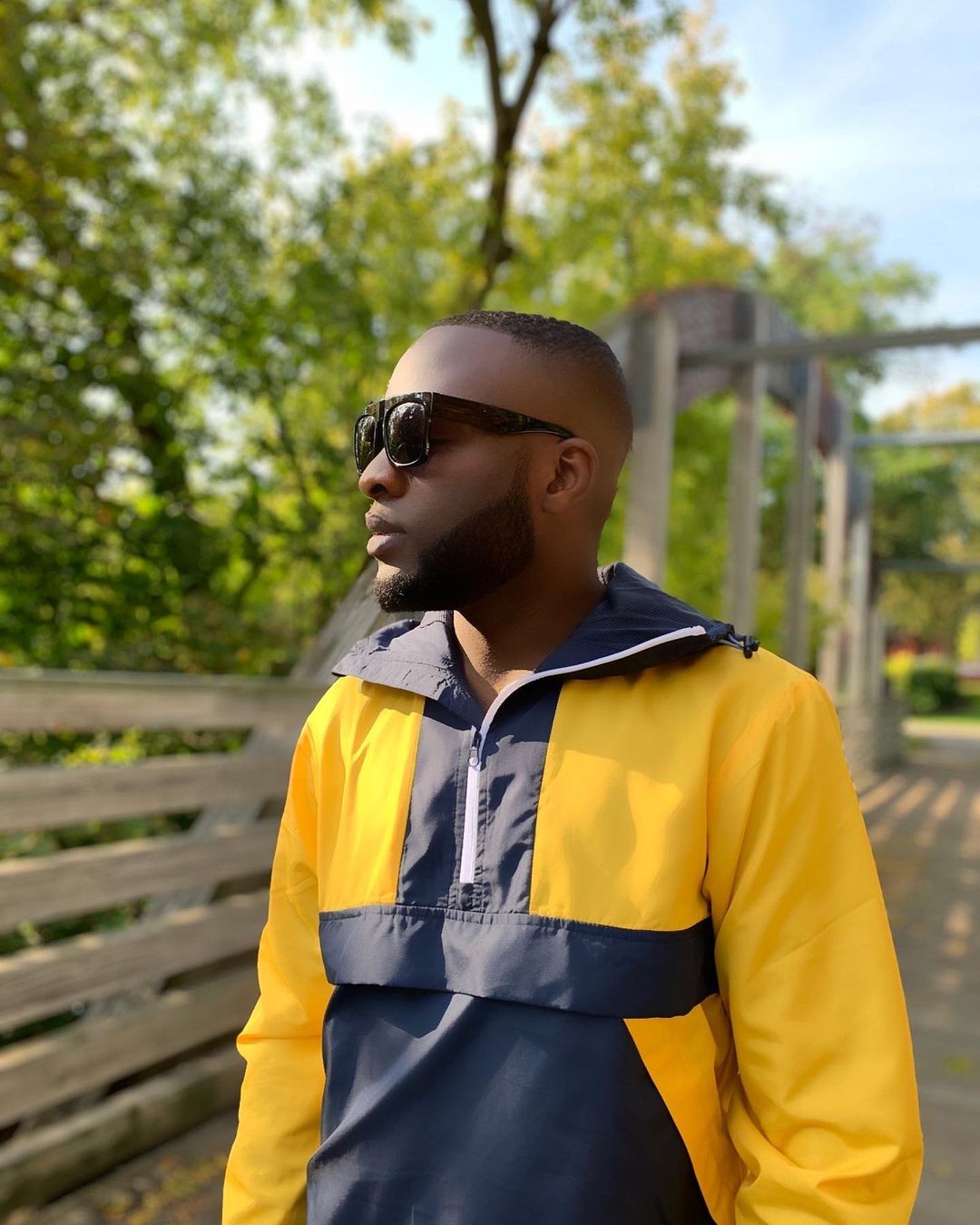 12. Kobo
Rapper Kobo has been very active since the start of 2021, He came up with a new way of singing music unique to him alone and his crew. Kobo is a local rapper based in Yaounde from Bamenda signed under the Much Money Much music record. Kobo has been very busy releasing tracks back to back with his latest tracks for 2021 being Ngannou, President of Government, Boyses and girlses just to mention a few. With these records, Rapper Kobo remains one of the most consistent artist in 2021.

Top 10 Upcoming Cameroonian artists to watch in 2021 – Kobo.
The music game is not an easy one, many seem to give up so soon especially after two failed attempts. My advice to the new and young Artist with a passion for music is that consistency is one of the key factors that will always work well for them. This will advertise them to the public eliminating the money you might need to spend on media. Always make sure to create good content and spend time studying the game before entering the game.