Just over a year of being signed to his own label – Trade Gain Music, Cameroonian Afro Dancehall Sensation Dense AIR revealed that he is finally dropping his debut EP titled "KING HIMSELF".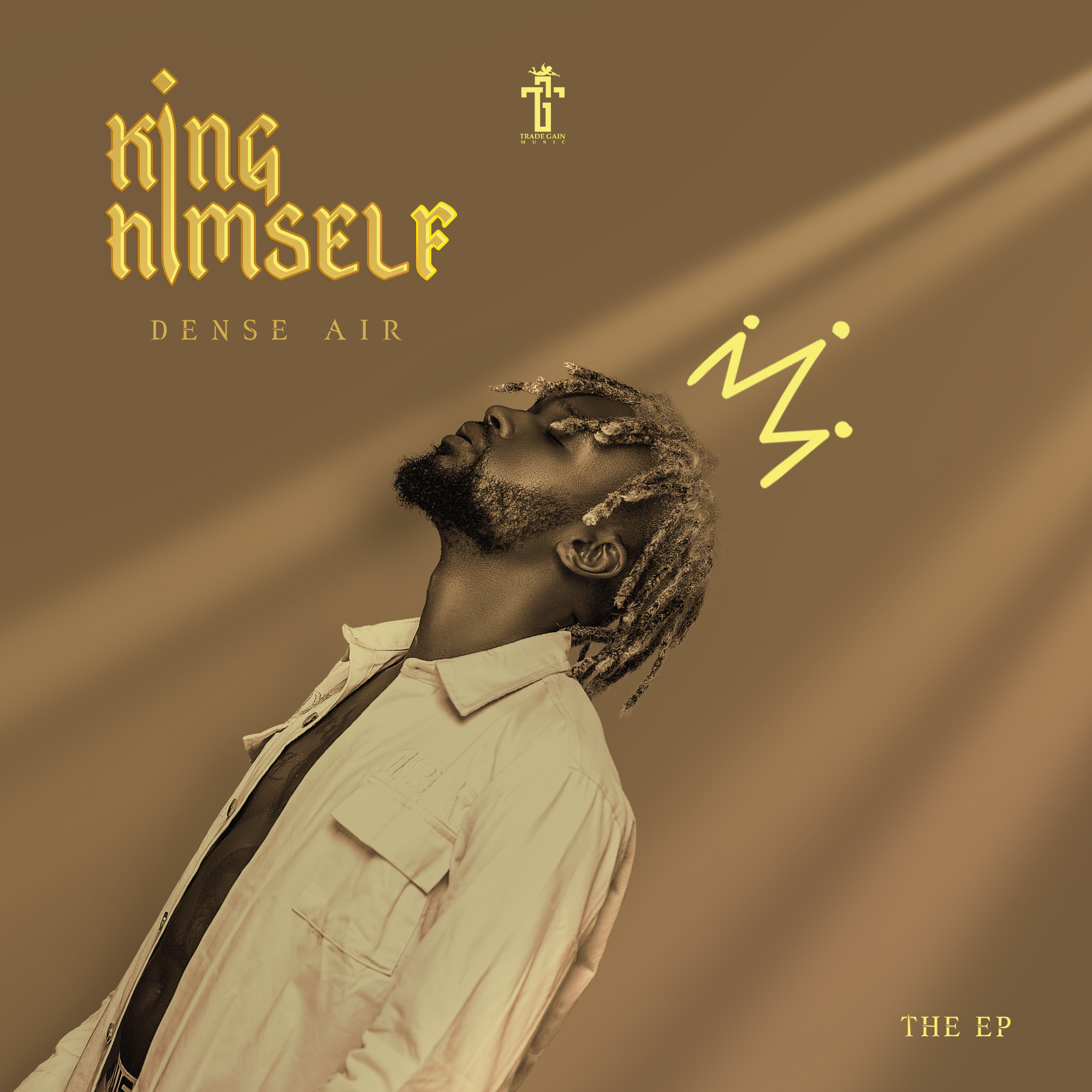 An Ep of 07 tracks plus a bonus track making a total of 08 songs. Dense AIR's EP "KING HIMSELF" signifies rebirth and a career launch where he simply wishes to share his good music with the world.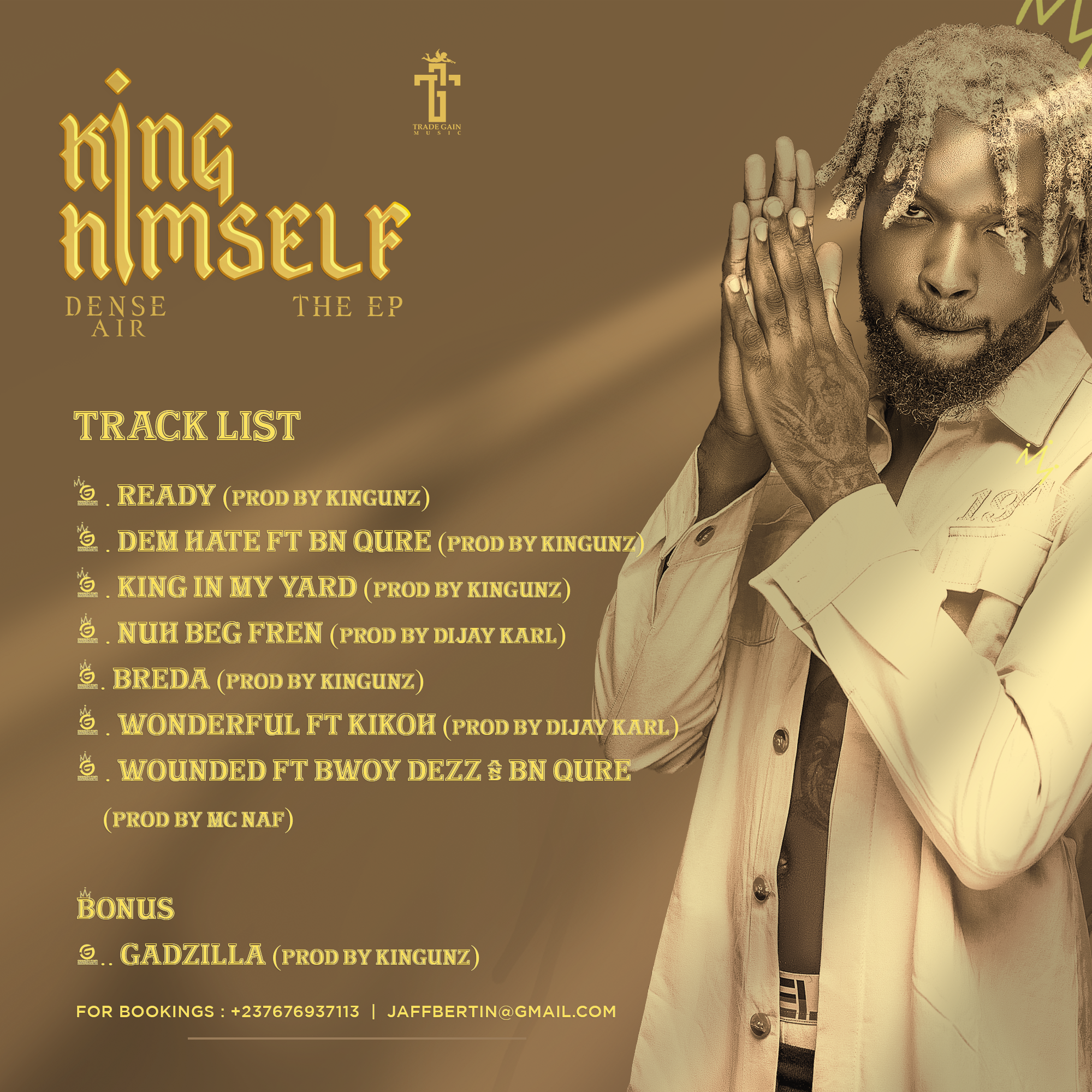 The Reggae dancehall artist Dense Air features other dancehall artists such as BWOYY DEZZ & Bn Qure in WOUNDED produced by Macnaff, BN QURE in DEM HATE produced by Kingunz, and KIKOH in WONDERFUL produced by Dijay Karl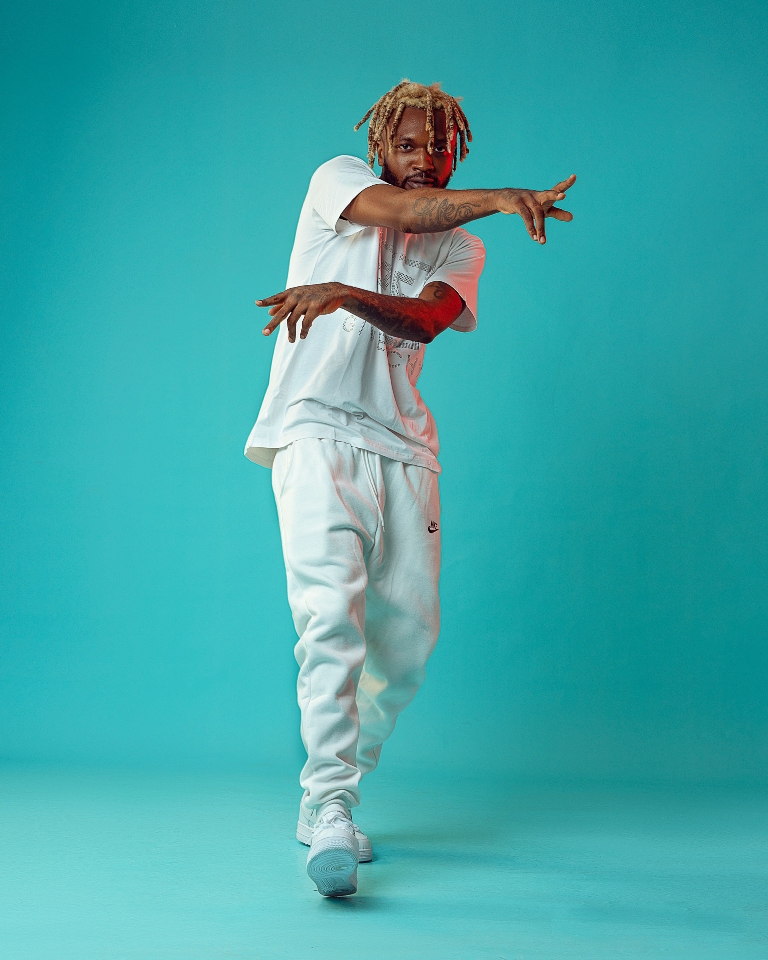 He adds a bonus track GADZILLA previously released and his introductory video track READY stands at the first position in the tracklist of KING HIMSELF EP. This Epic Dancehall piece was produced by the renowned KINGUNZ and the video Directed by Tecnno Brain.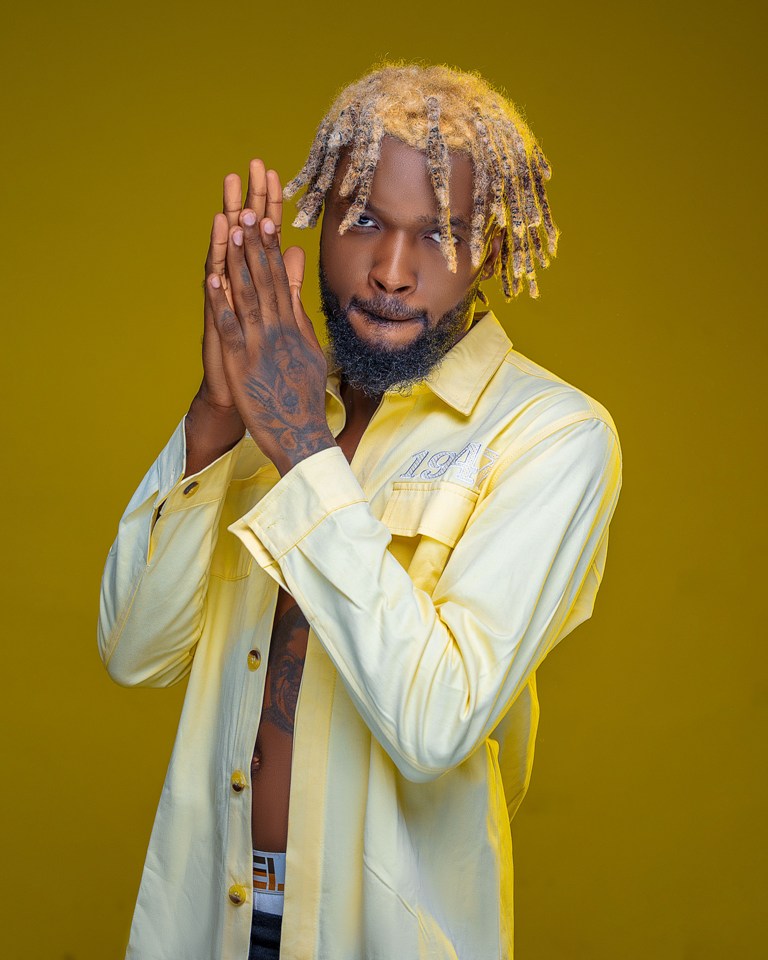 The Up and Coming artist Dense Air is proud to announce that his first-ever Extended Play titled 'KING HIMSELF' will be hitting digital platforms on the 19th of March this year.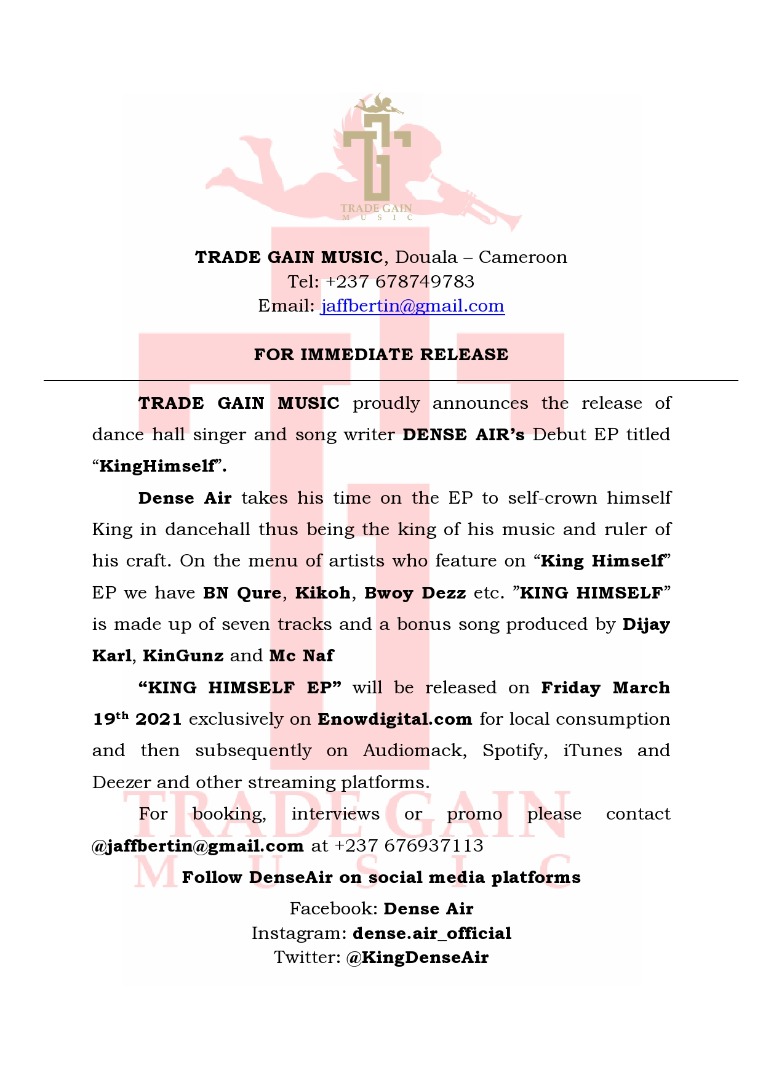 Follow Dense Air :
Twitter: @ https://bit.ly/2KUK0NJ​
Instagram: @ https://bit.ly/2z0dWFr​
Facebook: @ https://bit.ly/2KXffrj​
YouTube: @ https://bit.ly/3dfqNlN​
For booking, interviews, or promo please contact  jaffbertin@gmail.com
Follow Dense Air, on social media platforms
Facebook: Dense Air
Instagram: dense.air_official
Twitter: KingDenseAir