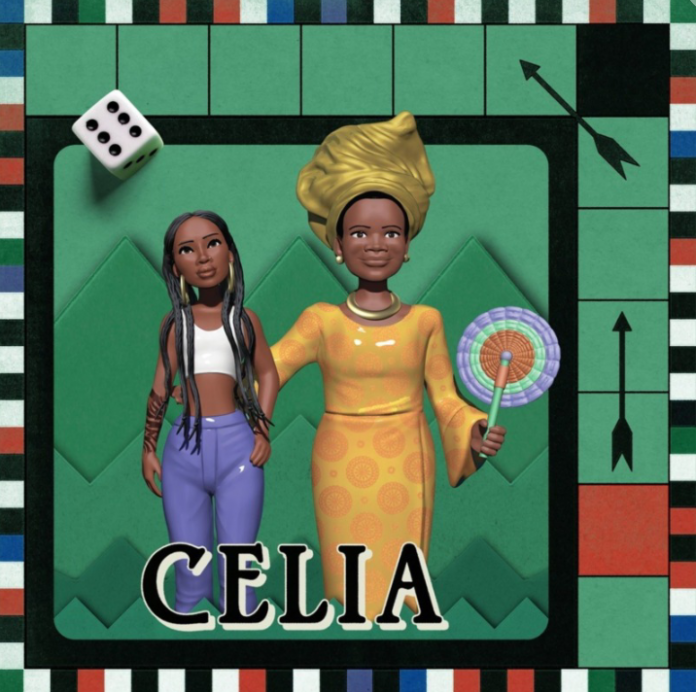 Yesterday, August 26, 2020, a virtual listening for Nigerian Singer Tiwa Savage's album "CELIA" held via virtual communication. The album has been written by different teams based in Lagos, London, Los Angeles respectively. In this album named after Tiwa's mother, she discusses some personal topics. These are different songs in "CELIA":
1. ATTENTION
"ATTENTION" portrays a girl who is tired of how her boyfriend treats her. She says she's tired of promises, she wants the guy to be caring, to do things that other men do with their girls, like going to cinema, restaurants, buying them things, having sex (…)
2. PARK WELL (ft DAVIDO)
It relates the story of a man inviting his girlfriend to enjoy and dance with him. He knows things are not balanced, so he's grateful for the support that the girl has been showing.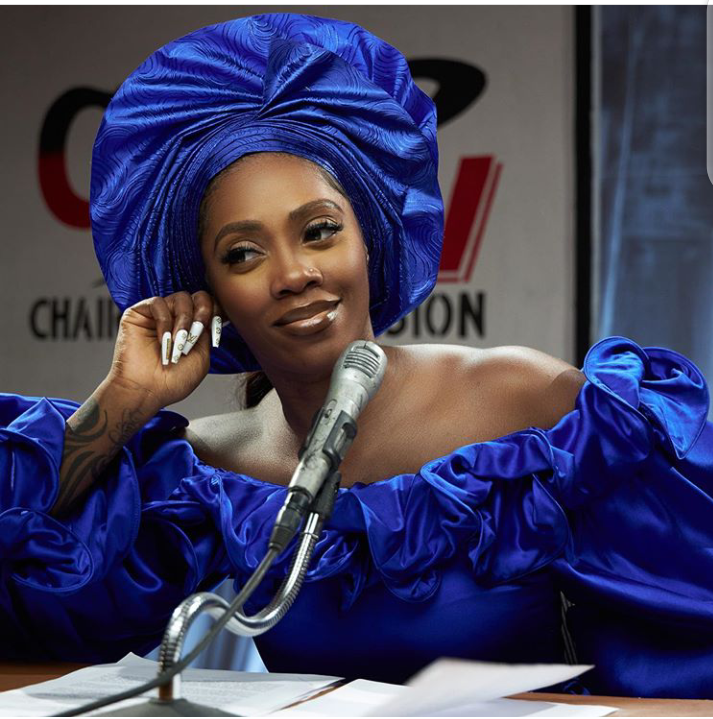 3. GLORY
TIWA just wants to tell her story. She doesn't know about anybody else, she just wanna live her glory.
4. OLE (ft NAIRA MARLEY )
A lady made a deal with a man for business. They succeeded in what they planned, but the guy refuses to share the money. So she's warning his business' partner say "Oga share the money because say quiet no mean say be fool".
5. BOMBAY (ft STEFFEN DON, DICE AILEY)
This is the classic story of slay queens looking gorgeous, doing plastics Chirugy, going from one club to another, looking for sponsors to enjoy finance them, make them enjoy and party all night long.
6. SAVE MY LIFE
This song is an invitation to patience in love relationships. TIWA invites her boyfriend to take his time if he wants to hold her body better because she's down morally.
7. FUCK WITH MY MIND (FWMM)
This song sounds like a warning given to a guy by a lady not to abuse her just because he has money. She likes her freedom and is ready to leave if the guy continues being so rude.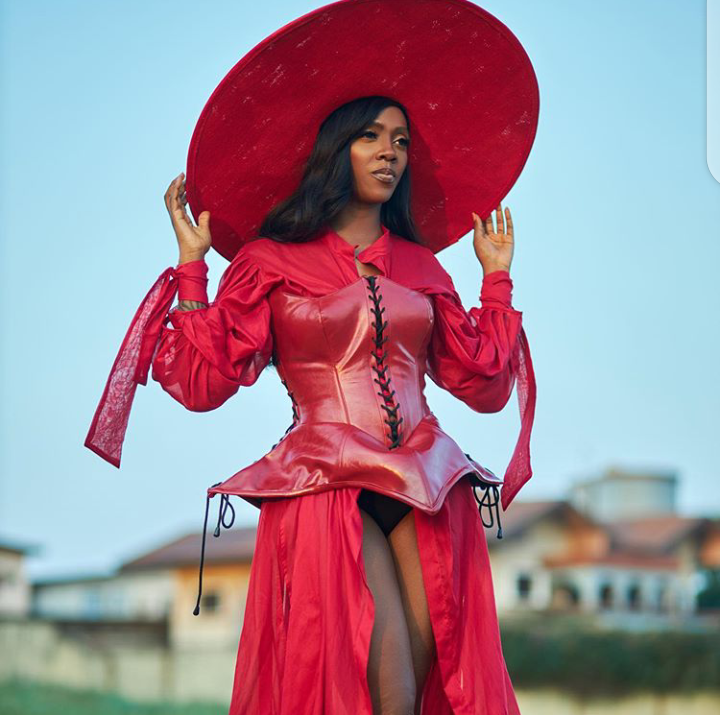 8. PAKALAMISI (ft HAMZAA)
We've all fallen in love at least once. So we can all relate to that feeling, the way it makes us addicted to the one we love as if we'll go craze. TIWA sang with 19 years old  R&B SOUL singer, songwriter, and producer, hailing from HACKNEY EAST LONDON.
9. CELIA'S SONG
CELIA'S SONG reminds us about a best seller book published in 2017, relating the story of one NU: CHAHLNUTH family's harrowing experiences over several generations, after the brutality, interference, and neglect resulting from contact with Europeans. Mink a witness, a shapeshifter, compelled to follow the story that has ensnared Celia and her village. CELIA is a seer who, despite being convinced she's a little "off", must heal her village with the assistance of her sister, her mother and her father (…).
TIWA SAVAGE pays tribute to her golden mother, she thanks God for all the graces in her life and for giving her such an amazing mother to walk with her in everything she does.
10. KOROBA
This song is special because it speaks on the two sides of a situation involving ladies that seek men for gratification and financial gains. "Trust me I have one song in the album, called 'koroba', it's one of my favorites, it's a song about… You know how everybody talks about run girls, like run girls are girls who go after rich married men or people just for money and we always talking down on them, but the song is about, it takes two you know,  so what about the guys who are in a relationship with this young girls, so yeah I have s song for that" she explained.
11. TEMPTATION (with SAM SMITH)
It's a soft love song, a love's declaration. This song is one of the top songs on CELIA's album, if not the top one because it features the OSCAR-WINNING for the best soundtrack, four GRAMMY AWARDS, three BRIT AWARDS, three BILLBOARD MUSIC AWARDS, an AMERICAN MUSIC AWARD winner, the British SAM SMITH
12. US 
https://youtu.be/Zw9LebOaAcM

As you can observe from the songs' description above, Tiwa Savage only talks about love, about adults' stories (sex, dating, seduction, partying…), Her thematic is not diversified, it sometimes sounds like a "déjà vu", a "déjà entendu". At times the listener can get tired of listening to the same topic. It's true that the songs are nice, we can feel too much work and passion behind, but it'd have been nice if she also treated some topics related to problems faced by society.