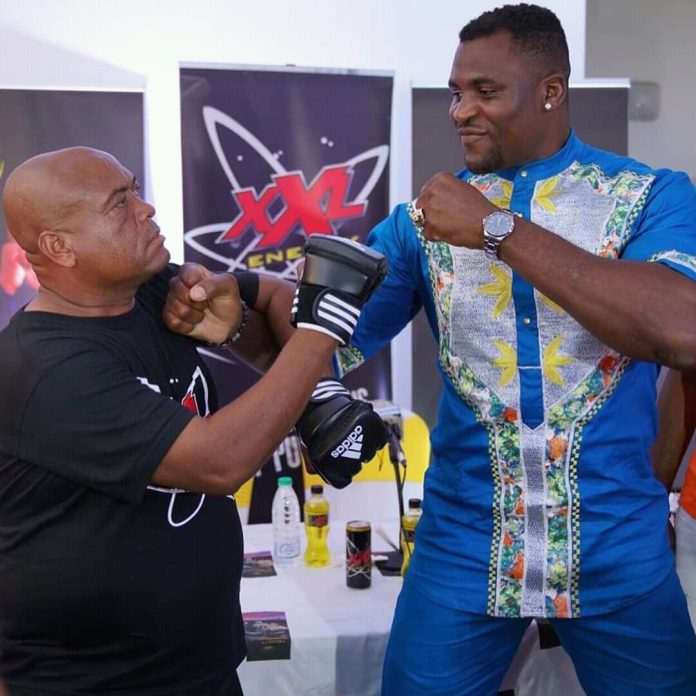 Cameroonian UFC(Ultimate Fighting Championship) Fighter, Francis Ngannou seems to be extending much to the South West region lately. After his visit to the Man O'War Bay in Limbe in Mid-August, he has this time around decided to organize a charity event with the help of his foundation, to raise funds for kids in the region, especially in the capital city, Buea.
The Francis Ngannou Foundation charity event aims at raising funds to build or equip a training gymnasium for kids interested in martial arts. The facility will serve as a comfortable arena for these kids to train, learn and enjoy the sport.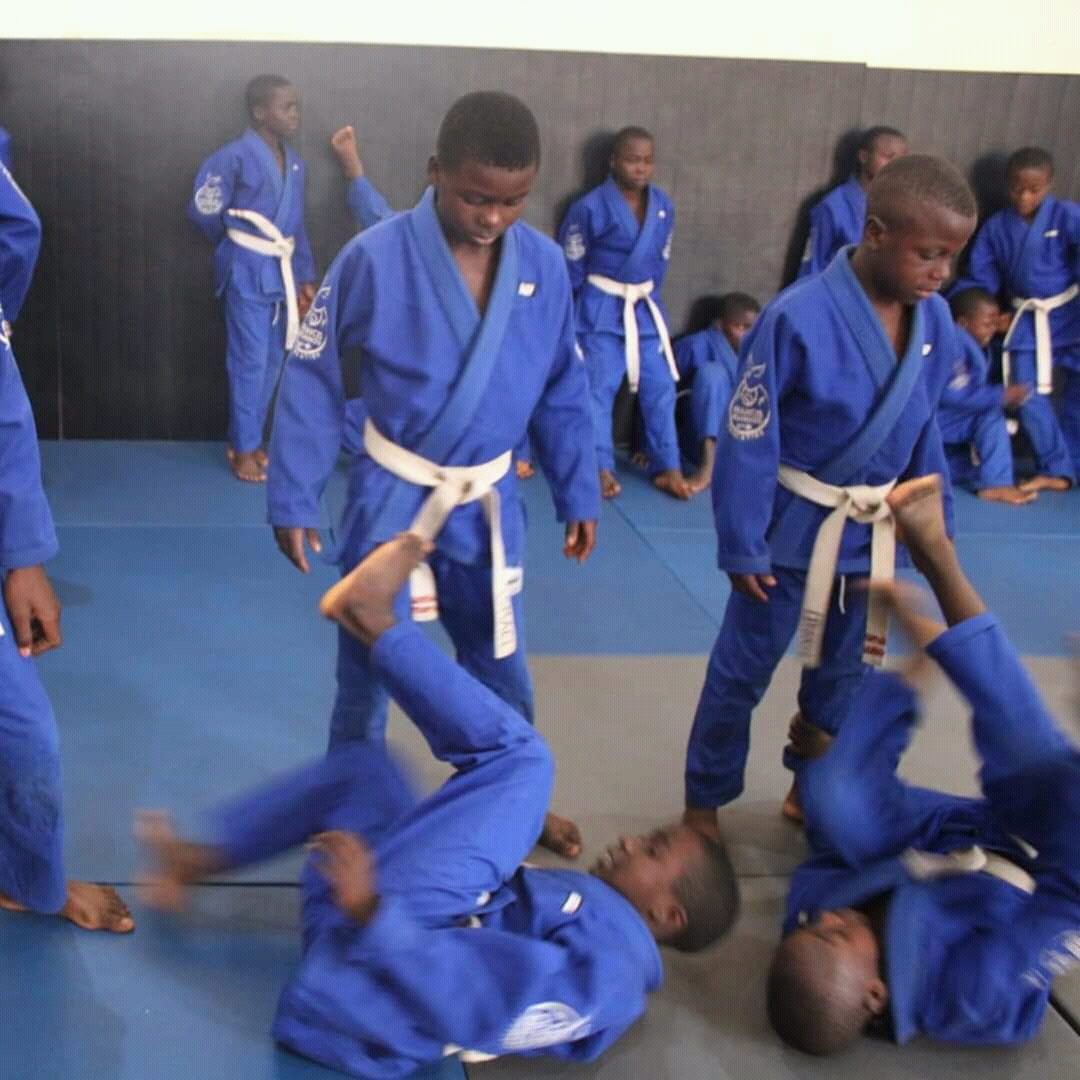 The event which will be streamed on Youtube on Saturday, August 29, will feature a charity match between The Predator, Ngannou who currently occupies first position in the UFC heavyweight rankings and Comedian Hoga. It sure would be an interesting match to watch. Hoga earlier challenged the World Champion to a fight and now and the challenge has been accepted. It's now time for Hoga to bring his "A" game on.
Meanwhile, Ngannou fans have hailed him for the charity initiative. They believe many young athletes in Cameroon will become great stars like Ngannou if he keeps up with the trend,.