2020 is about to pass by very quickly, as we are 4 months away from 2021, and we decided to design a list of the best producers of the year 2020.
Some colossal research was done looking profoundly into the electrifying music industry to see those guys who gave out the biggest hits of this year. Whose enchanted touch took the careers of numerous entertainers from nothing to something.
Talented newcomers are making the beats that shape the genre while veterans are finding new ways to stay relevant. With 2020 having being a slow year when it comes to hits, we look at the best producers who weren't sleeping and kept our speakers alive.So, we have put together a list of the 12 Best Producers of 2020.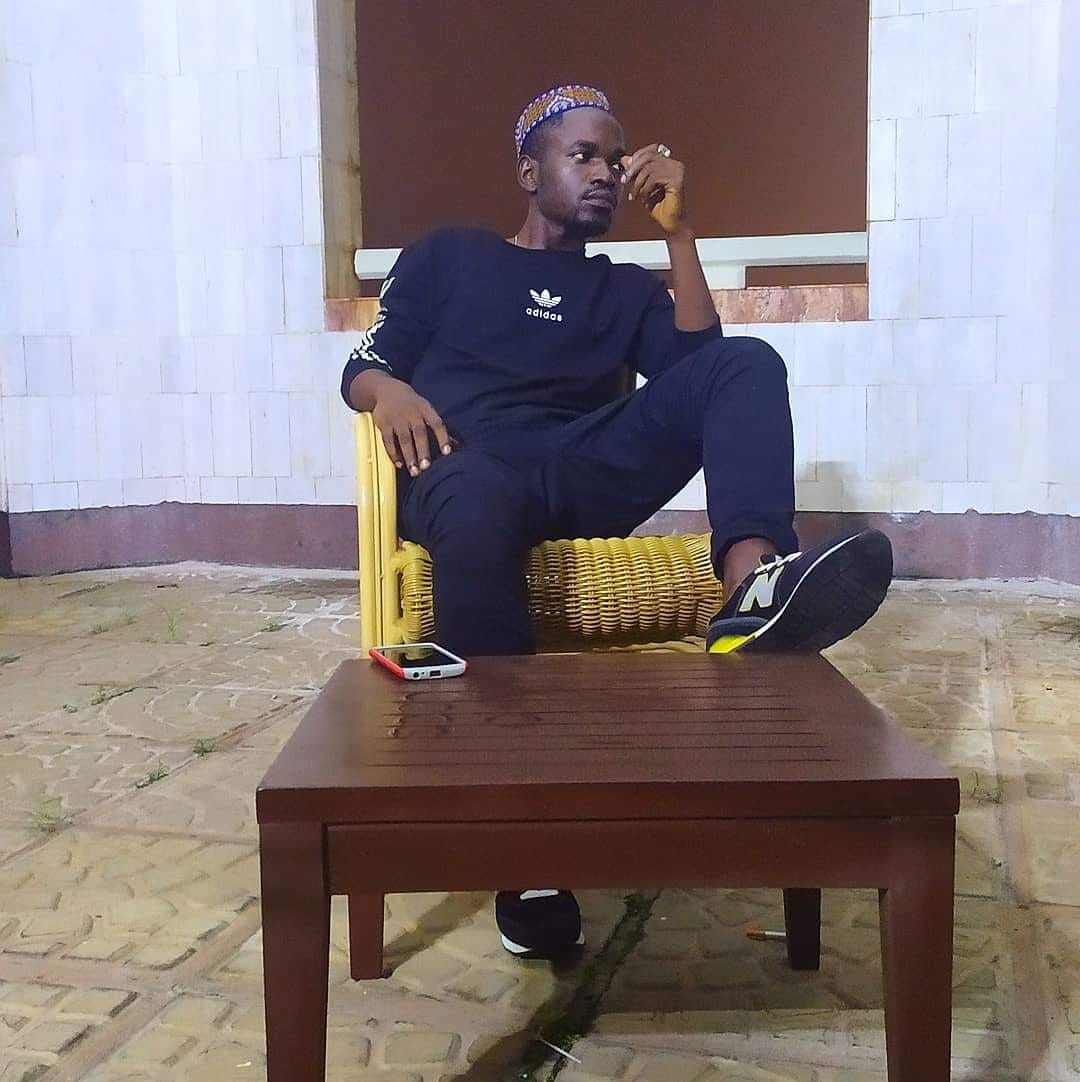 Sangtum as we all know has been around for a long time and has been dishing out hits through out the years but however 2020 hasn't been as good as previous years .This is because Apart from  Vernyuy Tina's " Yuti" and Fhish's "Koro Koro", we haven't heard much from him but however we wont be surprised if by the end of the year he ranks higher on this list.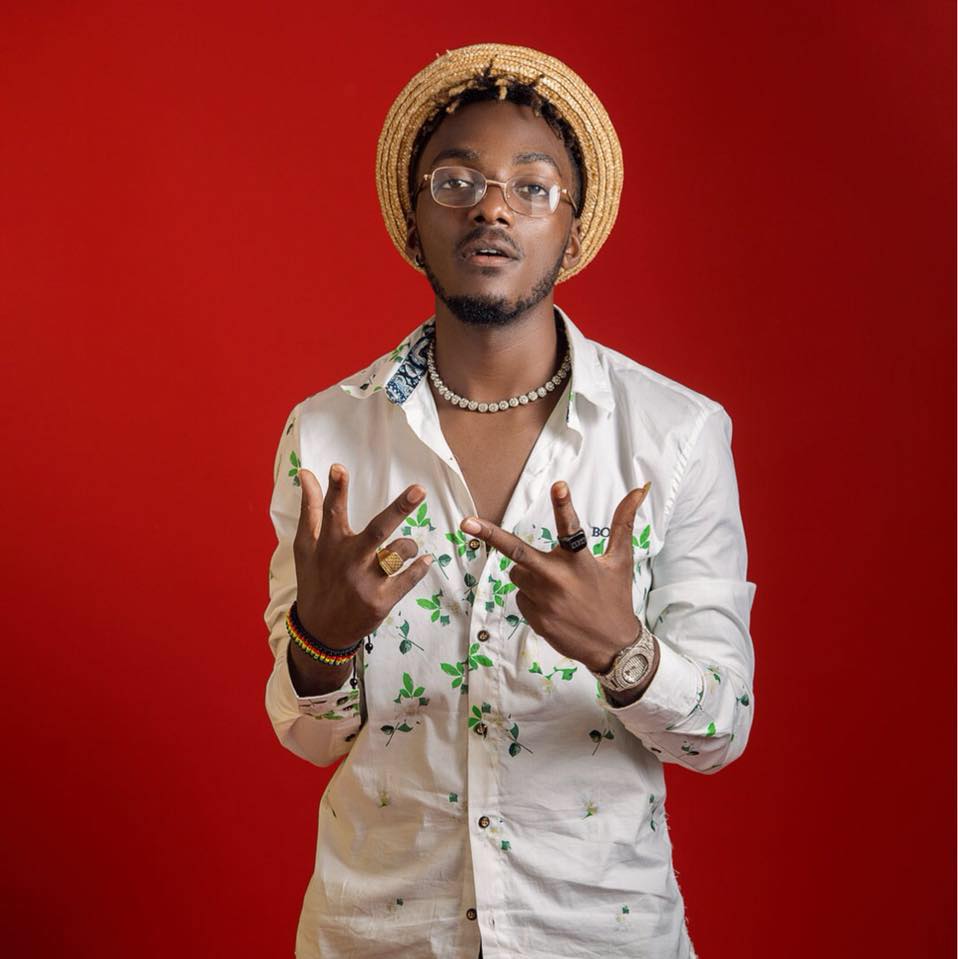 Dj Cliff is a young uprising producer who has delivered numerous singles this year and is responsible for most of the music Vernyuy Tina releases as he produced "Musica" ,Afronjang and many other singles for Vernuy Tina .
Most will know him for the 2019 hit song" Naso" and has found his way into this list of greats due to the achievements listed above.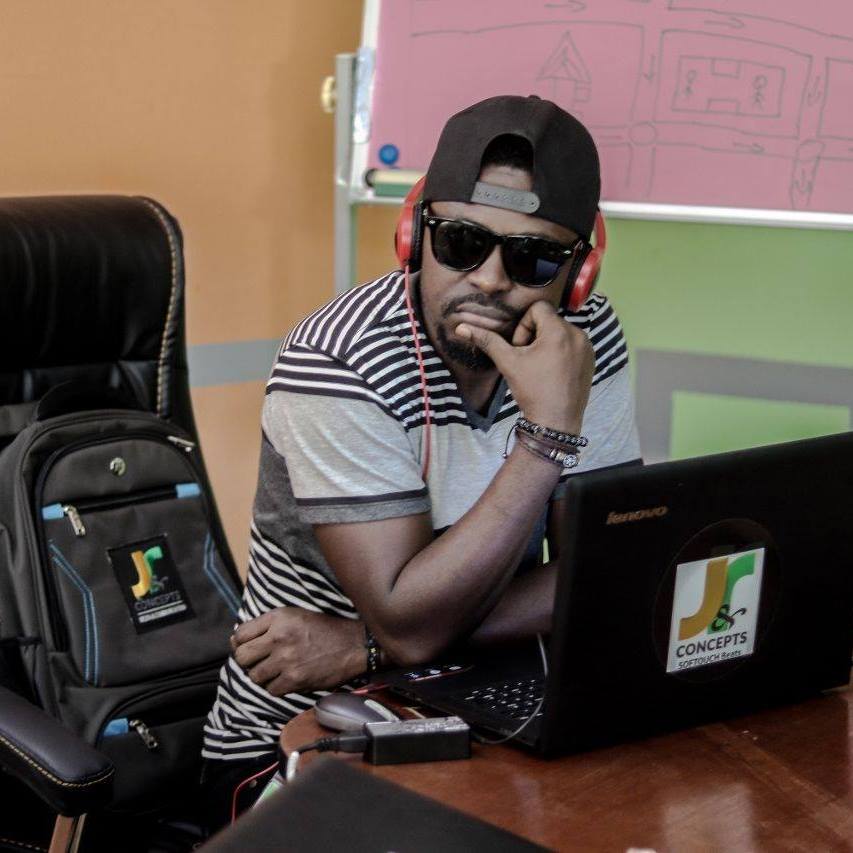 Softtouch gave a lot this year from the Stanley Vs Enow Album and produced Stanley Enow's International Collabo with Ariel Sheney and Diamond Platinumz in "My Way" REMIX. He has paved a way in the industry more because of his work ethic with the amount of hits he does for Stanley Enow.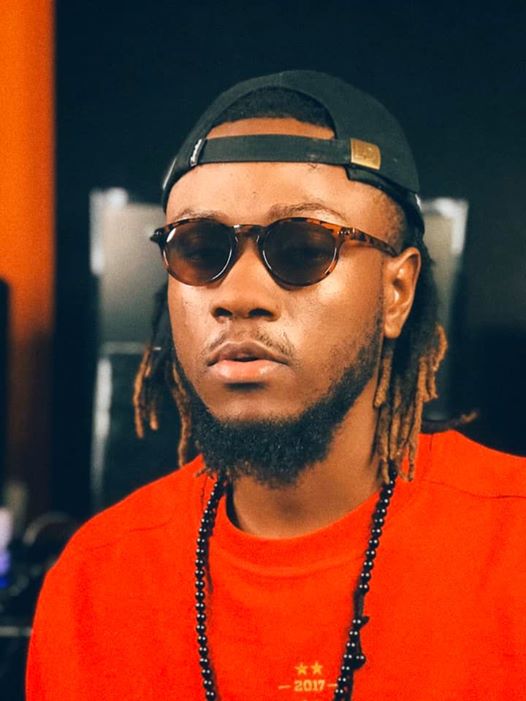 Sango Edi had a decent year too as he produced the hit single"Il est La" by Nabila and was in charge of more than 7 songs by his crew the 808 Nation with "Moukandjo "being one of them. His consistency and uniqueness in his sound made him get on the list.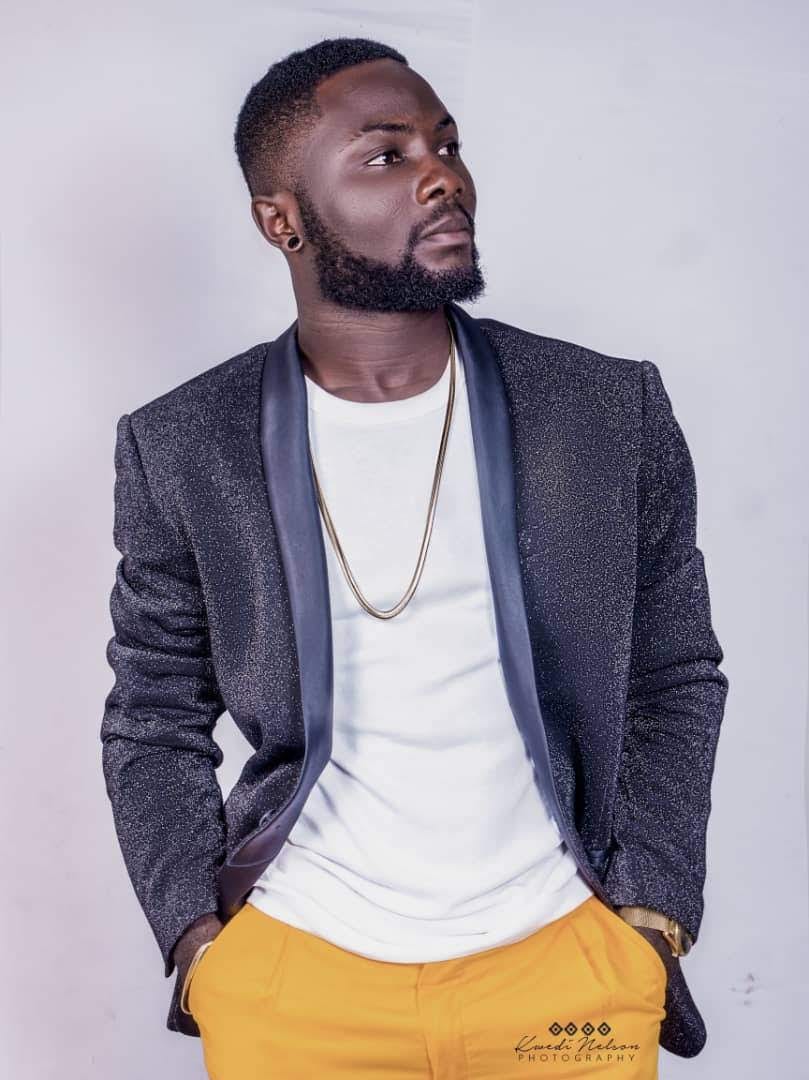 I.V.O came up this year like a dark horse .This came after delivering to us one of the biggest songs of the year 2019, "Argent" by Blanche Bailly and he repeated the same feat this year by producing arguably the biggest song in 2020 for Uprising singer Darina Victory in "Laisse Moi T'aimer" which spread like wild fire .There's hardly anything negative about his production and that's why was a must pick producer for this list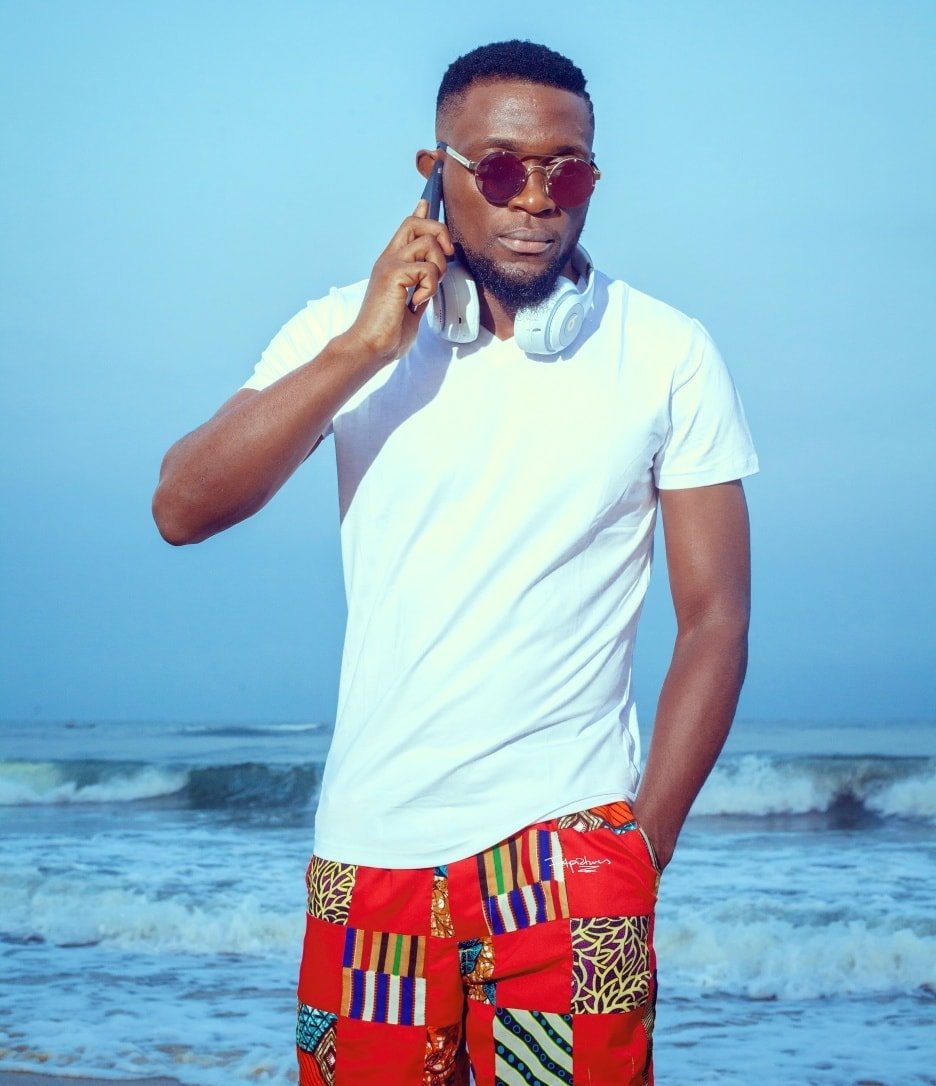 Salatiel didn't have a really good 2020 when it comes to production but he however did enough to get him in the conversation of the best producer in Cameroon. This was because he ws more focused on his career as an artist than a producer but he however produced his own singles in "Touche pas" and "Ayagayo" which were well received by the public and concluded by producing Daphne's international collaboration with Koffi Olomide "Coller Serrer" which solidified his place on this list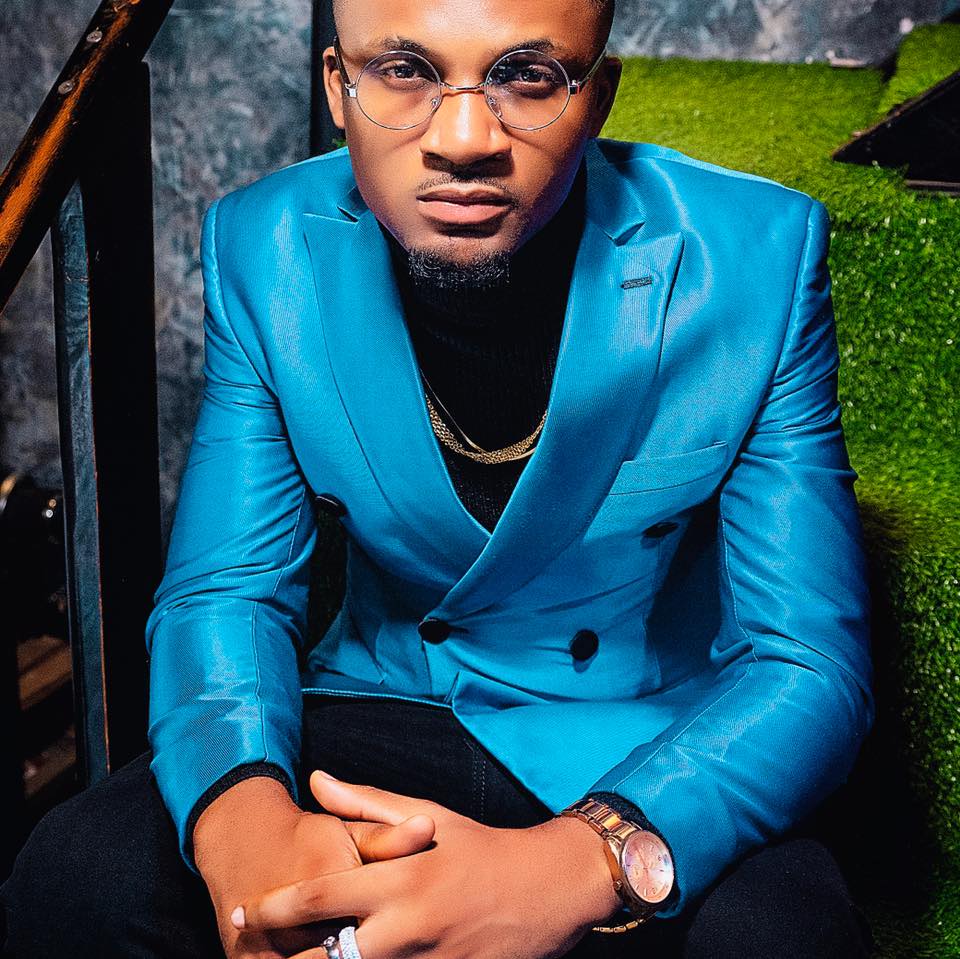 Abstrumental has come a long way and gets his place on this list due to his hard work and consistency in producing hits like "Ololiyo" by himself ft Daphne or "Faraway" By Daphne and Boy Tag or "Njangsang" By Vivid. not to talk of the immense work he does for Gasha and Tzy Panchak etc. Abztrumental without a doubt is one of the best producers this year.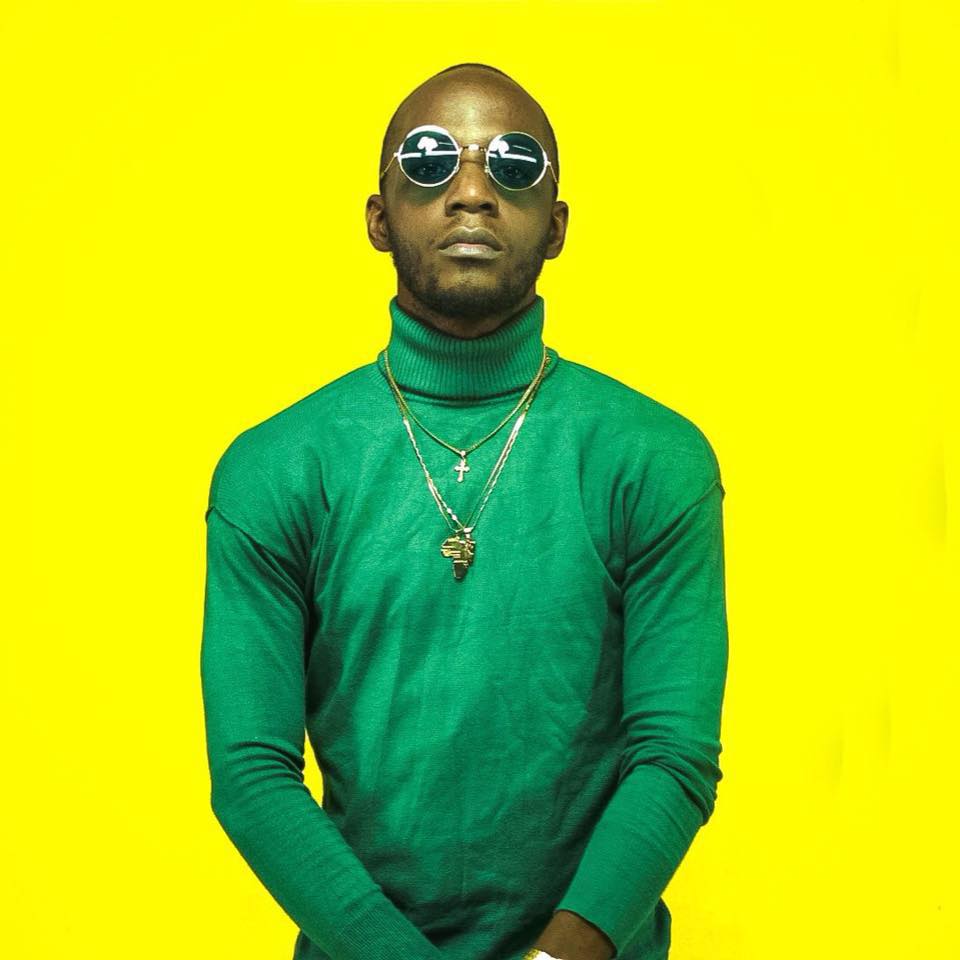 Jovi Le Monstre as we all know is a Veteran in the production game in Cameroon and he proved this year by producing his 2 singles "Mentality" and "Sok Sok" which made few waves for him. He also produced albums for Tata and Reniss respectively which give him a strong stand in the production game this year and so deserves 6th place on this list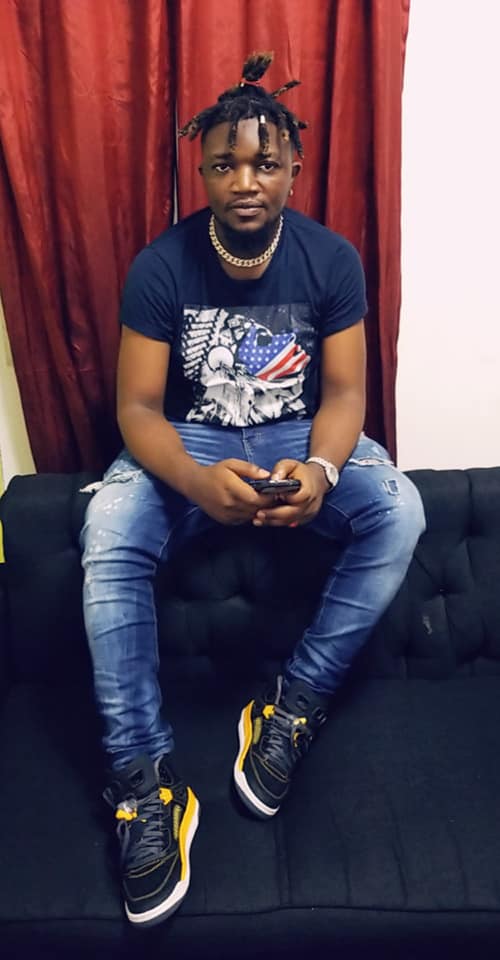 Master Roboster had his breakthrough year this year as he has been very vital in Magasco''s discography. however, a lot of progress was seen in his sound and his releases Producing "Nyang Nyang" By Magasco and Lady Ponce, He also produced "Crème de la crème"  by Magasco and was the finger on the keyboard behind the song "Sissiah" by Mink's and Kameni. He did so much to burst into the list.
Akwandor has also been doing more than good this year as he produced many hits that we loved and danced to. He started the year by producing his own song "Mr Romantic" and later on produced "Ma lova "for Lion Production which did Ok. He also had a massive influence Kameni's Ep Love and Hustle as he produced a total of 4 song there. All these songs are highly listened to on the mainstream and so he merited to be this high on the list.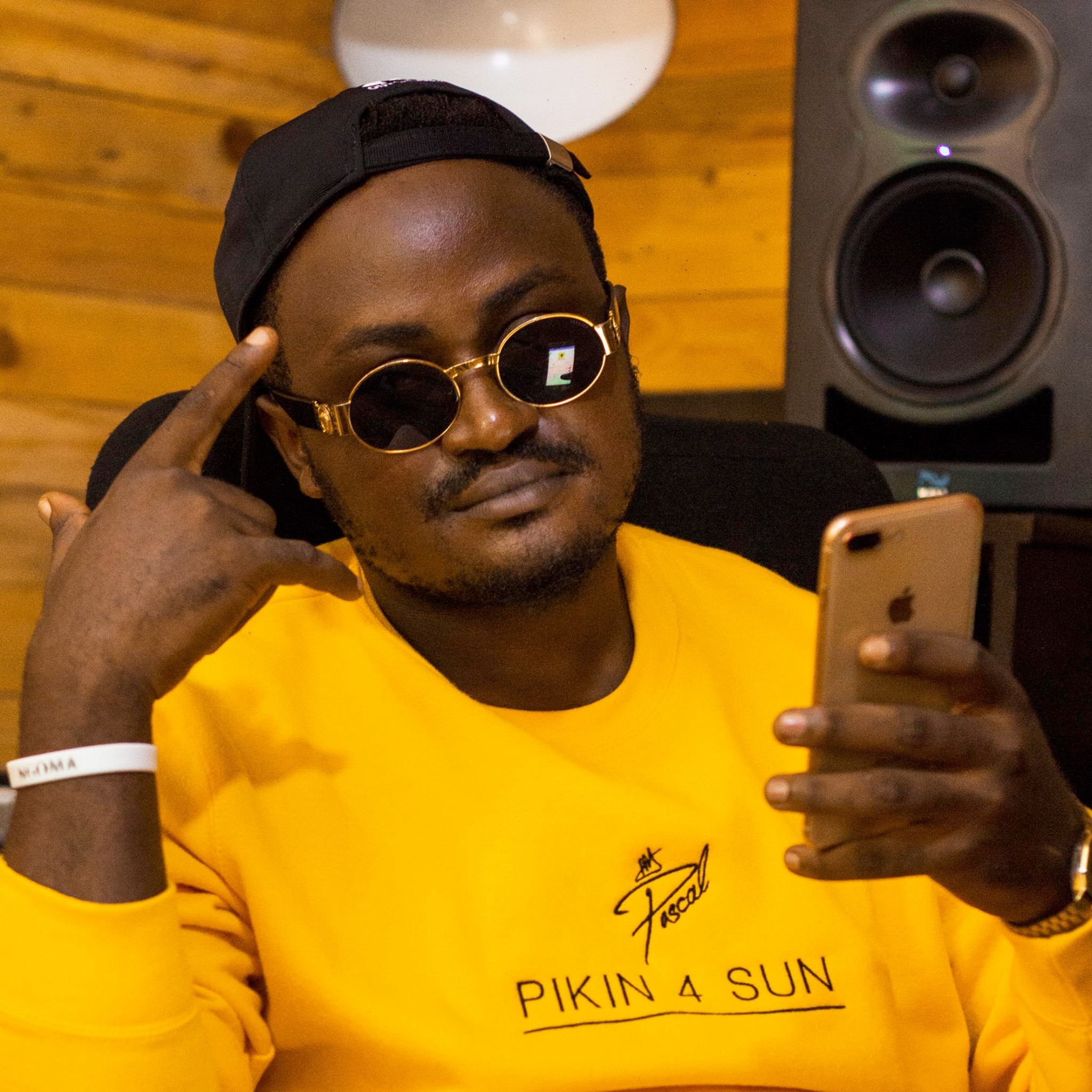 Dijay Karl had a good 2020 to say the least as and this was due to the fact that he kept on constantly giving us hot songs. From" Mes Respect" by Blanche Bailly to "Njoh" by Fhish to "Depenser" by Neglect and Blanche Bailly which came as his biggest hits however, he's production quality always made him standout and so merited a top spot on this list.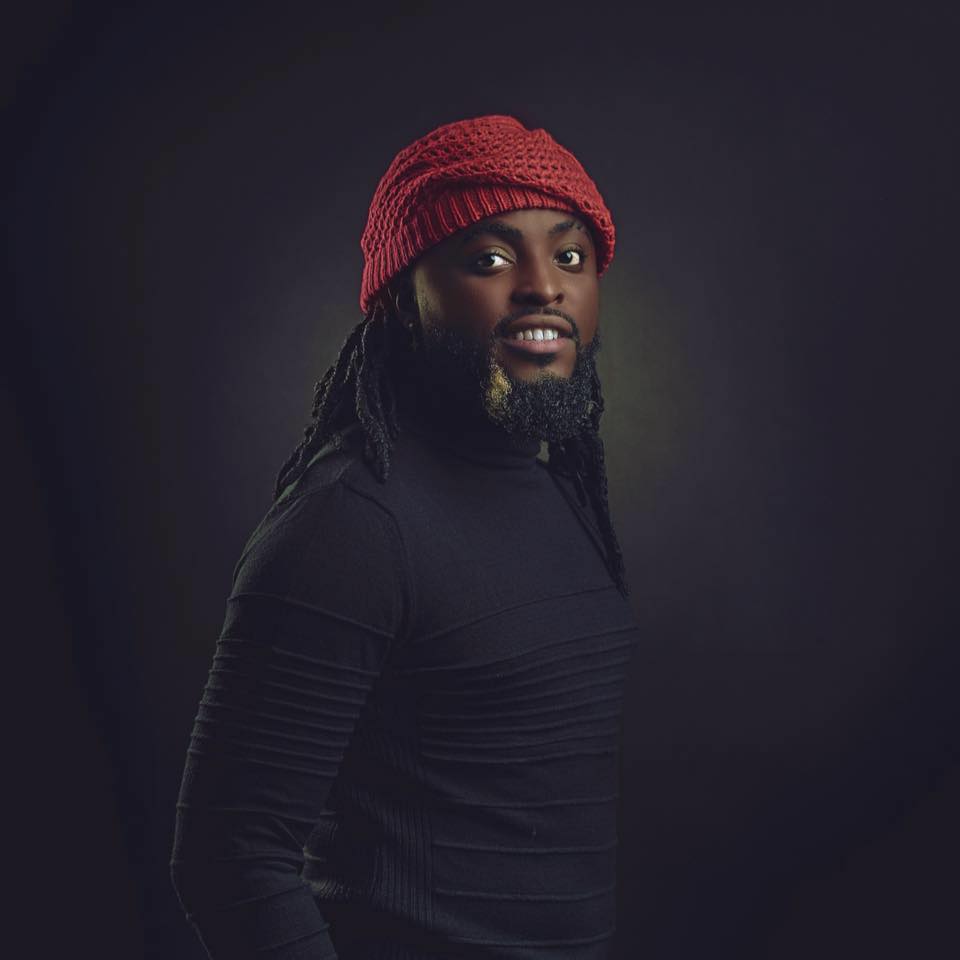 Phillbill has been undoubtedly been the best producer this year. This can hardly be argued with as he has been producing hits back to back from his Shaba muzik studio.! Locko's "Meme Meme Chose", Ko-c's "Mon Pala Pala" toMr Leo's "Asabe" and later on Mihney's "Marionette", to Rinyu's" Dreamy eyes" etc and all these songs are all hits. He actually has made so many songs this year that we could take all day to list them.
His Productivity gave us the desire to get on the dance floor and dance till our feet hurt. Many may agree that Phillbill's sound (Afrobikossa) is unique as he usually mixes Afrobeat with Bikutsi to get the results we see this year. Phillbill is our top producer of the year 2020.
So, there you have it. The Top 10 best Cameroonian Producer in 2020.
This list is subjective as you may not entirely agree with its contents but if that's the case,feel free to make yours on the comment section below