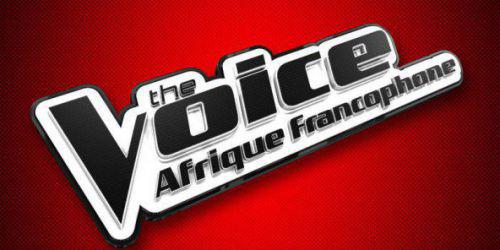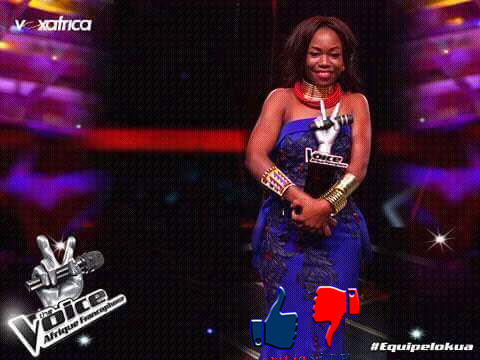 It's official a Congolese breaks record by being the first winner of the first edition of the TV show 'The Voice Afrique  Francophone'. 
The Voice Afrique Francophone is an African reality television singing competition with the concept to find currently unsigned singing talent (solo or duets, professional and amateur) contested by aspiring singers, aged 17 and above. The winner is determined by television viewers voting by telephone, Internet, SMS text. The winner will receive a check and a record deal.
The series employs a panel of four coaches who critique the artists' performances and guide their teams of selected artists through the remainder of the season. They also compete to ensure that their act wins the competition, thus making them the winning coach. Members of the coaching panel include Charlotte Dipanda (Cameroonian), Singuila (Central African), Lokua Kanza (Congolese) and A'salfo (Ivorian).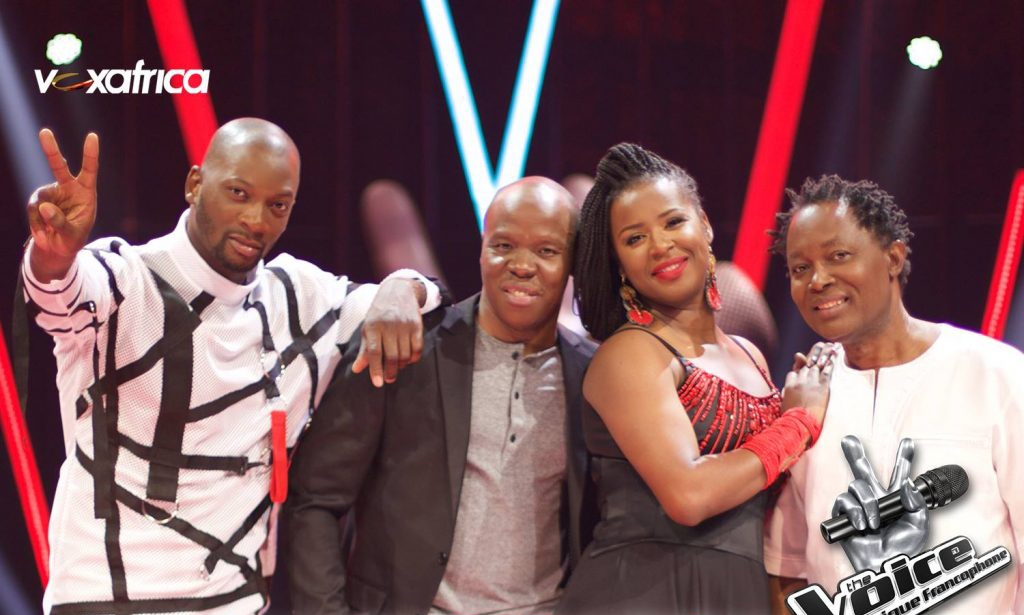 The winner by name Pamela who is part of Lokua Kanza's coaching team emerged as the winner. With a very close call, the Congolese Pamela gets 28.29% of votes against 28.07% for the Cameroonian Verushka (coached by Singuila). The second Cameroonian of the final, Marie-Love coached by Charlotte Dipanda obtained 27.32% of the votes. The Ivorian Samson, the talent of A'salfo obtained 16.32% of votes.