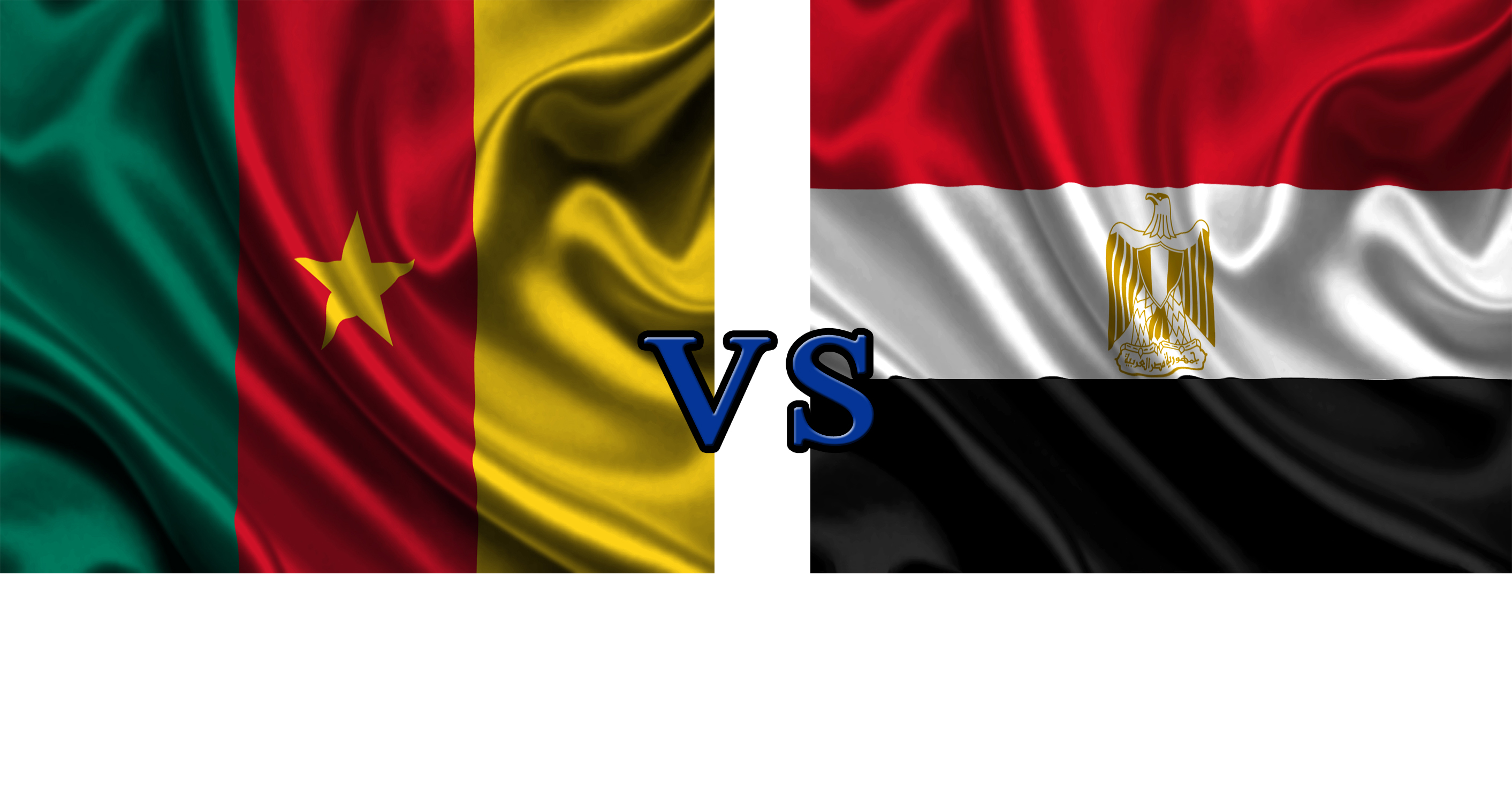 Tonight, Africa will withness the clash between the Indomitable Lions of Cameroon and the Pharoahs of Egypt at the 2017 Finals.
Egypt has been absent from the African Cup of Nations in its last three editions, its obvious the Egyptians are eager for victory.
Cameroon qualified after beating Ghana on Thursday through a goal scored in minute 72, and another one in minute 93; thus, the match's result ended 2-0 in Cameroon's favour with Cameroonian superskill forward Bassogog named "Man of the Match".
Egypt on the other hand qualified to the final after it defeated Burkina Faso on Wednesday 4-3 in the penalty shootout, with Egypt's goalkeeper Essam El-Hadary being named the man of the match.
FACTS
Cameroon won the Afcon four times: 1984, 1988, 2000, and 2002.
Cameroon has not passed the first stage of Afcon Since 2010
Cameroonian Samuel Eto'o is overall AFCON Top scorrer with 18 Goals
Cameroonian Patrick Mboma and Samuel Eto'0 all have records as the 12th and 13th most hat tricks in the tournament
Cameroonian Rigobert Song and Egyptian Ahmed Hassan has most tournaments appearance of 8 each.
Cameroonian has hosted the tournament once (1972) and will host the upcoming 2019.
Cameroonian Supertalented Goal keeper (Fabrice Ondoa) is a product of Samuel Eto'o Fils
The only goal scored against Egypt throughout the tournament was in its semifinal match against Burkina Faso.
Egyptian crowd is eager for Egypt to win the 2017 Afcon, as Egypt was absent from the prestigious event in its last three editions, which were held in 2012, 2013, and 2015.
Egypt won the Afcon seven times, namely in 1957, 1959, 1986, 1998, 2006, 2008, and most recently in 2010.
Egypt was the runner-up in 1962. It came in third three times in 1963, 1970, and 1974. It ranked fourth in 1976, 1980, and 1984.
It is expected that the 2017 Afcon final will be filled with suspense. Cameroon will likely seek revenge for Egypt snatching the title from it in 2008, after a match that ended 1-0 in Egypt's favour, thanks to a goal scored by Mohamed Aboutrika in the 76th minute.