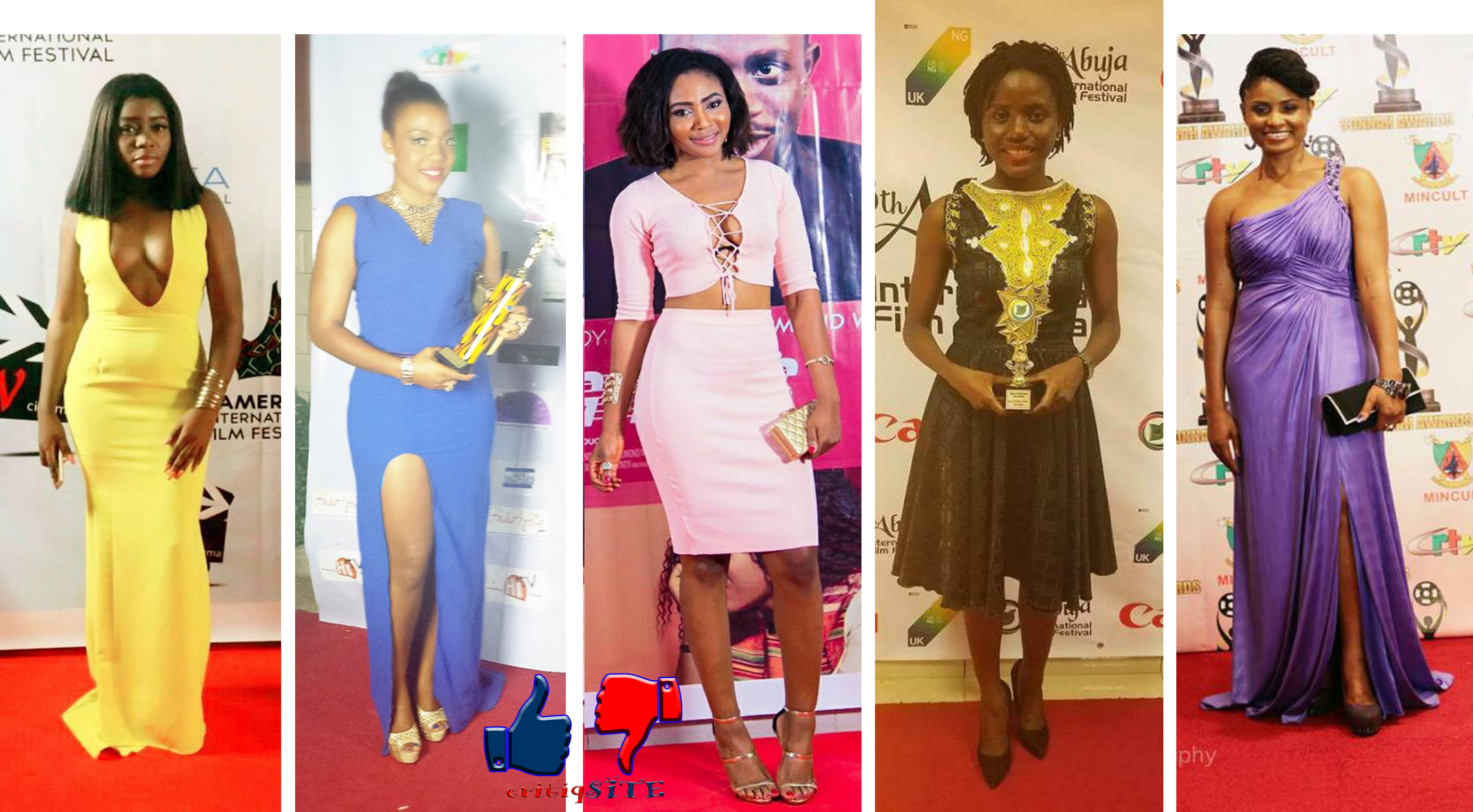 The five names on this list are unarguably good at what they do which is acting/ interpreting their movie roles perfectly. This is sure not an avenue to sugar quote these top actress citation but they have gained huge popularity and are highly influential in the industry. As the most anticipated Movie Festival (CAMIFF) in Cameroon approcheth, fans have begone visualizing and anticipating how their favorite actresses will show off.
They've all proven their worth in their latest movie releases and sure you have your favorite amongst them…
>>Be Honest and drop your comments below.
1. Malvis Ann
2. Ade Kelly
3. Syndy Emade
4.Christa Eka
5. Solange Yijika
Over To you Guys, Leave a Comment…..