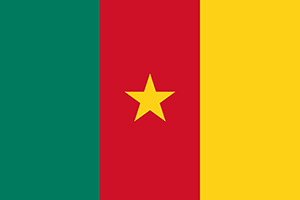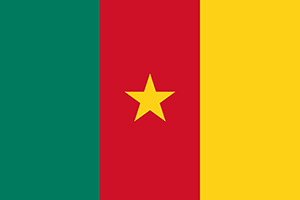 This ranking is done yearly by Reporters Without Borders (RWB) also know as Reporters Sans Frontières (RSF) in French, is an international non-profit, non-governmental organization that promotes and defends freedom of information and freedom of the press. With their head office in Paris, France, The organization has consultant status at the United Nations.
RWB has two primary spheres of activity:
One is focused on Internet censorship and the new media.
Providing material, financial and psychological assistance to journalists assigned to dangerous areas.
Its missions are to continuously monitor attacks on freedom of information worldwide;
denounce any such attacks in the media; act in cooperation with governments to fight censorship and laws aimed at restricting freedom of information; morally and financially assist persecuted journalists, as well as their families; and offer material assistance to war correspondents in order to enhance their safety.
For the past two years in 2015 and 2016, Cameroon ranks 126th out of 180 countries in the world press freedom rankings set by RSF. At the level of the CEMAC subregion, Gabon is leading and is positioned in the 100th place. The Central African Republic is second and is in 110th place, followed by Congo Brazzaville which points to the 115th position. Cameroon is fourth in the subregion, followed directly by Chad (127th) and Equatorial Guinea, closes the tail at 168th place.
Other Central African Countries Has rankings as thus: –
Gabon —————————100th.
The Central African Republic ——- -110th
Congo Brazzaville —————-115th
Cameroon ———————–126th
Chad  —————————127th
Equatorial Guinea — ————- 168th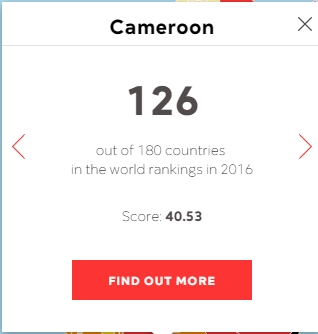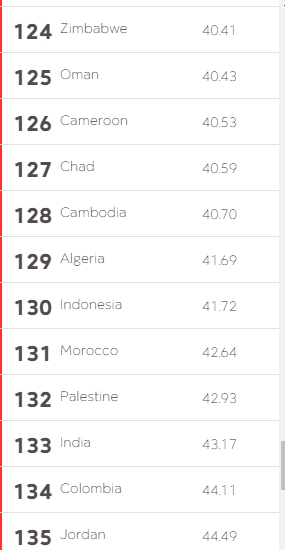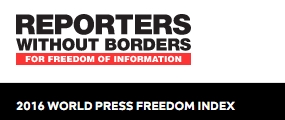 According to RSF report, many African countries still suffer serious violations of press freedom and more than 90% of African Journalists are victims of censorship and violence.
We pray and hope that a beautiful Nation like Cameroon will one day be like Finland who ranks number one on the table.
Free speech is indeed fundamental. It's important to remind ourselves why and to have the reasons at our fingertips when that right is called into question
SOURCE: https://rsf.org/en/cameroon