This incredible talented Cameroonian singer has always gifted her audience with her remarkable voice.
Adele Clarice Akum Undah, only known as Adele Clarice, is a US-Based Cameroonian R&B, Afropop, Hip-Hop, Jazz, Reggae, and Gospel singer. Back in 2008, most thought it would take something very special to make Nescafe African Revelation very cool, but as part of the defunct group – Baam Adele Clarice and her group came out victors.  So You know Nescafe African Revelations (NAR), was a local and sub-regional experience which through serious, yet fun competition discovers, celebrates, and rewards young and fresh African musical talent.
Clarice has had a musical life since started singing and performing at a very tender age of 5, at 6 years old she made her first public appearance at a local church. In 2006 she placed third on a national reality TV contest in Cameroon called "Stars 2 Demain.
With Baam her lucky star opened the way for her in the music industry as they released their debut critically acclaimed EP titled – STAND UP (Recorded in France) which was and is still a hit! Toured Africa, including Algeria, Burkina Faso, Côte d'Ivoire, Ghana, Niger, Nigeria, and Togo. In France, they recorded their first studio album, BAAM (2009). Because of her vocal talent (One of the best Vocalist ever originated from English Cameroon), Adele has collaborated with industry vets such as Ben Decca, Henry Dikonge, just to name a few.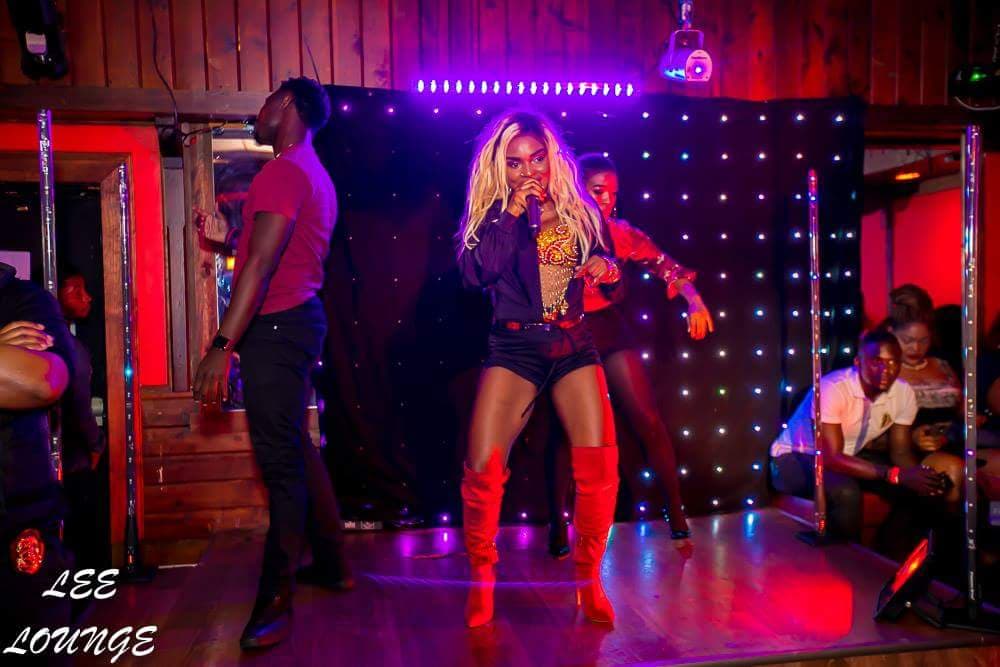 Later the group's collapse and Adele Went on as a prospective solo artist, relocated to the US while still holding grab of her greatest passion to sing. She started her own vlog – Adele Clarice VLOG which is gradually growing into success. As a Soloist, Adele has released songs such as – Lost and Gone, This is Ma Thing, Sugar Daddy, and her beautiful cover of Beyonce's Classic – Halo. She is also known for her frequent collaboration with Canada based Hip Hop Phenomenon MD Lyonga.
Check out an Episode of Her Vlog Below
https://www.youtube.com/watch?v=SFBPgzxMb9g&t=808s
Download Below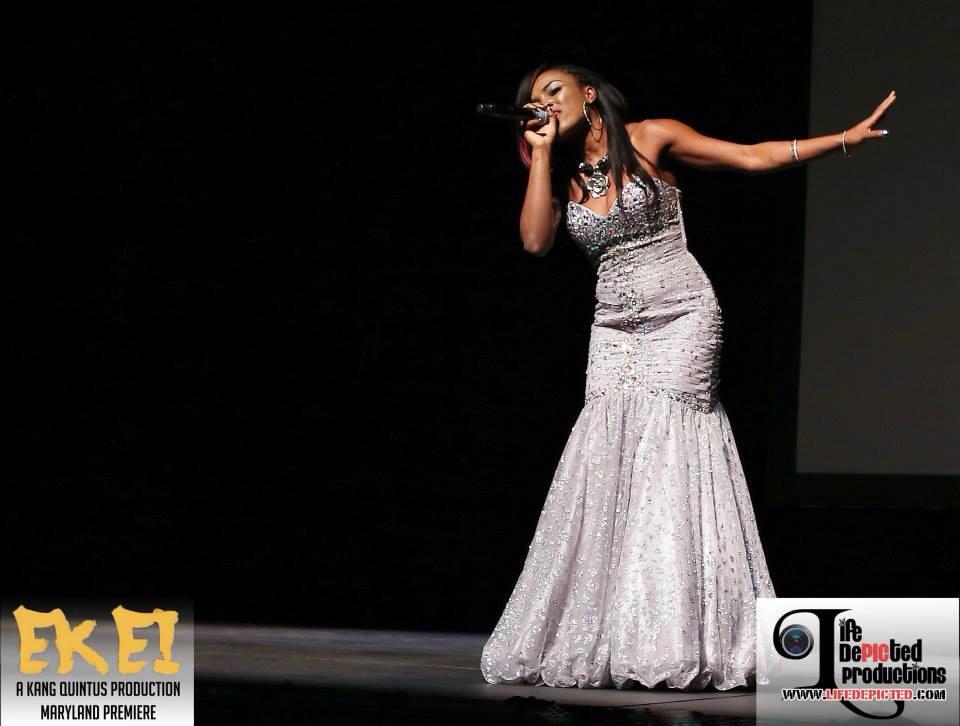 Adele Clarice will be releasing her upcoming highly anticipated Video titled ON FAIT COMME CA. Produced by Mantra, written by Md Lyonga and Nkeng Payne, Recorded in Canada 2017. The song was released on August 1st and is available on all online stores worldwide. The video was shot and directed by Chastity Corset in Washington DC, USA. This comeback will be very exciting, it will be nice to see friendly competition between the women in the music industry. Hope she's got her groove back. Check out the BTS of the video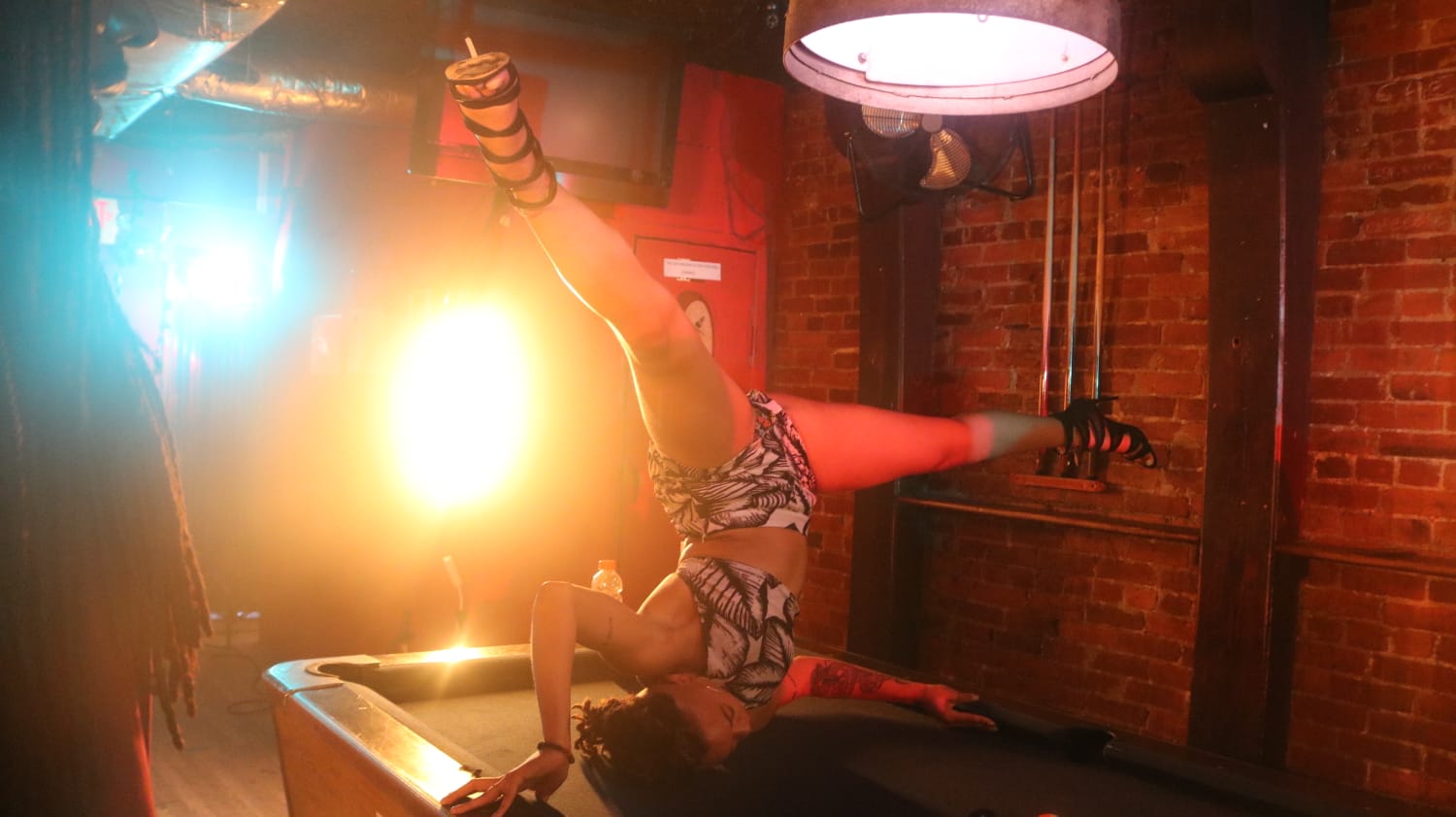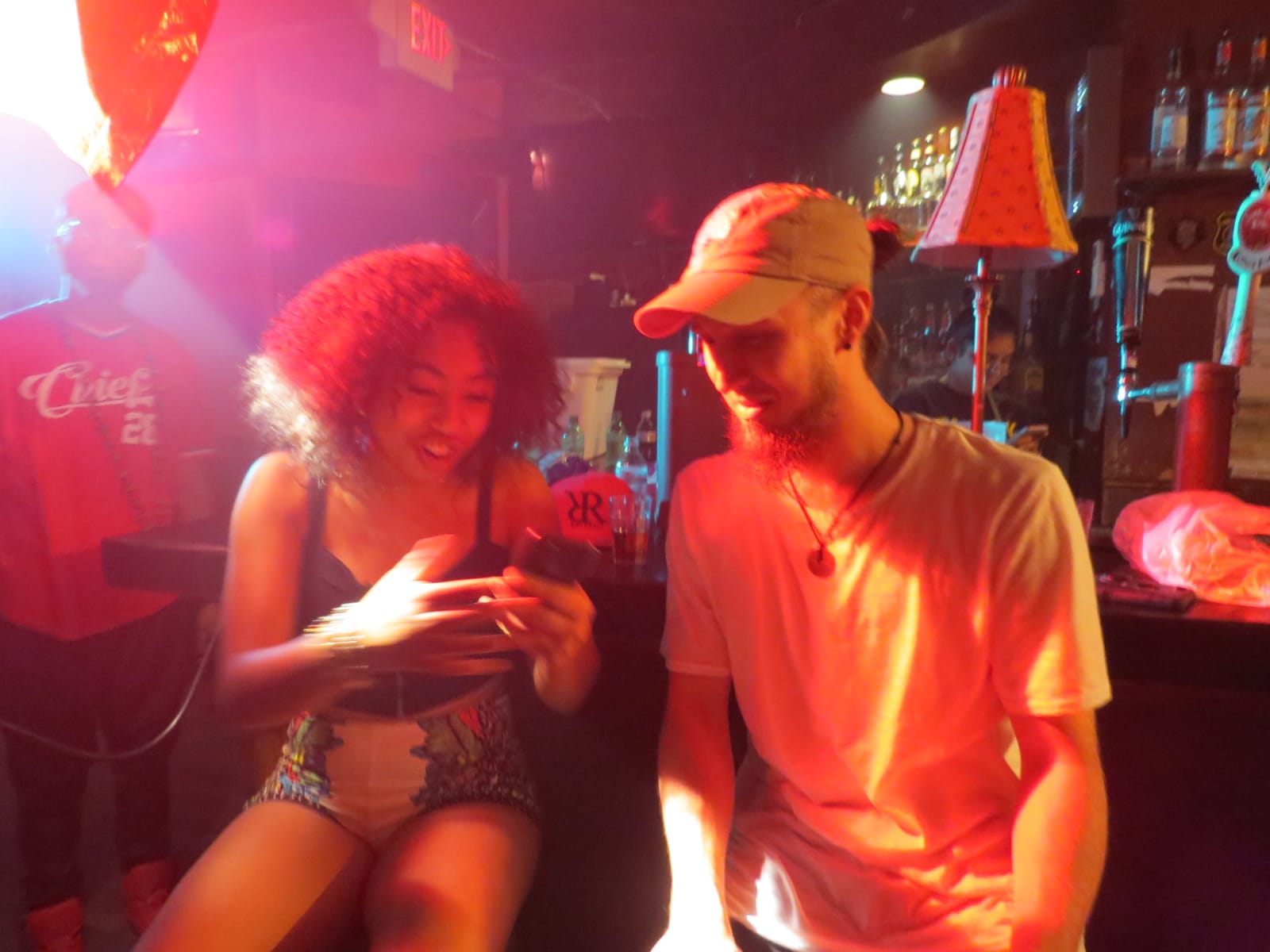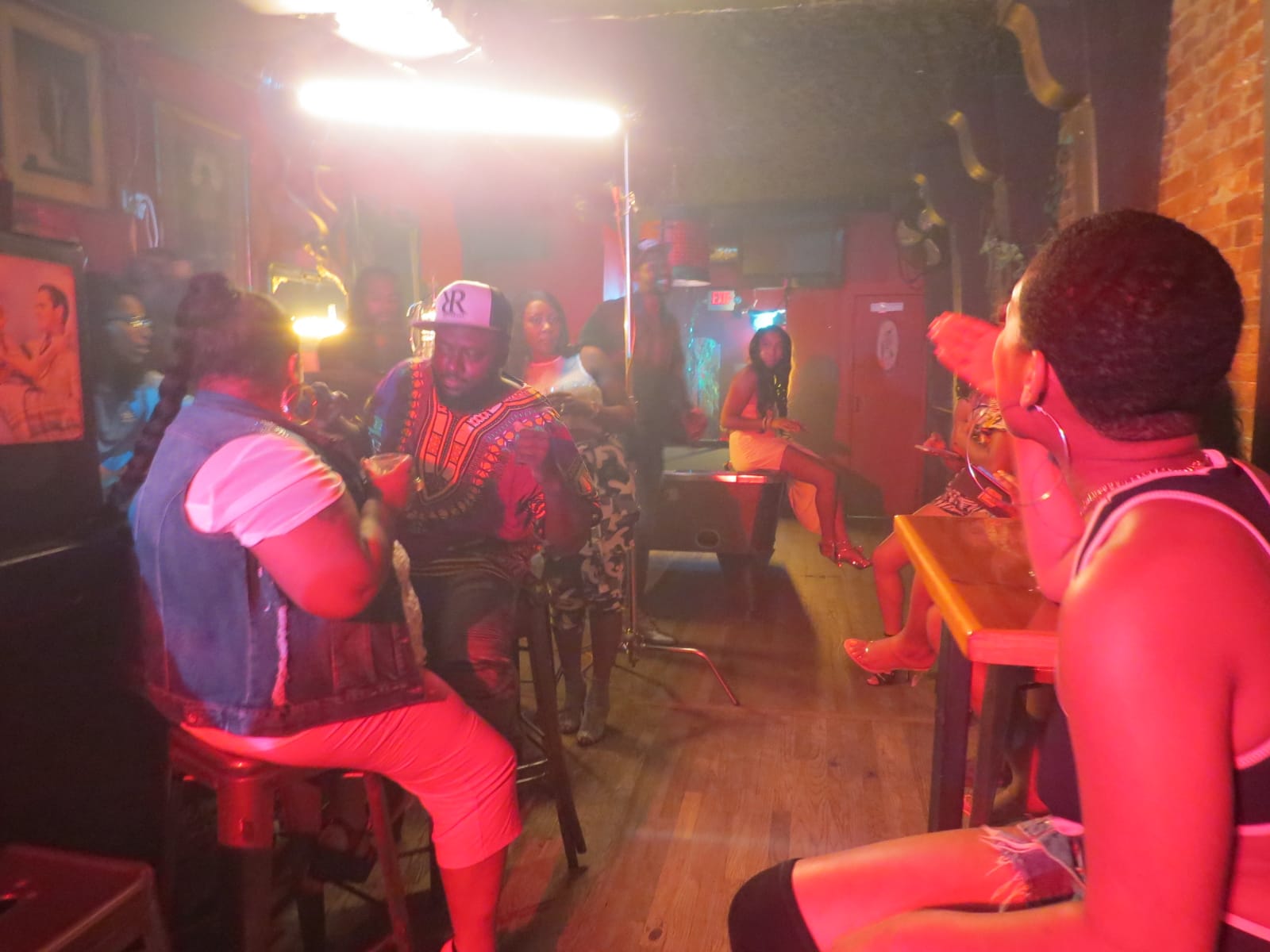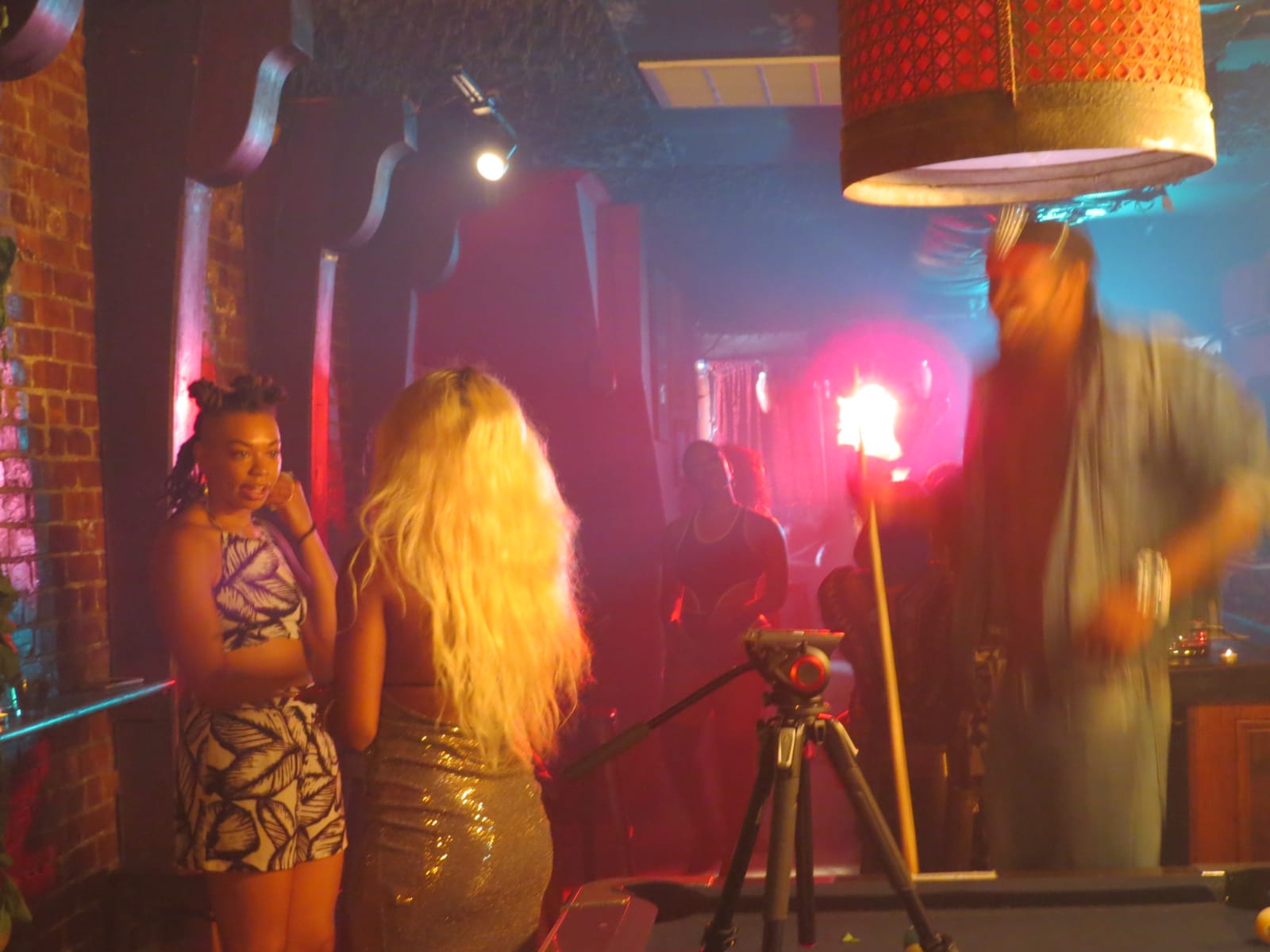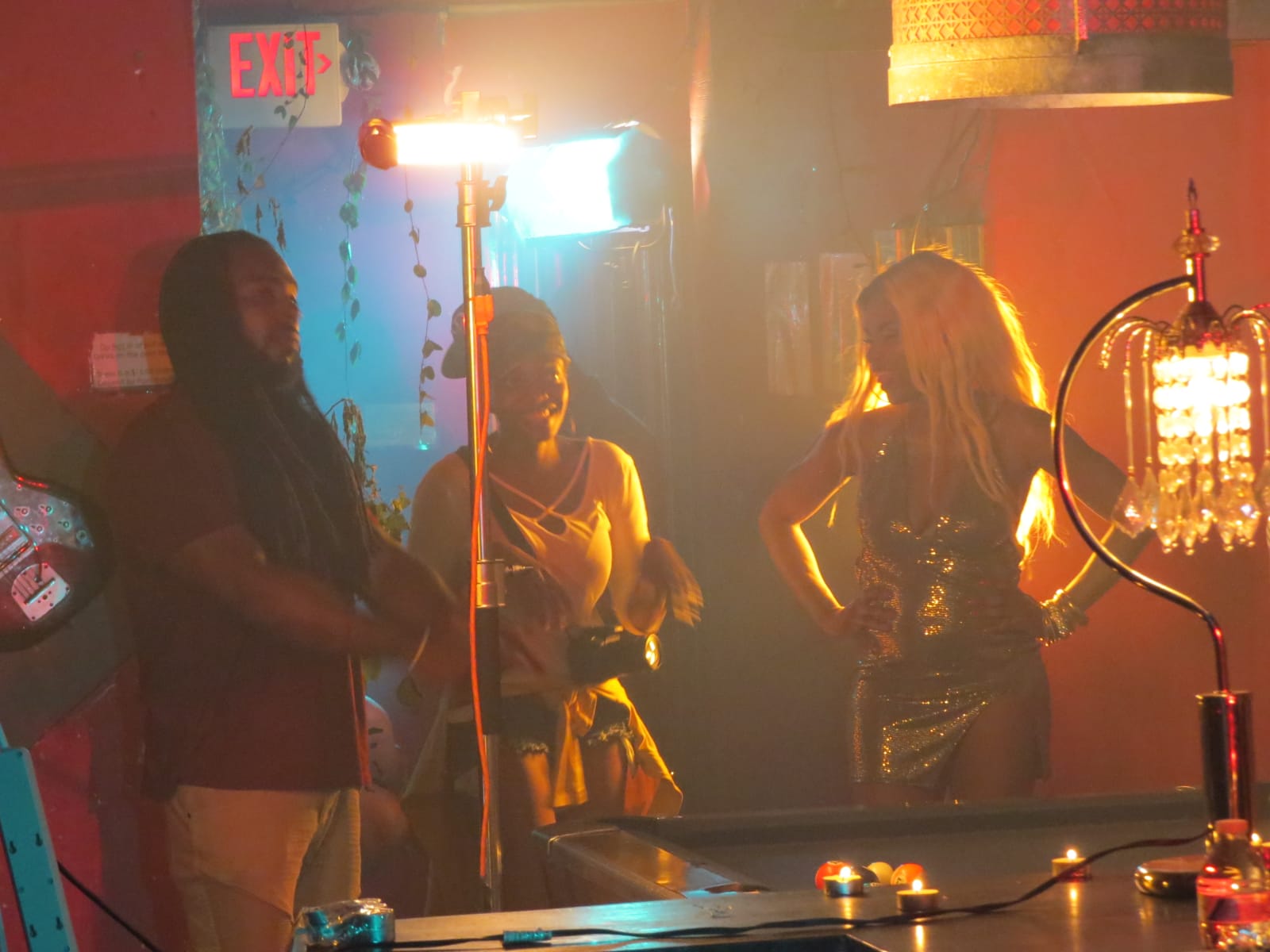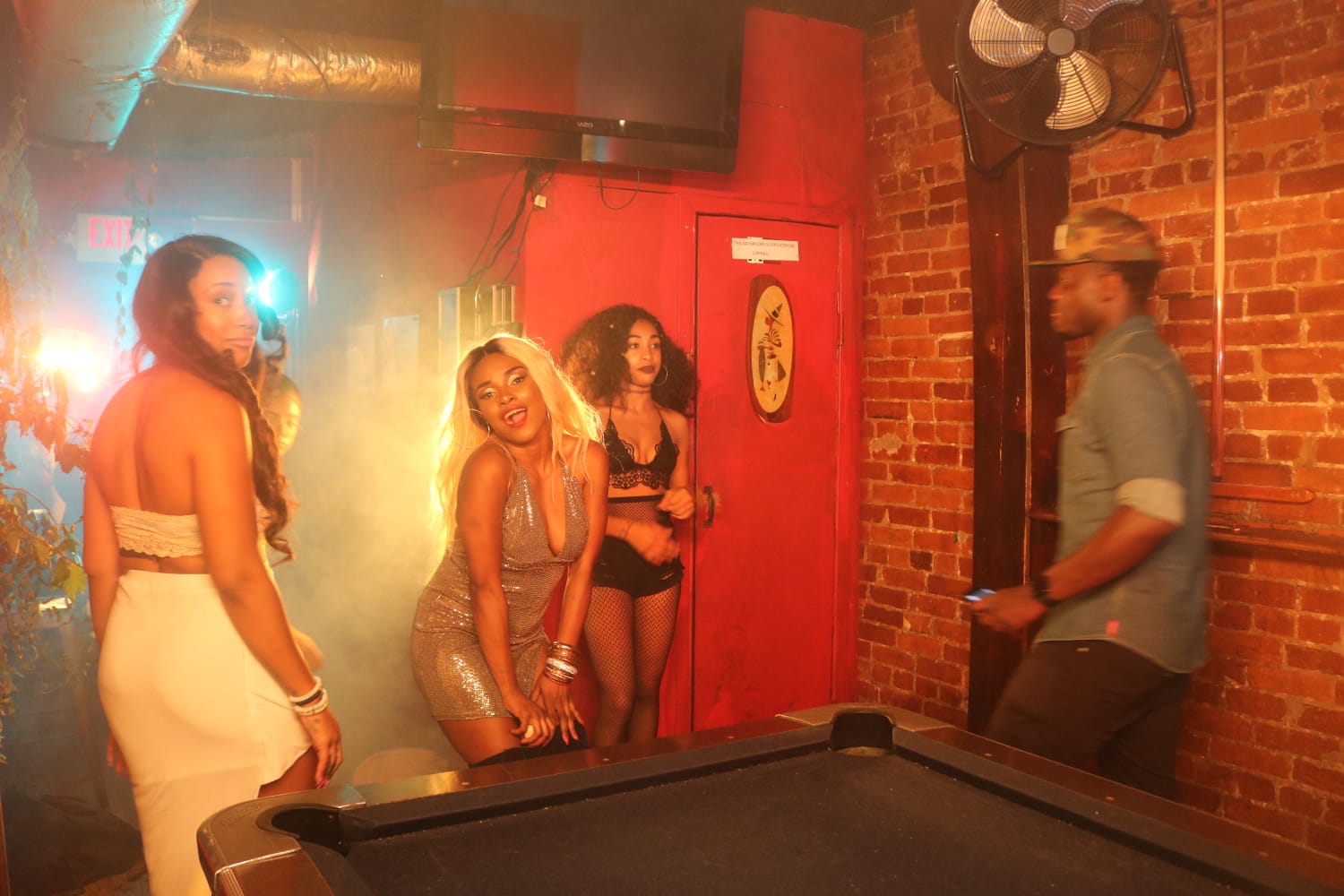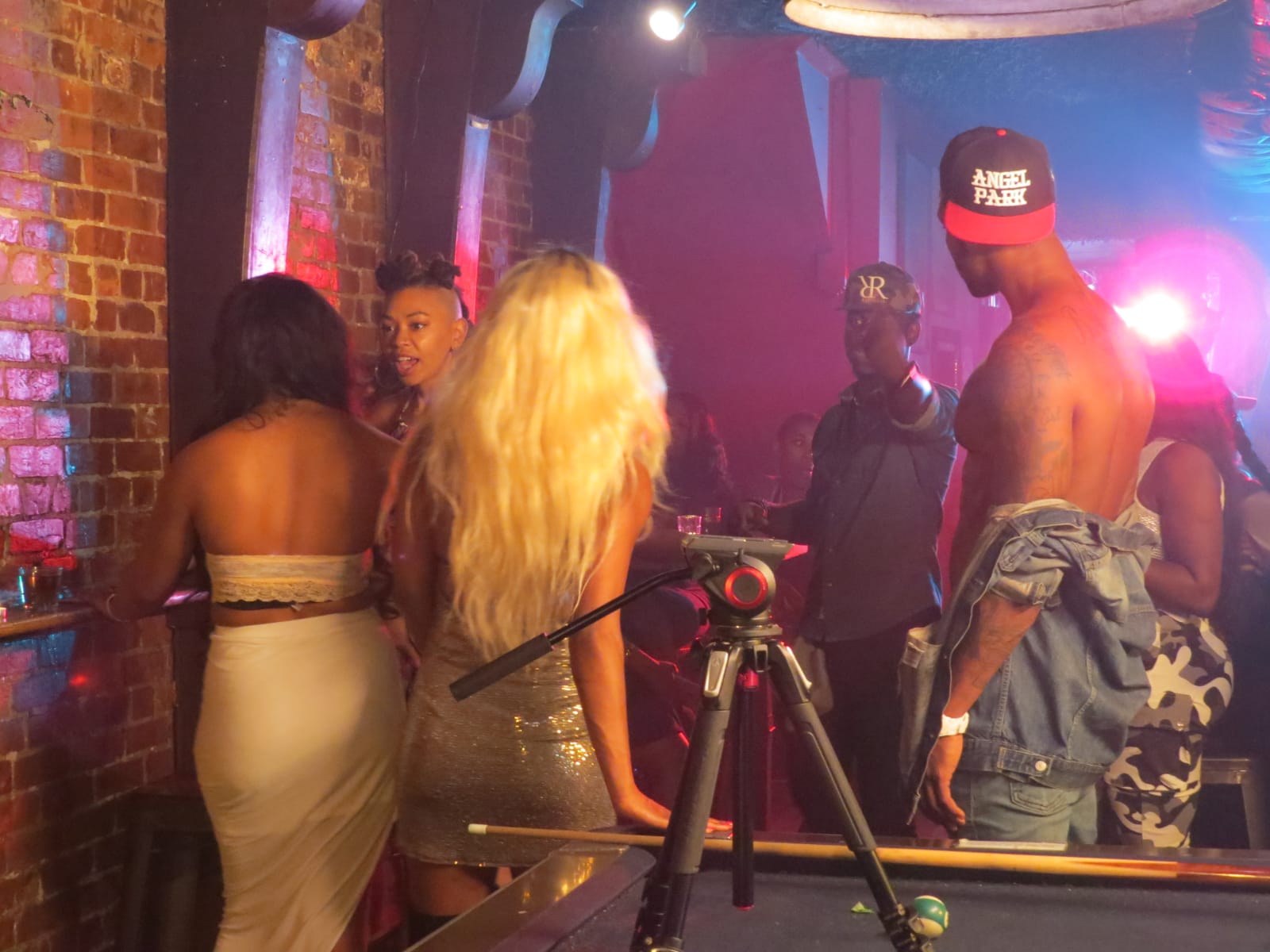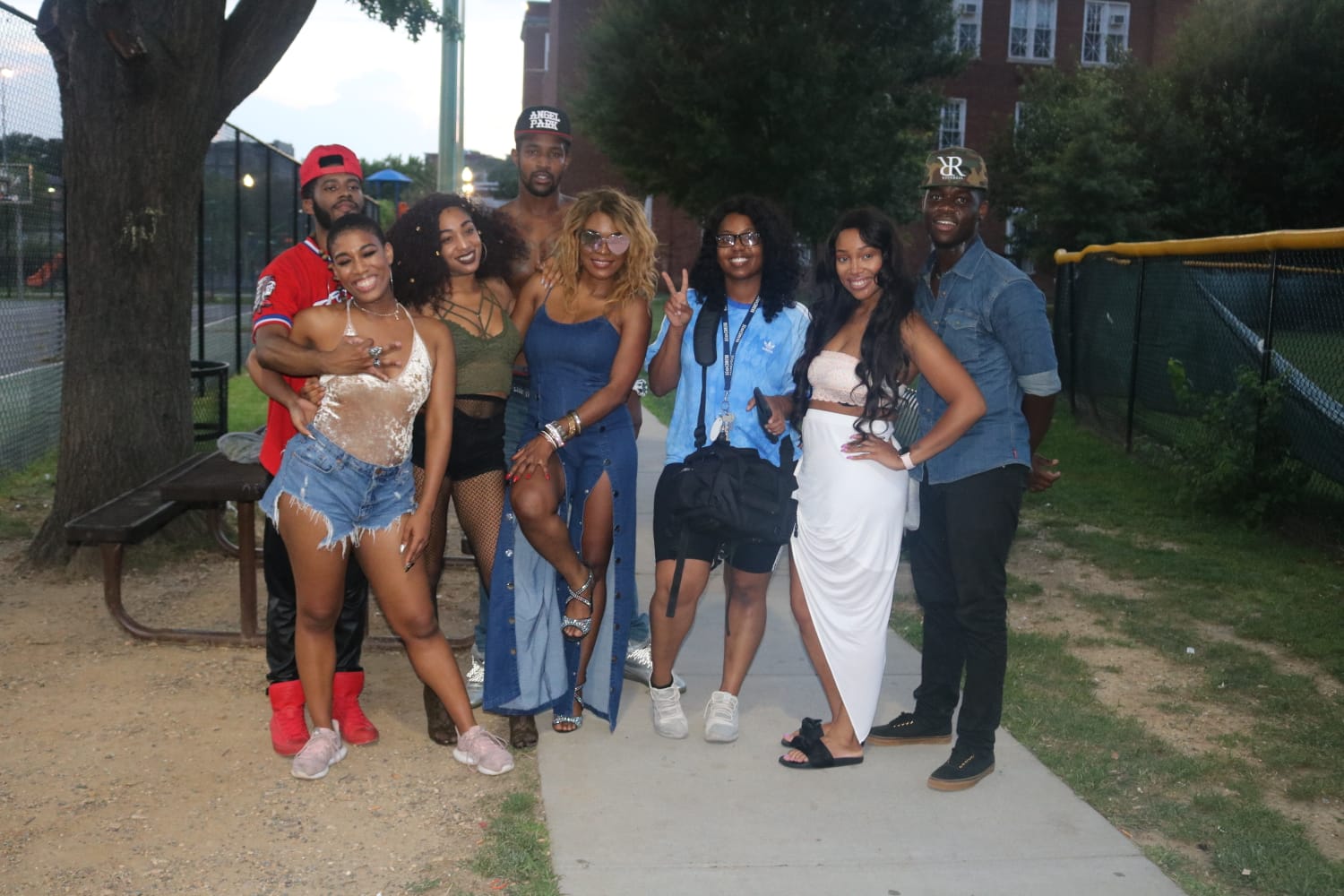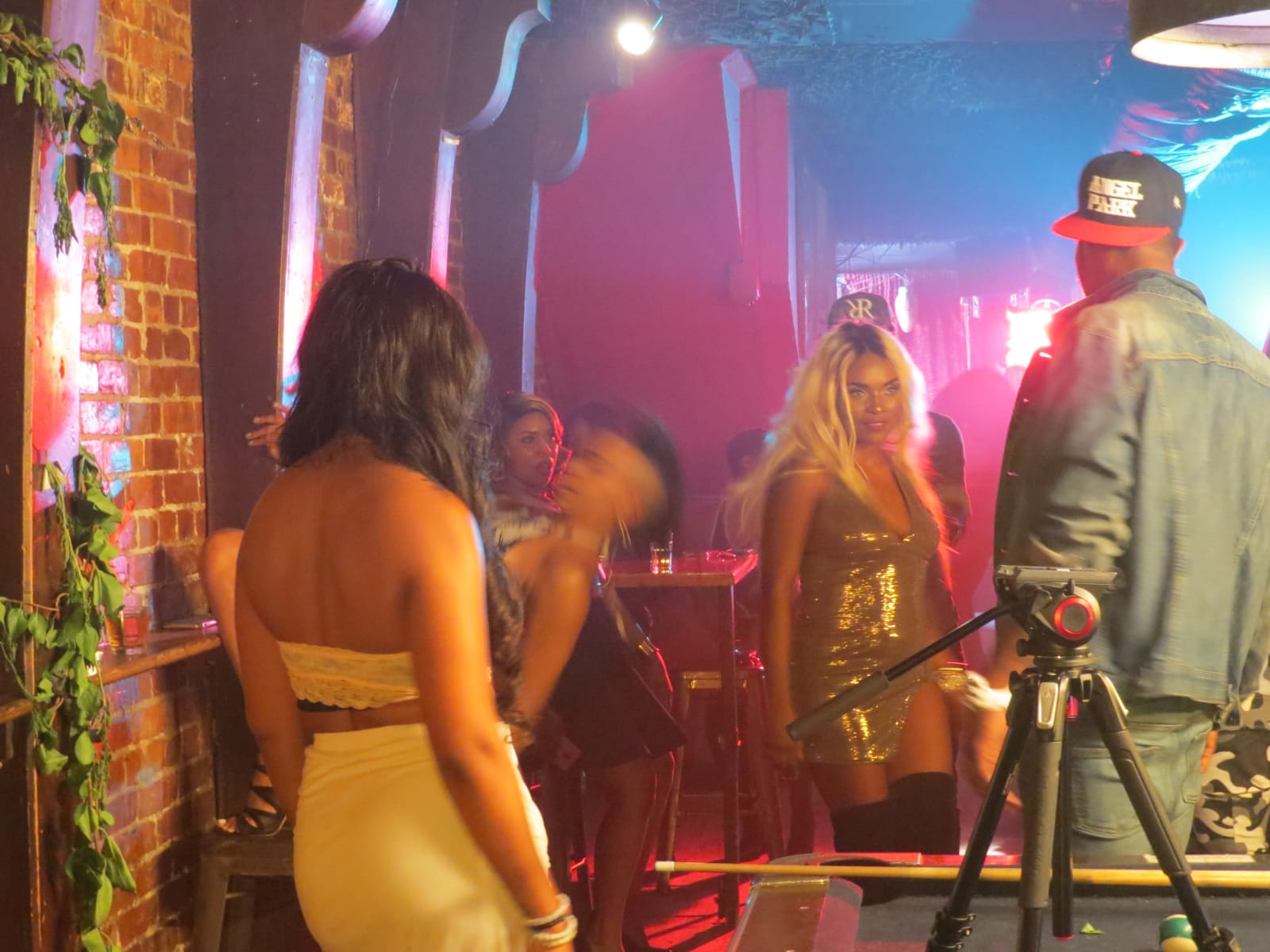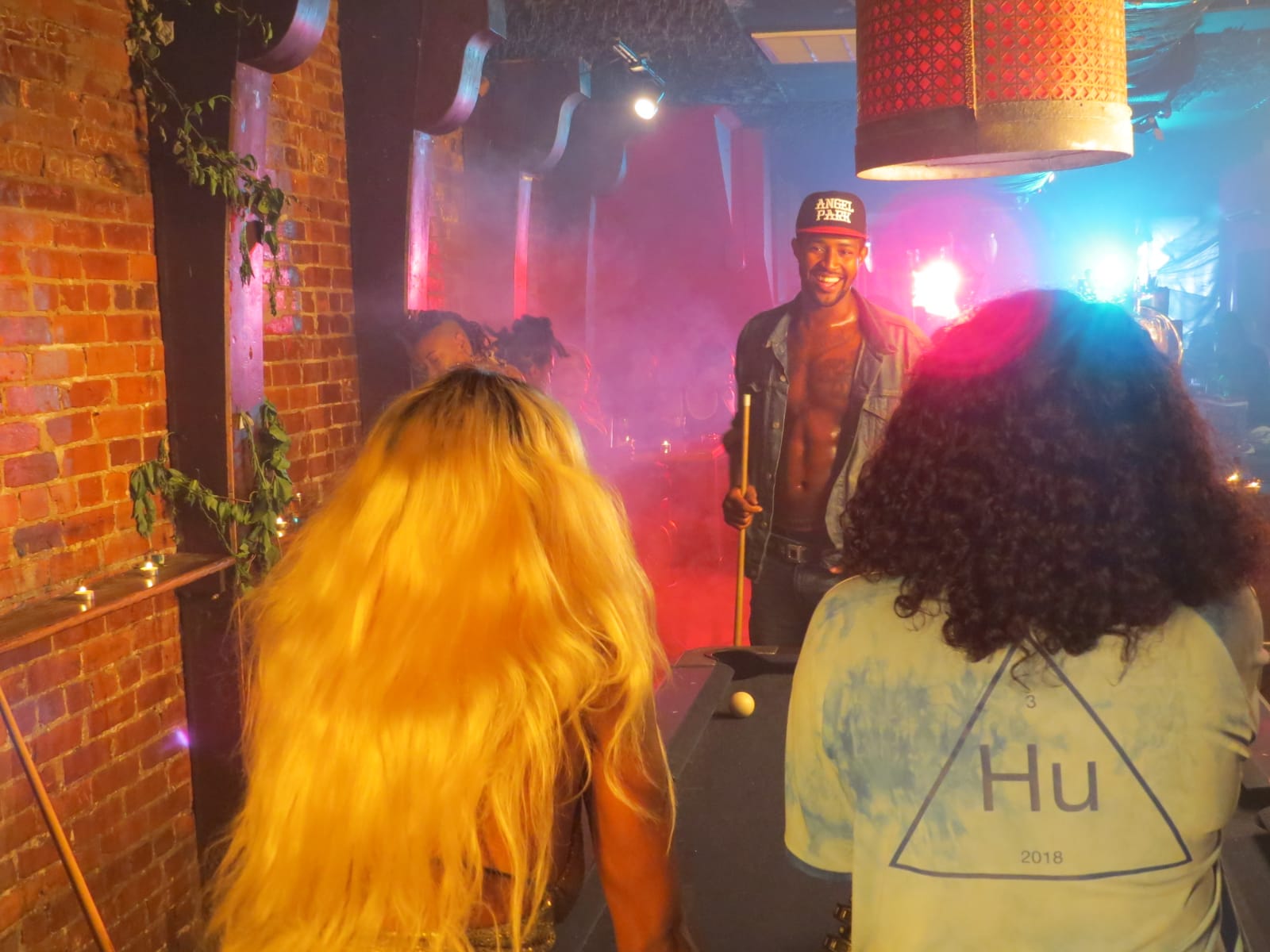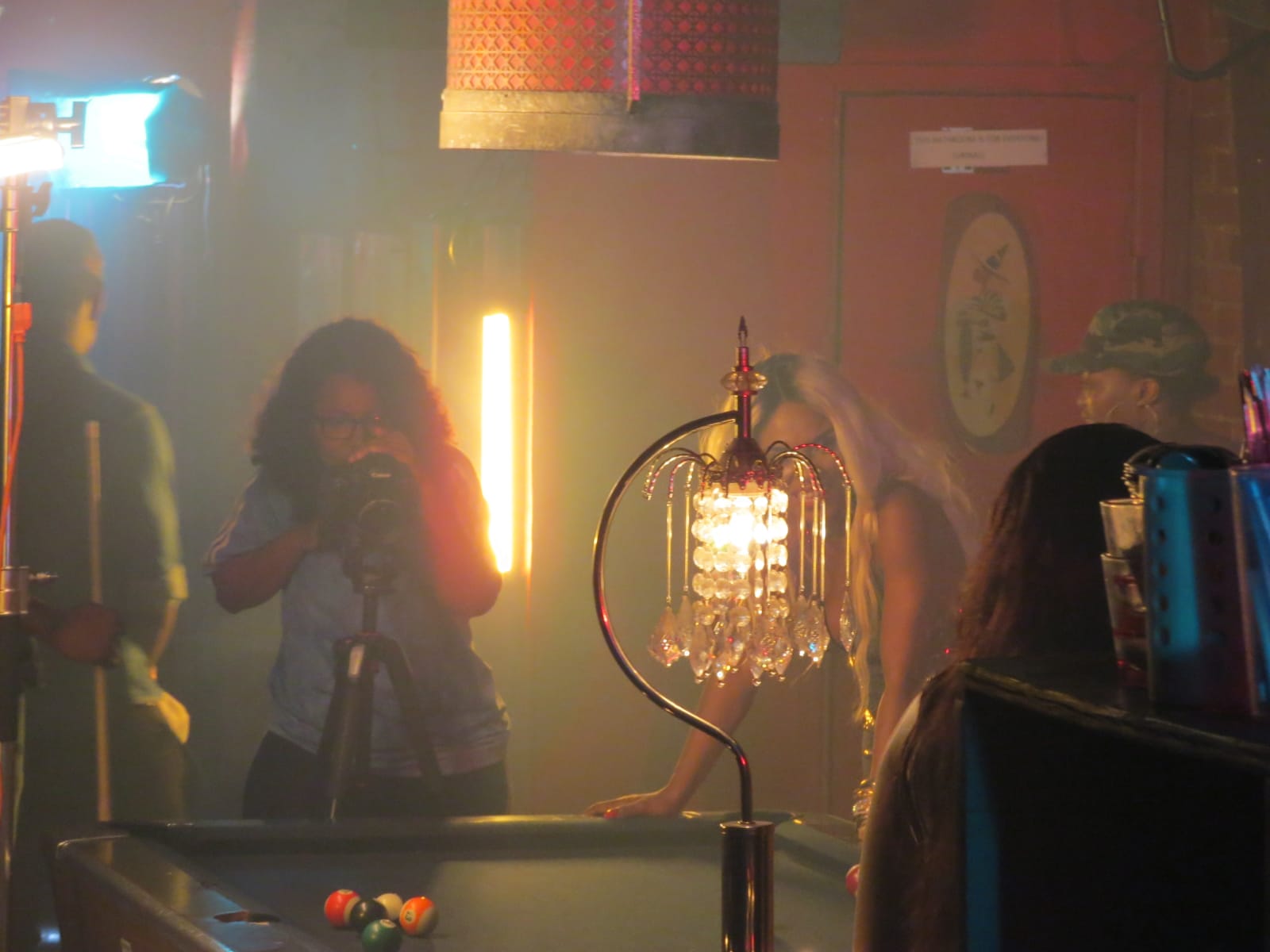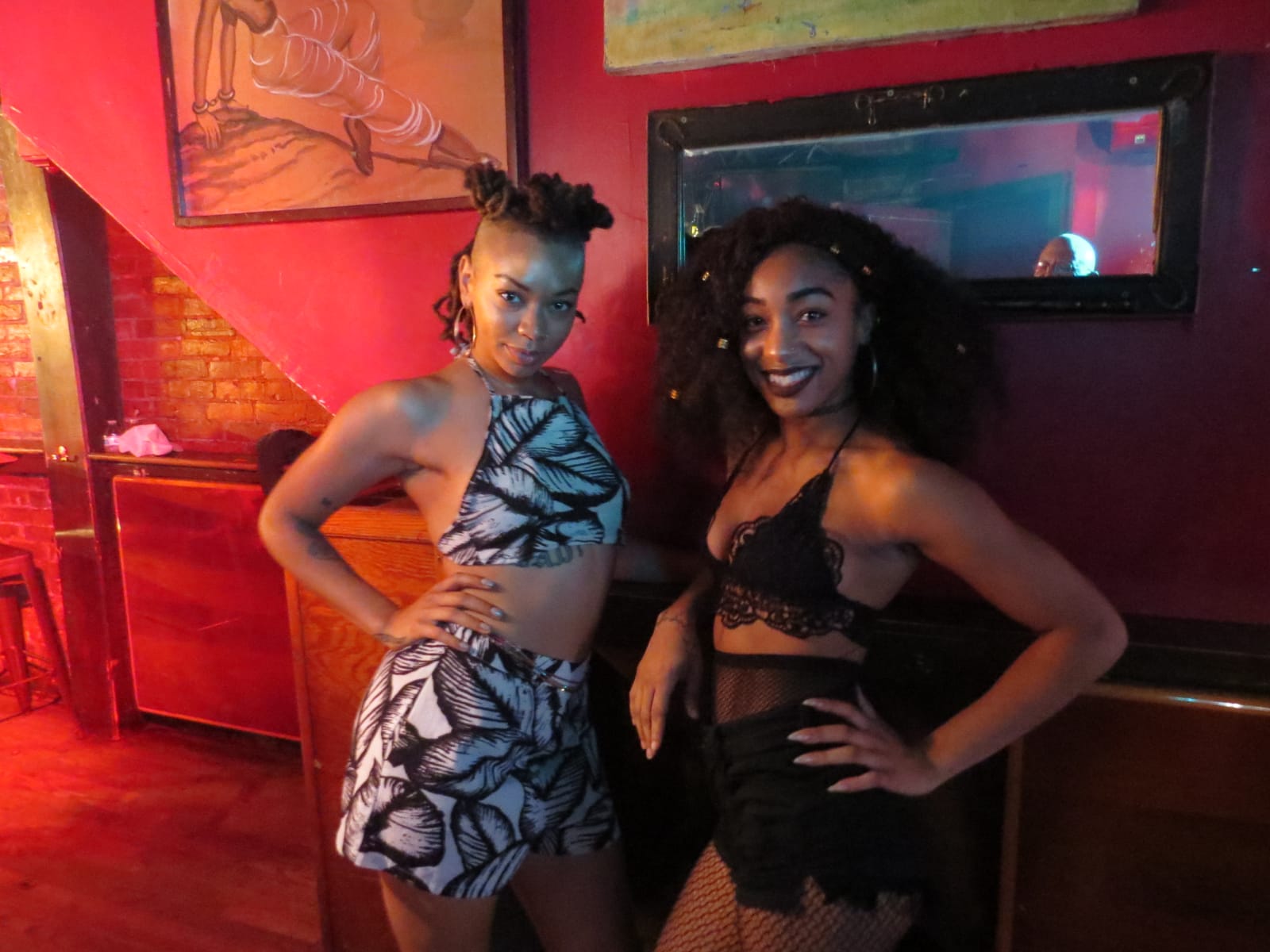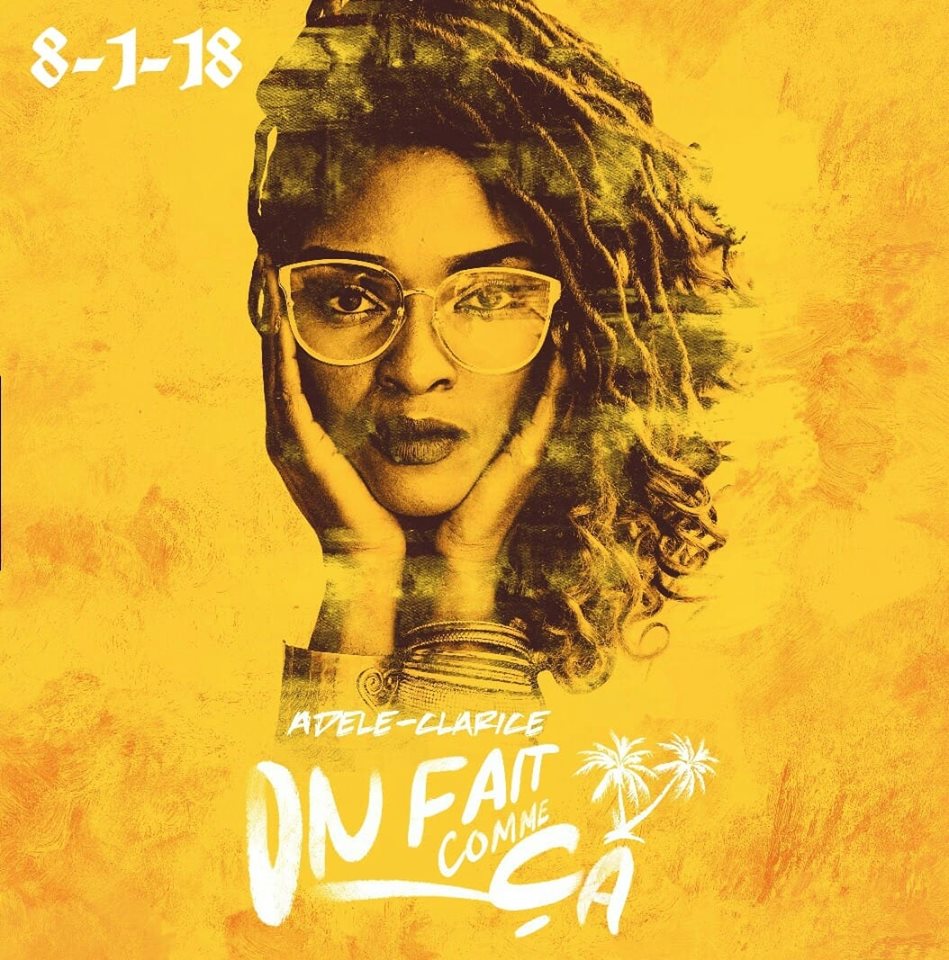 Adele has earned the respect of many music lovers in Cameroon time over with many people appreciating her soft voice, composure, control, adlibs, and awesome delivery.
Keep up with Adele Clarice on social media
Facebook @adelecalrice1
Instagram: adele_clarice1