After it was alerted on social media and Journalists started a campaign for the immediate treatment of former Equinoxe Television Reporter, Awah Thomas Junior was taken to the hospital for treatment.  Awah was critically ill at the Kondengui Maximum Prison in Yaounde.
He needed special attention but Government had refused to release him for proper medical follow up.
Awah Thomas was arrested in Bamenda in January 2017 as part of the Anglophone crisis. Former journalist EQUINOXE TV, he was sentenced to 11 years in prison for spreading the false news by the military court of Yaounde in May 2018.
The influence of the #FreeThomas Campaign had a positive impact on his case as the cries of Journalists were heard by the Kondengui Prison Service. 
Members of the Ayah Foundation visited him, Spend the whole morning with Thomas in the hospital while he smiles, there is hope in the midst of pain, frustration and poor health.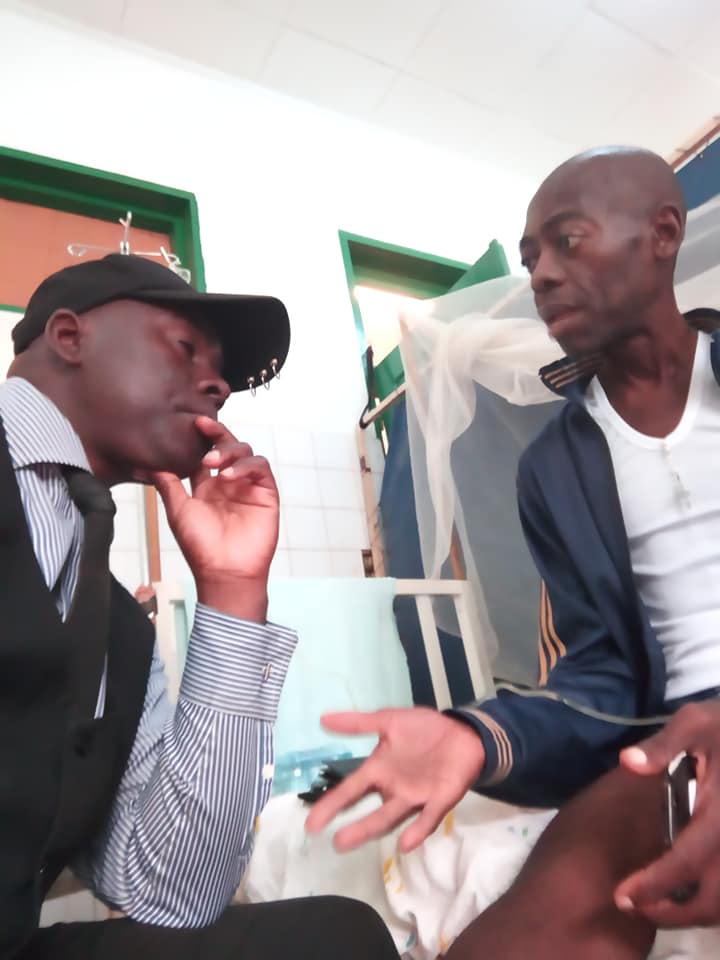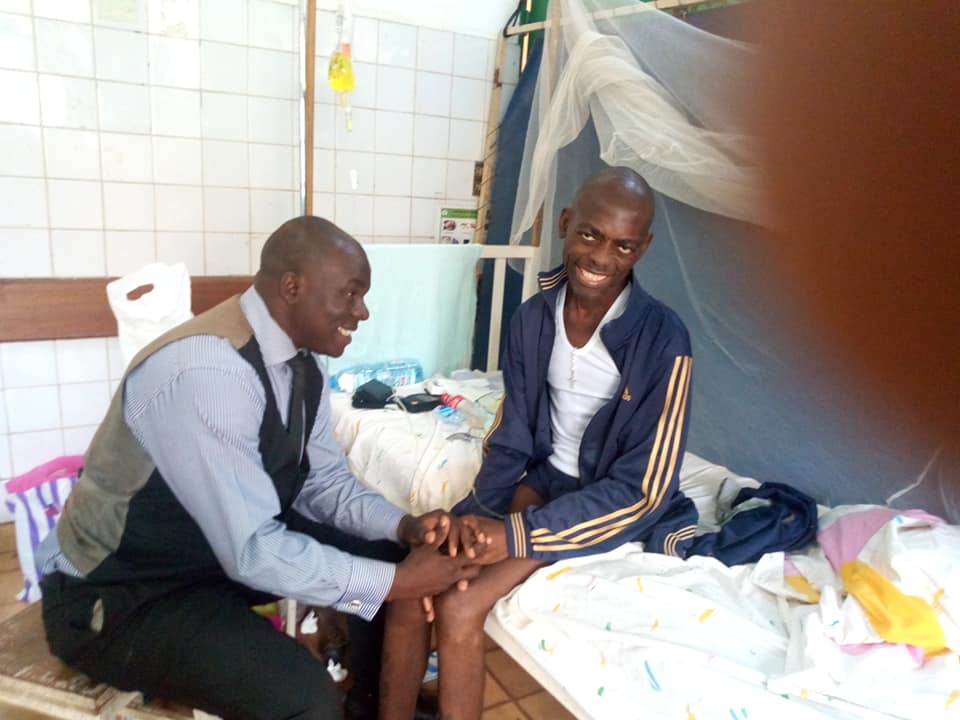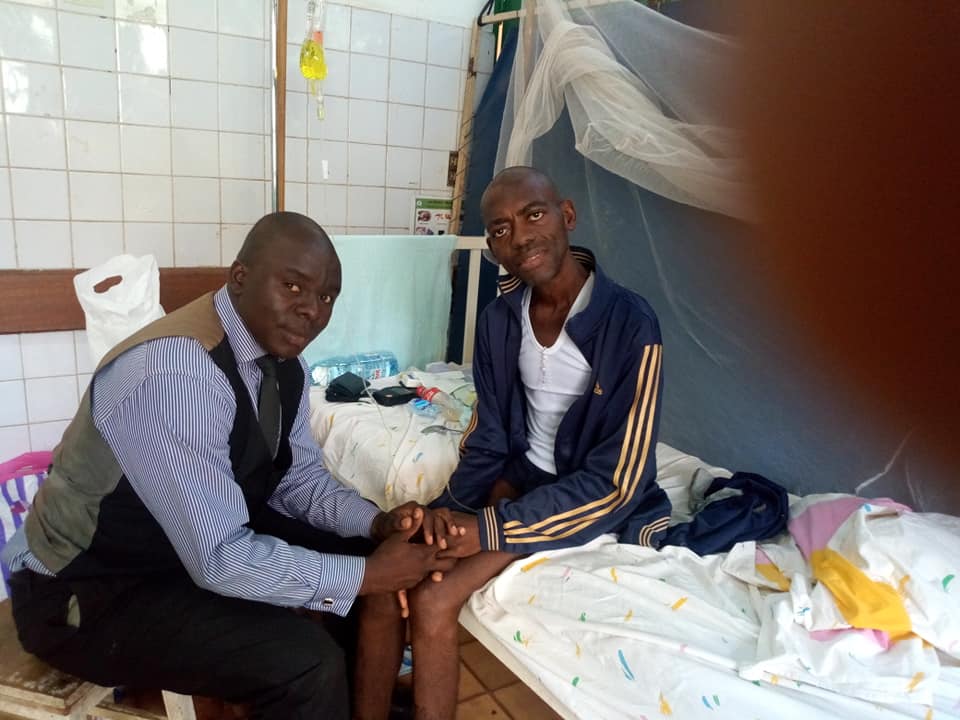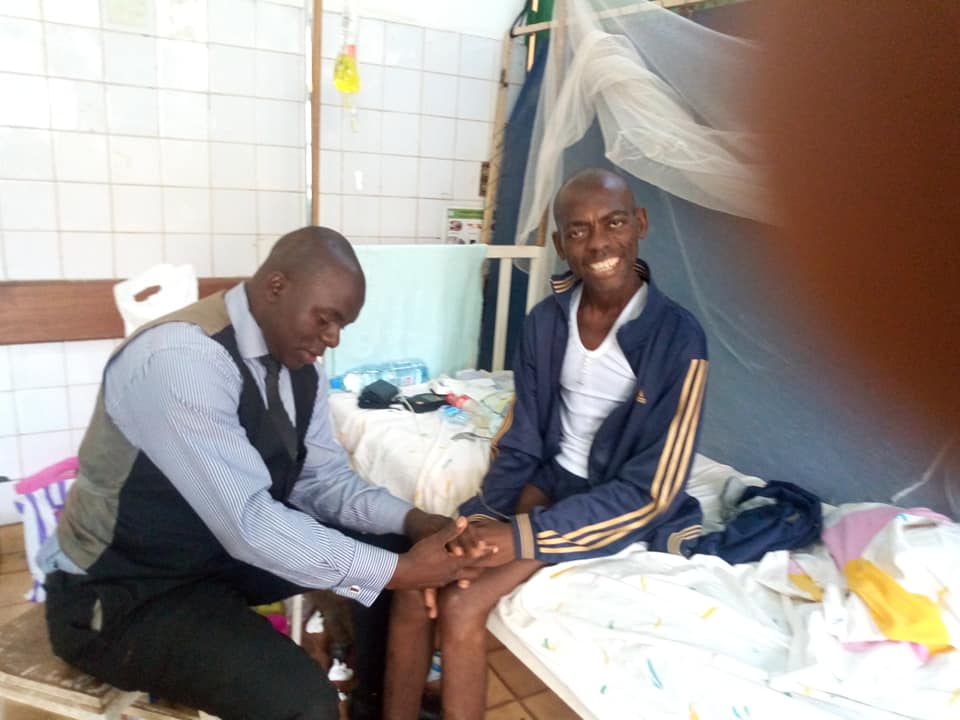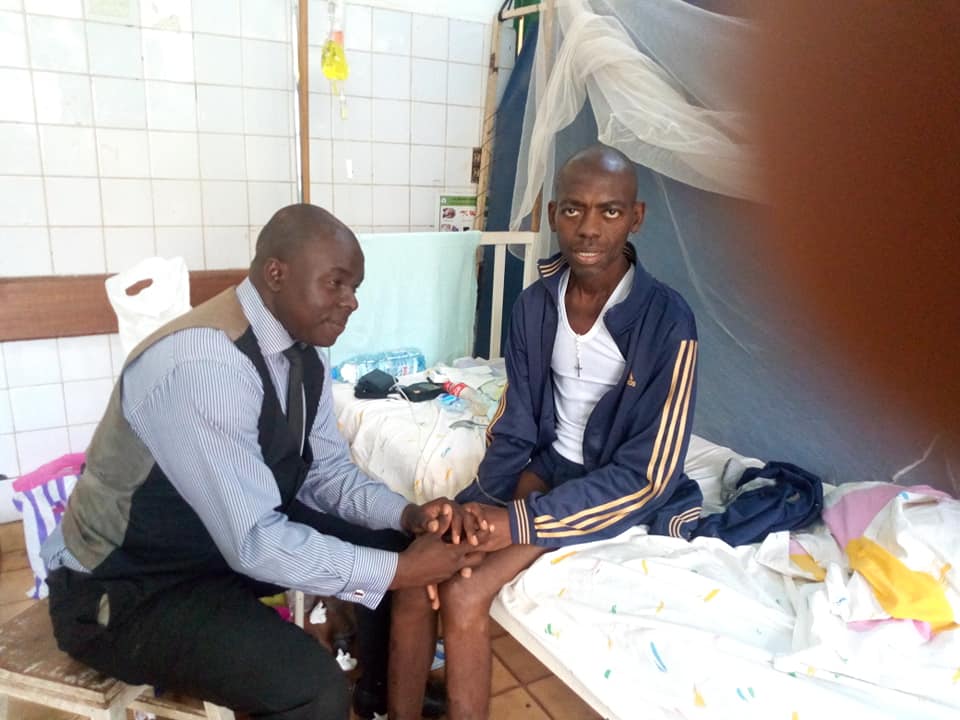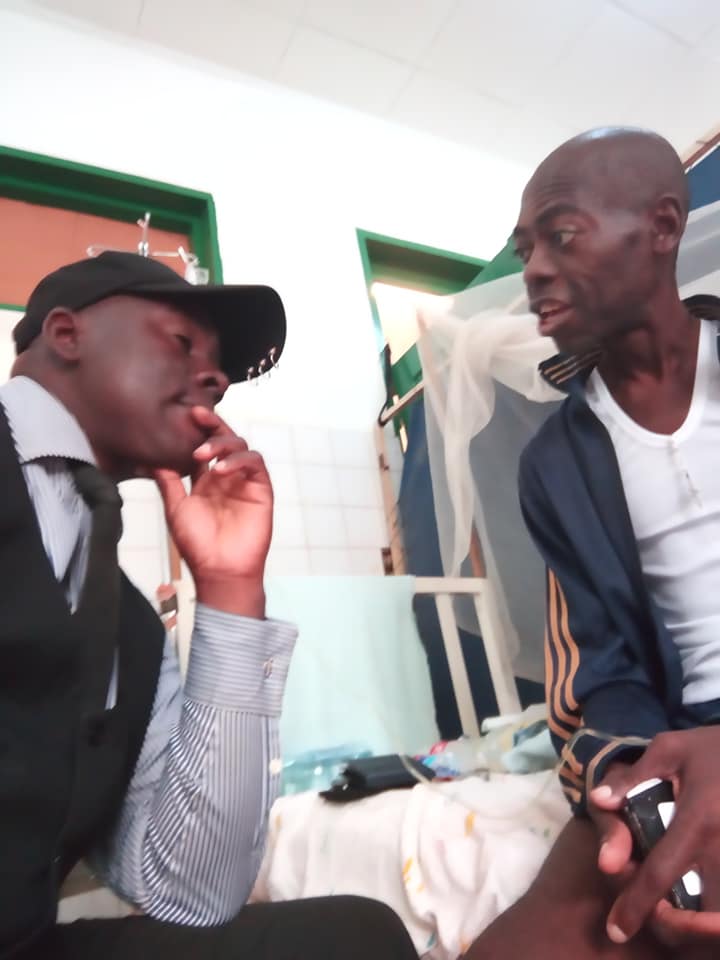 Awah Thomas has lost a lot of weight and his brain seems to have been affected by his ordeal during his detention. The alert on his state of health was launched on social networks.
The Ayah Foundation says it is ready to support it to the best of its ability until he is fully restored.
SOURCES: Cameroun Web, Cameroon Daily Mail