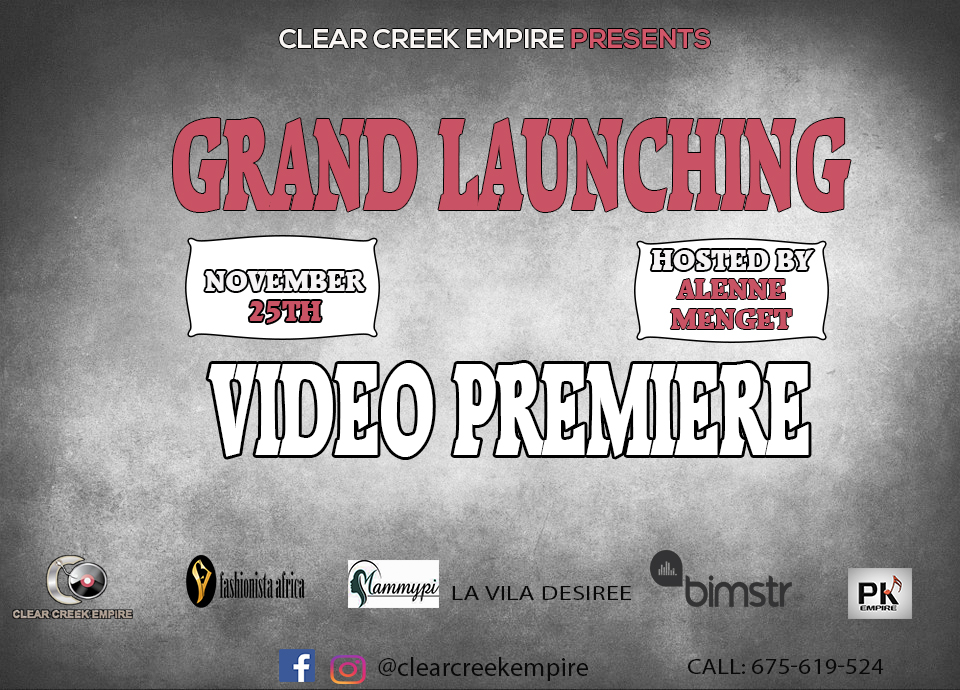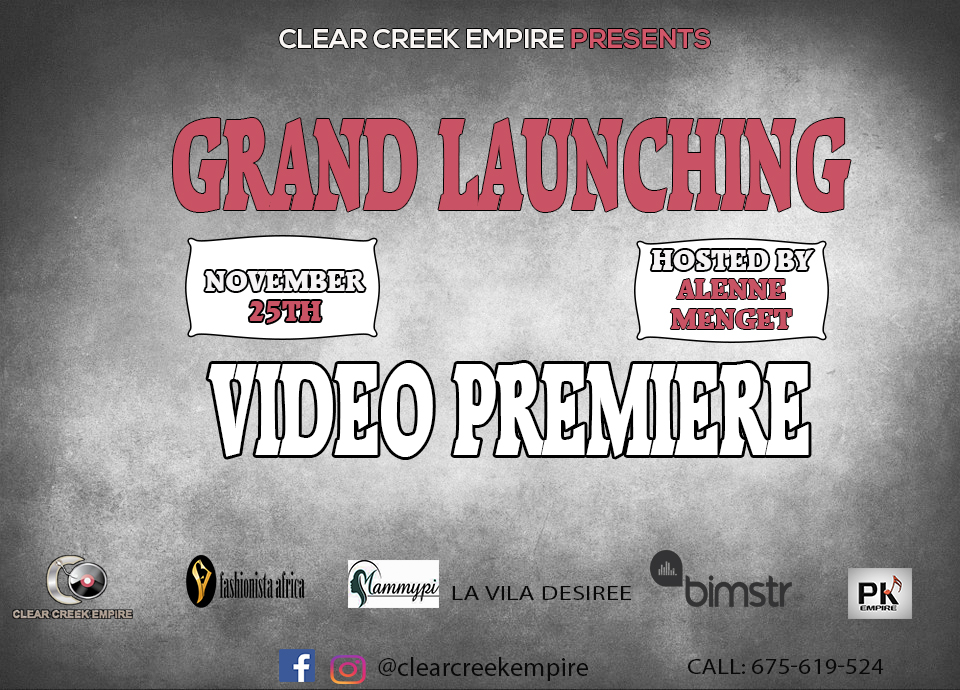 Clear Creek Empire Record label will be launched officially tomorrow 25th November 2017 at the prestigious La Villa Desiree, Ancienne Route Bonaberi – Douala.
The label which is cofounded by Elvis C. Chumbow (Elf) will unveil three Artist which include Djara (Also Sound Engineer), Helene Snow White (Singer) and ZeeJM (One of Cameroon's Fastest Rapper). The artists will give guests a taste of what is about to hit music fans all over the world with scintillating stage performances. After which there will be the Premiere of Djara's Video – Afyui Tessam (Mbro) – Directed by Geraldrico Guevara.
The Event will have veteran Actor/Comedian/Philanthropist Alenne Menget as its official host.
CLEAR CREEK EMPIRE plans to churn out fresh and unique Afropop that will leave listeners in awe.
A lot of A-list celebrities will be present.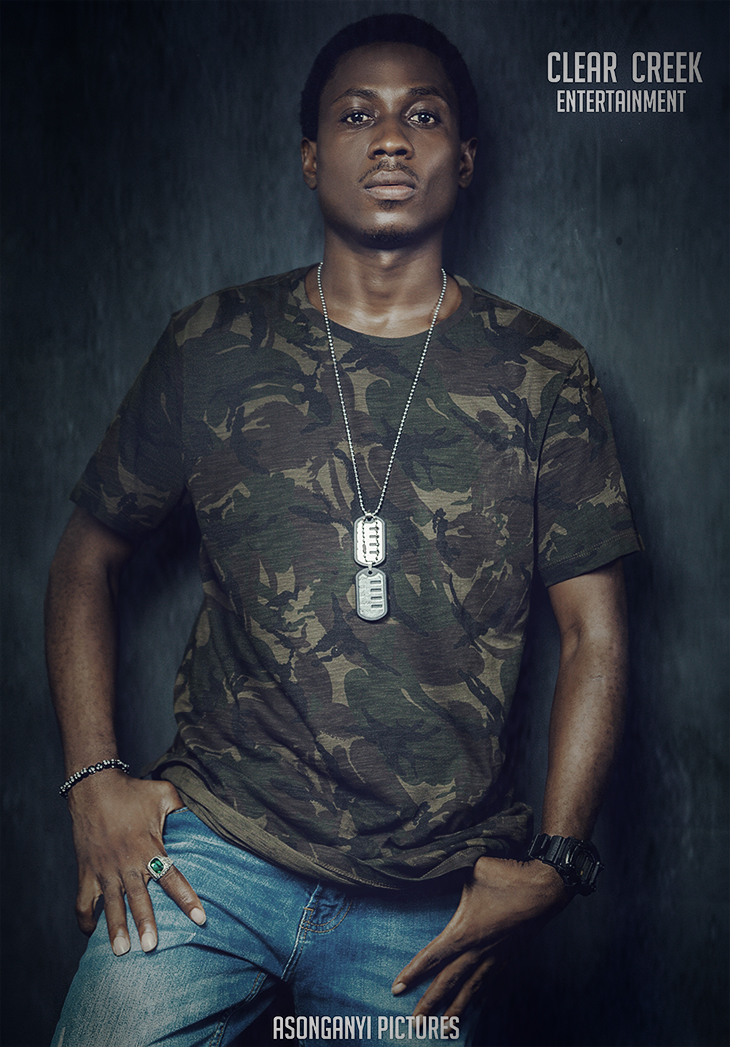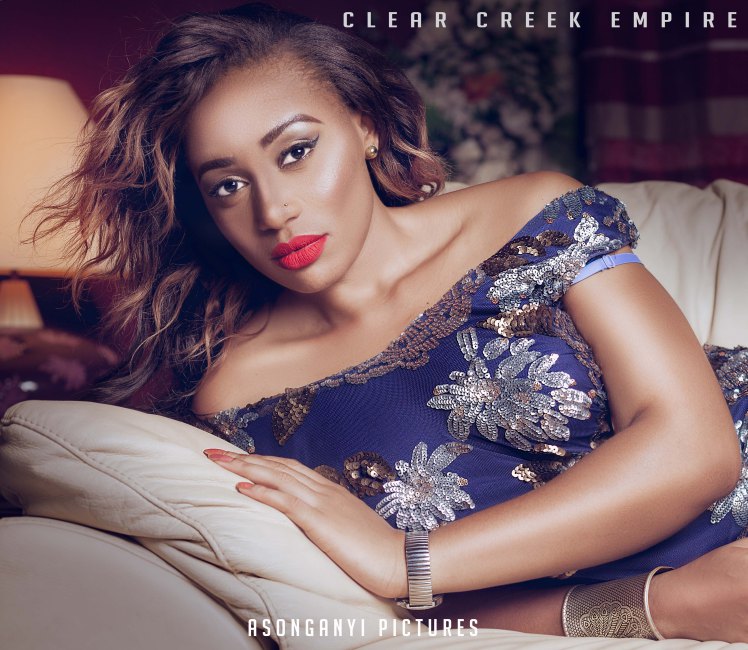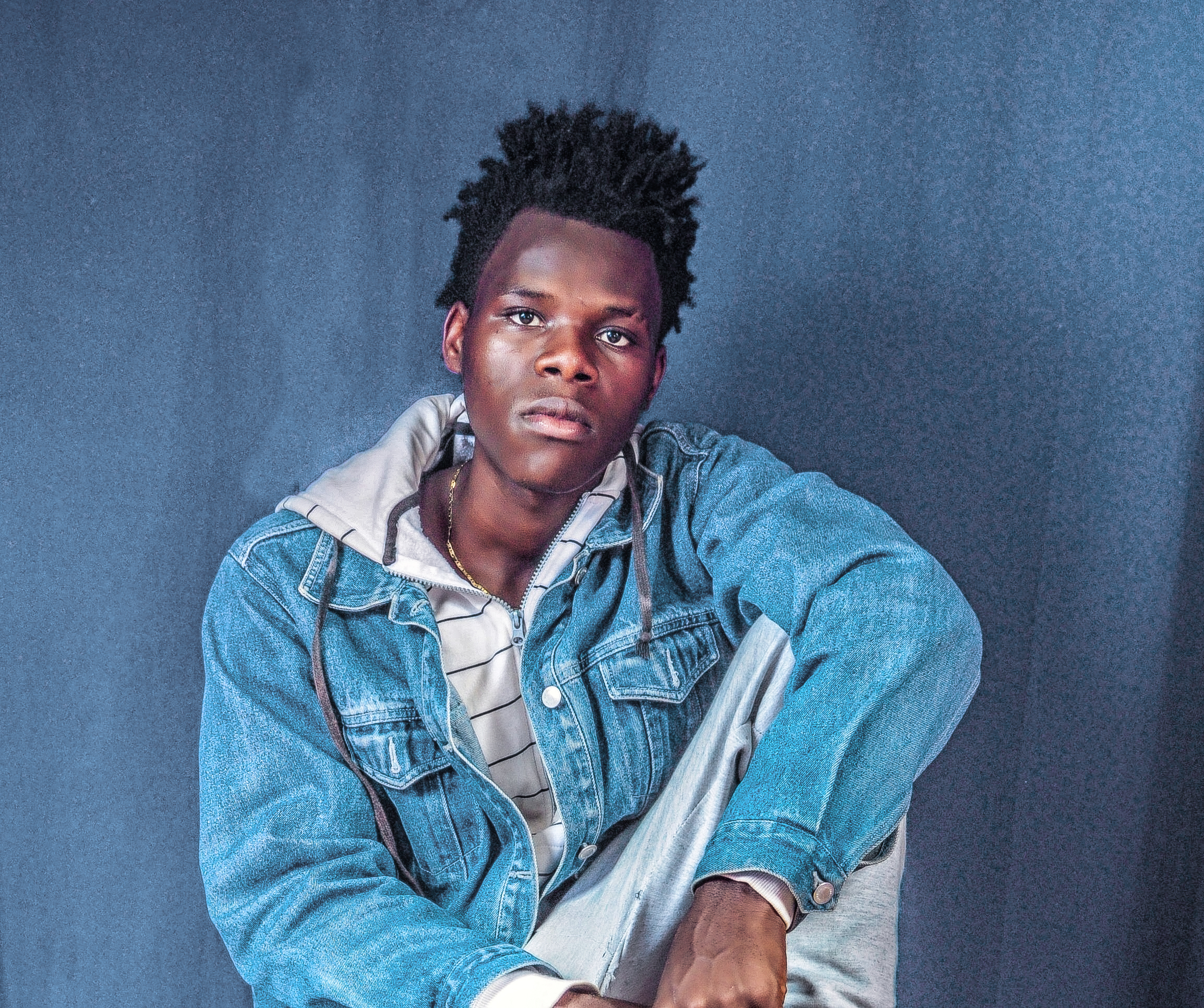 Watch Zee JM's Cypher – Mr. Impeccable  –