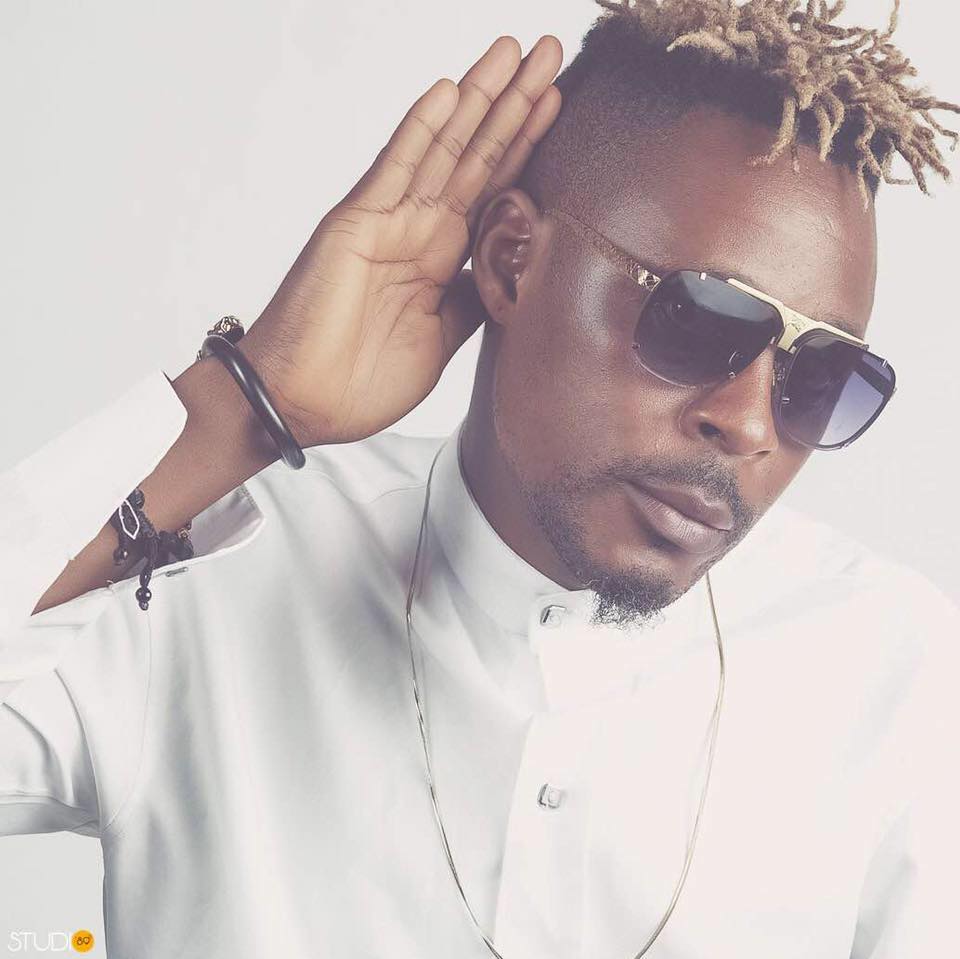 Dakwas Music Entertainment acts Big G Baba brings forth another pleasing tune today titled ''they very men them''. The new audio tune features Cameroon's pioneer comedian Spaco.
Following a huge success from his recently released thrilling music video titled "Tori dey", the K-town rapper aka street king decided to drop another hit song.
Following the lyrics of the song, the rapper openly denounces some unethical behaviors in our immediate communities in a humorous manner.
In all, ''they very men them'' is a beautiful club banger that tells stories of daily happenings. Trust me, it will trigger some laughter out of your soul and you will resonate with it.
BIG G BABA  is always sending messages through his songs, and keep building a huge fan base from the streets. Great Job
The song was produced by Kalle Man