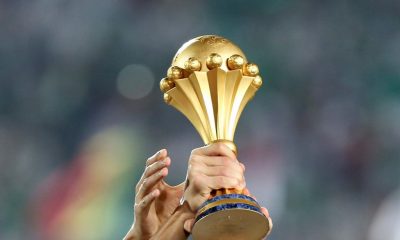 The African Cup Of Nations (AFCON) trophy has reportedly gone missing in Cairo,Egypt.
According to former Egyptian Football Association (EFA) vice-president Ahmed Shobeir , the coveted trophy was discovered missing during preparations to build a museum for all trophies won by the North African country in previous sport competitions.
Who could be keeping Africa's most prestigious trophy? Nobody knows yet. An employee of EFA had earlier hinted that the trophy is being held by former Egyptian Captain Ahmed Hassan. Ahmed Hassan has however refuted this claim. In the meantime, EFA has opened an investigation to uncover the mystery behind the trophy.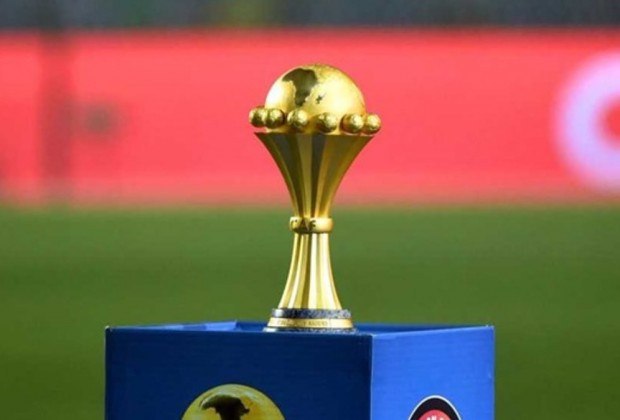 Egypt was given the golden opportunity to keep the AFCON trophy permanently when they lifted it three times in a row; 2006,2008 and 2010.