If You got it, Flaunt it. Those who follow the dark skin ripped Model on social media know, Sama Tanya is one of the most recognized models in Cameroon. The Daphne Calee stunner loves to keep his fans occupied with one beautiful photo after the next, and his amazing body always shines bright in various campaigns.
In this most recent image that was shared the model partners with BeautyCareKP, a cutting-edge skincare brand that provides a range of organic products for male and female grooming. The brand has gained growing popularity in Cameroon for its effectiveness in evening out the skin, giving it suppleness, moisturizing texture, and an alluring glow. Made from natural agents, this brand, dermatologically tested and approved, has fastly become a staple in Cameroon for male and female grooming as it provides a range of products for a variety of skin shades—dark, brown, and light skin.
It works perfectly for men by hydrating and repairing skin, provides moisturizing, eliminates dirt and grime while protecting the skin. Its natural and soothing ingredients are ideal for even those with sensitive skin.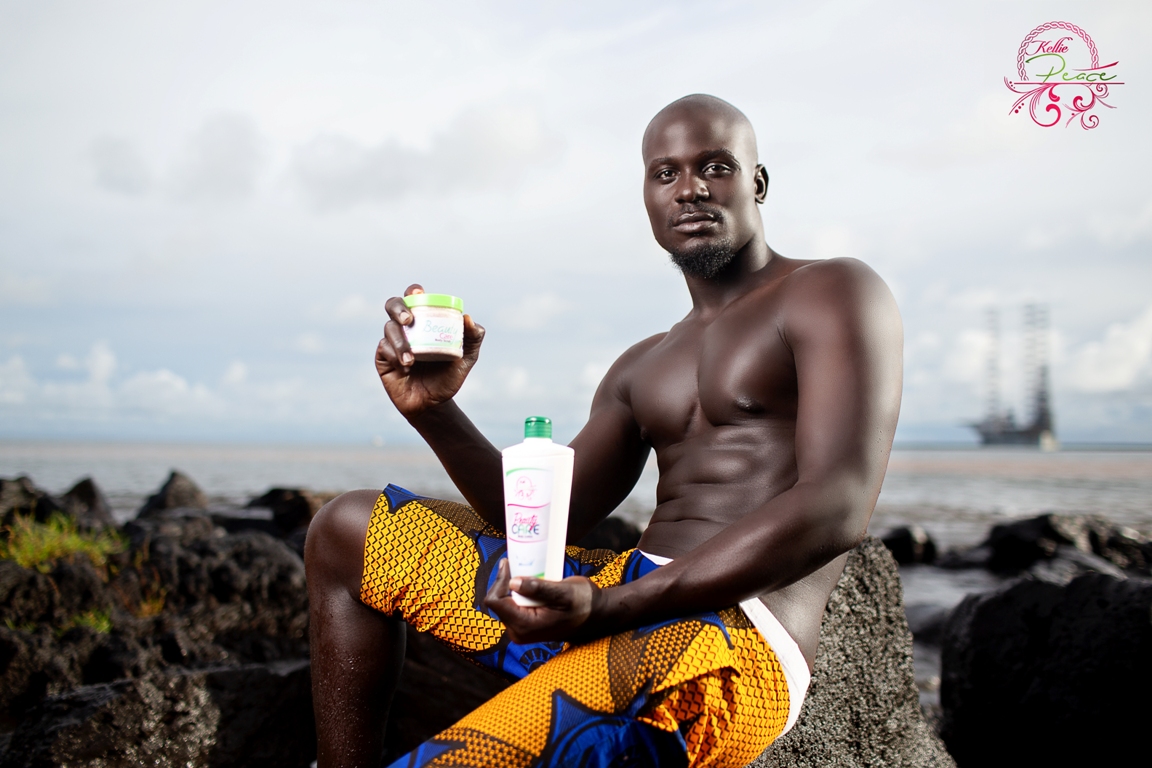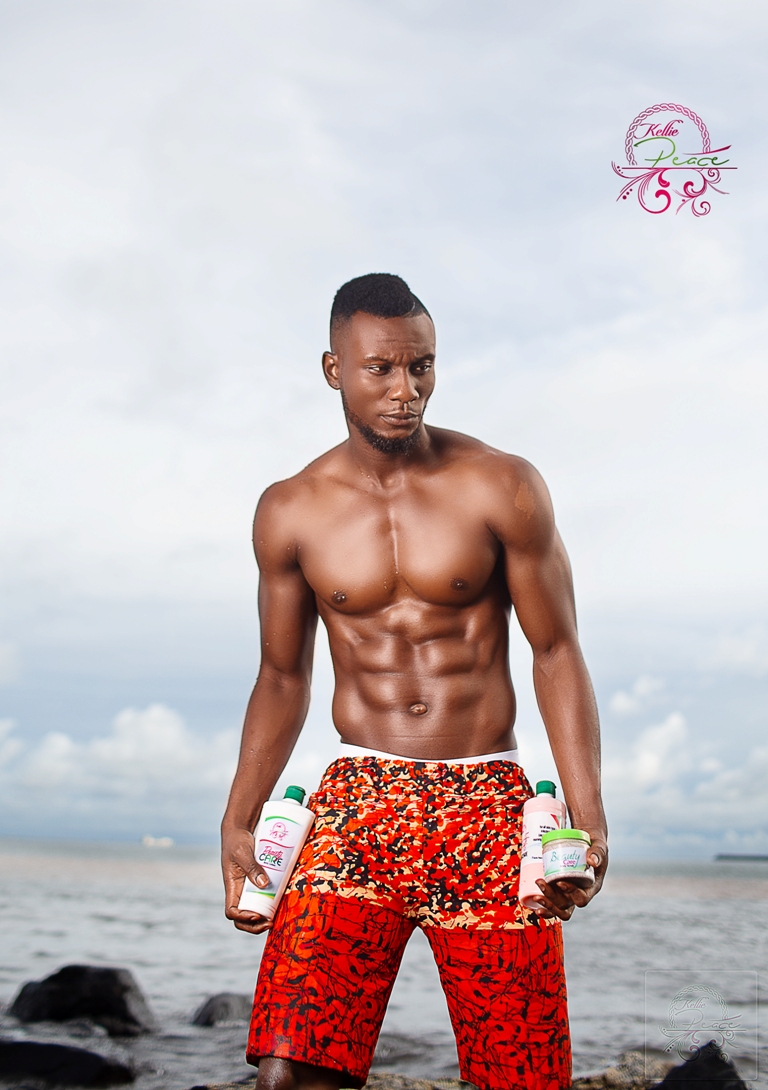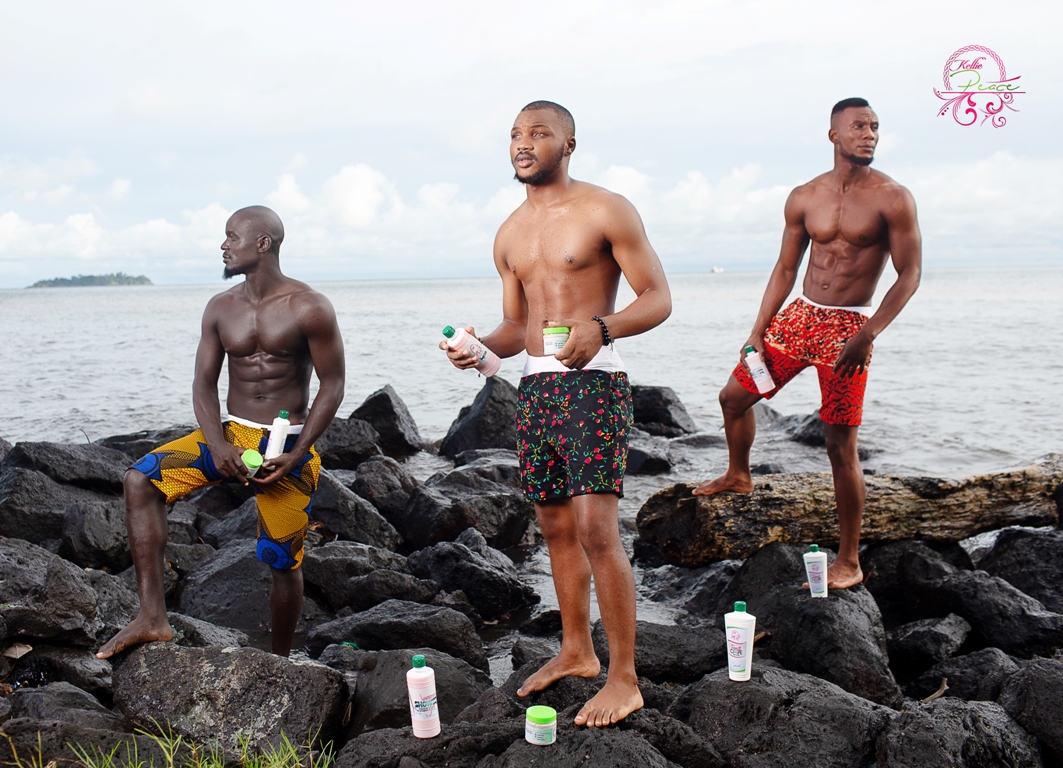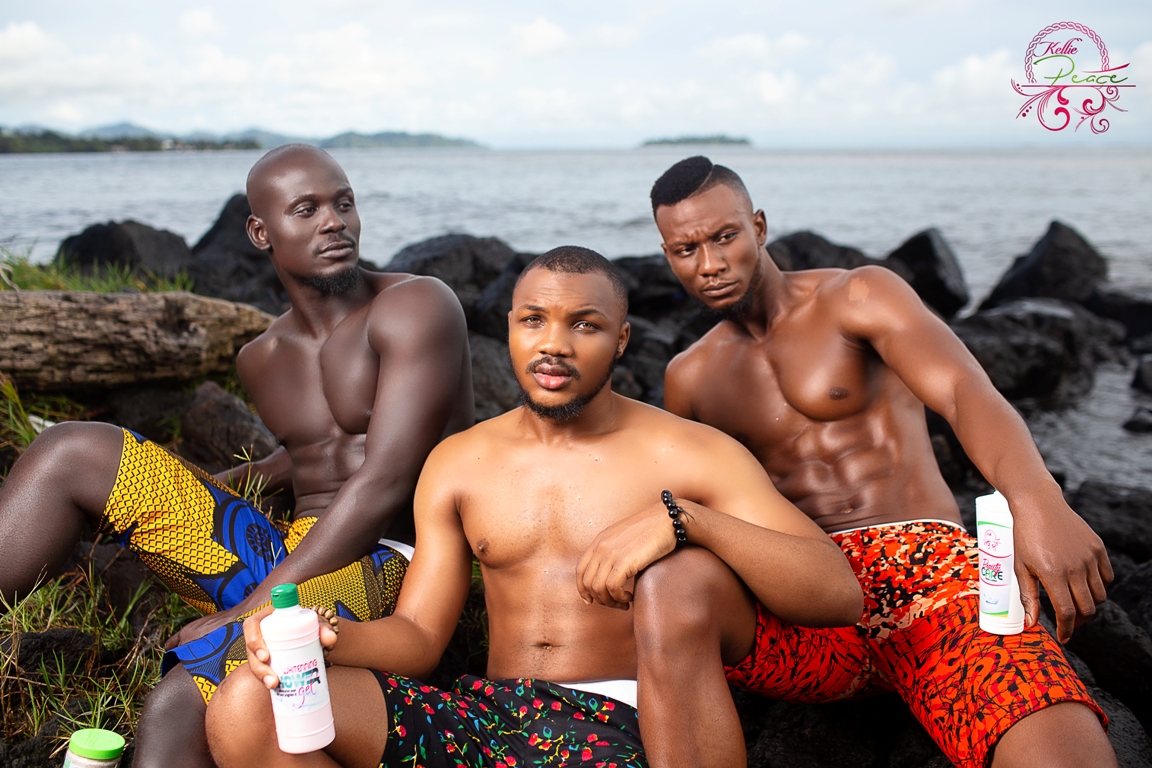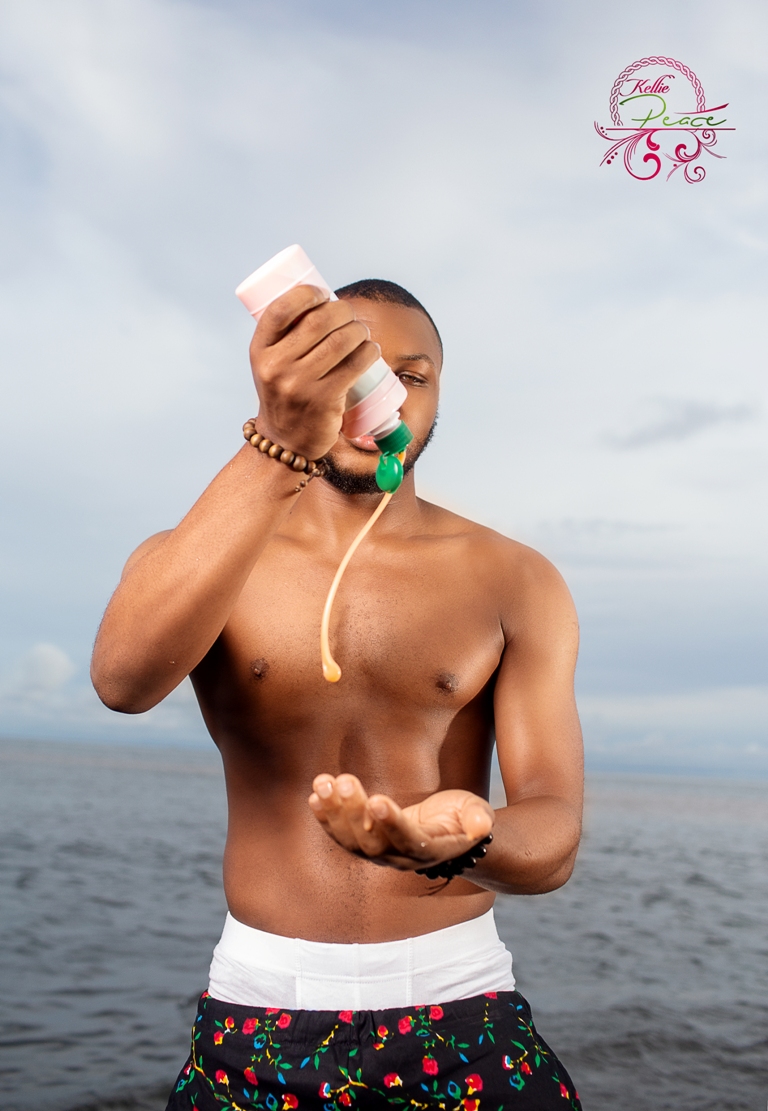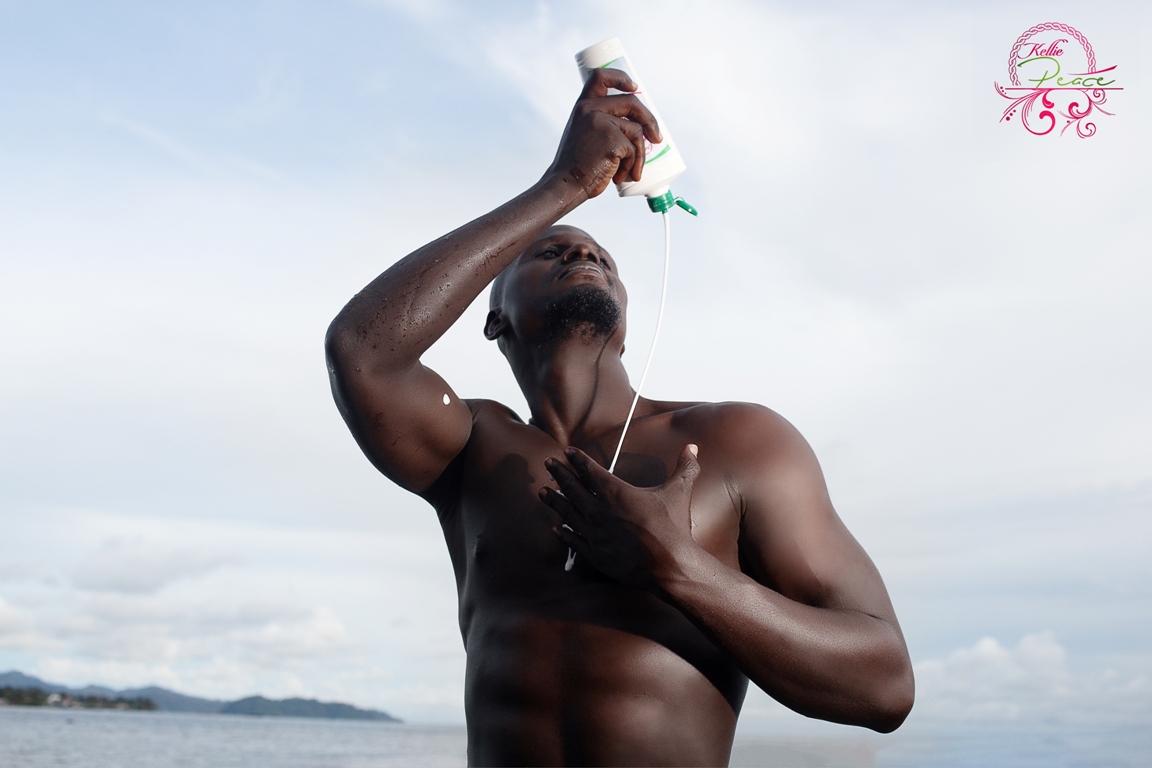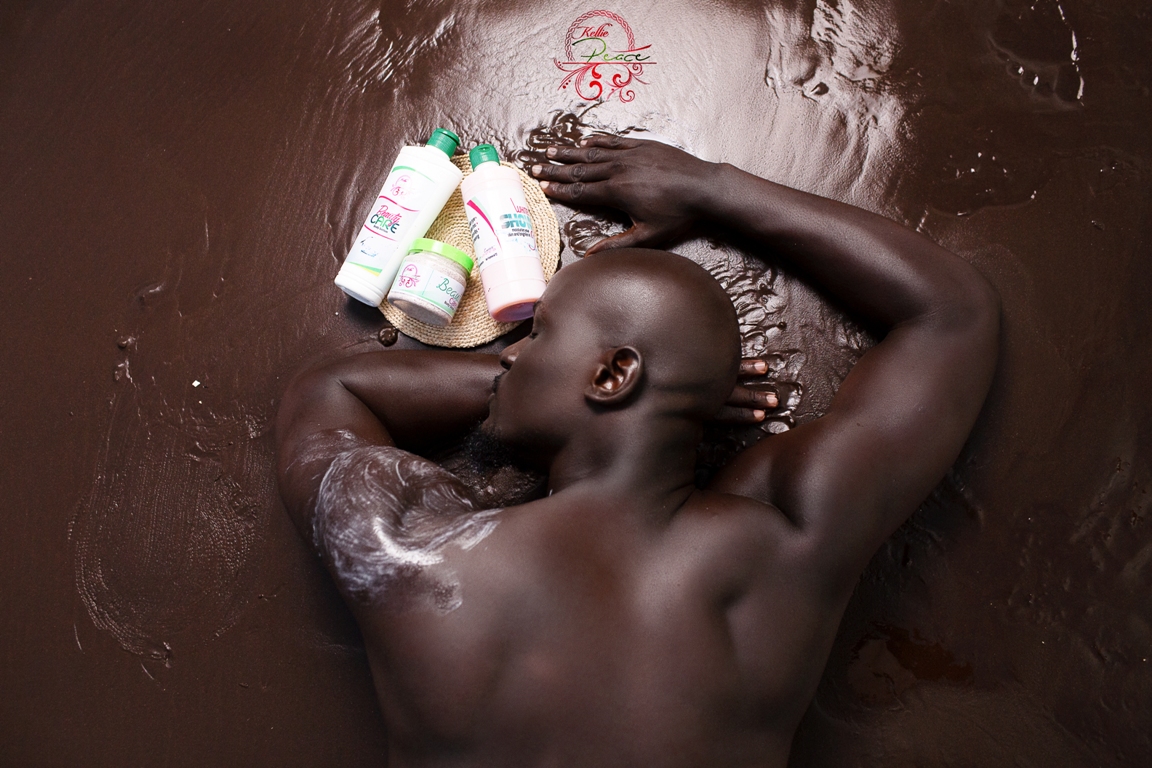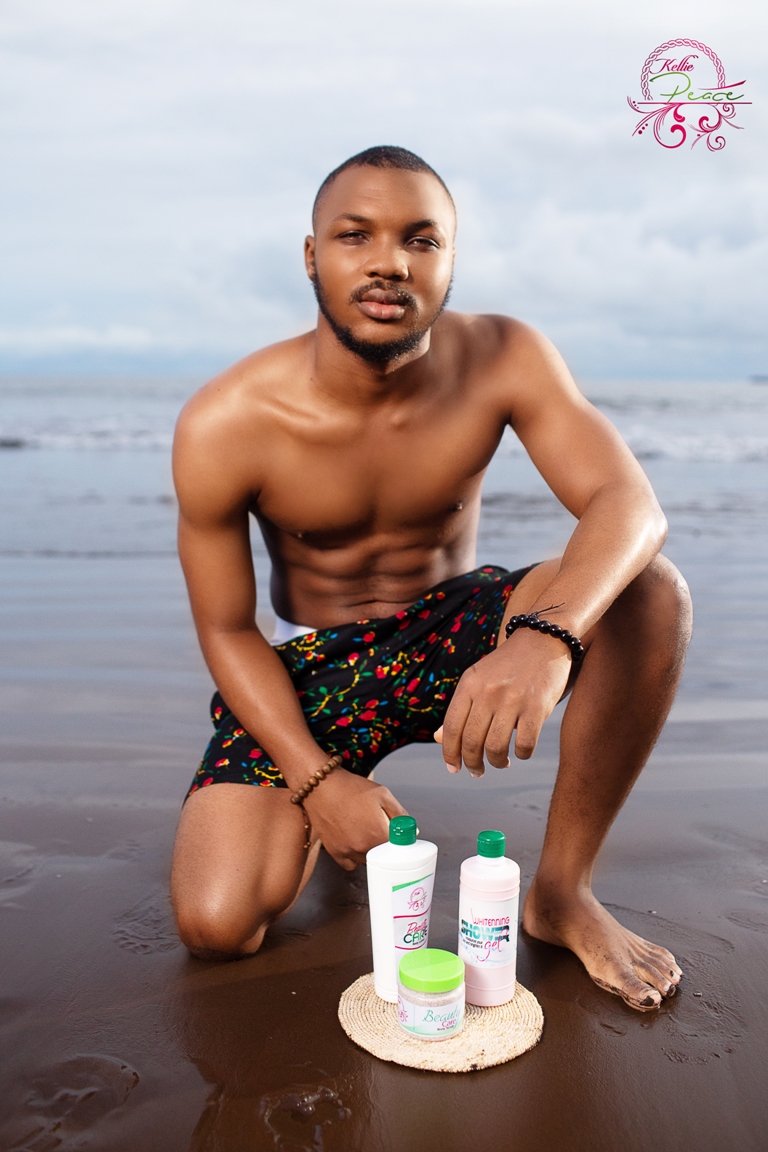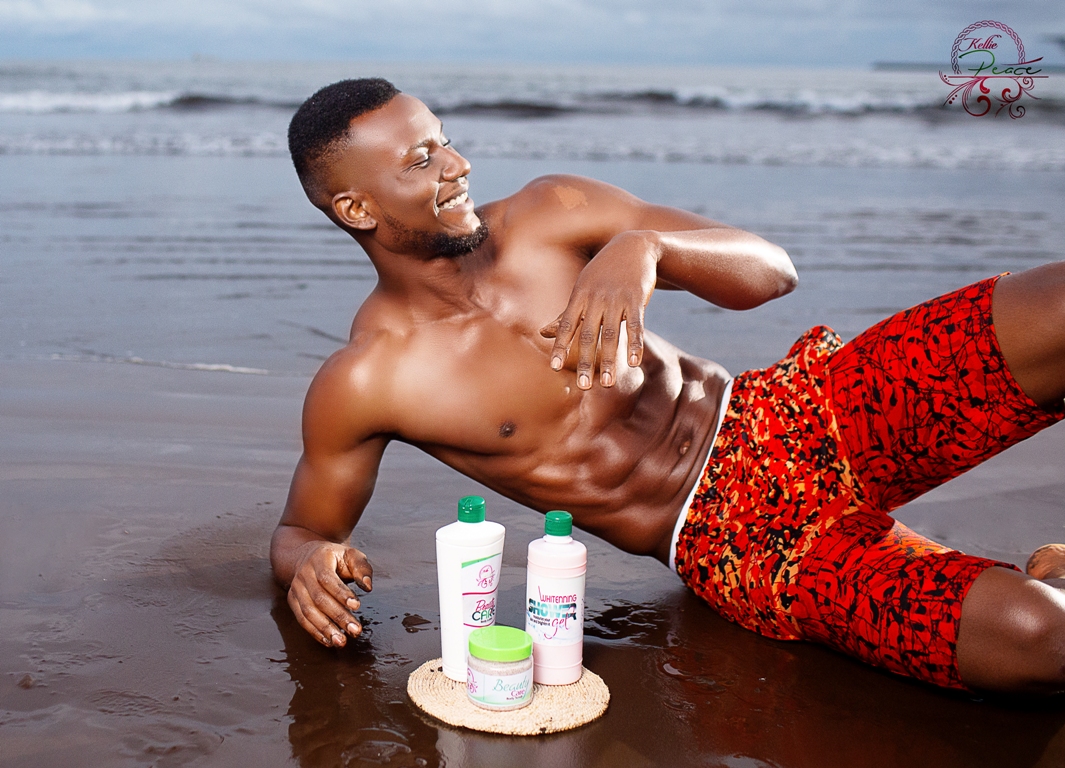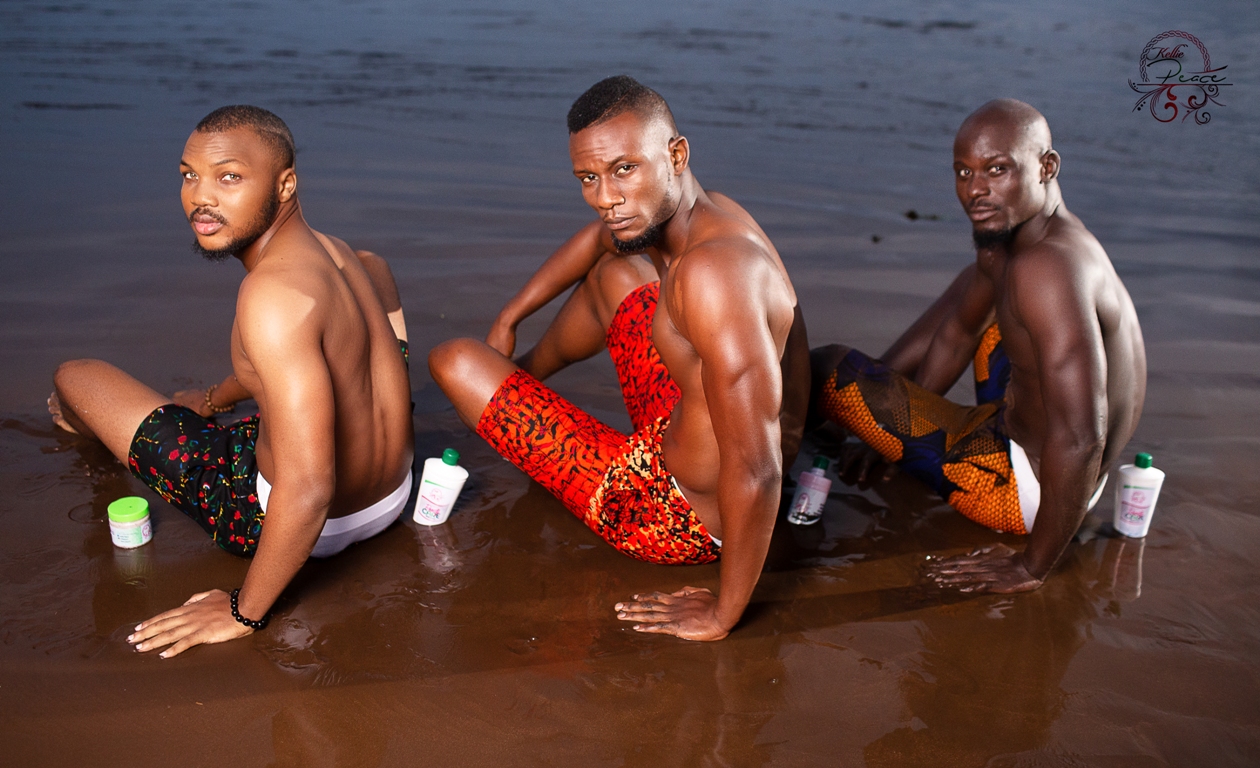 Instagram @beautycarebykp
Facebook page @kellie peace cosmetics
CONTACT
WhatsApp and call/ +233 55 260 9817
Calls 677921009