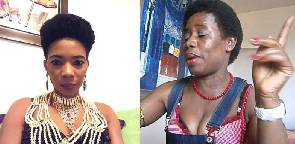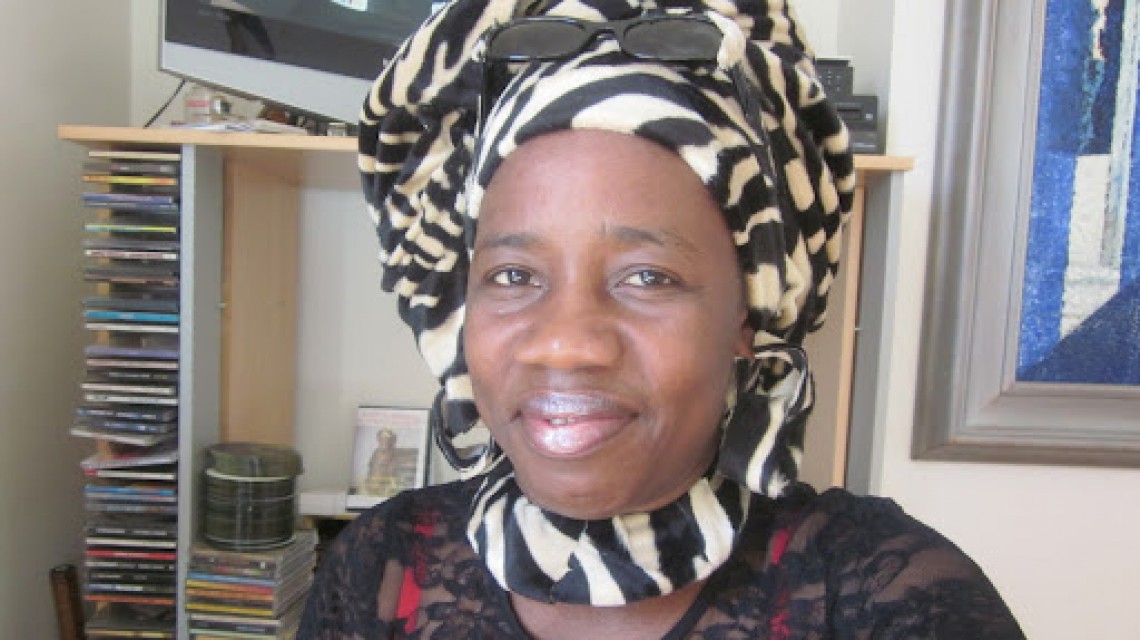 Popular France-based Cameroonian actress Aline Zomo-Bem just created a polemic on Bikutsi Diva Lady Ponce.
The highly controversial 49-year-old actress who is also the author of six novels made some very disturbing statements about the Cameroonian queen of bikutsi Lady Ponce saying that Lady Ponce will sleep with women. Even going as far as "Role Playing" her." in the name of her comedic show.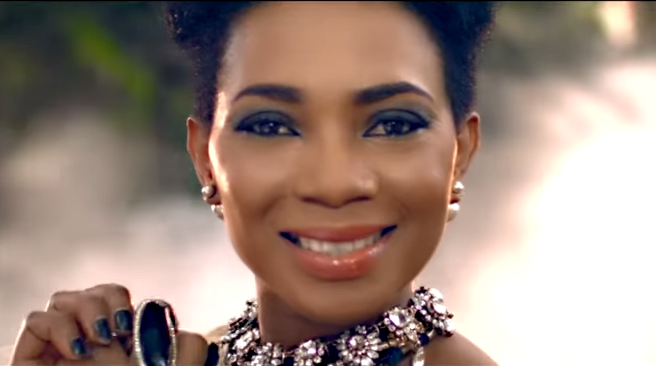 This has seen the birth of a new war on social media several weeks ago, constantly festering between two "adversaries". Aline Zomo Bem accuses the singer of being responsible her nude photo leaks published on the web.
The actress has made social network a real boxing ring where she keeps throwing jabs after jabs at Lady Ponce. There are rumors that Aline Zomo-Bem is behind the suspension of the SEFEDI event, whose official launch was scheduled for 4 March.
Responding to the question at a conference held a few days ago, Lady Ponce said that has filed a complaint against Aline Zomo-Bem: "My lawyers have filed a complaint. So I am sure that by next week, she will receive a summons from the court … "she declared in front of the press.
Watch the Video Below
Sources: Facebook, Cameroun Web