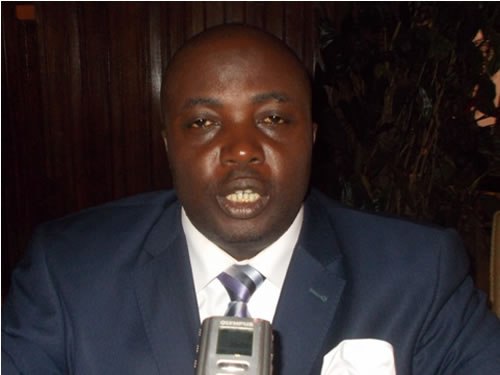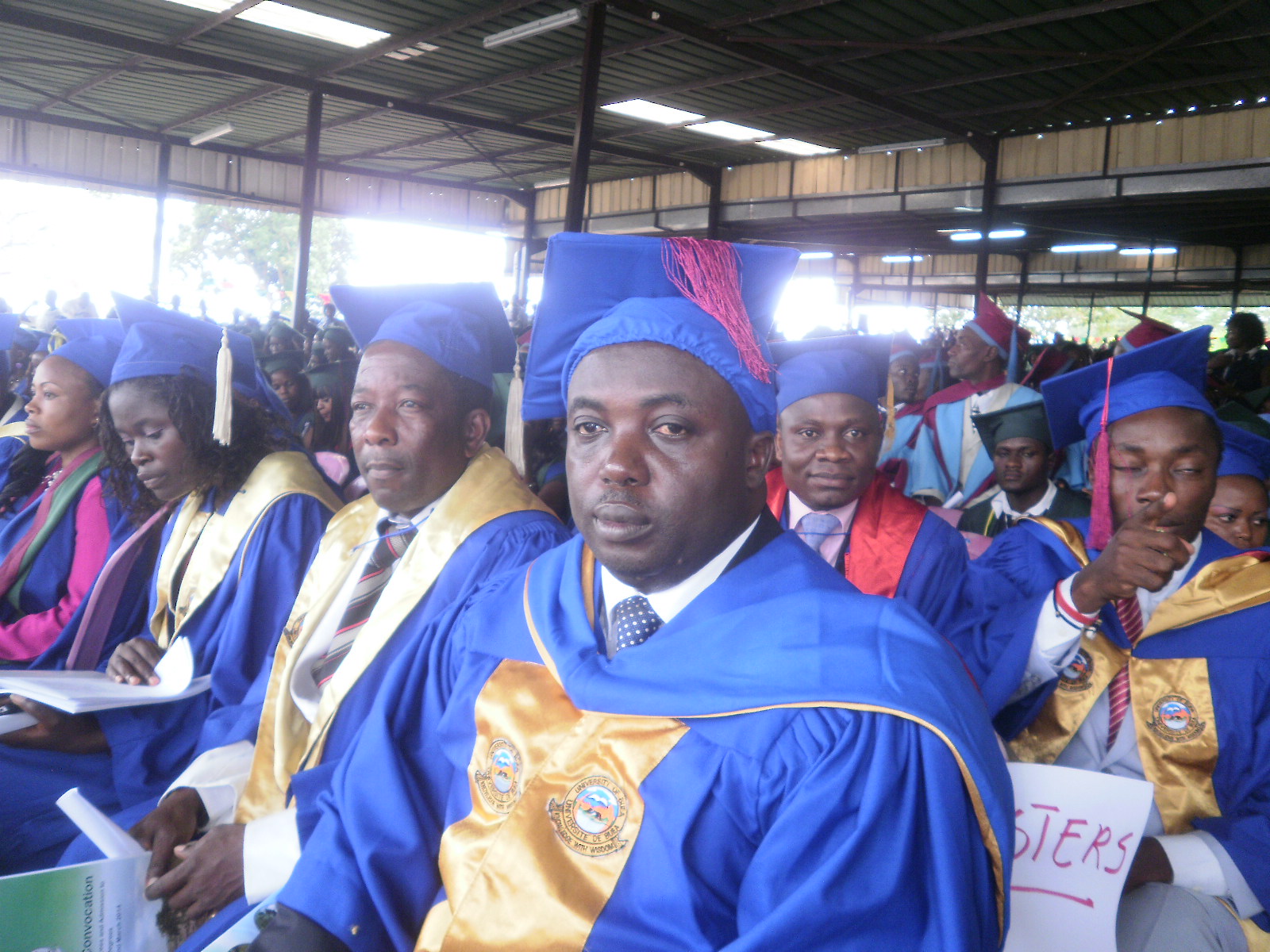 Following a fake diploma scandal, Ekema Patrick Esunge, a relative of the mayor of Buéa, said he is currently suffering from an acute depression and is considering going into exile to avoid coping with the law.
"For the first time in the history of the all-powerful Mayor of the Council of Buea, who boasted of being a close friend of Paul Biya and his friends, I saw a man weak and calm. It has totally changed. He hardly eats, he scarcely speaks to his relatives, and he is seen talking alone. He is visibly depressed and may even commit suicide, "his intimate friend said.
According to his relative, when the scandal broke out, Ekema Patrick Esunge had publicly denied, claiming that his critics wanted to drag his name in the mud. "Do you think that access to education, University of Buea is easy? He said
"When the real bomb exploded with irrefutable evidence, Ekema Patrick was caught off guard. He had not the courage to face his godfather whom he had reassured of his innocence in this affair. He refused to answer his calls, despite the support of his family. We are scared. We do not know what will happen to him. He might even commit suicide. He has lost weight and is virtually absent from the corridors of the Council where he reigned as the master of the beginning of this scandal, "a ver close person to the mayor of Buea
The situation got worse when the Minister of Higher Education, Professor Jacques Fame Ndongo, promised students of the University of Buea who were  on strike because of the situation using placards to denounce the use of " A false certificate in the institution at the time of the installation of the new vice-chancellor and the chancellor of the said university, that he will investigate the subject when he goes to Yaounde and will take the necessary measures.
"Ekema Patrick, who was at the ceremony, came home with a temperature of 41 degrees and has not recovered since. "Concluded the interviewee.
Sources: Cameroun Web