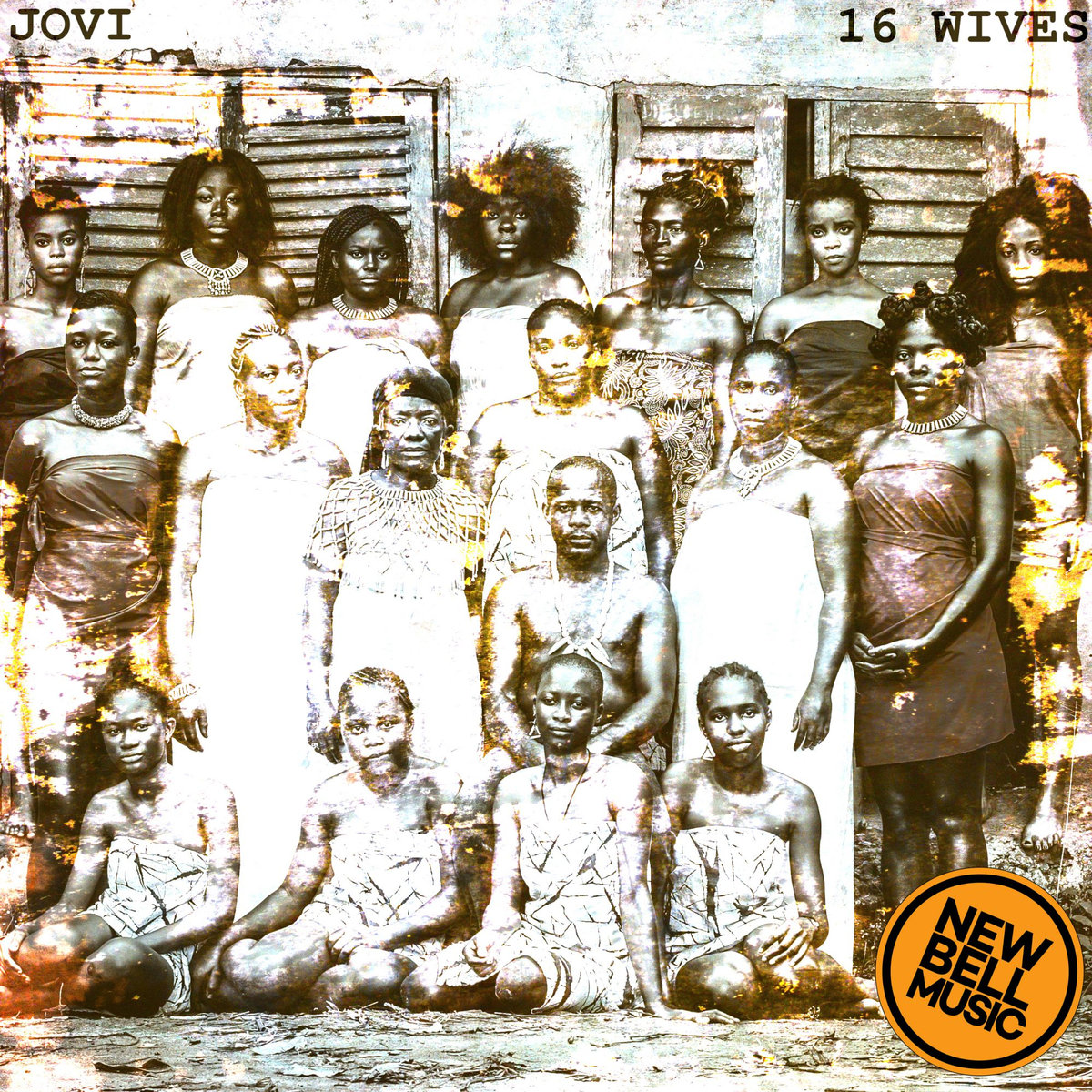 The album dropped 16th February 2017, The Hip-hop act started the year 2017 with a viral wave song  'Ou Meme', The album also includes hit singles such as  'Man Pass Man Pt 3' and '50-50' featuring Reniss.
Jovi has been consistently dropping albums since his debut album "H.I.V." in 2012 and has been regarded as one of the most successful and respected Hip hop artists out of Cameroon by industry pundits.
The rapper has also proved to be a great leader and boss, with his New Bell Music signees Reniss, Pascal among the rest going on to release and have successful singles and albums
"16 Wives" album comprises 16 tracks. The album features only NewBell's Pascal and Reniss
"16Wives" becomes one of the best albums sold on the music platform Bandcamp amongst others.