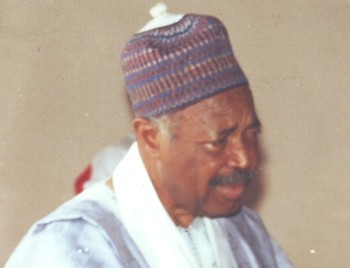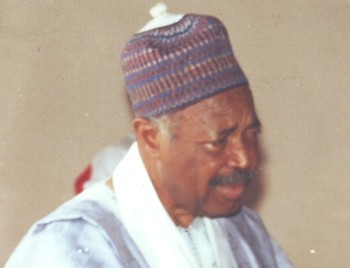 After a parliamentarian Meetings held on Wednesday the 15th, former Prime Minister Achidi Achu has asked the President of the Republic Paul Biya to release all detained anglophones and accelerate decentralization.
On the new edition of the popular newspapers "Le Quotidien"  and "Le Jour" released on 20 February 2017, "Le Jour" decrypts the views of Achidi Achu on the Anglophone crisis.
To solve the anglophone crises, Achidi Achu asked the Head of State to release the all detained anglophones and accelerate the decentralization as stated by the 1996 Constitution.