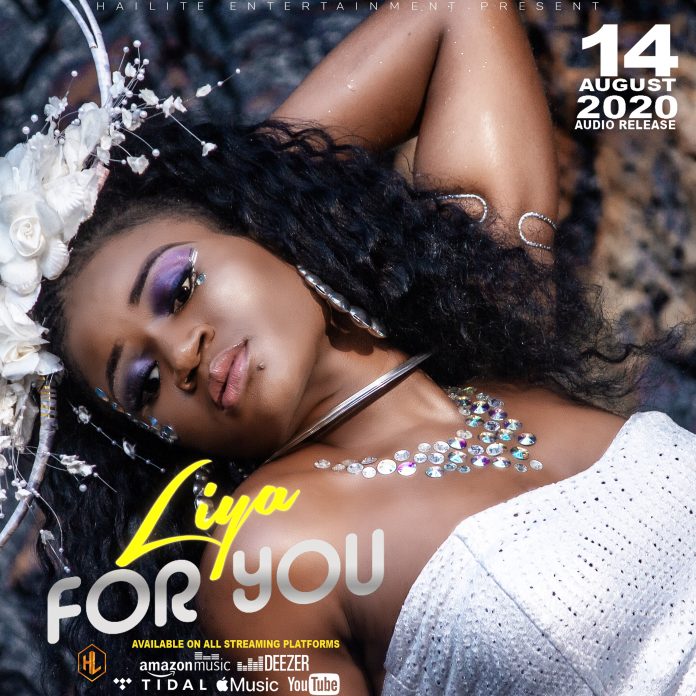 HL Musik and Liya wish to announce to you and the general public Liya's reintroduction into the music scene after a two-year artist development program under HL Musik. Liya who is now under a five-year contract with the label has been working behind the scenes, honing her craft and finding her unique sound.
Liya AKA 'Lovegoddess' is a versatile artist whose music is based on her life experiences – experiences that are most common to us all. In her music, Liya talks about love, mistakes, life, societal influences, and many more relevant topics. Her music does not only make you feel good- it brings you into her life and shares with you her own human experience. She moves seamlessly between soulful and rhythmic music, giving you sounds for different occasions.
HL Musik is counting on your support to help spread the positive vibes Liya is bringing with her music. We believe Liya is all set to become one of the major pop stars representing Cameroon worldwide because of the maturity of her sound.
On the 14th of August 2020, Liya will be releasing a song titled 'For You.' A music video for the song is scheduled to be released on the 22nd of August. This release marks the start of a new phase in Liya's career. We welcome interviews and requests for more information about the artist, label, and music. We also put at your disposal, our media production team, ready to discuss with you how we can help you extend your brand by producing video or other digital content on your behalf for our artist.