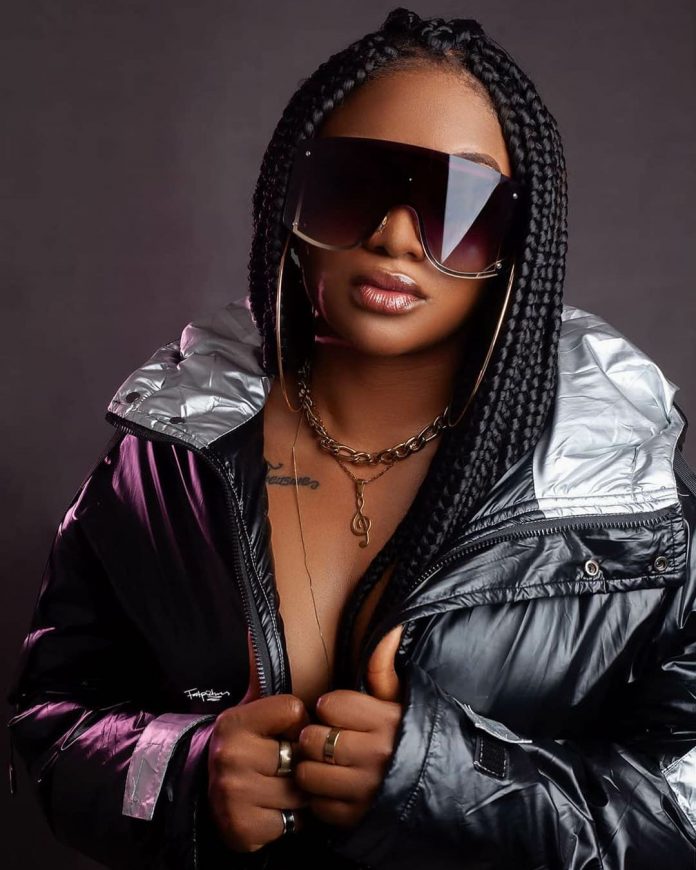 As an independent artist in Cameroon, there are opportunities and ways to start and maintain a successful promotional campaign. You need to treat your music projects as a business and take every step towards your growth seriously.
So, without wasting much time let's dive into the 8 ways of promoting your music in Cameroon
1. Music Gigs
This process entails getting your songs played in events (Shows, Concerts, Public Areas, etc) by DJ's thereby making your song noticeable in the ears of the general audience. For Example; Urban Night which is a popularized monthly industry night show is known for promoting  Cameroon music, your songs can be submitted to be played at such events.
2. Collaborating with Big A-List Artist:
Musical Collaborations are a very important musical promotion tool in an attempt to gain the fan base of the featured artist. Most at times, this strategy is successfully accomplished as even if you don't gain the A-list artist fans completely, you gain their attention as they now know an artist like you exist.
3. Social Media:
Social media has been a blessing in the promotion process of most A-List artists around the world. Having social media accounts attracts potential fans and engages with them. This is a very good way of exposing your music to the world and gathering a dedicated fanbase who can consume your music.
4. Online Websites
Online websites especially blogs are a great way to promote your song, try to promote your songs on popular music blogs in Cameroon as these blogs have high traffic and these can help your song get discovered when people come to download music on the platform.
Most music blogs in Cameroon also offer interviews while some don't for upcoming artist, try to focus on music blog site that accepts interviews and also offer to promote your music on their social media platforms.
Make sure to go for music blogs that have high traffic to their blog.
5. Digital Stores:
Digital stores are online musical markets where fans stream and buy music. Well, Known Digital stores include Spotify, iTunes, etc. which have millions of people using them and are out to listen to new music and along the line can discover your music and potentially become your fan but this can only happen if your music is available on this platform in the first place.
6. TV And Radios Promotion
This is a vital form of music promotion which entails getting your songs on Tv channels like Boom Tv, My Music, or Radio Stations like Balafon FM, Sweet Fm, etc.
This Channels and radio stations are the heartbeat of the nation and have millions of viewers and listeners every day. So putting your song there also makes you reach an audience with many potential fans to gain.
7. Street Promo and DJ's:
Street Promo is another major form of musical promotion whereby your song is played on the streets by roadside DJ's, local music pirates and other advert caravans and with people listening to it while going through their day to day activities in markets, snack bars, roundabouts, and many more public areas. The more playtime your song gets from these places, the more recognizable it becomes in the eyes of the public
8. Youtube Promotion and Quality Videos
The next step is to promote your video on social platforms such as YouTube. create a YouTube video channel so your music video can be discovered by a large number of people.
This way your music video can be seen by your potential fans. Just like we highlighted at the intro, you need to treat your music like a business. Take the example of businesses, they give you their products for free when they are launching not only because they want you to taste it but so you can remember that they are in the market. So, when next you come you would be more likely to buy because you have tasted or sample their product.
Cameroon has an estimated population of 4 million active users on Facebook & Instagram only. This goes to show the number of people who are active online and the number of potential fans you have.
That's a huge number right! Yes, it is. Social media promotion is now a common thing in the music industry, even the A list artists are also promoting their music through social media. As an upcoming artist, you need to shoot a music video for your latest track. You might say:
One thing you need to know is that you don't need to have a huge budget or Dr. Nkeng Stephens shoots your video before you become recognized by your fans. If you don't have a budget for a music video, try using an upcoming director.
Once you create a very creative music video and with a low budget.
So, there you have it 8 ways to promote your music in Cameroon. Feel free to drop your suggestions on the comment section below.
Also, Check This Old article I found on how to blow in the Music Industry in Cameroon as an upcoming. CLICK HERE